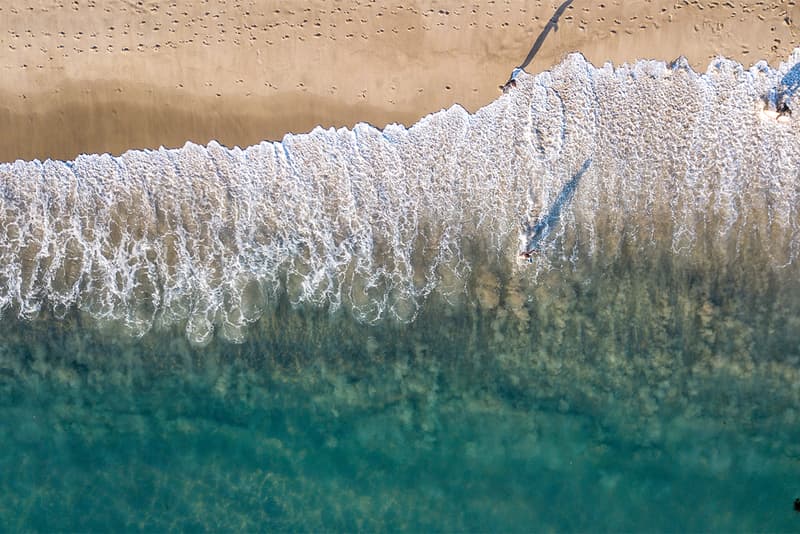 Fashion
The Coastal Grandma Trend is the Viral Look of the Summer
Break out the Nancy Meyers and Chardonnay.
The Coastal Grandma Trend is the Viral Look of the Summer
Break out the Nancy Meyers and Chardonnay.
If you grew up watching upper middle class white people bicker with one another amidst the pale sandy beaches of North Carolina or some coastal oasis, TikTok's latest "Coastal Grandma" trend is for you.
Just in time for summer escapes, the comfort and leisure-forward aesthetic takes inspiration from the luxuriously bucolic Nancy Meyers' films, like the 2003 film Something's Gotta Give featuring the always elegant Diane Keaton. Thankfully, neither grandchildren nor a beach house is necessary to indulge in the trend. TikTok user Lex Nicoleta pioneers the latest core as she says in a video with over 1.8 million views, "What is a coastal grandmother you ask? It's a term that I coined for this aesthetic, if you love Nancy Meyers movies, coastal vibes, recipes and cooking, Ina Garten, interiors and more, there is a good chance you might be a 'coastal grandmother.'"
Oversized beige cowl neck sweaters, overfilled glasses of wine, minimalist home decor and a love for turning in early with a romantic comedy or Nicholas Spark novel fit in nicely with the social media app's latest obsession. Nicoleta kindly includes a kitchen tour, movie recommendations, as well as turtlenecks for those who want to embrace the coastal grandmother way of life with open arms.
---
Share this article