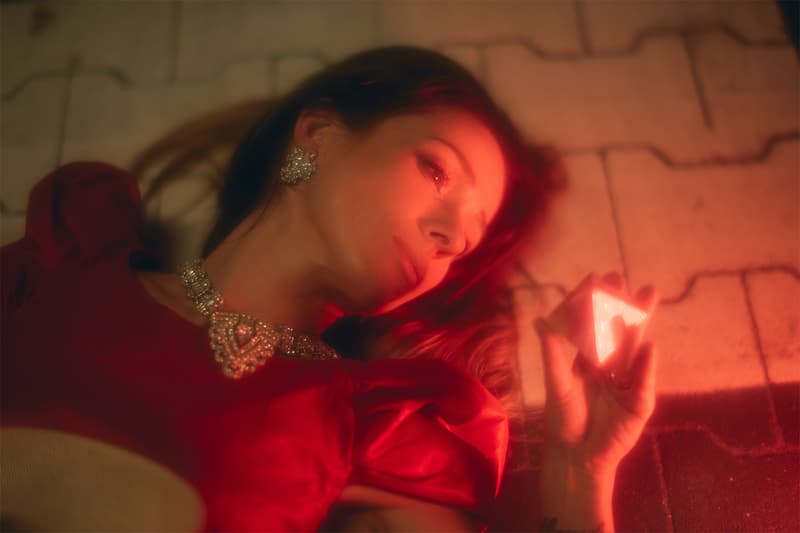 Sex & Dating
So, Your Partner Still Hasn't Posted You on Social Media
An expert reveals when you should be concerned.
So, Your Partner Still Hasn't Posted You on Social Media
An expert reveals when you should be concerned.
With each new dating trend, it seems there are more toxic behaviors present than good. The latest in the pipeline is "pocketing," the act of keeping your partner in your pocket by not revealing them to those you love. In the age of social media, this includes never posting your partner on apps like Instagram where people share their entire lives.
Dating expert Maria Sullivan shared an example of pocketing with Glamour UK: "Online pocketing could show up as not being friends on social media platforms or liking posts or comments." In-person pocketing can "range from not taking photos to routinely canceling planned activities with friends or refusing to attend family gatherings as a couple."
Some people don't reveal where their heart lies for valid reasons such as privacy and not being ready to come out as queer. But in some cases, intentionally keeping your partner on the low can reveal feelings of shame or not wanting to commit. Pocketing halts the progression of relationships as it prevents transparency and being open about who you love.
Sullivan shared some advice if you believe you're being pocketed: "The best way to solve any problem in a relationship is through open communication. If you feel your partner is pocketing, ask them about it! It's important to get to the underlying issues that may be the cause." From there, you'll be able to determine if growth within the relationship is possible, or if it's best to cut your losses.
Share this article