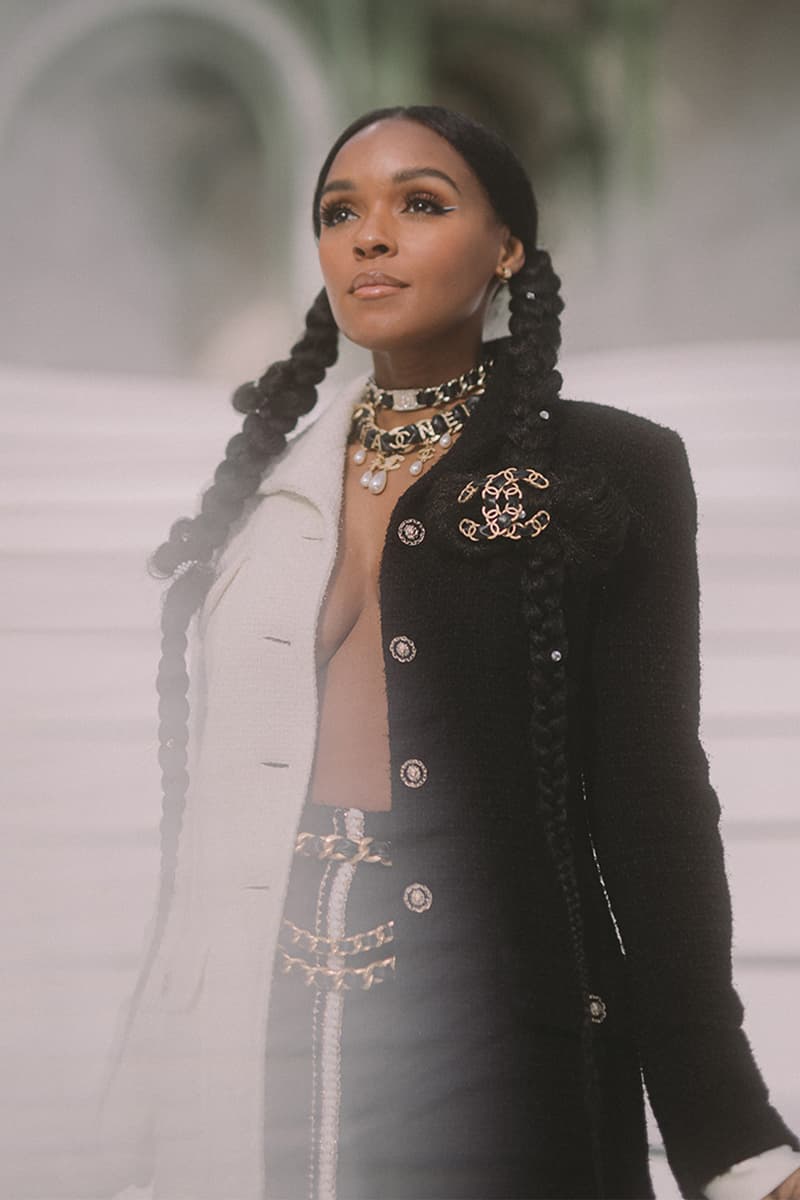 Janelle Monáe Comes Out as Nonbinary
"I [see] everything that I am. Beyond the binary."
Musician Janelle Monáe joined Jada Pinkett-Smith for the Season 5 premiere of Red Table Talk and came out as nonbinary.
"I'm nonbinary, so I just don't see myself as a woman, solely," Monáe shared on the show. "I feel all of my energy. I feel like God is so much bigger than the 'he' or the 'she.' And if I am from God, I am everything… But I will always, always stand with women. I will always stand with Black women. But I just see everything that I am. Beyond the binary."
The Dirty Computer singer has been open about their journey as a member of the LGBTQ+ community for several years now. In their 2018 interview with Rolling Stone they came out as pansexual and explained that sexuality was fluid. "Being a queer black woman in America, someone who has been in relationships with both men and women – I consider myself to be a free-a-s motherf-cker," they told Rolling Stone.
Monáe initially identified as bisexual, but later learned about pansexuality and it became clear that there was more exploring to do. "I'm open to learning more about who I am," they said.
Fans have shared an overwhelmingly positive reaction and took to Instagram to congratulate the musician on the next chapter of their life.
Share this article