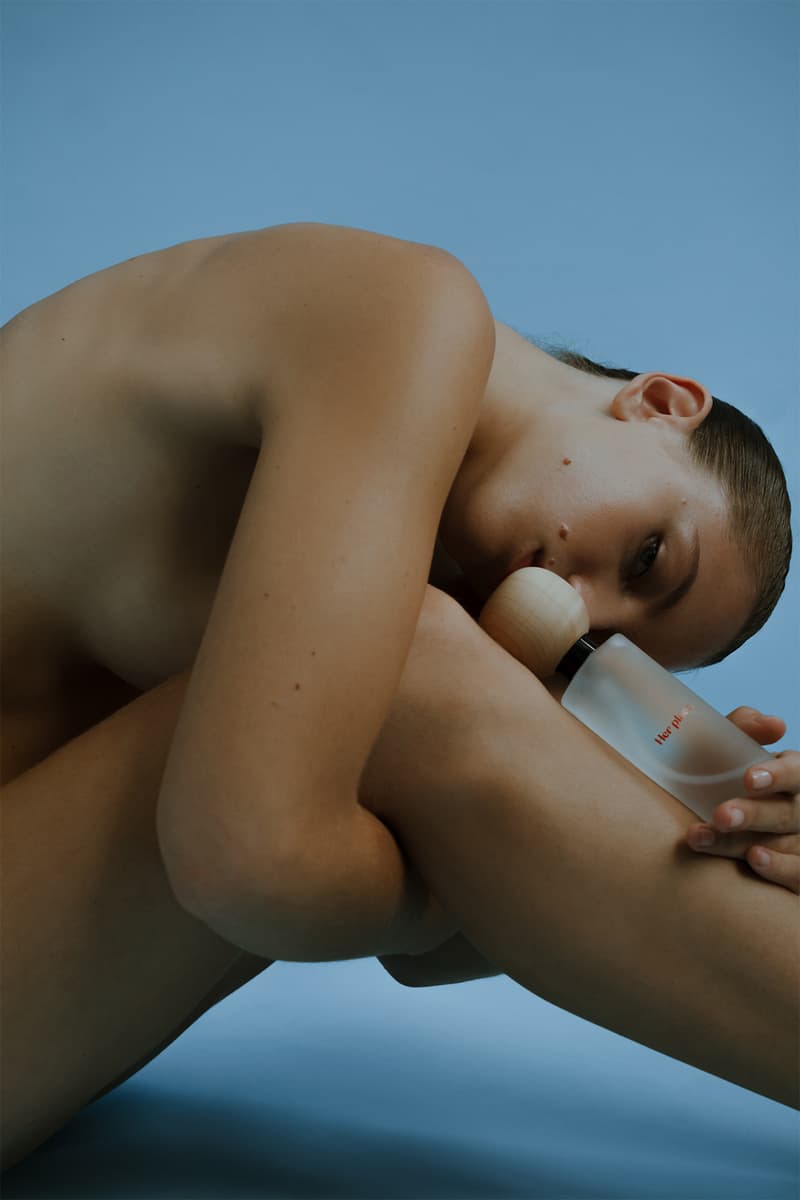 1 of 6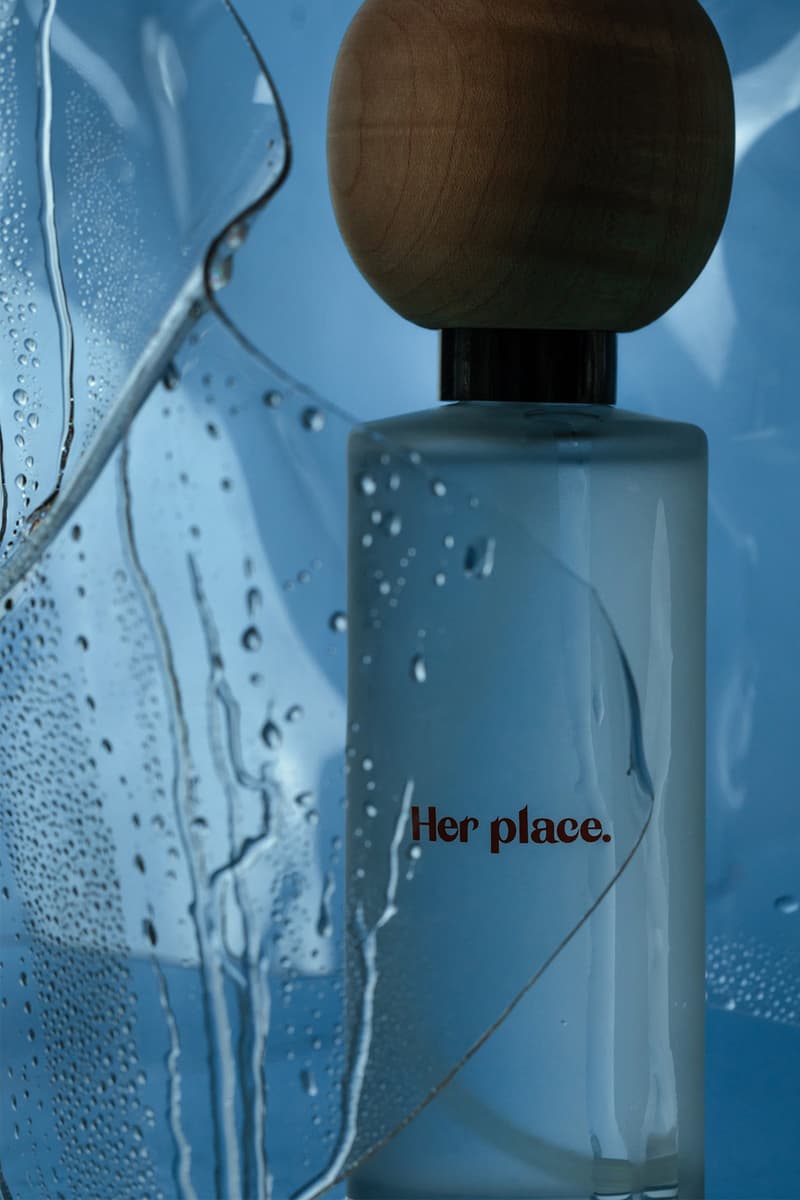 2 of 6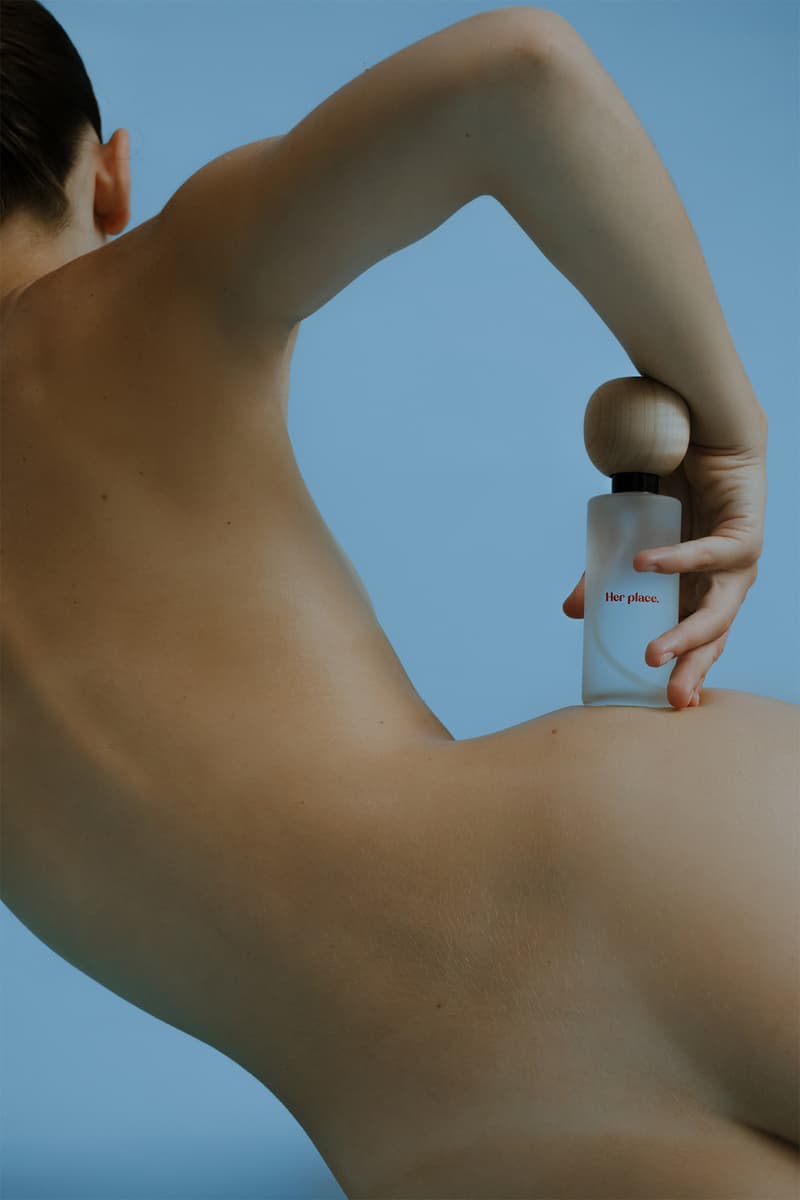 3 of 6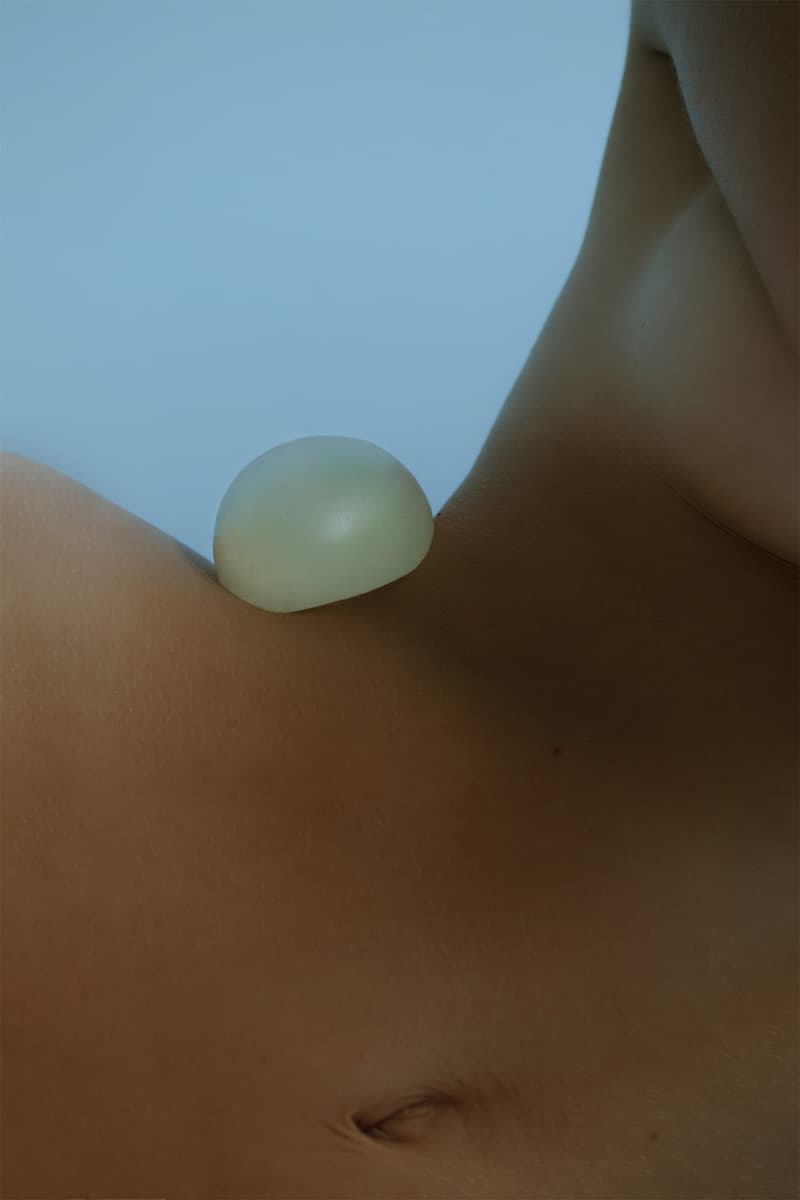 4 of 6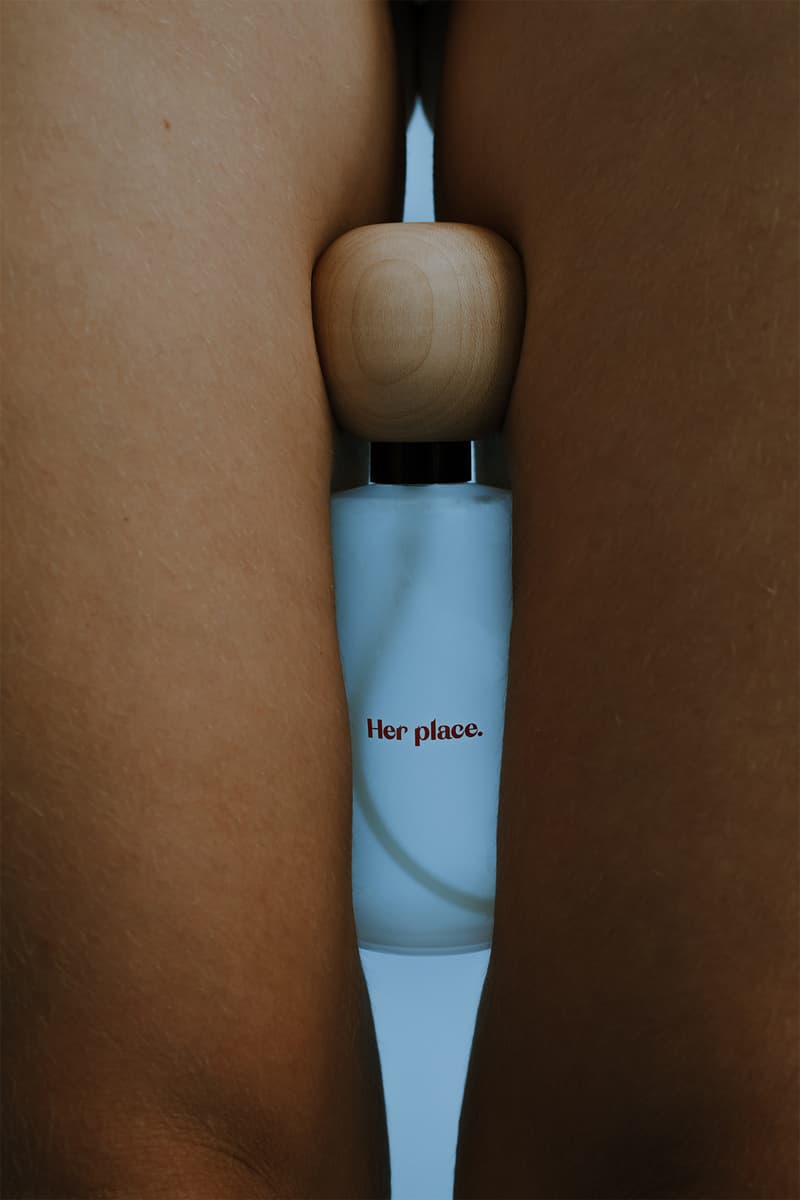 5 of 6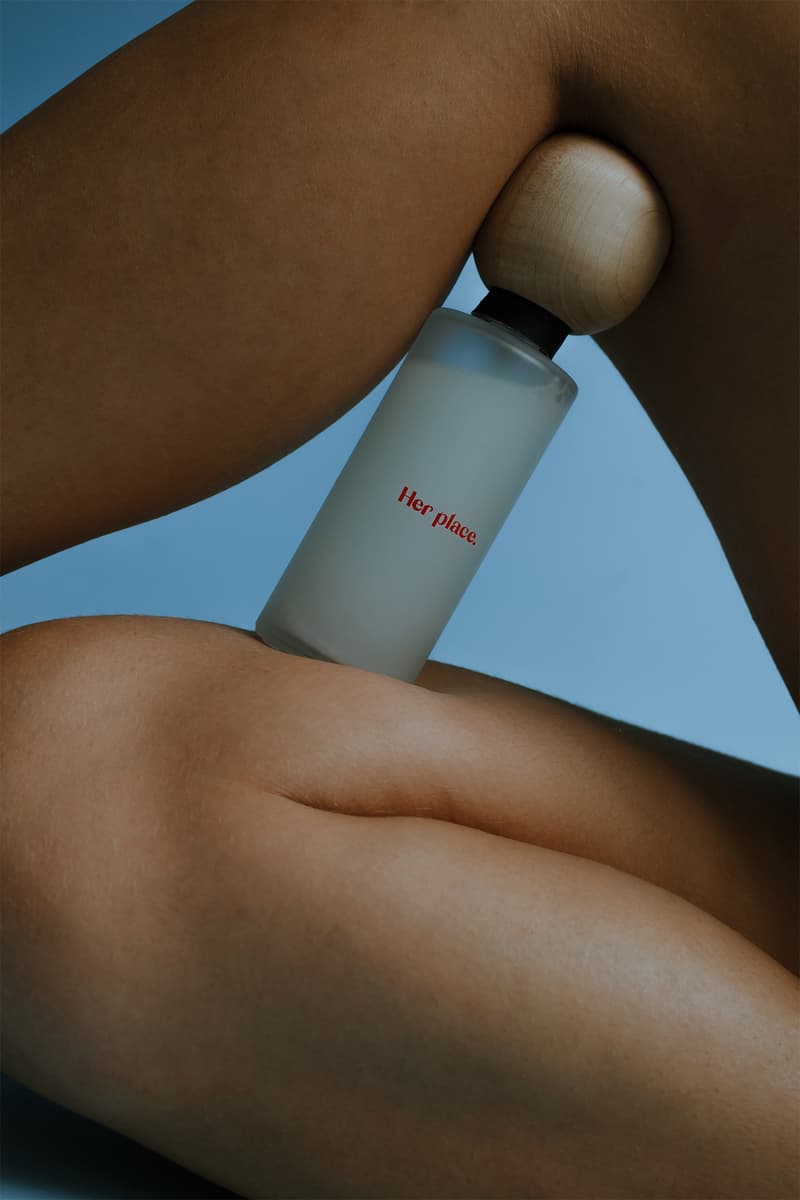 6 of 6
Sex & Dating
Meet Joyce Lee, the Sex-Positive Creator Helping Women Romanticize Their Lives
Introducing her newest launch, Her Scent.
Meet Joyce Lee, the Sex-Positive Creator Helping Women Romanticize Their Lives
Introducing her newest launch, Her Scent.
Sex-positive spaces for women are historically rare, but thankfully, Asian-American creators like Joyce Lee are pushing those boundaries. Lee is originally from Korea but relocated to New York which gave her an interesting perspective on both how restrictive and freeing sexuality can be. As the founder of Her Place, Lee has been able to create a safe space online while developing products that complement the journey of sexual liberation. She describes her most recent launch, Her Scent, as "the ultimate self-care collection."
The vegan, all-natural beauty line offers a seductive sensory experience, with products that include Her Everywhere Spray, Her Bar Soap and Her Body Oil Gel. Lee hopes to invoke a sense of romanticism through Her Scent, and to do so, she's created a signature scent and blend of aphrodisiac essential oils, featuring tuberose, peppermint and ylang-ylang. Her goal is to "intersect women and women allied, people of the global majority, LGBTQ people and the creative world." Lee is truly mastering sex-positive creativity, with a previous collection of silky hair ribbons that double as bondage ties and a body soap that's inspired by the movement of the feminine body.
Read on to learn more about Lee's story.
Which style of connecting with women has been the most rewarding for you — sharing their individual stories or creating products for their lifestyle?
Both! I'm honored to share incredible women's stories and such a privilege to create products for their lifestyle, so it's never one or the other. They're connected and that's one of the most rewarding and unique parts of Her Photo Essay and Her Scent. I'm inspired by sex-positive women around me and our community every day. I am and forever will be grateful for them taking the time to share their intimate stories with others.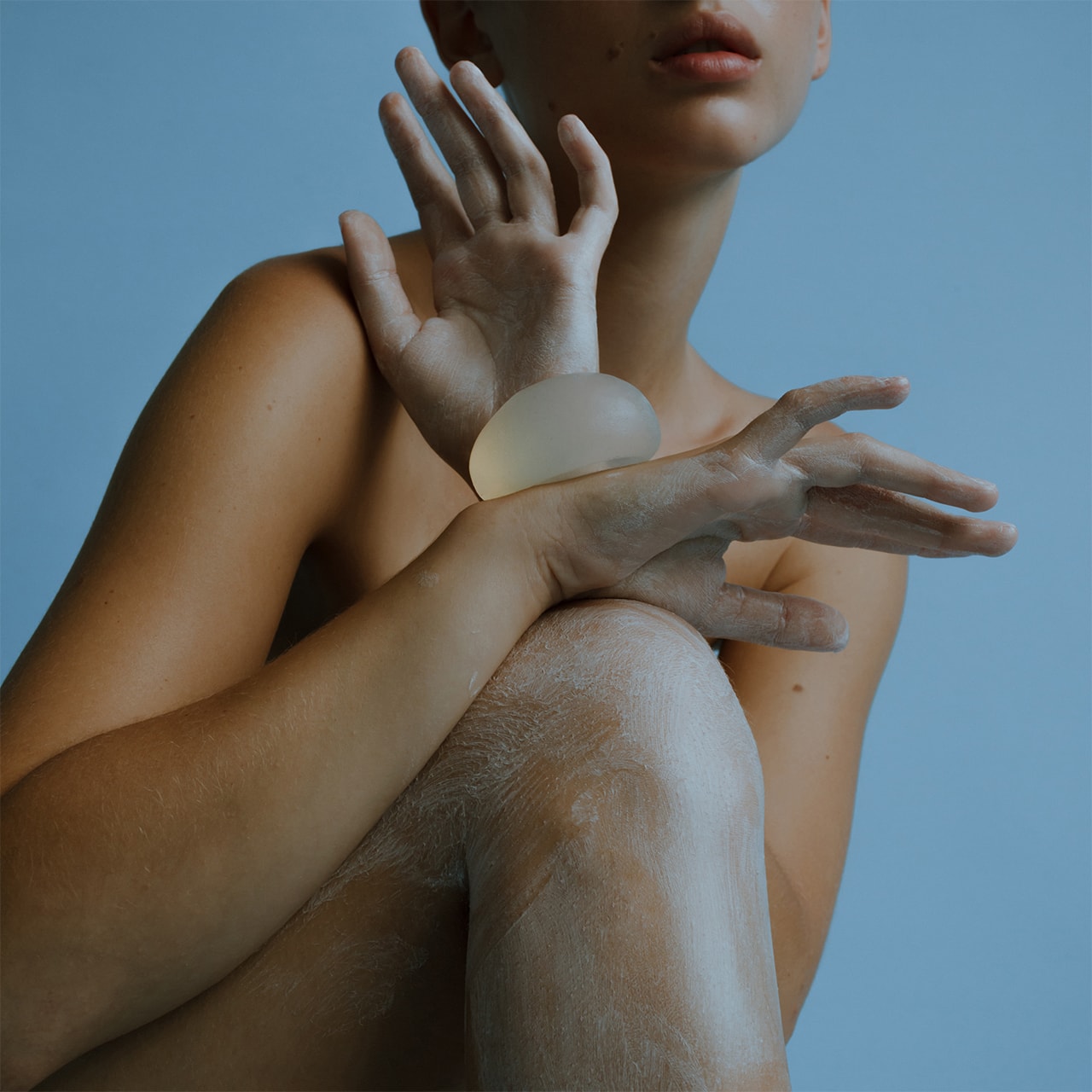 How do you determine which products to create?
I created these products from a perspective of what I'd like to see in the world for women, and sharing women's stories has inspired me even more. By taking care of our needs, we make ourselves more open to nurturing the women around us. We believe the discoveries we come upon together should be shared so that others can find their pleasure. By doing so, we fulfill our mission of banishing the double standard and granting all self-identifying women the eternal love they deserve. Love begets love.
We embody the woman who effortlessly understands the fine art of subtlety. She possesses a distinctive beauty rooted in strength, radical empathy and respect for herself and others. She doesn't actively define herself for anyone else, because she embodies paradox and an identity that will forever be a work in progress.
We want to reintroduce romance to any physical space the product lives in. Her nightstand. Her boudoir. Her dressing room. Her purse. Her toiletry bag. Her carry-on. The airline lounge. The hotel. The restaurant. From the package design to the product itself, we want customers to notice it and take a pause. A surprise for even the most discerning customer.
Last year, you launched hair ribbons that doubled as bondage ties. Has kink helped you on your journey of evolution? Or was the accessory created to support those who have used kink as a method of support?
Yes! Her ribbon helped me on my journey of evolution, learning more about the world of the dominatrix, BDSM and different types of sexual relationships. Her ribbon only exists in a safe space and kink doesn't work without trust. This has allowed me to be more empowered and liberated to talk about Her Ribbon. Women are never one-dimensional, and women can be sweet and sexual at the same time. Her ribbon is inspired by womanhood. We are all connected through a common experience that we go through; period, pregnancy, expectation and more.
We've also been in talks with the AAPI dominatrix community for an exciting collaboration for our new Her Ribbon collection, launching later this year.
How can allies support Asian women who are embarking on their journey of sexual wellness and sex positivity? 
The more Asian women share their stories, the quicker we can normalize [sex-positivity] and lessen the stigma. Hopefully, more authority figures and leaders can show examples. Sex education at an early age is paramount and helps open conversations with our mothers. Making the connection between sexual wellness and women's health is a top priority and is not just about pleasure.
Allies need to educate themselves on our culture and history to learn about why Asian women are often hyper-sexualized and objectified. They need to show up and help us to take up the sex-positivity space and continue to expand.
How do you believe your journey of becoming sex-positive would have looked like without sisterhood and these women in your life?
It sounds easy enough to talk about sexual wellness. But being a Korean-American woman, I'm still nervous and not always fully comfortable talking about sexuality, intimacy and womanhood. It's exactly the reason why I do what I do. There is so much to be learned and forever will be.
Her Place changed my life. I felt vulnerable yet powerful with a new appreciation of being a woman. It gave me the motivation to start Her Scent. From ideation to its launch day, it took three years, one panic attack, 58 collaborators, 48 friends and advisors and six rounds to perfect the scent. I never thought of starting a brand — let alone a sexual wellness brand. I wouldn't have done it without sisterhood. It took me 40 years to realize the importance of sexual wellness and to own it and amplify it.
Today, I'm proud to be living the brand, helping other women rediscover their pleasure and express their sexuality.
Do you have any affirmations you'd like to share with women either beginning or already embarking on their journey?
Everyone's journey is different, and each story is sacred and must be honored and respected. I believe sexual wellness is the core foundation of confidence and self-discovery and is directly linked to our relationship with ourselves and to others/partners. It's just as important to our mental and physical health, and it's important for every individual to pay attention to improving health, safety and pleasure.
---
This interview has been edited and condensed for clarity.
Share this article