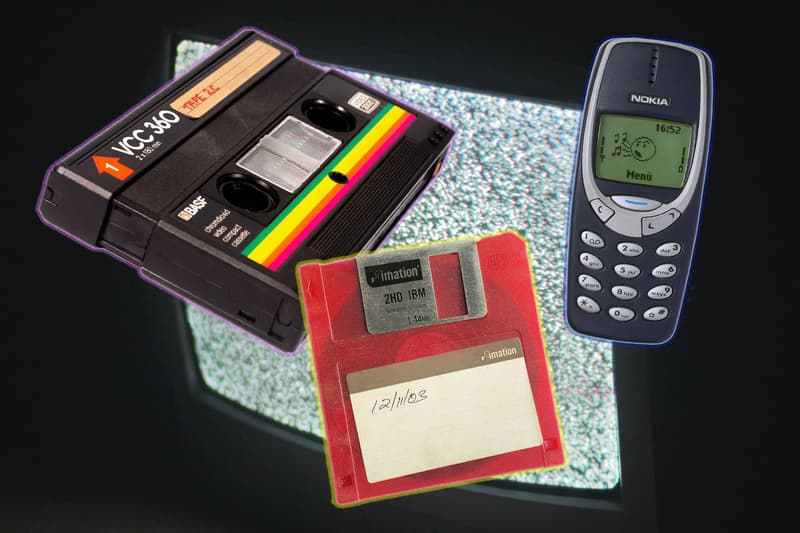 Culture
From Nokia Ringtones to AIM Alerts, This Website Features Your Favorite Nostalgic Sounds
Take a trip down memory lane.
From Nokia Ringtones to AIM Alerts, This Website Features Your Favorite Nostalgic Sounds
Take a trip down memory lane.
If you're feeling like taking a trip back to the 1990s or 2000s, Museum of Endangered Sounds is the website to visit. The page features a library of Y2K sounds, from Nokia ringtones to AOL Instant Messaging alerts.
Developed by Brendan Chilcutt, the site was first launched in January 2012 to preserve some of the sounds that we remember from old electronics. "Imagine a world where we never again hear the symphonic startup of a Windows 95 machine. Imagine generations of children unacquainted with the chattering of angels lodged deep within the recesses of an old cathode ray tube TV," the developer writes on his website. "And when the entire world has adopted devices with sleek, silent touch interfaces, where will we turn for the sound of fingers striking QWERTY keypads? Tell me that. And tell me: Who will play my GameBoy when I'm gone?"
Highlights on the webpage include the sounds of a skipping CD and an Olympus camera. The list also features retro games such as Tamagotchi, Pac-Man and Space Invaders.
Take a trip down memory lane through the Museum of Endangered Sounds website.
Share this article