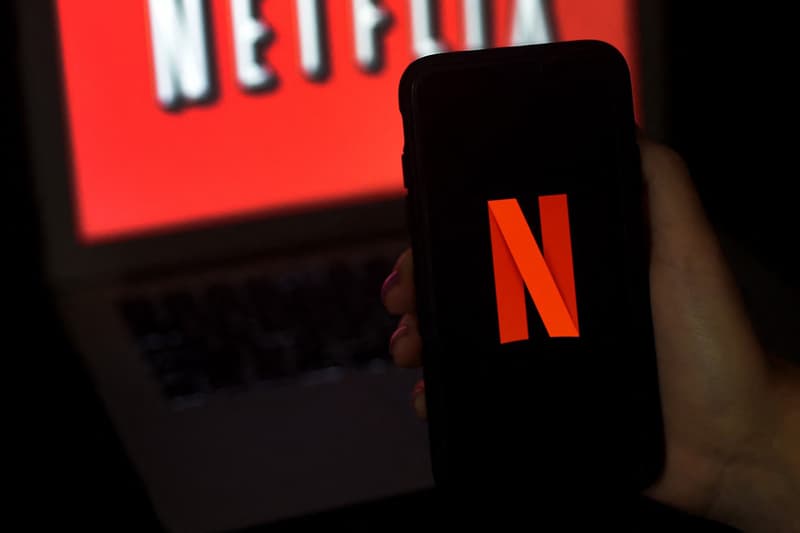 Culture
Netflix Loses 200,000 Subscribers Globally, Stock Price Plummets 20%
The streaming giant states password sharing is partially to blame.
Netflix Loses 200,000 Subscribers Globally, Stock Price Plummets 20%
The streaming giant states password sharing is partially to blame.
For the first time in over a decade, Netflix has lost subscribers. A total of 200,000 users worldwide are no longer using the service, causing Netflix's stock to drop by more than 20%.
According to the streaming giant's letter to its shareholders, the company's "revenue growth has slowed considerably." "Streaming is winning over linear, as we predicted, and Netflix titles are very popular globally," Netflix continued. "However, our relatively high household penetration — when including the large number of households sharing accounts — combined with competition, is creating revenue growth headwinds." Prior to its loss, the streaming service predicted it would gain 2.5 million net subscribers in its first quarter of 2022. However, it might now be facing a global paid subscriber loss of two million for the second quarter. On top of that, due to suspending its service in Russia after the country's invasion of Ukraine, the company lost an additional 700,000 members.
"Our plan is to reaccelerate our viewing and revenue growth by continuing to improve all aspects of Netflix — in particular the quality of our programming and recommendations, which is what our members value most," Netflix said. "On the content side, we're doubling down on story development and creative excellence."
Head over to this link to read the full report.
Share this article