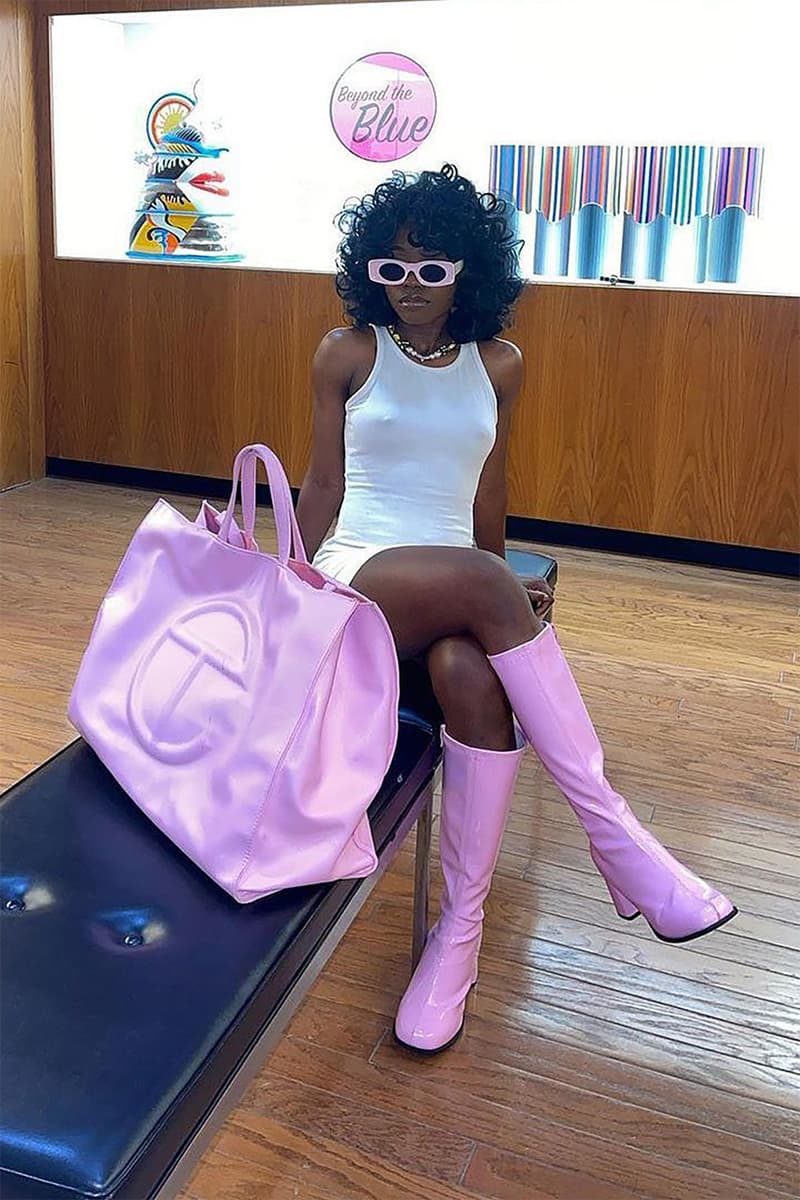 Secure Your Telfar Shopping Bag with Bag Security Program IV
The drop begins April 14.
Telfar's Bag Security Program is back for a fourth time. Initially launched in 2022, lovers of the New York-based brand will be able to pre-order the elusive Shopping Bag of their choice over the course of four days, unlike the third edition, which only lasted for 36 hours.
From 9 a.m. ET on April 14 to 11:59 p.m. ET on April 18, customers will have the opportunity to secure as many handbags as they like, in however many sizes and colors they choose. The fourth Bag Security Program will exclude both circle and duffle bags, as well as collaborations.
Head over to Telfar's website for more details. All orders will be made custom and shipped by October 31.
Share this article