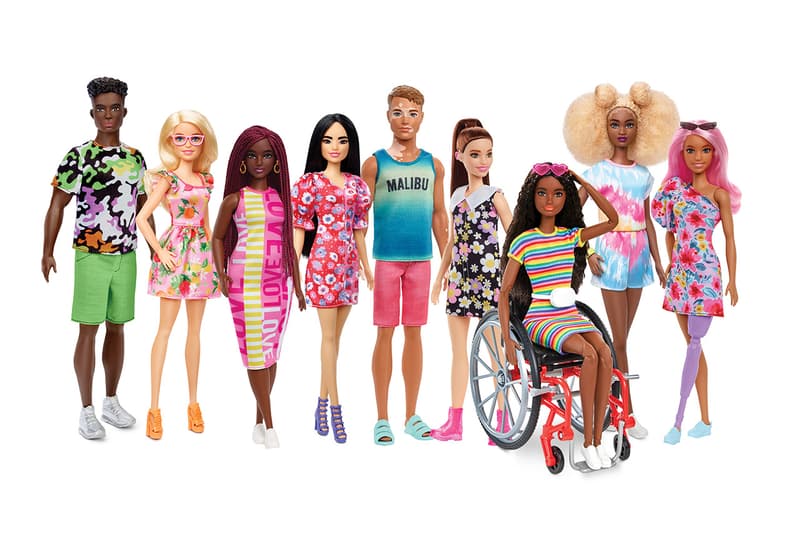 Barbie Releases First Doll With Hearing Aids
Playtime is for all abilities.
Barbie has just unveiled its first doll with a behind-the-ear hearing aid, furthering its commitment to inclusivity.
Following the release of Barbie with vitiligo in 2020, the "Fashionistas" line has expanded its offerings to grant all children the opportunity to see themselves in the world around them. Alongside the newest Barbie doll, Mattel has also added a Ken doll with vitiligo to the lineup as well as a new Fashionista doll with a prosthetic leg and varied body types.
"I'm honored to have worked with Barbie to create an accurate reflection of a doll with behind-the-ear hearing aids. As an educational audiologist with over 18 years of experience working in hearing loss advocacy, it's inspiring to see those who experience hearing loss reflected in a doll. I'm beyond thrilled for my young patients to see and play with a doll who looks like them," says Dr. Jen Richardson, the leading authority in educational audiology.
The full 2022 Barbie "Fashionistas" line will be available on shelves at Amazon, Target, and Walmart for $10 USD in June 2022.
Share this article