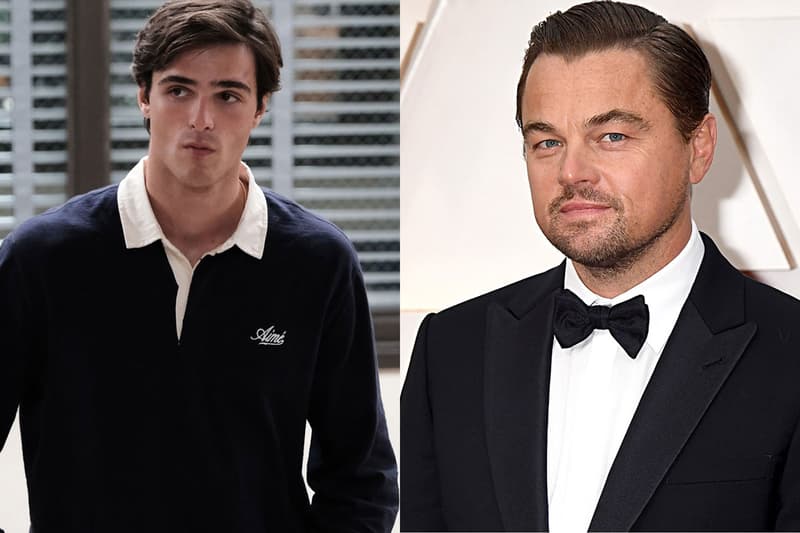 Entertainment
Turns Out Leonardo DiCaprio Is a 'Euphoria' Fan, Too
A pinch-me moment for Jacob Elordi.
Turns Out Leonardo DiCaprio Is a 'Euphoria' Fan, Too
A pinch-me moment for Jacob Elordi.
Like many of us, it turns out that Leonardo DiCaprio is a fan of Euphoria and of course, Jacob Elordi.
A now-viral video captures an exchange between the two actors at a Met Gala after-party. The clip sees DiCaprio wearing a black cap, standing by a wall as he shakes hands with Elordi. "Your show's amazing," the Titanic star says. The 24-year-old's response can't be heard clearly, but based on his facial expression, we're pretty sure it was a pinch-me moment for him.
This wasn't the first time DiCaprio spoke highly of Euphoria. He said back in 2019 that the show is "amazing."
You can head over to TikTok to watch the viral clip.
Share this article