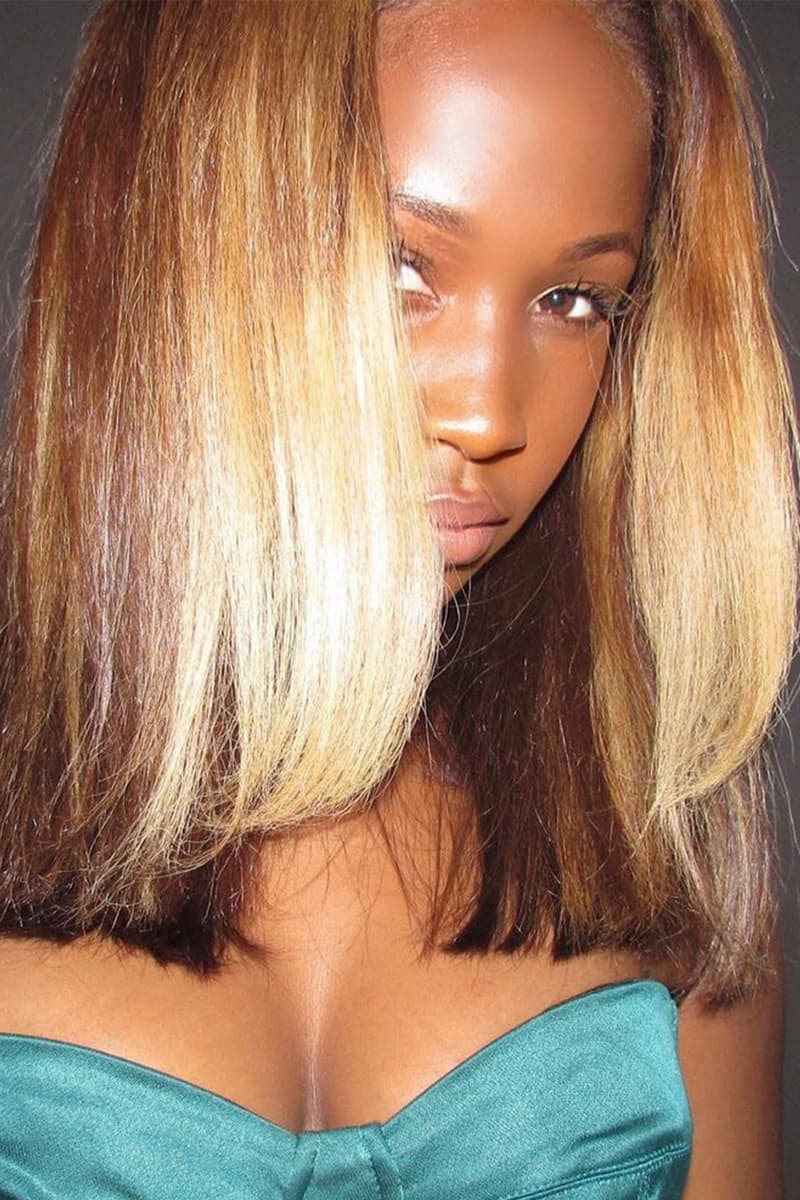 This TikTok Viral Hairspray Is the Key to Anti-Frizz
Your hair will thank you this summer.
We're sure you have a problem with frizzy hair like most, and you've probably unearthed through trial and error that most anti-frizz hair products don't actually have the effect that they claim. However, this TikToker shows us a new hairspray that actually puts frizz to shame.
Crystal Nicole duets a video in response to hairstylist Chris Appleton, who started the hype around Color Wow's Dream Coat hairspray that was made to waterproof the hair. Just to see how well this would take to textured hair, Nicole proceeds to hot blowdry and flatiron her tresses. Afterward, she applies droplets of water to test the resistance of dried hair, as a test to hair in humid climates. Within the clips, you can see the water sinking into the hair, absorbing in the strands, but there is no frizz. That's because the spray uses heat-activated technology to make strands smoother and mother nature resistant, creating a water-repellent "raincoat'" for your hair.
Color Wow's Dream Coat is available for $28 USD on the brand's website. To see more of this protective hairspray in action, catch Nicole's review below.
Share this article