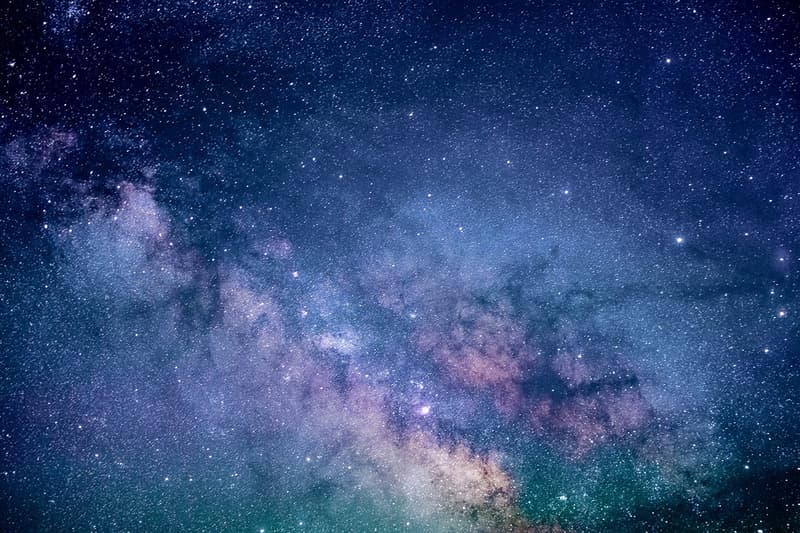 Culture
May 2022 Monthly Horoscope: Get Ready for Lunar Eclipses and Mercury Retrograde
Get ready for an emotionally charged month.
May 2022 Monthly Horoscope: Get Ready for Lunar Eclipses and Mercury Retrograde
Get ready for an emotionally charged month.
With the month of May comes beautiful spring flowers and rising temperatures, not to mention the start of Taurus season. April ended on a high note as a solar eclipse in the Earth sign occurred on April 30, setting the perfect astrological stage to step out of our comfort zone.
The stars kept the energy high as Venus entered the fiery forces on the first Monday in May, while everyone's favorite astrological event Mercury retrograde will take place on May 10, lasting until June 3 as the planet enters Gemini. Since the twin's ruling celestial orb is Mercury, expect miscommunications and digital snafus all around. Be sure to back up that hard drive to ensure the chaos is kept to a minimum.
Jupiter enters Aries on the same day and considering that the dream-oriented planet has been in Pisces since last December, it's time to brace yourself for a much-needed wake-up call from the universe.
The change of cosmic scenery will make everything seem urgent, so take care to manage your stress as nerves are likely to be at an all-time high. May's full moon is not one to be missed as there will not only be a full blood moon, but a Scorpio total eclipse on May 16. The moody water sign is famous for its intensity, sensuality and social influence, so get inspired to take a closer look at your personal relationships and dig deep to identify what your biggest goals are and how you can work towards them. The lunar eclipse also perfectly mirrors the solar eclipse the month started off with.
A new moon in Gemini on May 30 encourages us to follow the chatty sign's love of thriving social scenes and connect with those who make us feel seen.
Share this article