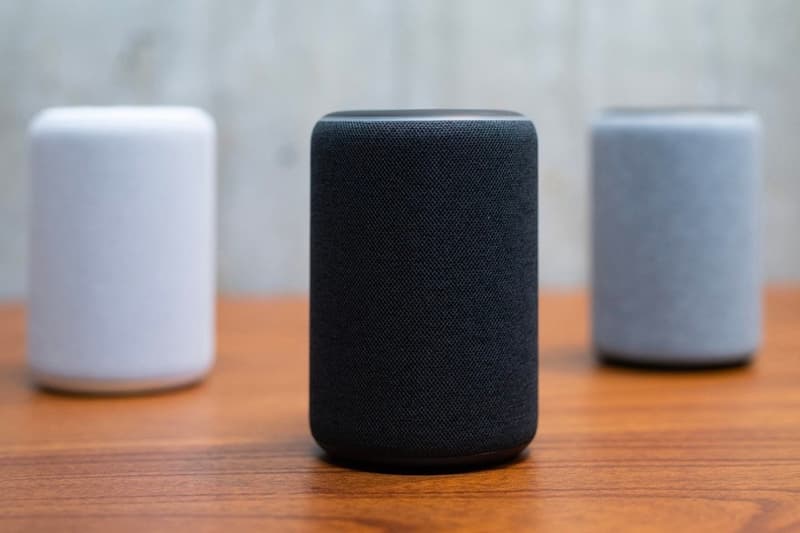 Tech
Alexa to Soon Allow Users To Recreate Anyone's Voice — Dead or Alive
Amazon is currently "working on" making this feature a reality.
Alexa to Soon Allow Users To Recreate Anyone's Voice — Dead or Alive
Amazon is currently "working on" making this feature a reality.
Amazon is planning to allow its users to recreate anyone's voice by synthesizing short clips into longer clips.
One example of this was showcased at Amazon's annual re:Mars event when the voice of a late grandmother was used to read a bedtime story to her grandson, according to TechCrunch.
"This required inventions where we had to learn to produce a high-quality voice with less than a minute of recording versus hours of recording in the studio, the way we made it happen is by framing the problem as a voice conversion task and not a speech generation path," said Rohit Prasad, Senior Vice President and Head Scientist for Alexa at Amazon. "We are unquestionably living in the golden era of AI, where our dreams and science fictions are becoming a reality."
Additionally, the company is trying to make Alexa more human-like by implicating a "think-before-you-speak" approach by having the device respond with "implicit commonsense knowledge." So if a user tells Alexa they want to buy their wife Valentine's Day flowers, Alexa may suggest they get red roses.
While no date has been set for the new feature, they are "working on it," noted the executive.
Share this article