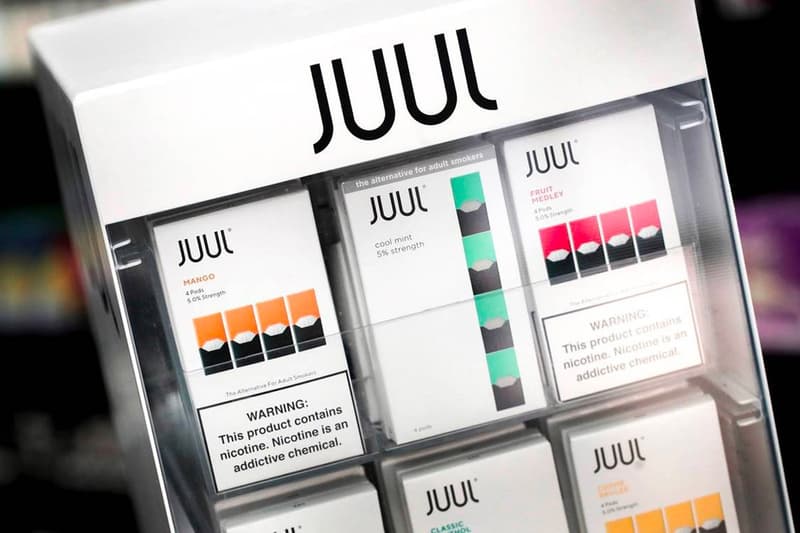 Juul E-Cigarettes May Be Banned in the US
Following a two-year review of data.
Vapers beware — Juul's popular e-cigarettes may be banned soon in the United States.
According to the Wall Street Journal, the U.S. Food and Drug Administration (FDA) is preparing to take the company's vape products off the market. The report follows Juul's two-year-long application requesting authorization to continue to sell its non-fruit-flavored products.
There's no official update on why the FDA is considering banning Juul's e-cigarettes. However, the news comes after multiple anti-tobacco groups demanded to pull the nicotine devices as they are widely used by the adolescent population in the U.S., where over two million teens are estimated to use vapes. It's known that one 5% Juul pod contains as much nicotine as in 20 regular cigarettes.
Juul has yet to respond to the news.
Share this article