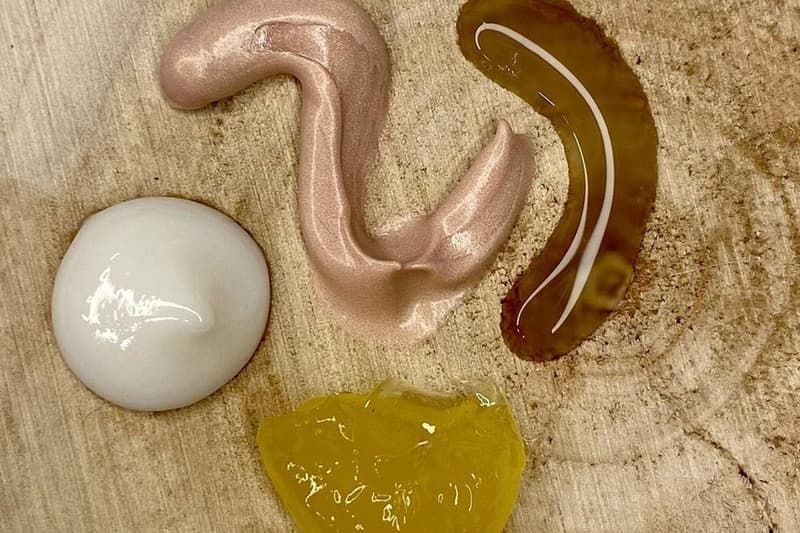 Beauty
6 Best Congestion-Clearing Face Washes for Fighting Acne
Your guide to choosing your acne fighter wisely.
6 Best Congestion-Clearing Face Washes for Fighting Acne
Your guide to choosing your acne fighter wisely.
Picking a great face cleanser is the first step in the fight against acne. After all, clean skin is the first step towards clear skin. During the summer, our pores can inevitably become congested with elements from the day, environmental stressors and more.
Before we let you know which face wash is best for you, you should know that picking the right formula is essential. The pH of your cleanser should have some form of acids involved but should be no higher than pH 5.6, or you could compromise the skin barrier and worsen acne. The right cleanser formula will effectively cleanse but retain the natural moisture in the skin; otherwise, the process will only lead to excess oil production, worsening the cycle. You also want to steer clear of too hydrating and rich cleansers, as well as they will add to your list of skin problems.
You will also want to steer clear of any rough physical exfoliators or anything with a grainy and scrubbing texture that'll disrupt the acne and further irritation. Overall, choosing your face wash for your specific skin needs can be quite daunting. We never promised it would be an easy task, but it is worth the trouble.
Now that you've been equipped with the basic know-how, we've rounded up the perfect options to help decongest your pores and try and get the balance back into your complexion. Keep reading for the best decongesting facial cleansers to help you fight acne.
This acne fighter from Paula's Choice is a gel formula specifically formulated to avoid the flaking and dryness that many acne products cause. The cleanser seeps into the dermis to rid pores of congestion, taking the iffy oils with it but also retaining the hydration and moisture.
shoppable brand="Drunk Elephant" product="Beste No. 9 Jelly Cleanser" link="https://www.drunkelephant.com/collections/cleansers/beste%E2%84%A2-no.-9-jelly-cleanser-999DE00000101.html" store="Drunk Elephant" price="$16 USD"]
[/shoppable]
Drunk Elephant hit the mark with this cleanser with an ideal pH level of 5.5. The gentle foam absorbs the oils in the skin without stripping it and has moisturizing ingredients such as aloe and glycerin.
La Roche-Posay perfectly formulated this acne wash away impurities with a light touch. This over-the-counter daily-use cleanser works to minimize breakouts while keeping the skin calm and hydrated and irritation-free.
A known cult fave, this bargain buy pore-cleansing wash is designed to clear breakouts while still hitting your complexion with a tone brightening and refreshing dose of pink grapefruit.
Versed's Keep the Peace Acne Calming Cleanser is an affordable acne fighter. Formulated with a pH range of 5.2, this foaming cream cleanser packs anti-inflammatory and antibacterial properties to reduce redness and keep skin happy.
Murad's cleansing gel contains two blemish-fighting salicylic acids all in one product. One that immediately dissolves into the skin to remove the oil and debris on the surface, and one that works to purify pores and retain moisture once the water washes away.
Share this article