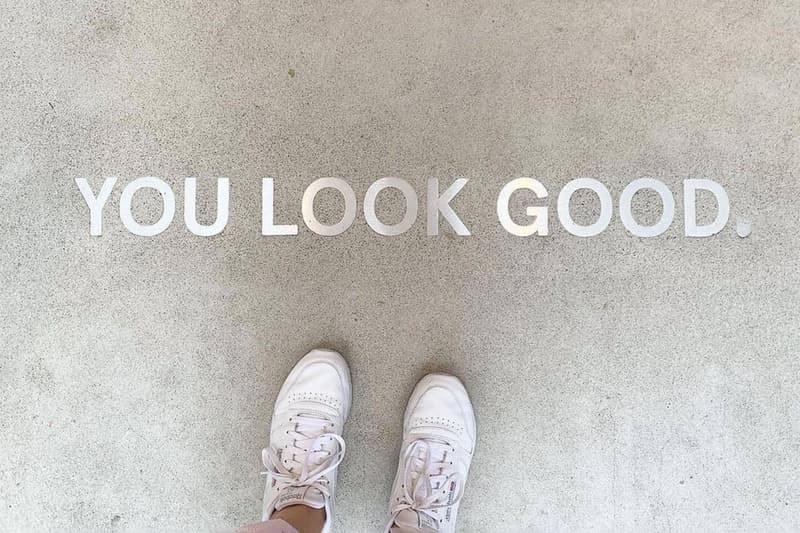 Beauty
2 Lessons #GirlBoss Beauty Brands Learned the Hard Way
Here's the breakdown of two powerhouse DTC brands from a corporate and startup structure.
2 Lessons #GirlBoss Beauty Brands Learned the Hard Way
Here's the breakdown of two powerhouse DTC brands from a corporate and startup structure.
The beauty industry has transformed significantly within the last decade due to social media shifts and the implementation of e-commerce. But most importantly, the consumer has changed how we interact and buy our makeup and skincare products. The cause of this: direct-to-consumer strategies, also known as "DTC," in the marketing world.
DTC is nothing new, but it is a new concept that is now commonly talked about among C-suite beauty executives, founders and enthusiasts alike. For context, there are two sides to the DTC structure: corporate and startup culture. At the base of it all for corporate unicorns, we have IT Cosmetics founder Jamie Kern Lima, who founded the brand with the ethos of "feal women" in 2008. Lima championed the #GirlBoss culture by selling her brand to L'Oréal and becoming the first female chief executive officer in the company's history.
Fast forward to 2014, we have Glossier, the pink pony and blueprint for beauty startup brands today. Derived from the beauty blog Into The Gloss, Emily Weiss set the tone for the culture of most indie brands today from all sectors.
But what keeps these brands relevant? How do brands stay afloat? The history of IT Cosmetics and Glossier has shown us that it takes more than a strong business plan and internal infrastructure to keep the lights on. Brands today run off an ecosystem of internal and external community, inclusivity, constant innovation and solid moral grounding.
The takeaway from both brands is that they were conceptualized when the beauty community was still learning and growing but served an immediate need and solved the problem in real-time. However, the momentum to drive them to the finish line lost its power as other organizations copied and pasted the magic dragon business formula to match their brand's identity and filled those missing and pertinent gaps.
What we do know is that DTC brands will continue to appear. Will the lessons of yesteryears be genuinely learned by new CEOs? We're not sure, but we will all find out.
Share this article