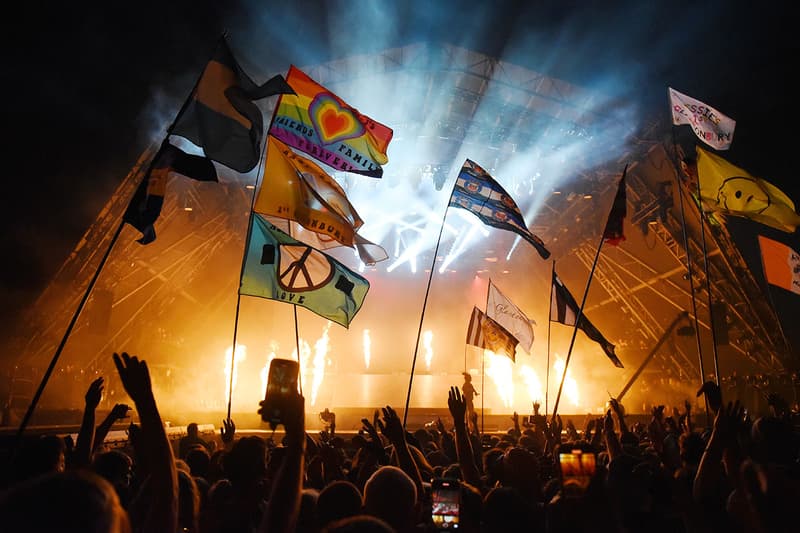 Music
Glastonbury Festival's Most Significant Moments
From Billie Eilish headlining the Pyramid stage to Greta Thunberg's surprise appearance.
Glastonbury Festival's Most Significant Moments
From Billie Eilish headlining the Pyramid stage to Greta Thunberg's surprise appearance.
Glastonbury festival took place once again at Worthy Farm in the U.K., and as expected the week was filled with incredible performances, impressive festival fashion and of course: surprise appearances from notable celebrities. This year saw the festival's first return to a physical space following the pandemic, opening with the youngest ever headliner Billie Eilish, alongside performances from Kendrick Lamar, Little Simz and Diana Ross.
Ahead, we review some of the most significant moments from the festival, from Olivia Rodrigo's performance with Lily Allen to Greta Thunberg's necessary call to action regarding climate change. Read on for all the moments you may have missed from Glastonbury 2022.
Billie Eilish Addressing Roe v. Wade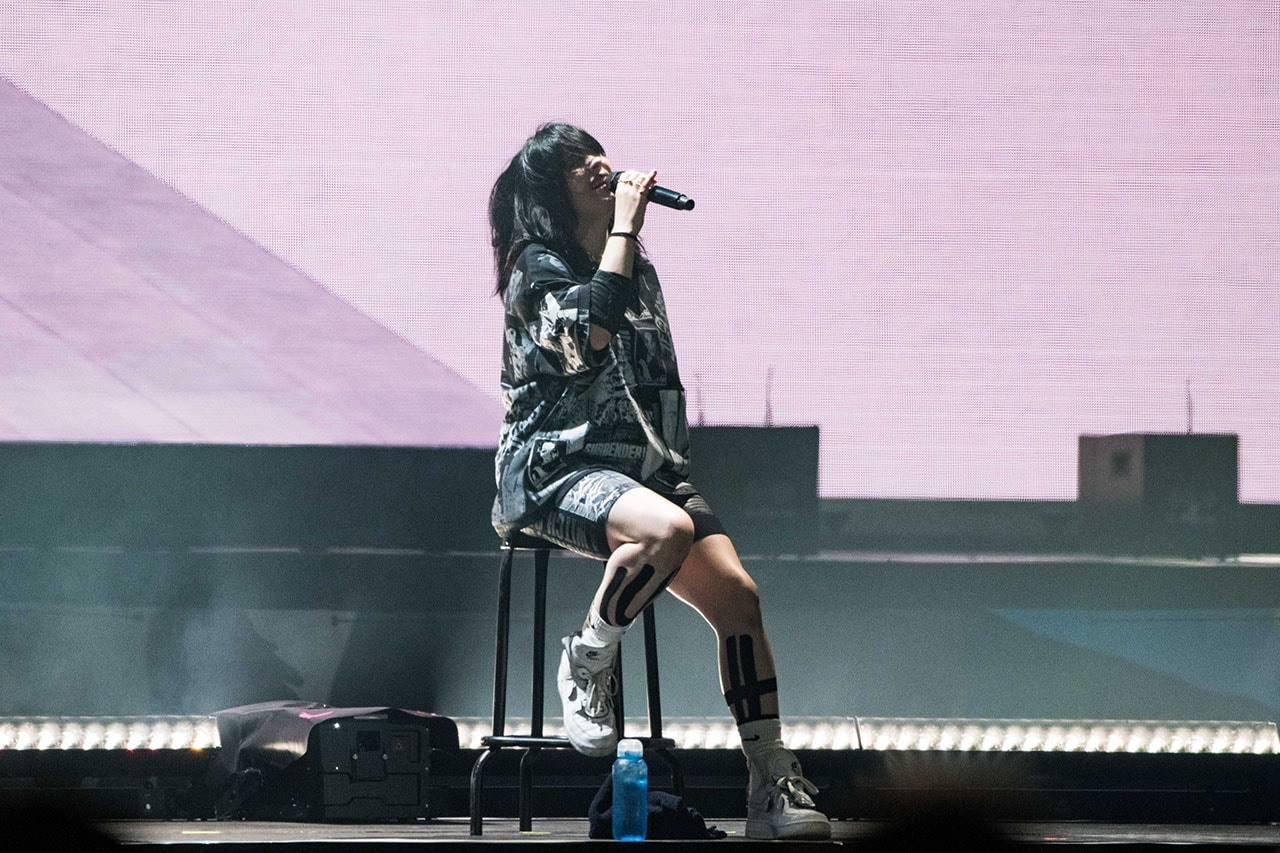 Following the recent news that Roe v. Wade was overturned by the Supreme Court, Eilish took to the stage to share her thoughts, alongside numerous other performers. The singer said that it "was a really dark day for women in the U.S." and told the crowd that "I'm just gonna say that because I can't bear to think about it any longer in this moment."
Olivia Rodrigo's Performance with Lily Allen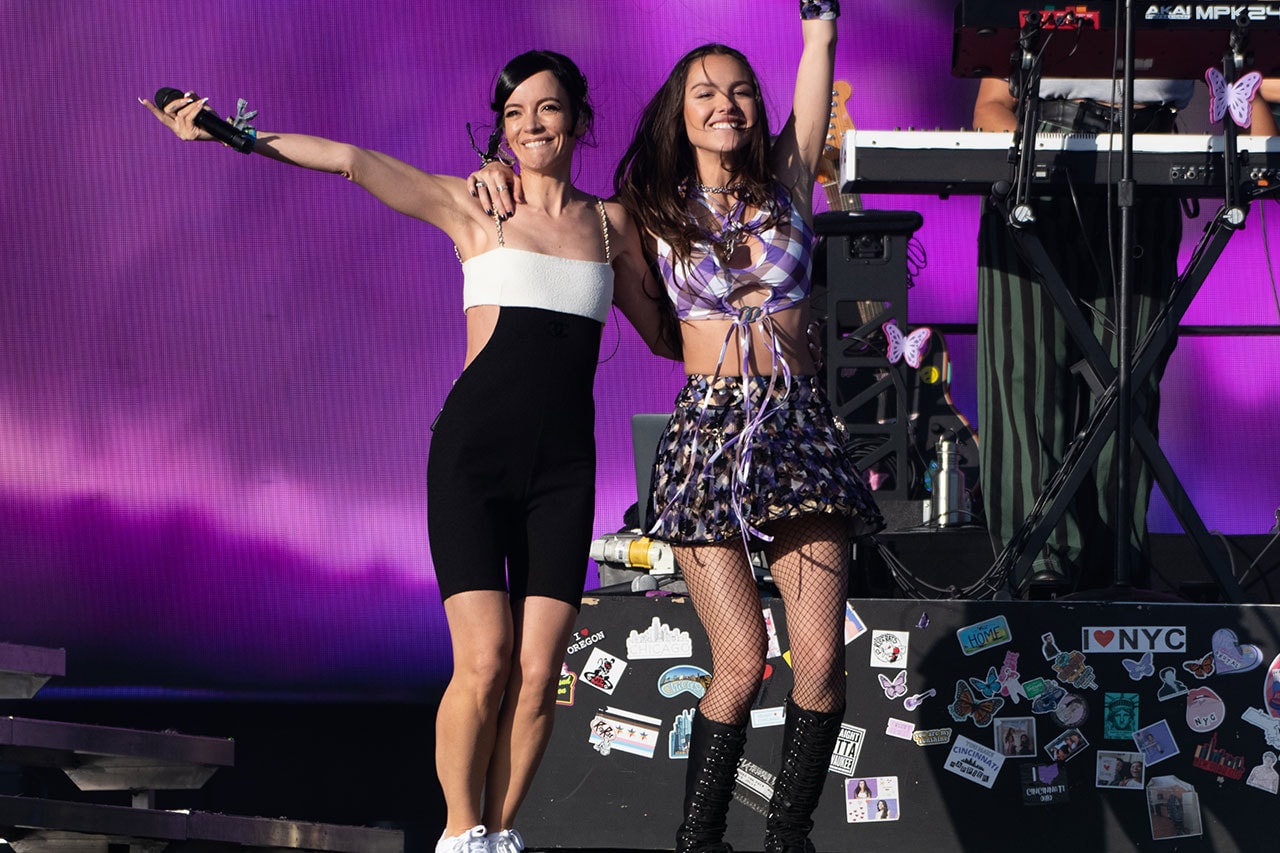 Similarly, Olivia Rodrigo teamed up with British artist Lily Allen for a powerful rendition of Allen's track "F-ck You," dedicated to the specific members of the Supreme Court that voted to overturn the law. "The Supreme Court decided to overturn Roe v. Wade, which is a law that ensures a woman's right to safe abortion and other basic human rights," Rodrigo said. "I'm devastated and terrified. So many women and so many girls are going to die because of this. I wanted to dedicate this next song to the five members of the Supreme Court who have shown us that at the end of the day they truly don't give a sh-t about freedom."
Greta Thunberg on the Pyramid Stage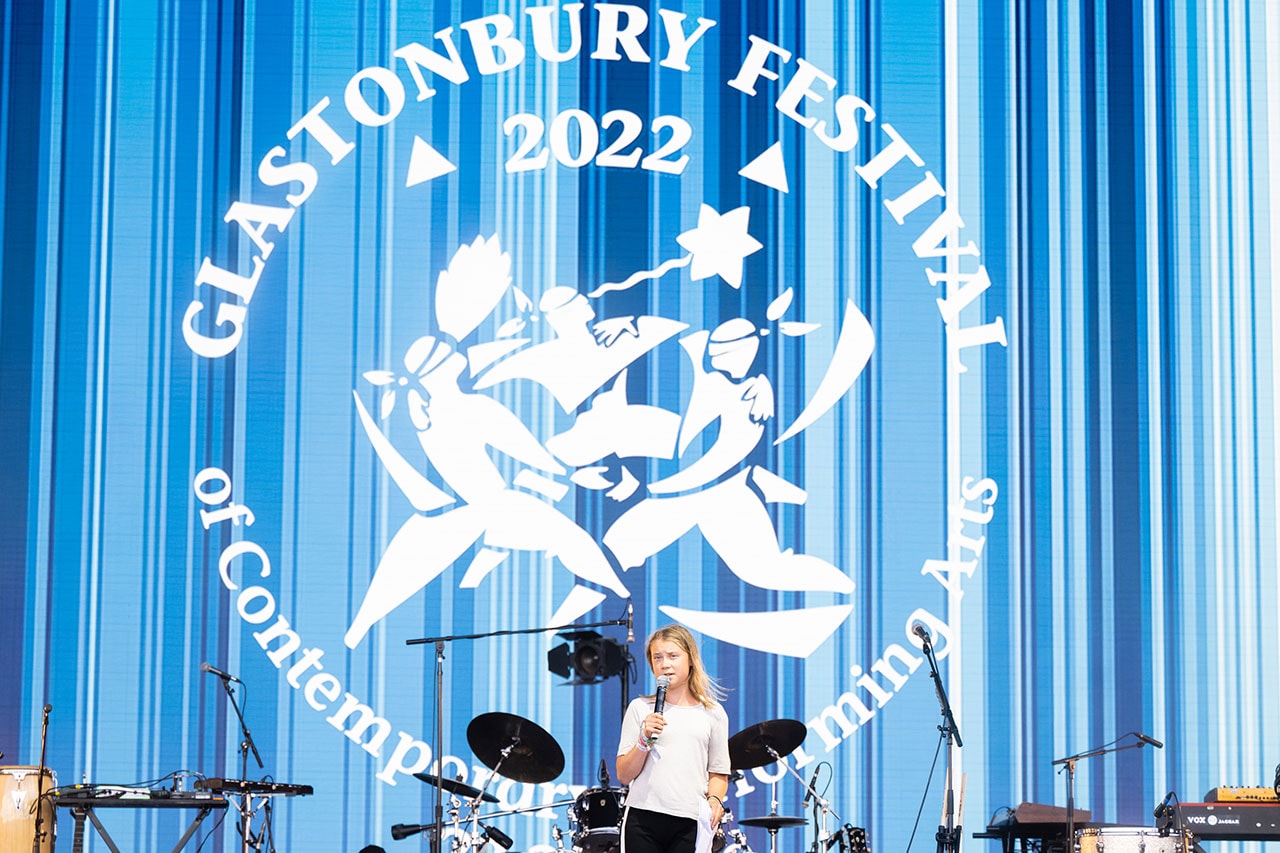 Following in the footsteps of David Attenborough, who appeared on the Pyramid stage back in 2019, climate activist Greta Thunberg made a surprise appearance at Glastonbury to share a necessary warning that the world "Faces a total natural catastrophe." She added that "We are in the beginning of a climate and ecological emergency. This is not the new normal, this crisis will continue to get worse… until we prioritise people and planet over profits and greed. We should be fighting for people and for nature, but instead we are fighting against those who are set on destroying it. Today our political leaders are allowed to say one thing then do the exact opposite."
Lorde's Performance with Arlo Parks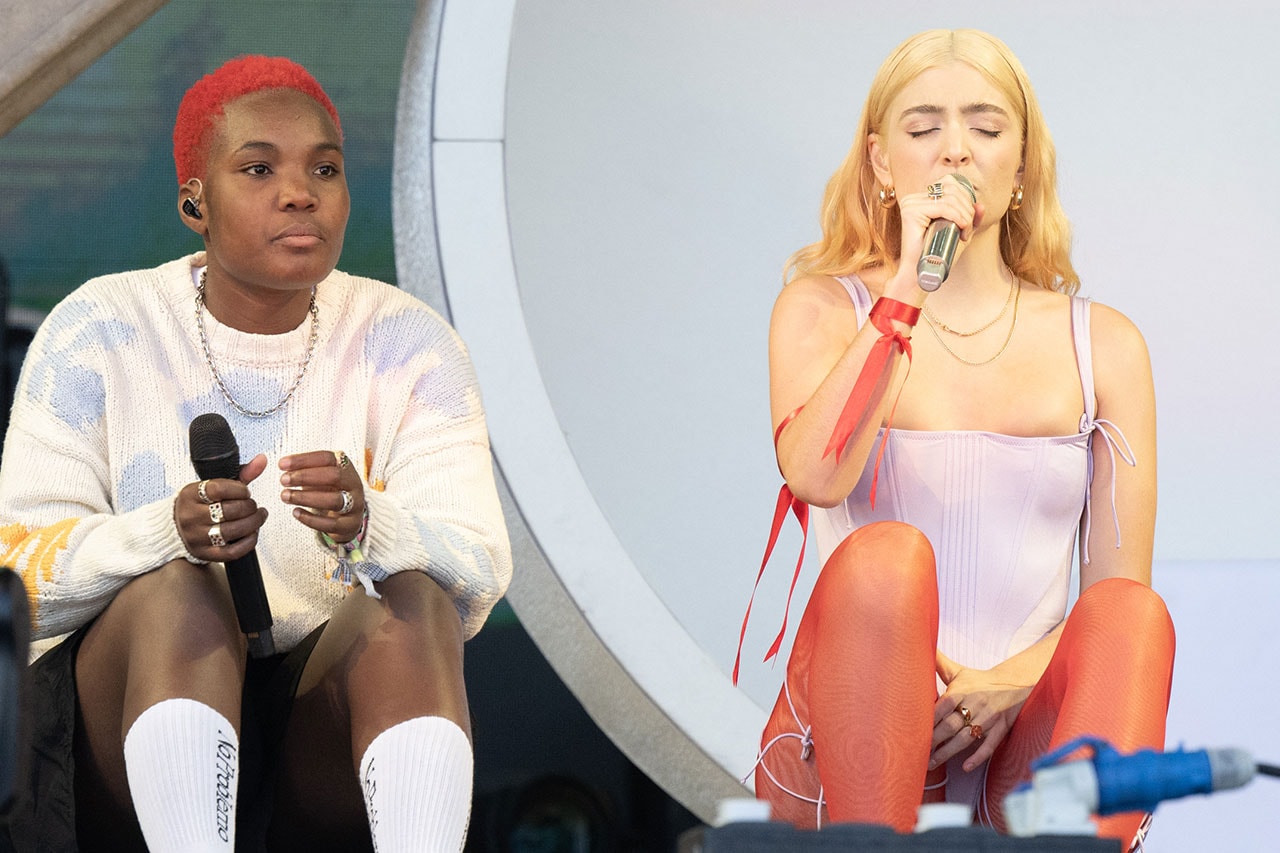 Many performers across the weekend brought along surprise guests to join their sets, including Lorde who brought on soul songstress Arlo Parks for a rendition of her track "Stoned at the Nail Salon," from her 2021 release Solar Power. Alongside Parks, American singer-songwriter Clairo joined Lorde on stage.
Kendrick Lamar's Closing Headline Set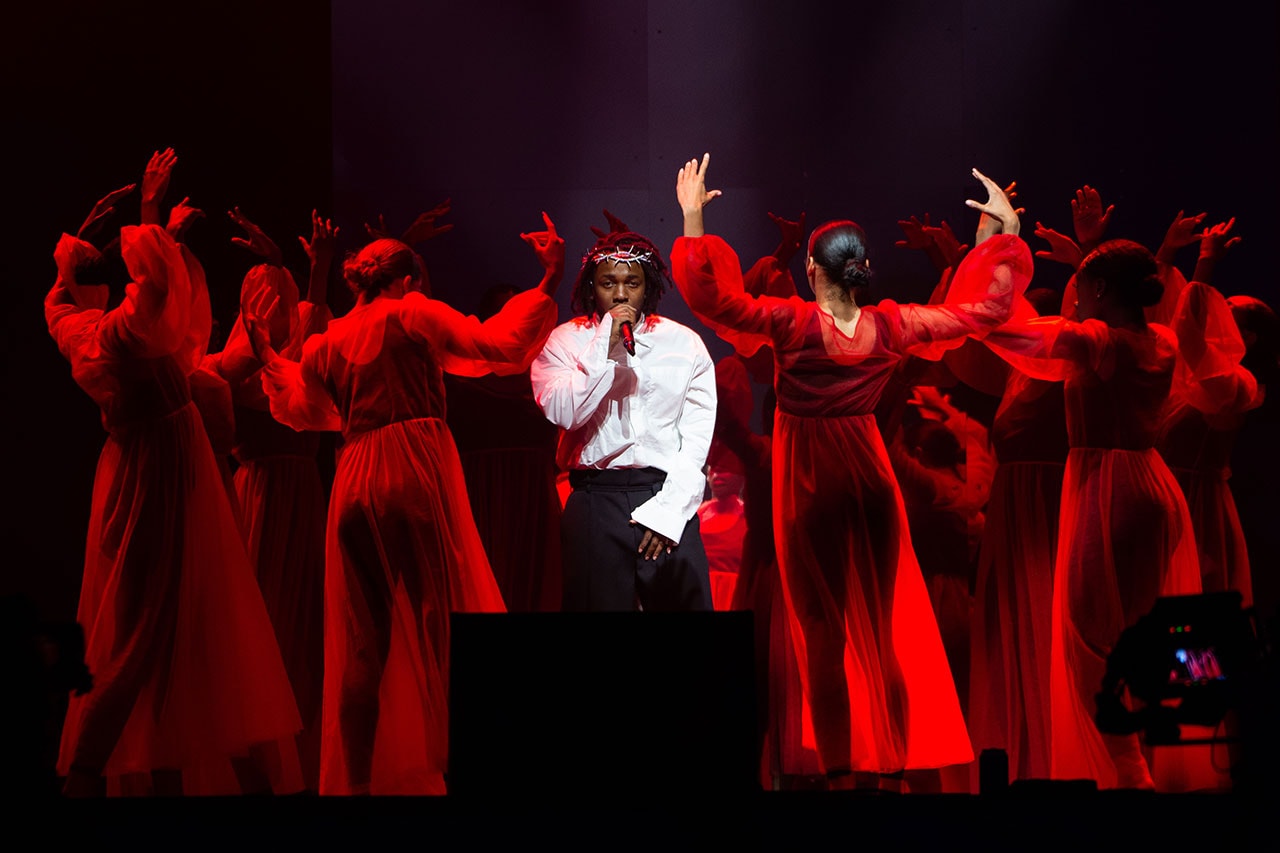 Closing out this year's Glastonbury festival was rapper Kendrick Lamar, whose set ended with an urging protest in support of women's rights. Performing "Savior" as his last track, a song which looks at Covid conspiracies and the Black Lives Matter movement, the singer was responsible for a poetic and powerful end to the festival. Wearing a crown of thorns with (what appeared to be) blood pouring down his face, Lamar said "Godspeed for women's rights. They judge you, they judge Christ."
Share this article