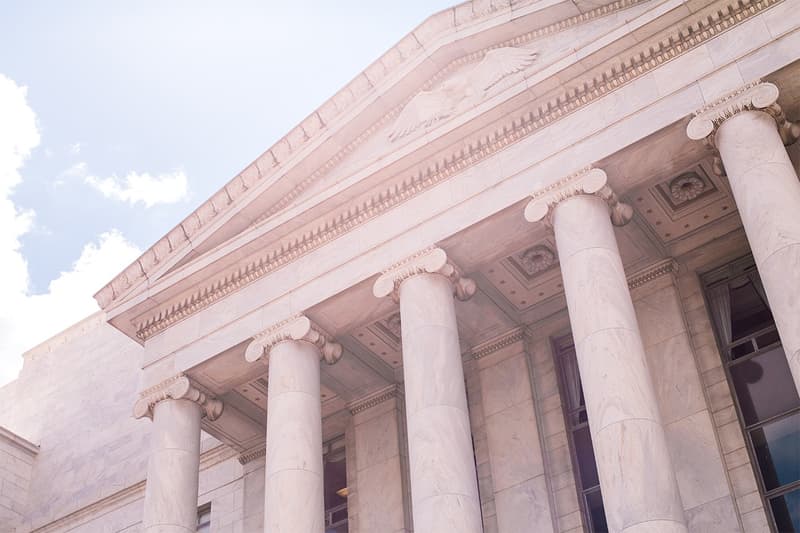 Supreme Court Overturns Roe v. Wade
Eliminating federal abortion rights after 50 years.
In a 6-3 decision, the Supreme Court has overturned Roe v. Wade, the 1973 decision to protect a woman's right to choose to have an abortion.
Justice Samual Alito wrote in the majority opinion, "Roe was egregiously wrong from the start. Its reasoning was exceptionally weak, and the decision has had damaging consequences. And far from bringing about a national settlement of the abortion issue, Roe and Casey have enflamed debate and deepened division."
Justices Sonia Sotomayor, Elena Kagan and Stephen Breyer criticized the majority. They closed, "With sorrow — for this Court, but more, for the many millions of American women who have today lost a fundamental constitutional protection — we dissent."
The overturning of Roe means that moving forward, abortion rights will be determined by states unless Congress interjects. At least half of the U.S. have or will pass laws banning abortions. However, the procedure is still regulated in some states.
The Supreme Court's decision comes nearly two months after Alito's draft was leaked.
Share this article