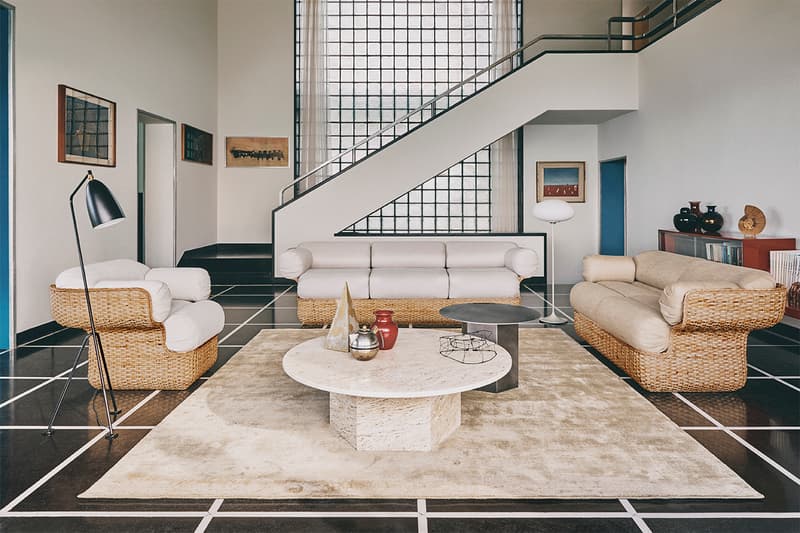 1 of 5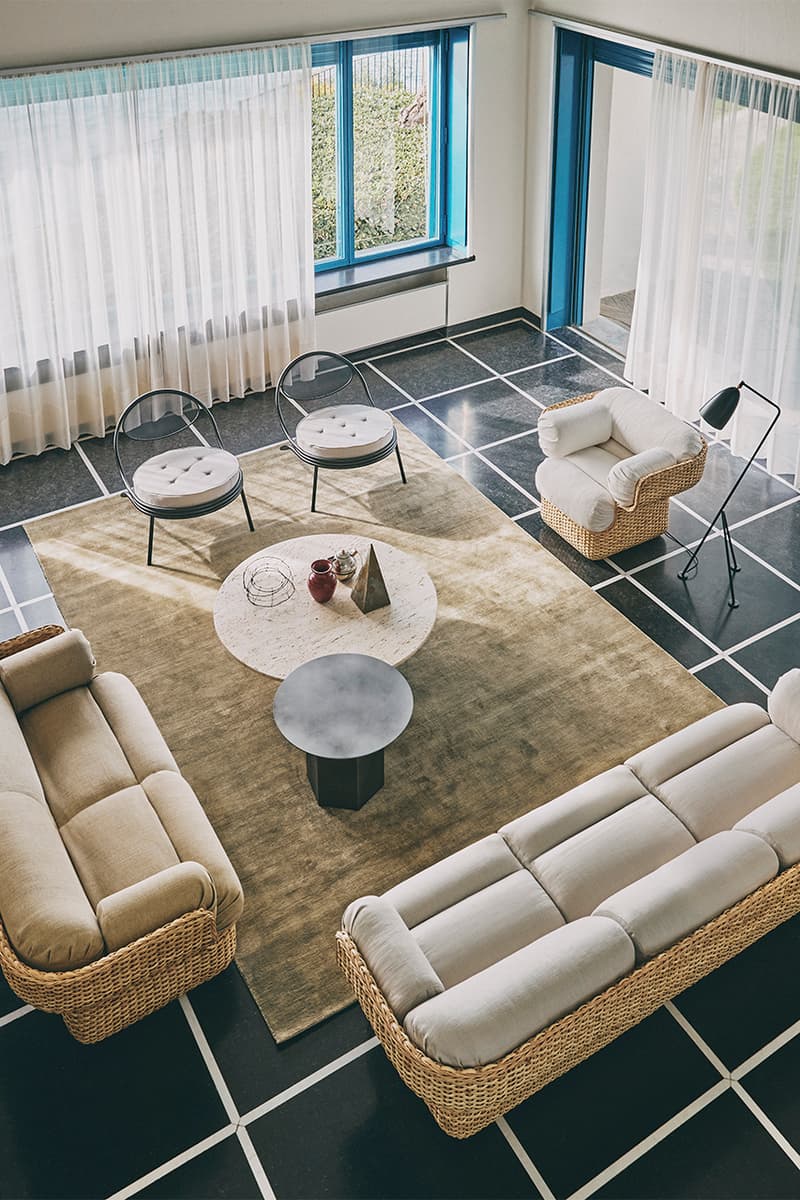 2 of 5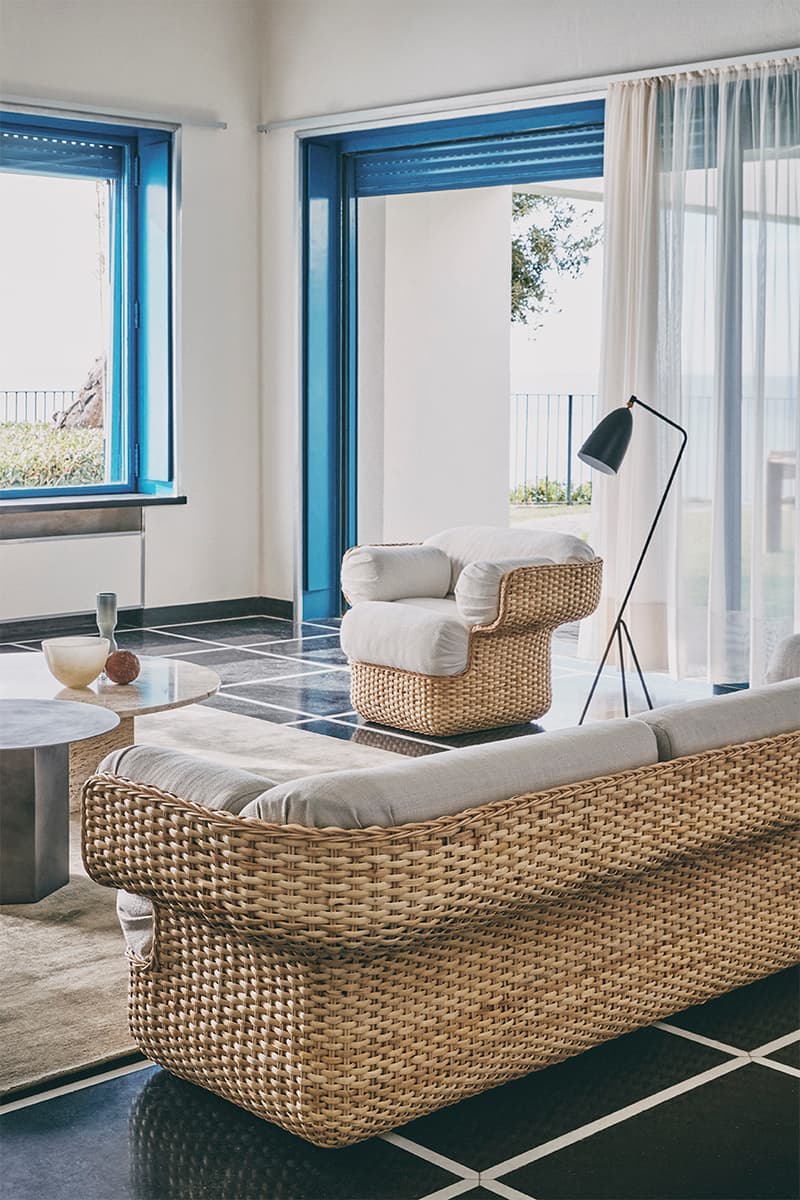 3 of 5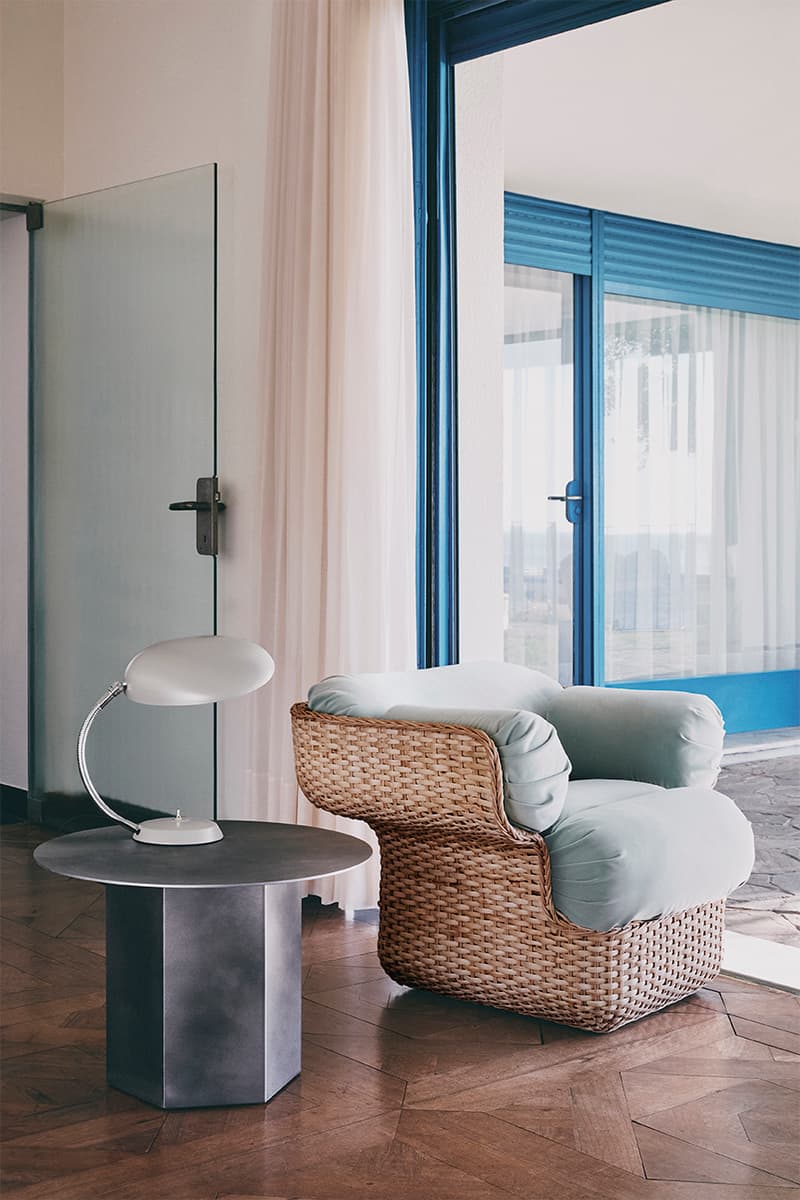 4 of 5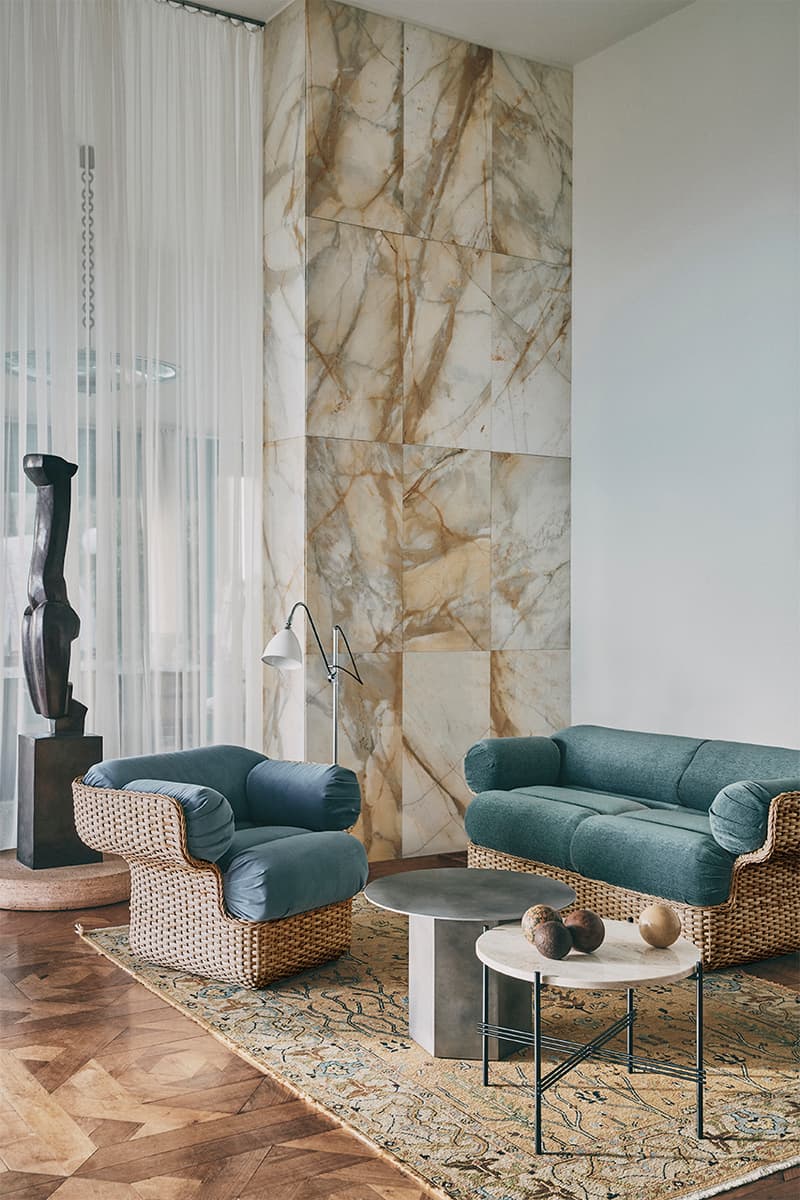 5 of 5
Art & Design
GUBI Presents Basket Collection by Italian Designer Joe Colombo
The Danish brand celebrates the designer's futuristic furniture in rattan.
GUBI Presents Basket Collection by Italian Designer Joe Colombo
The Danish brand celebrates the designer's futuristic furniture in rattan.
Danish design brand GUBI revisits Italian designer Joe Colombo's the indoor-outdoor Basket Collection, presenting modernist furniture crafted from rattan. While Colombo is known for his love of technology and synthetic materials, his latest designs bear his trademark innovative and experimental aesthetic.
Marie Kristine Schmidt, GUBI's Chief Marketing Officer, shares in an exclusive press release, I"It's a privilege and a thrill to be able to bring the Basket Collection back into production after so long, and to revive Colombo's extraordinary vision. Rattan is not a material commonly associated with his work, and it's wonderful to be able to showcase the diversity of the output he achieved. That unexpectedness is perfectly at home alongside the many daring pieces within the GUBI Collection."
Offering a generous three-seater sofa, alongside a two-seater option and lounge chair, the Basket collection pays homage to the time-honored weaving technique used in rattan basketry. Sharing the same construction, the array of furniture boasts a sturdy and environmentally-friendly steel skeleton, covered in the intricately woven natural material. Lined with lusciously rounded cushions on the seat and back, which is crafted from a comfortable and supportive foam adds a healthy dose of softness, giving the chairs a cozy and immediately inviting look.
Take a look at the Basket Collection in the gallery above. The furniture capsule will be available to purchase on Gubi's online store in North America later this summer.
Share this article