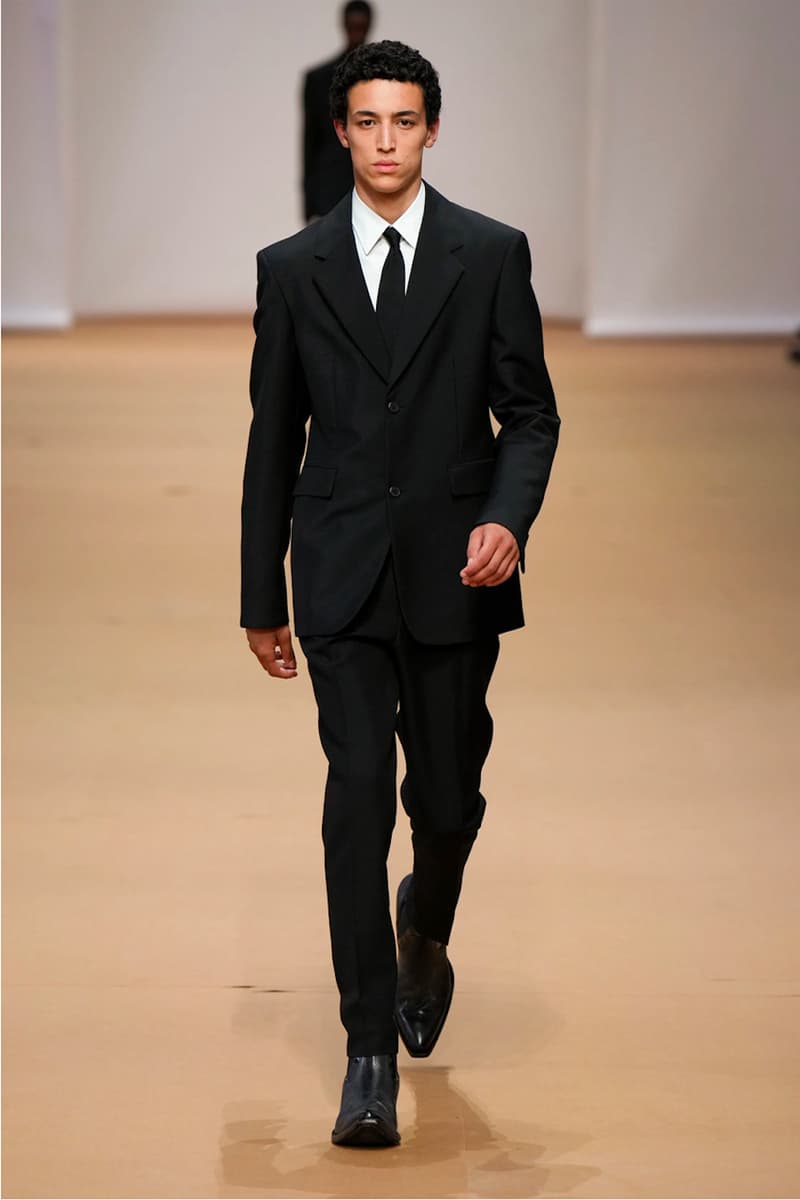 1 of 48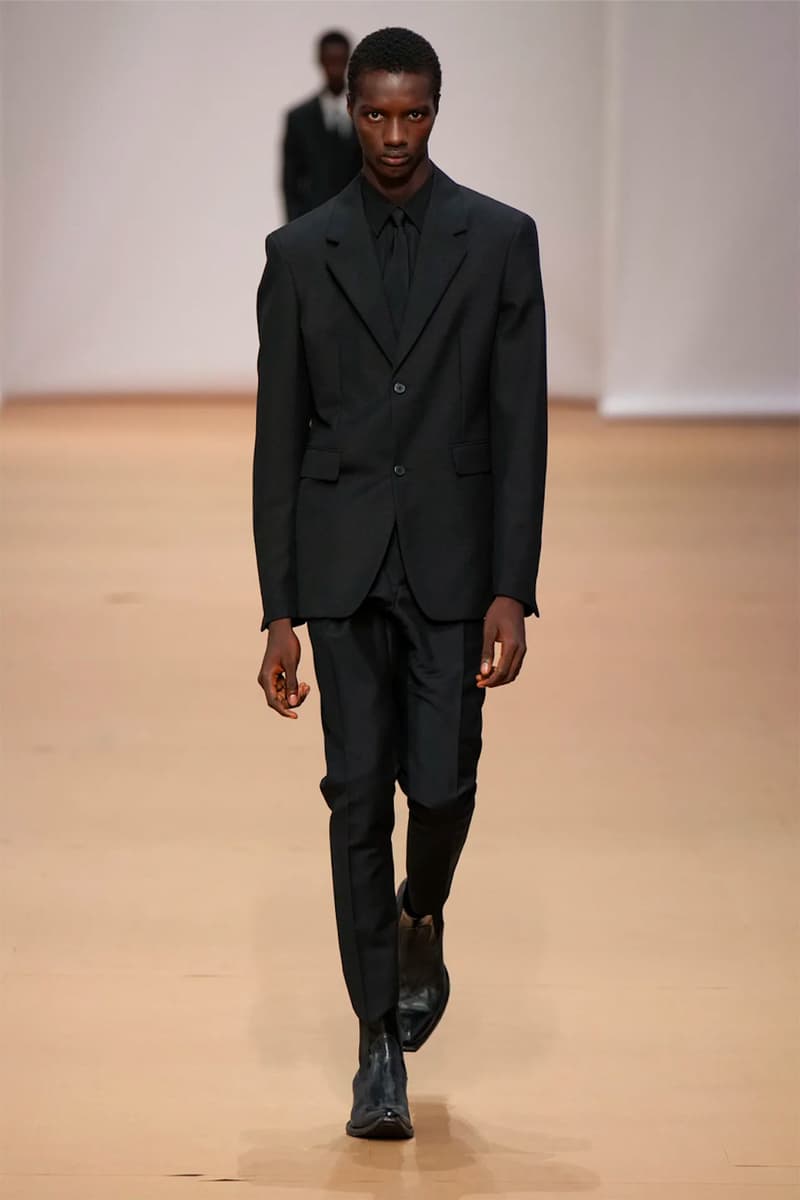 2 of 48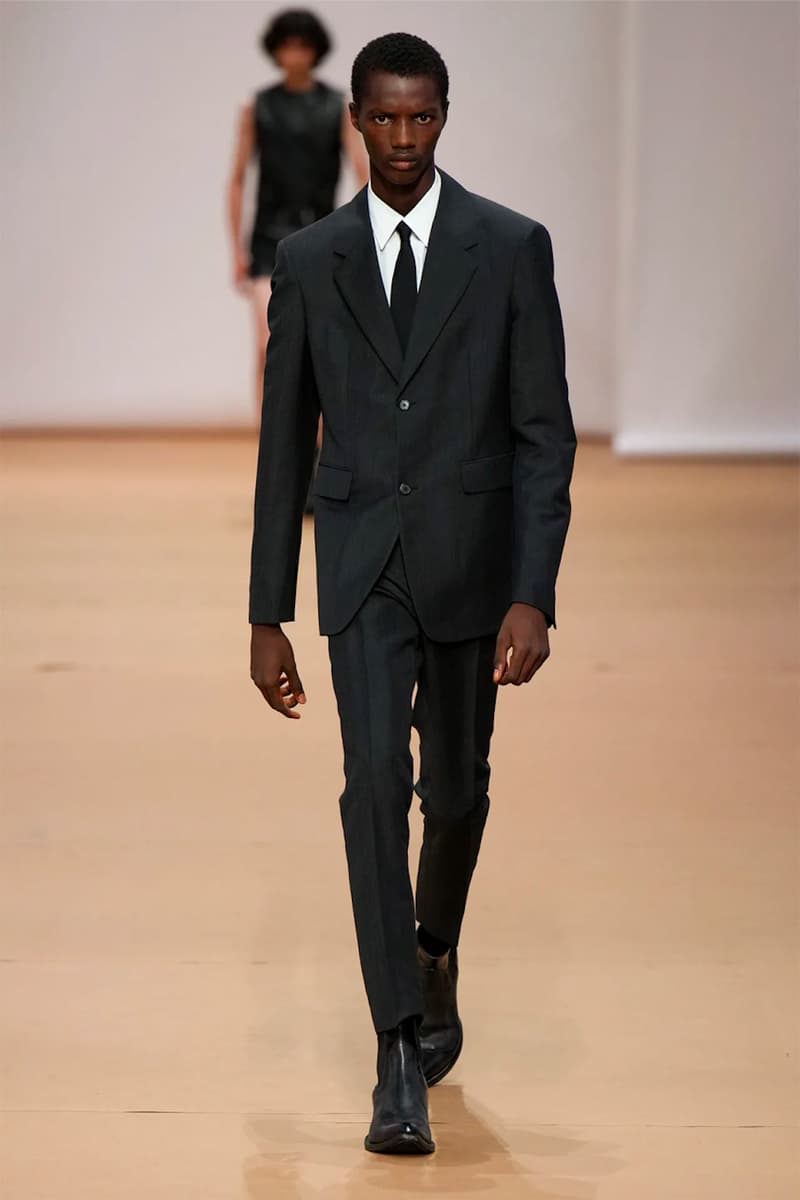 3 of 48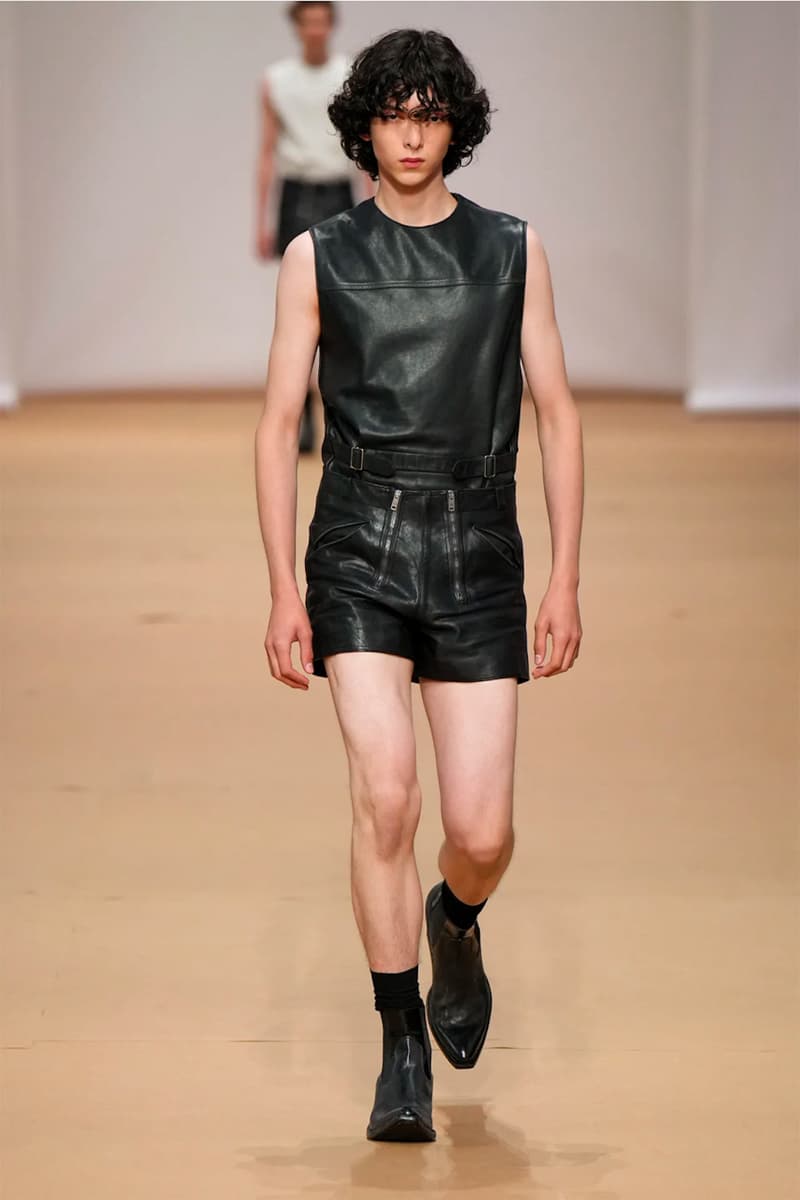 4 of 48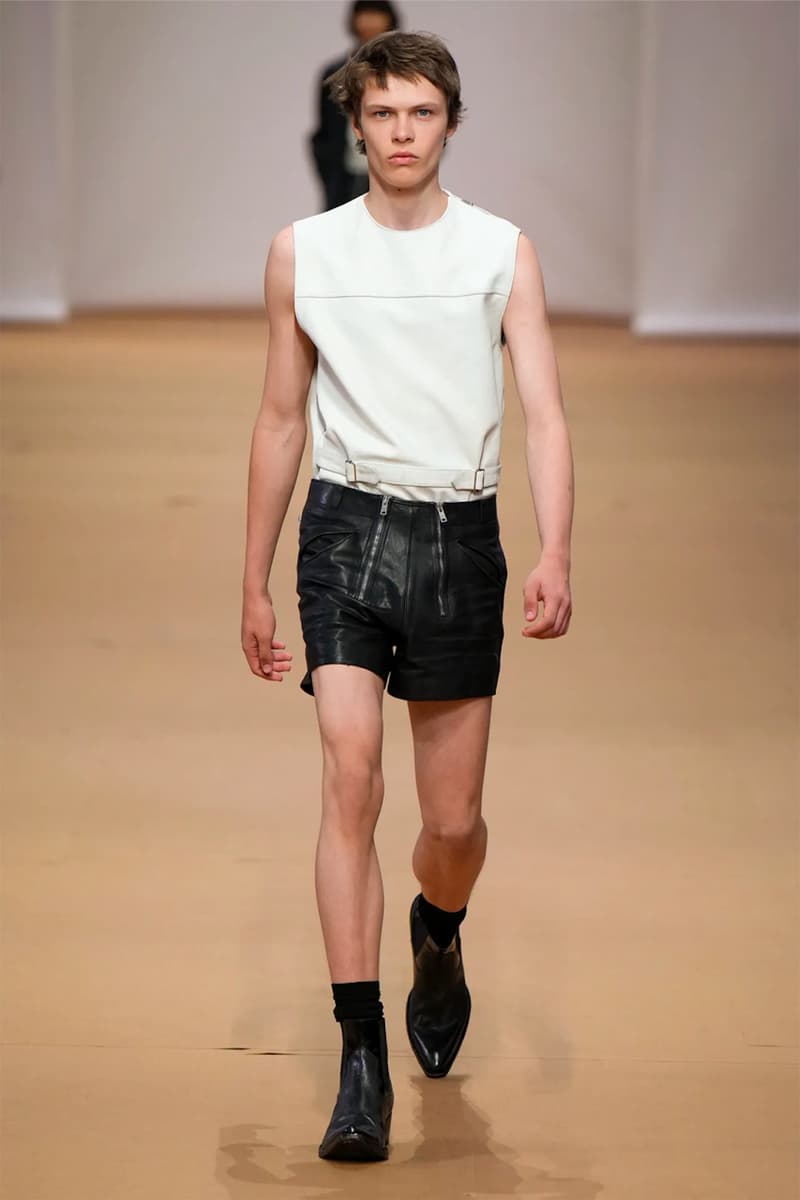 5 of 48
6 of 48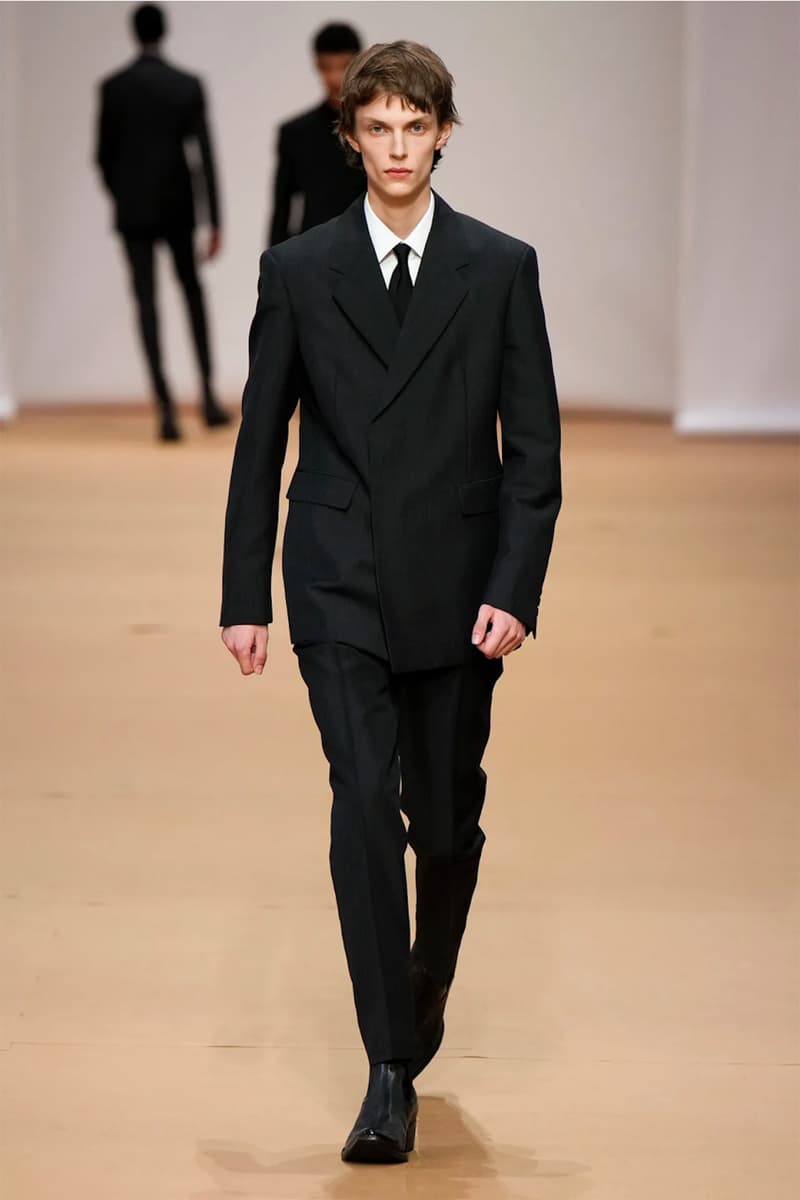 7 of 48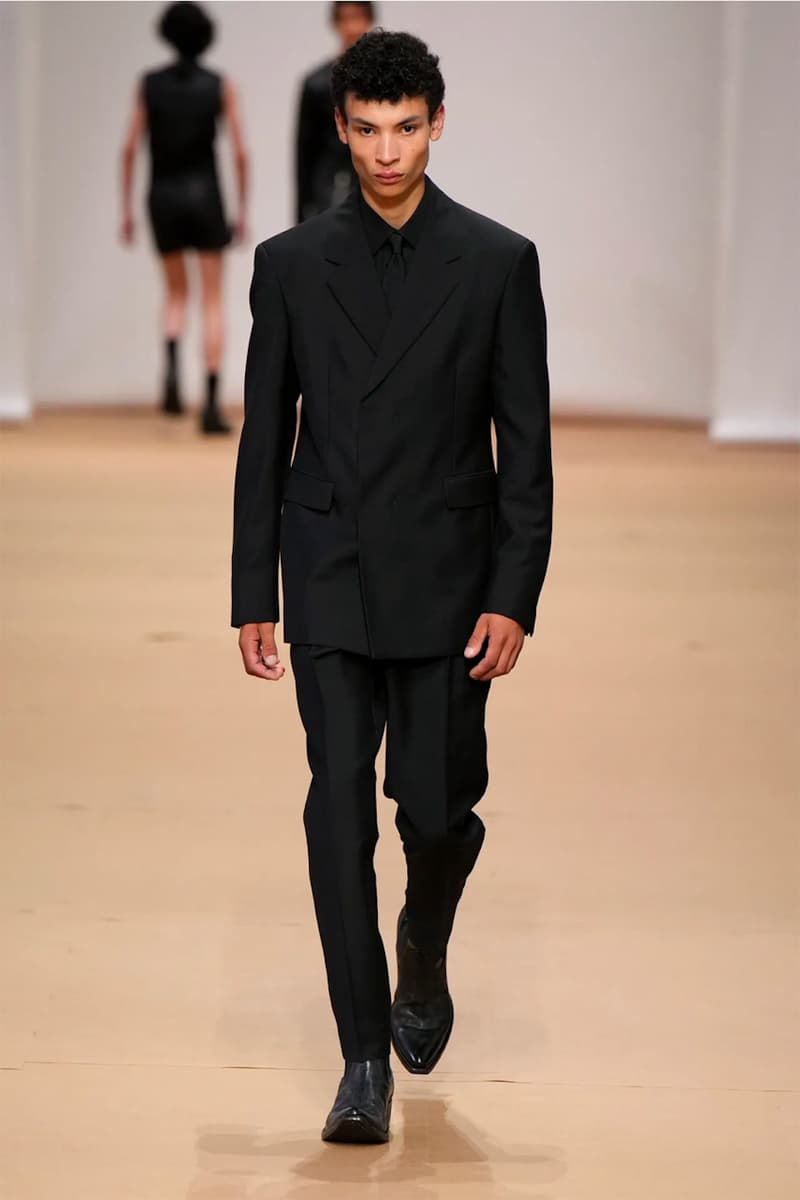 8 of 48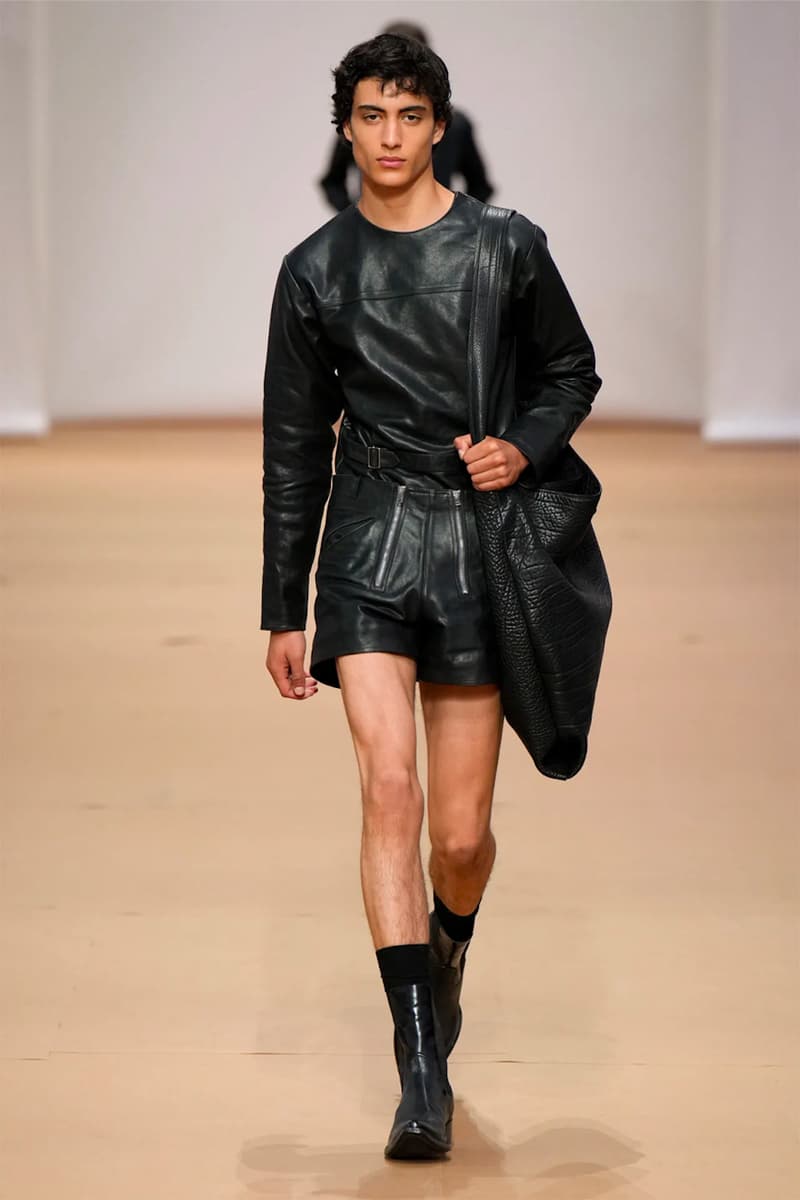 9 of 48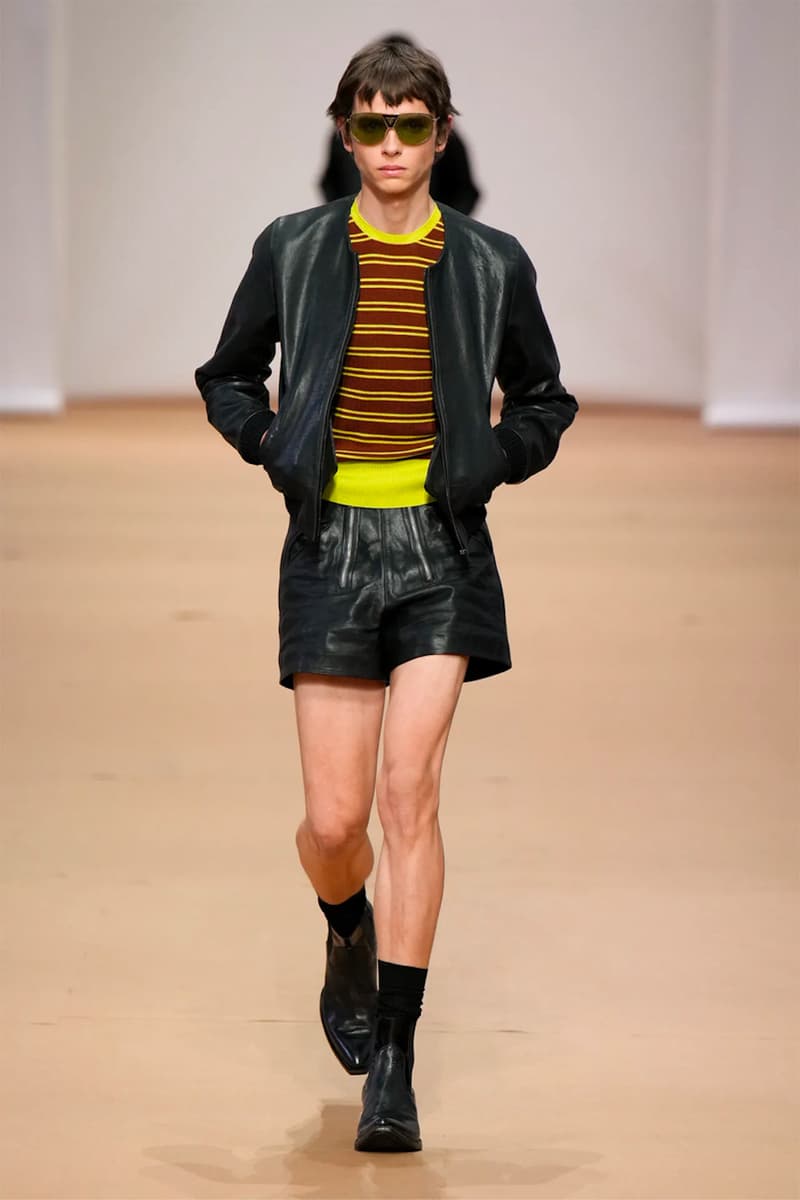 10 of 48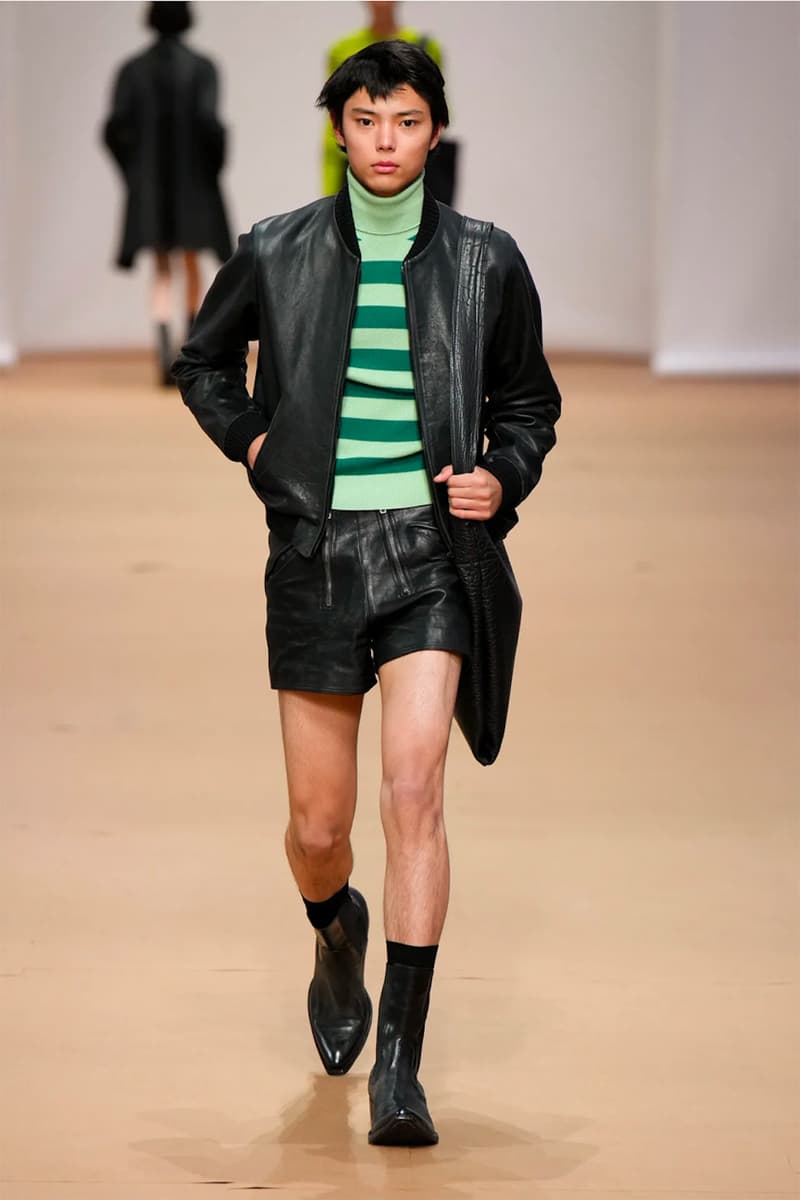 11 of 48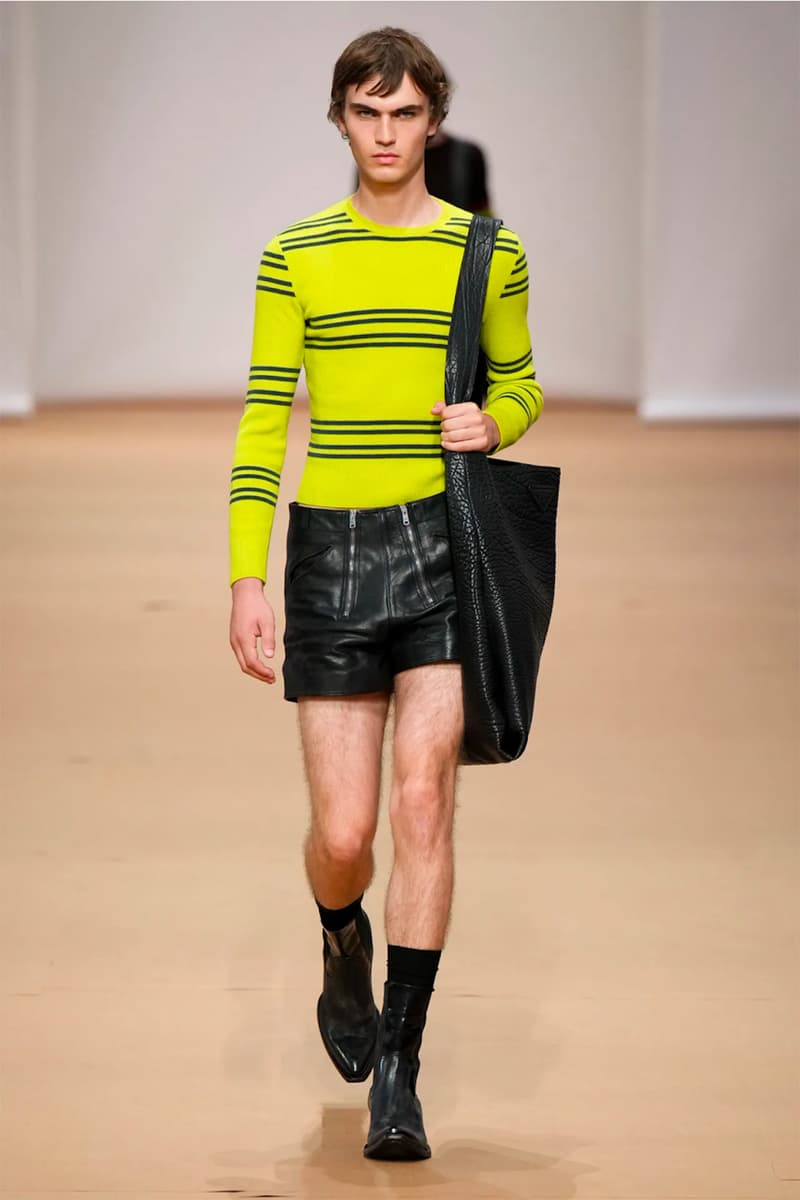 12 of 48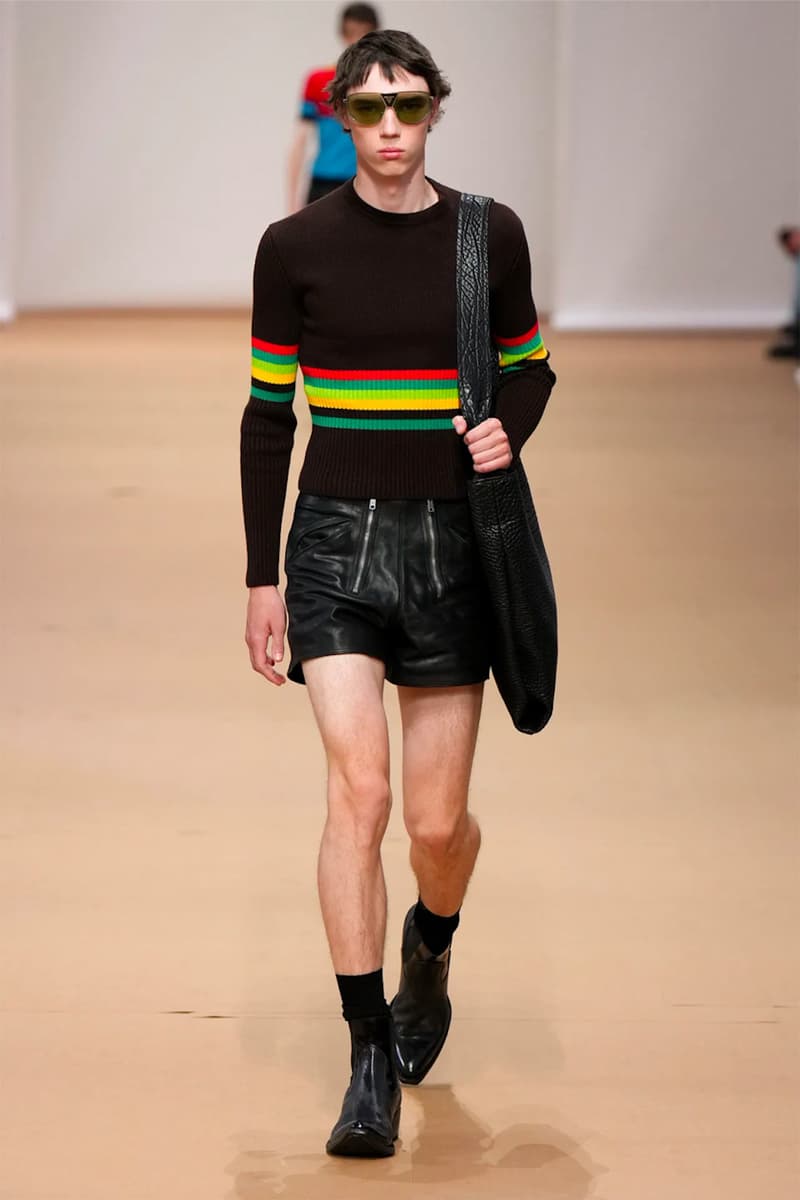 13 of 48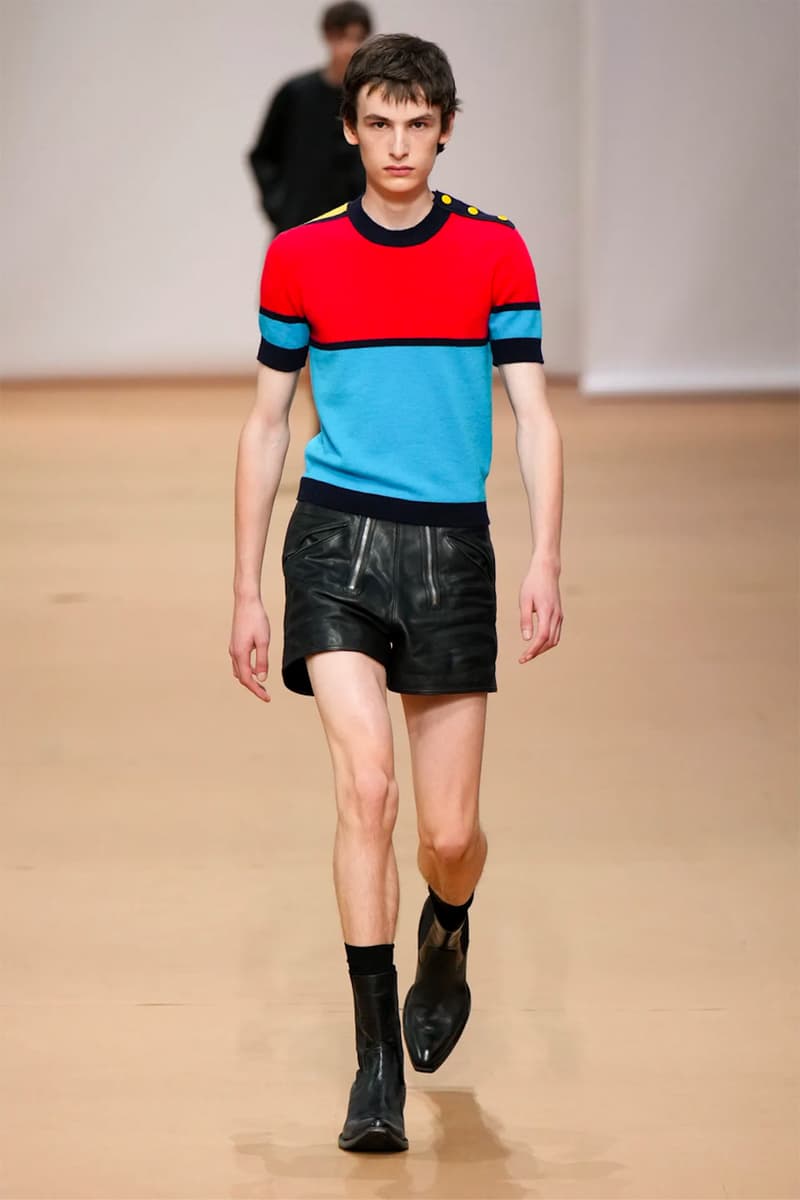 14 of 48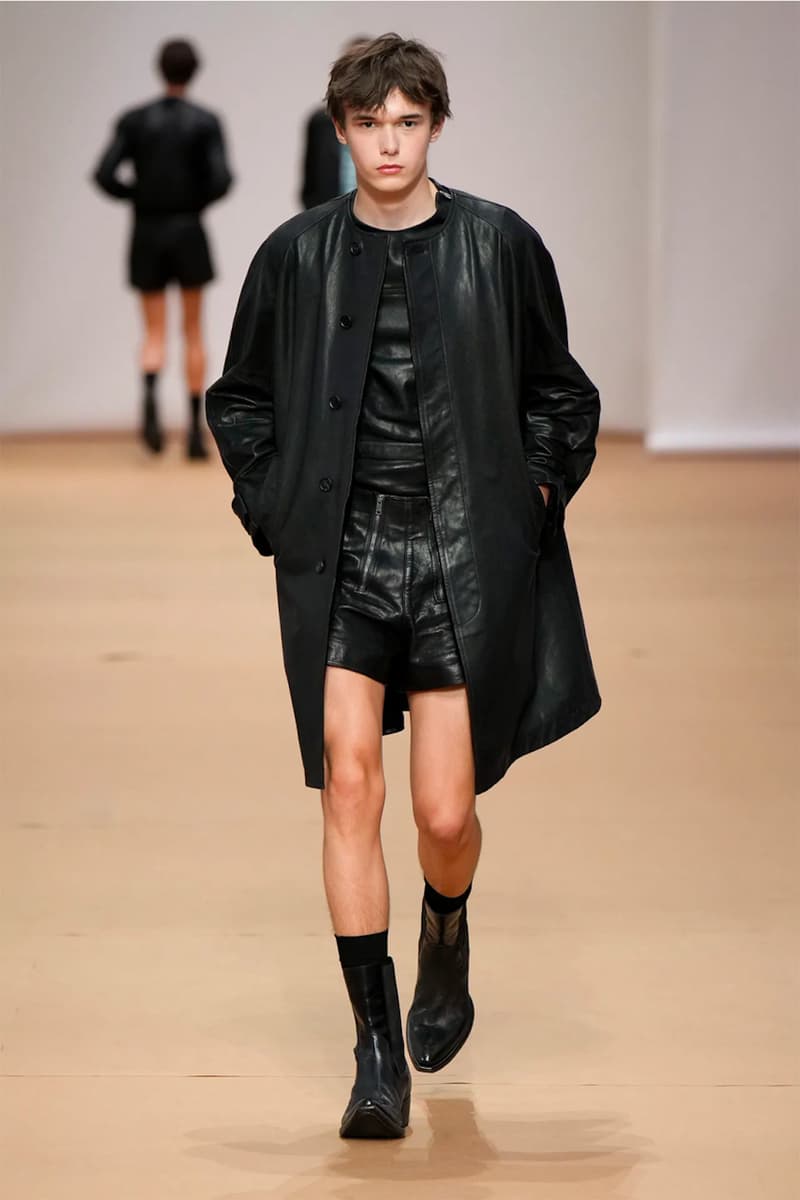 15 of 48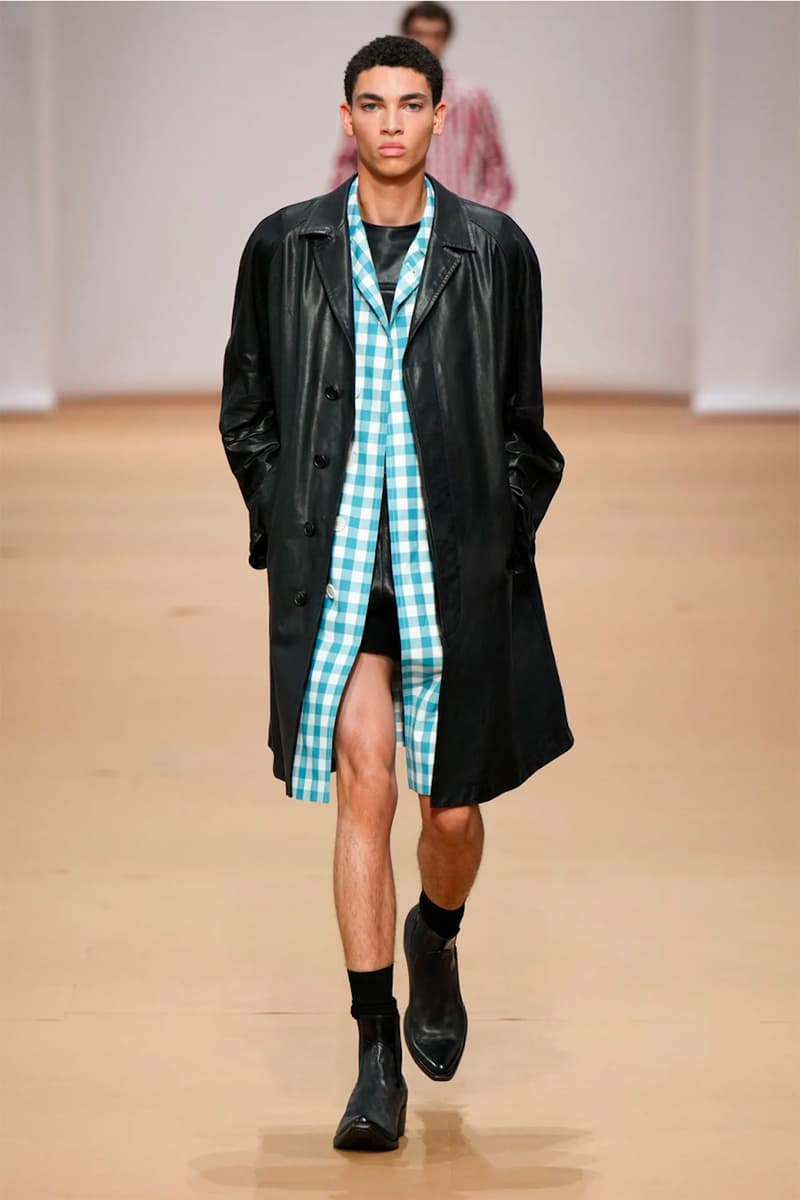 16 of 48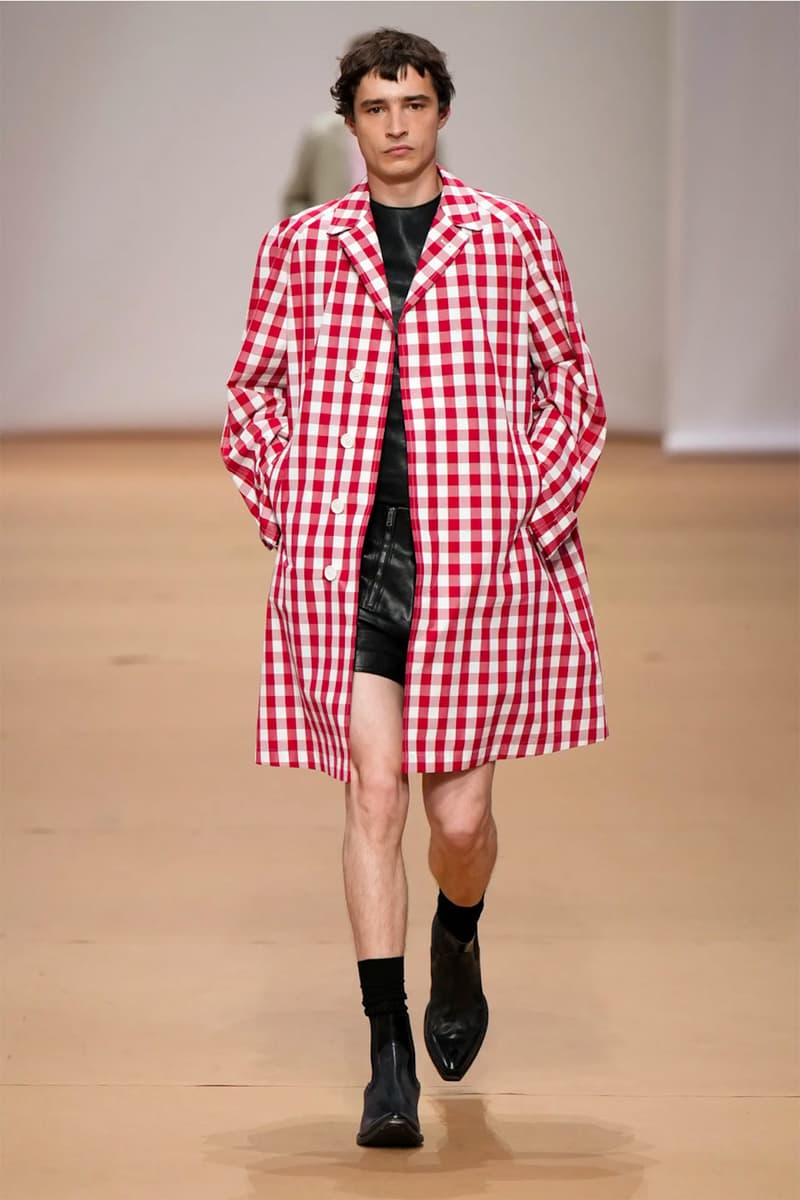 17 of 48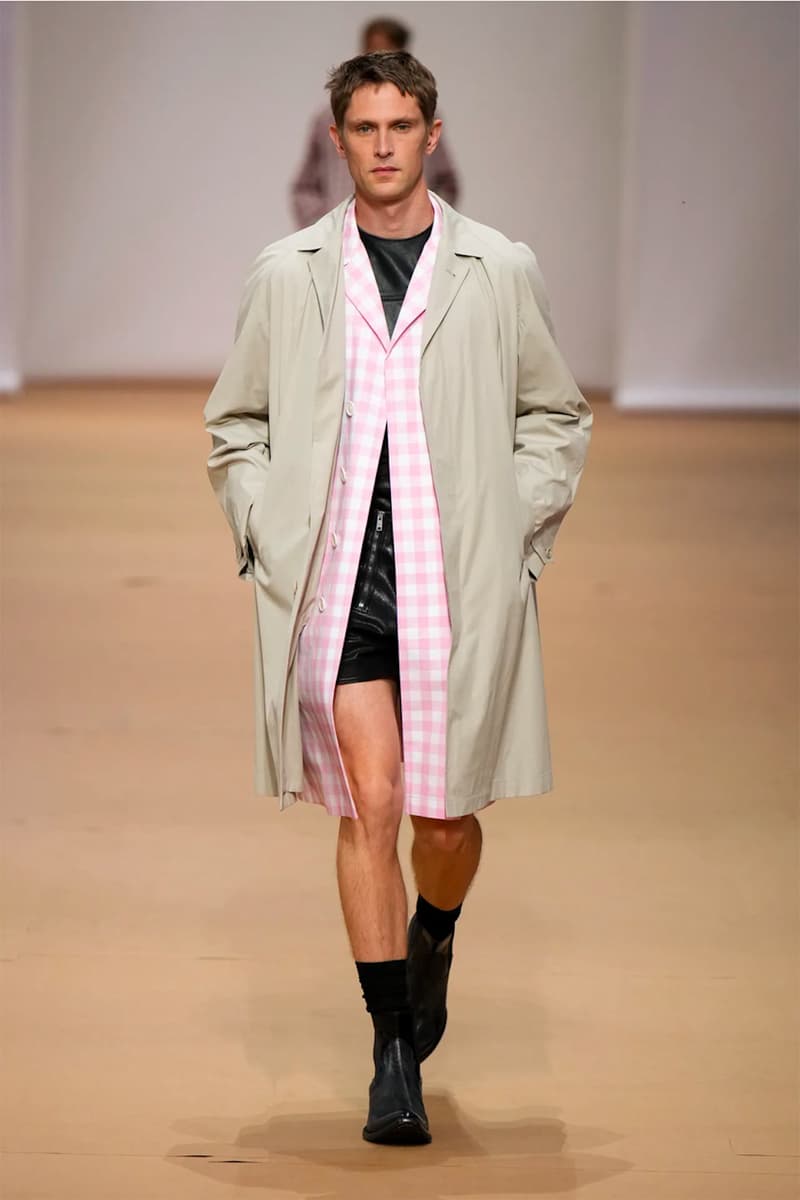 18 of 48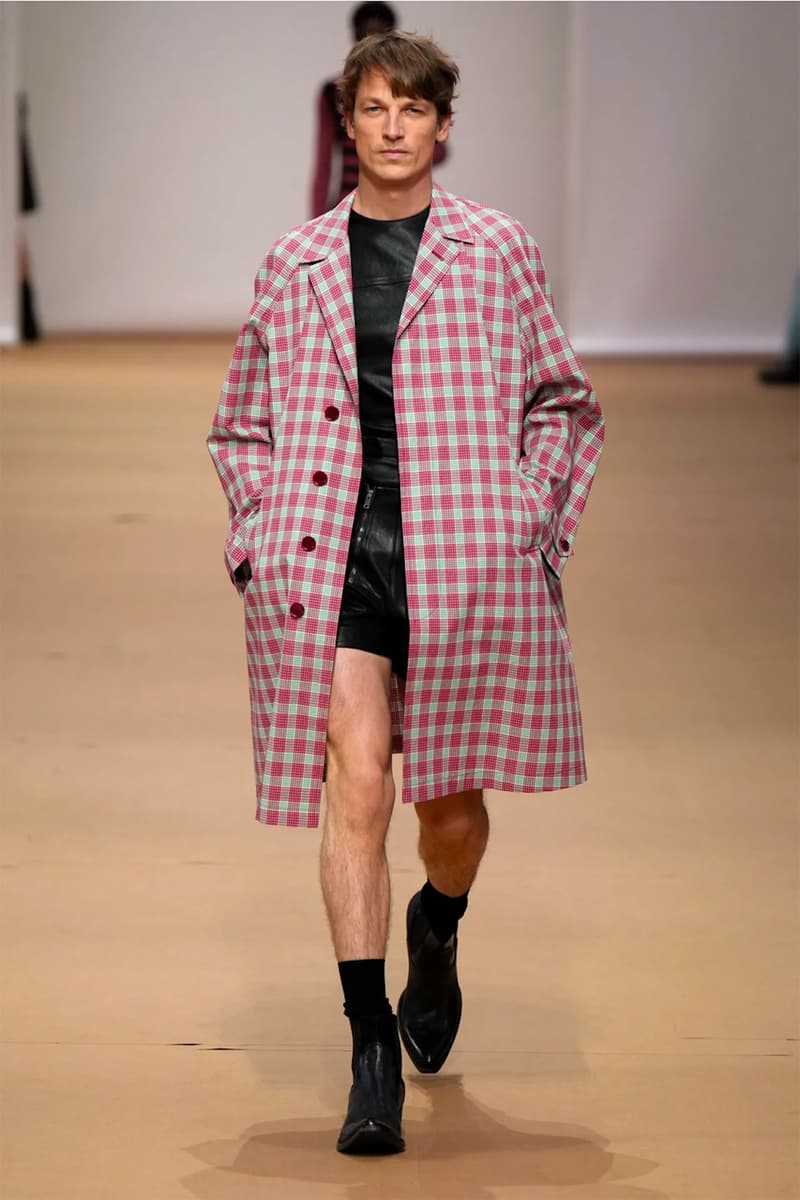 19 of 48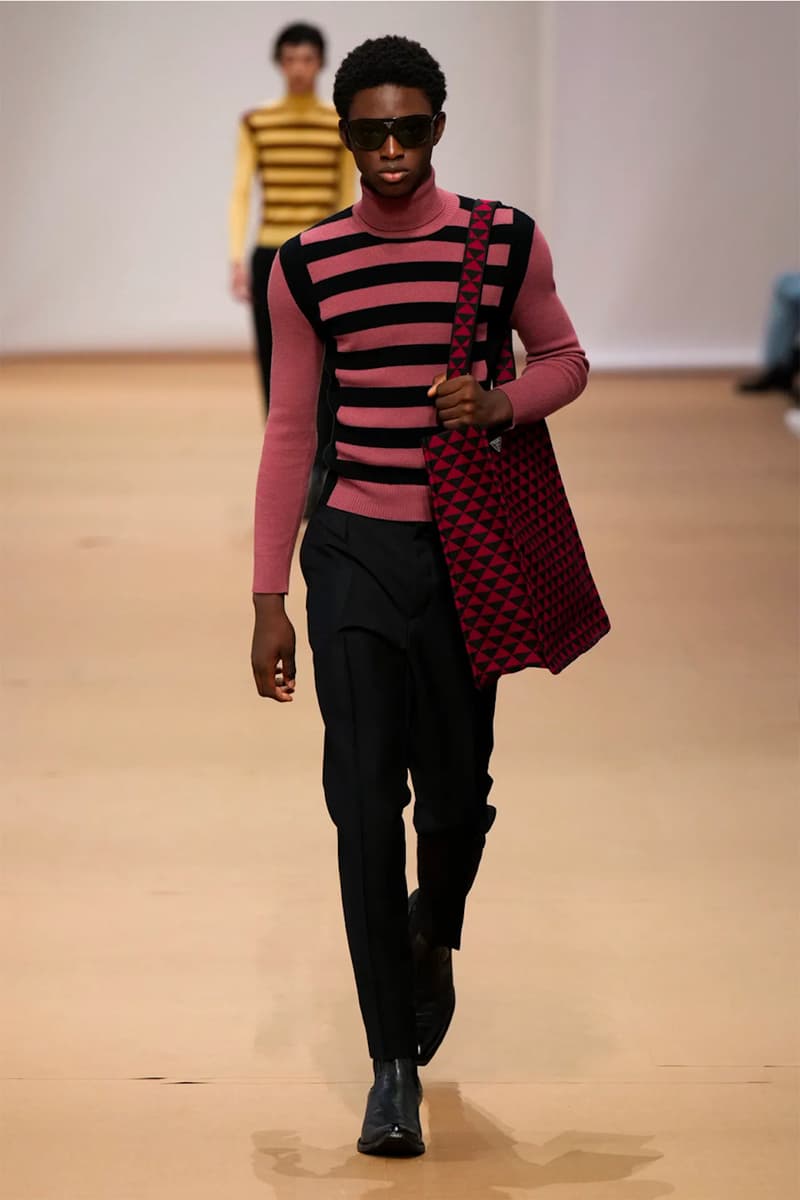 20 of 48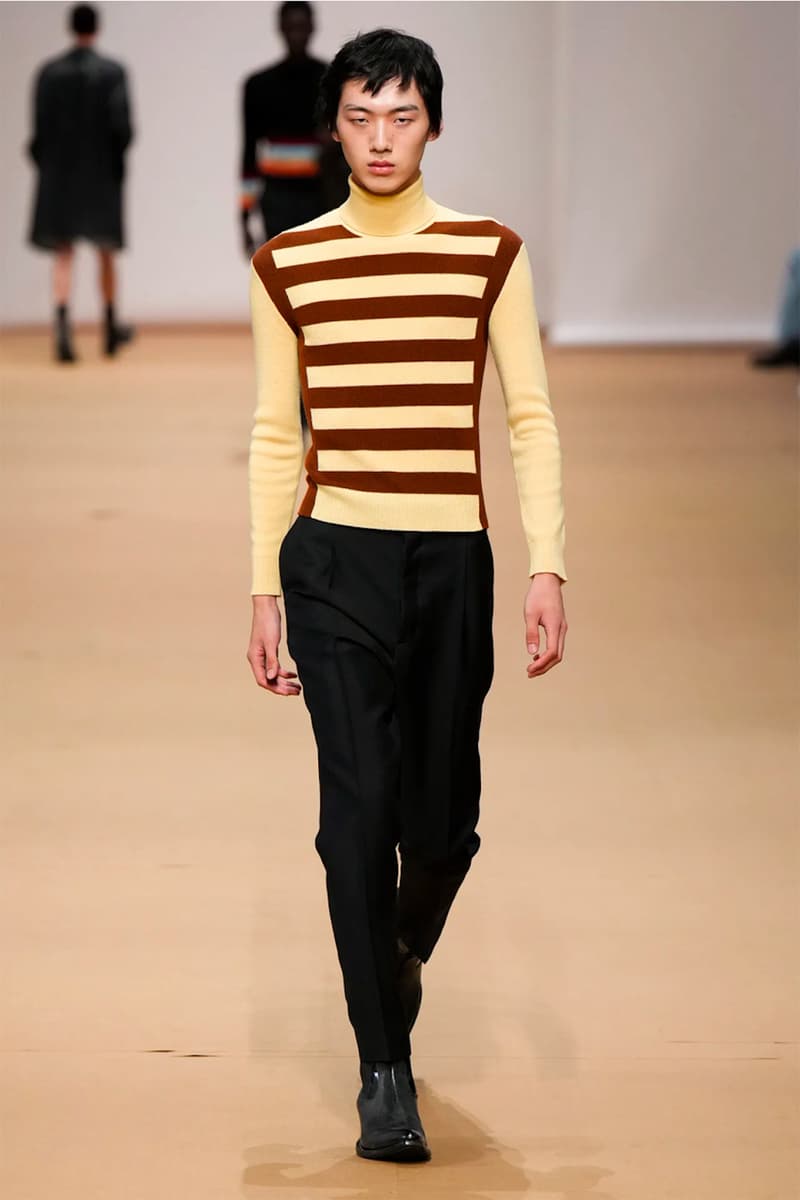 21 of 48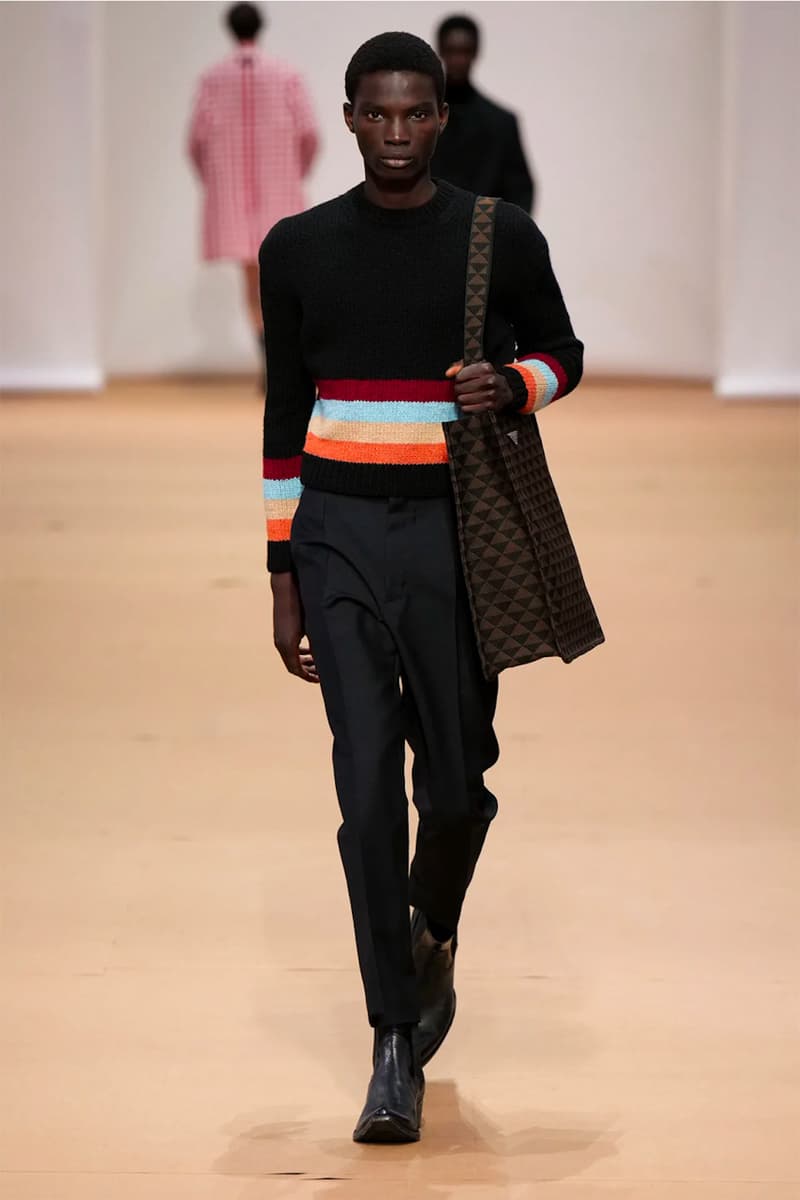 22 of 48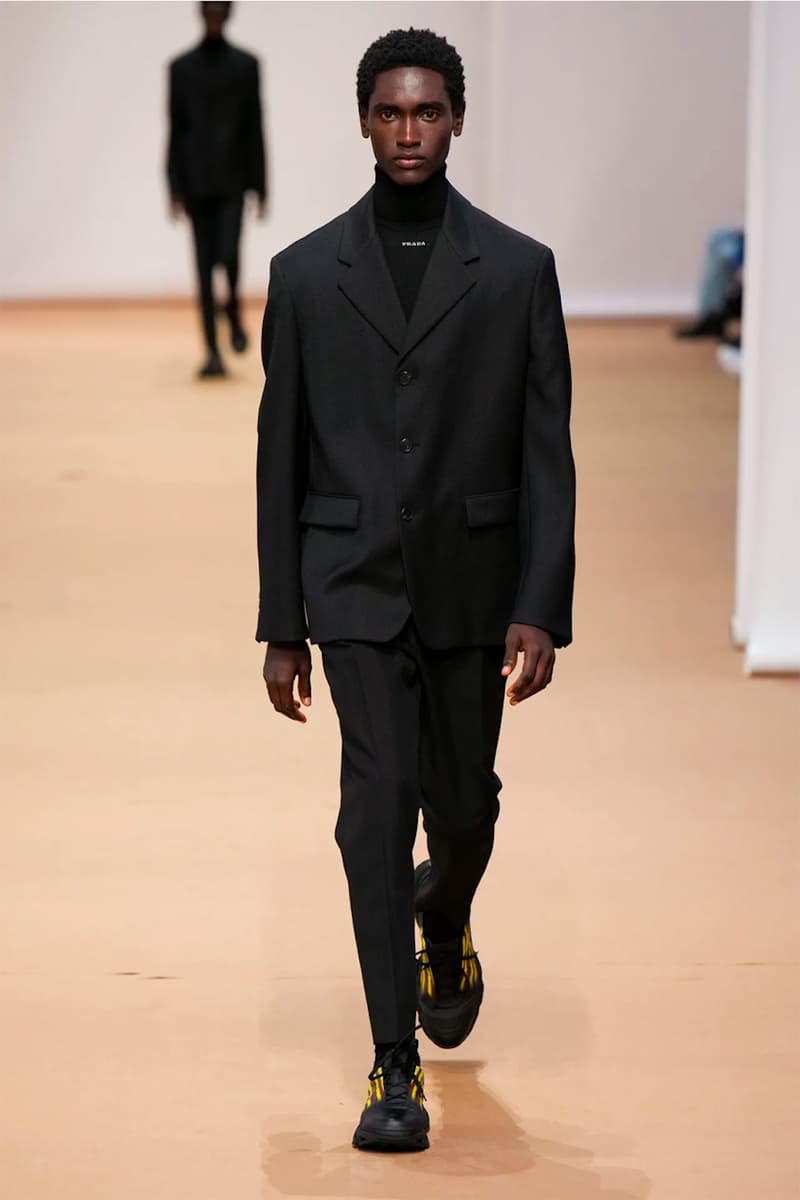 23 of 48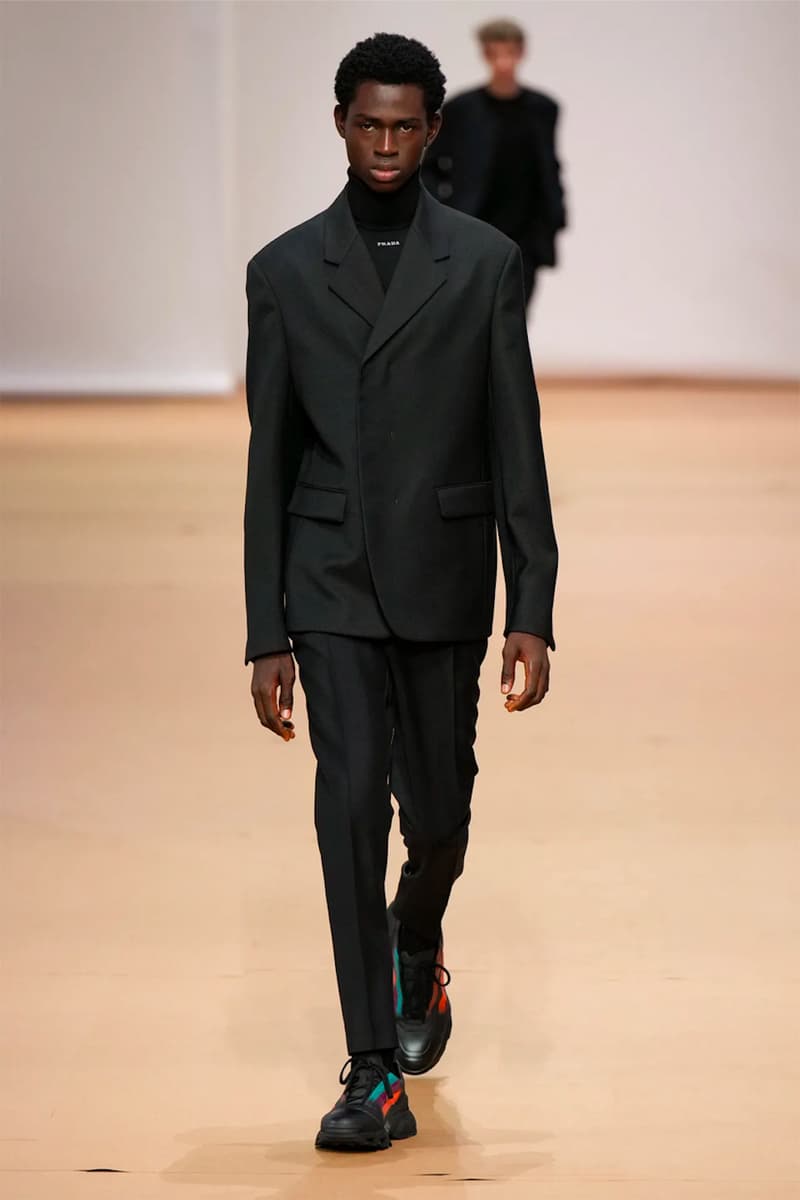 24 of 48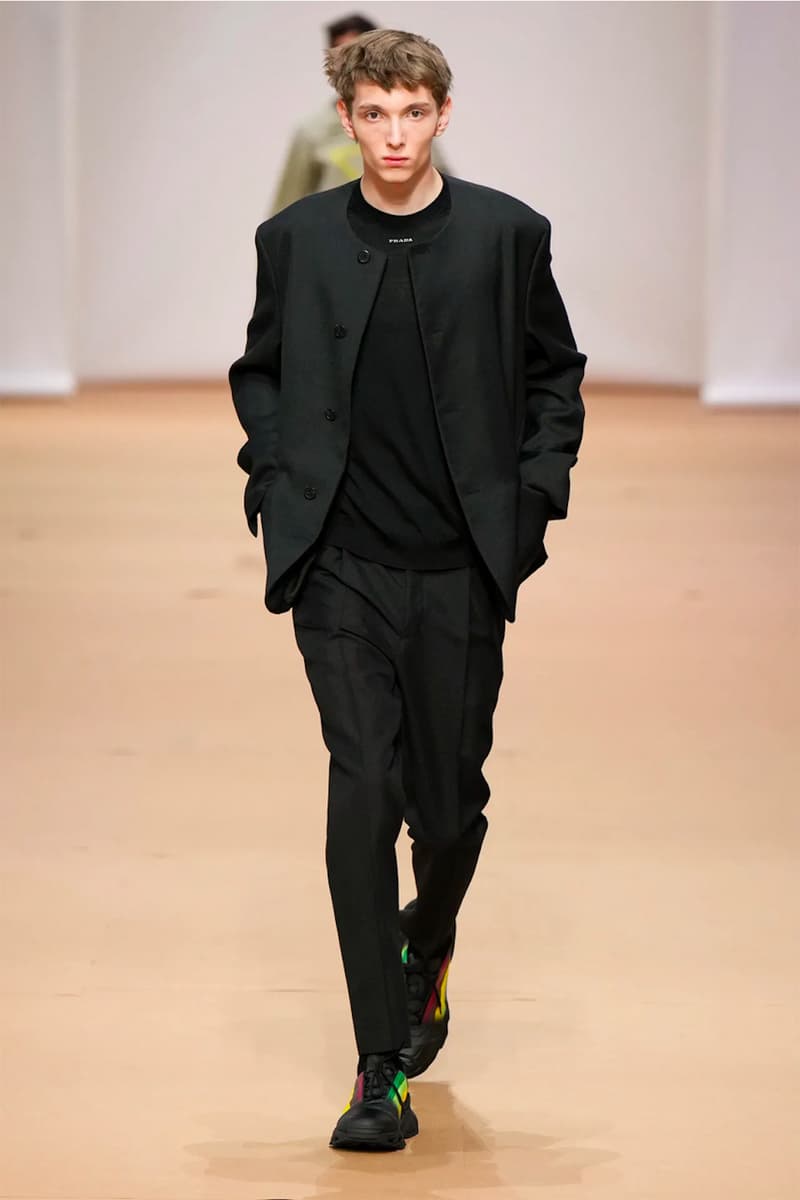 25 of 48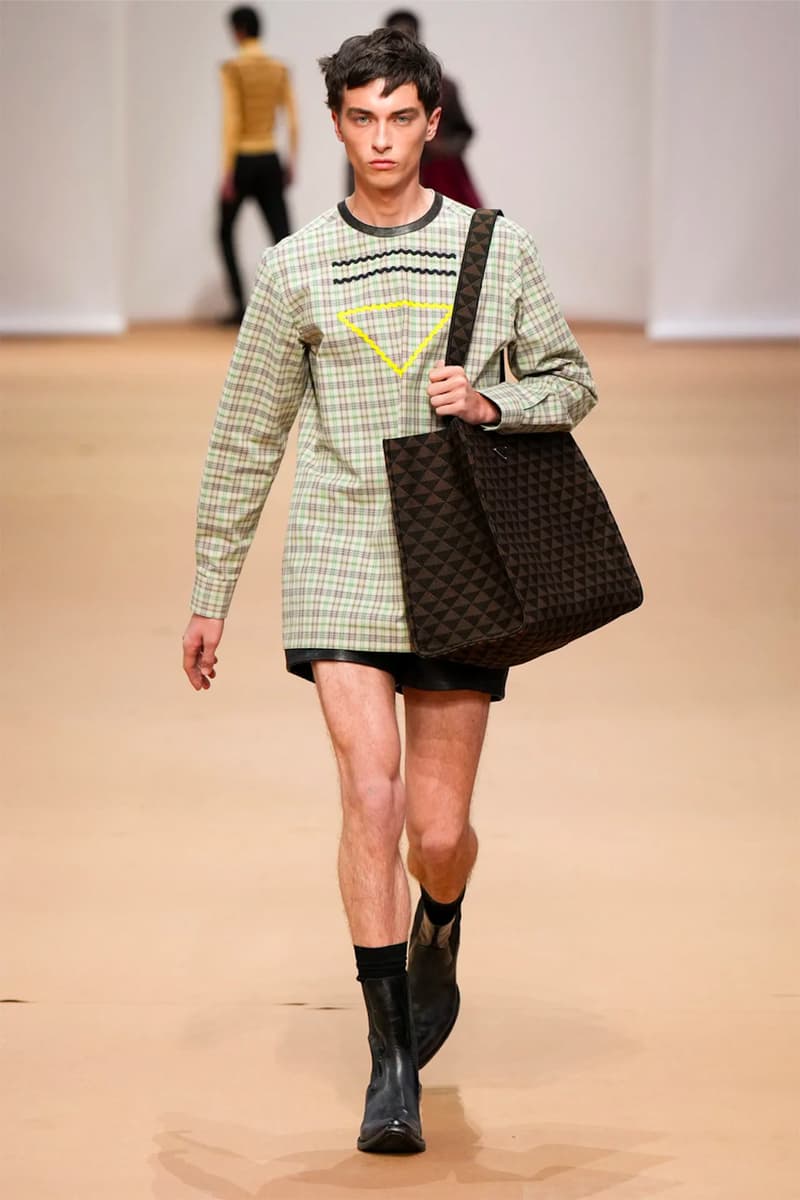 26 of 48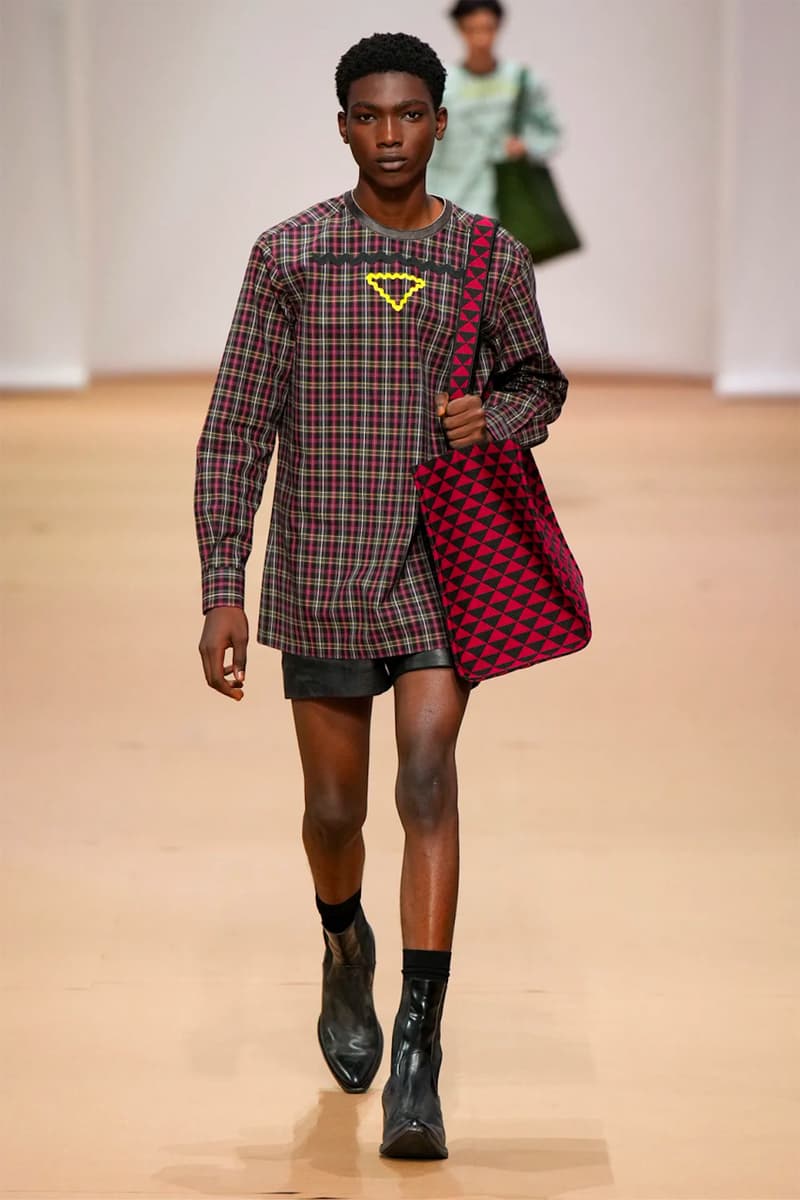 27 of 48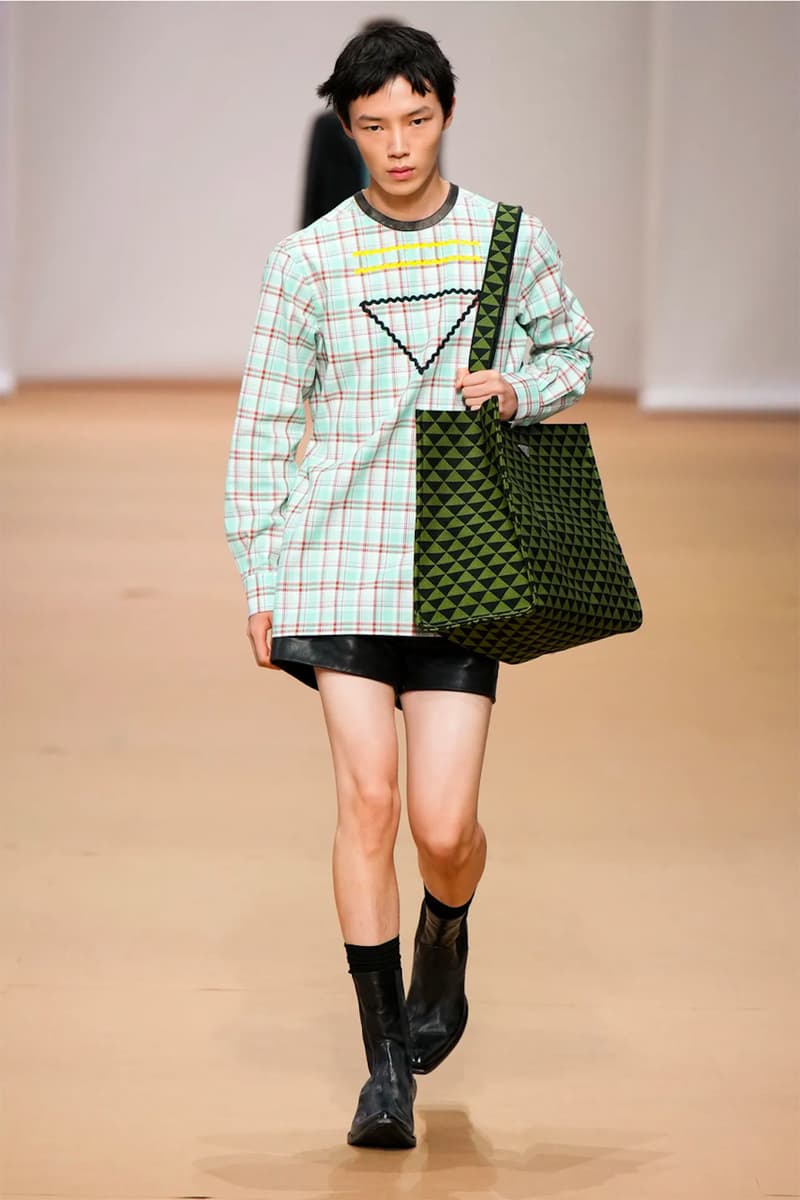 28 of 48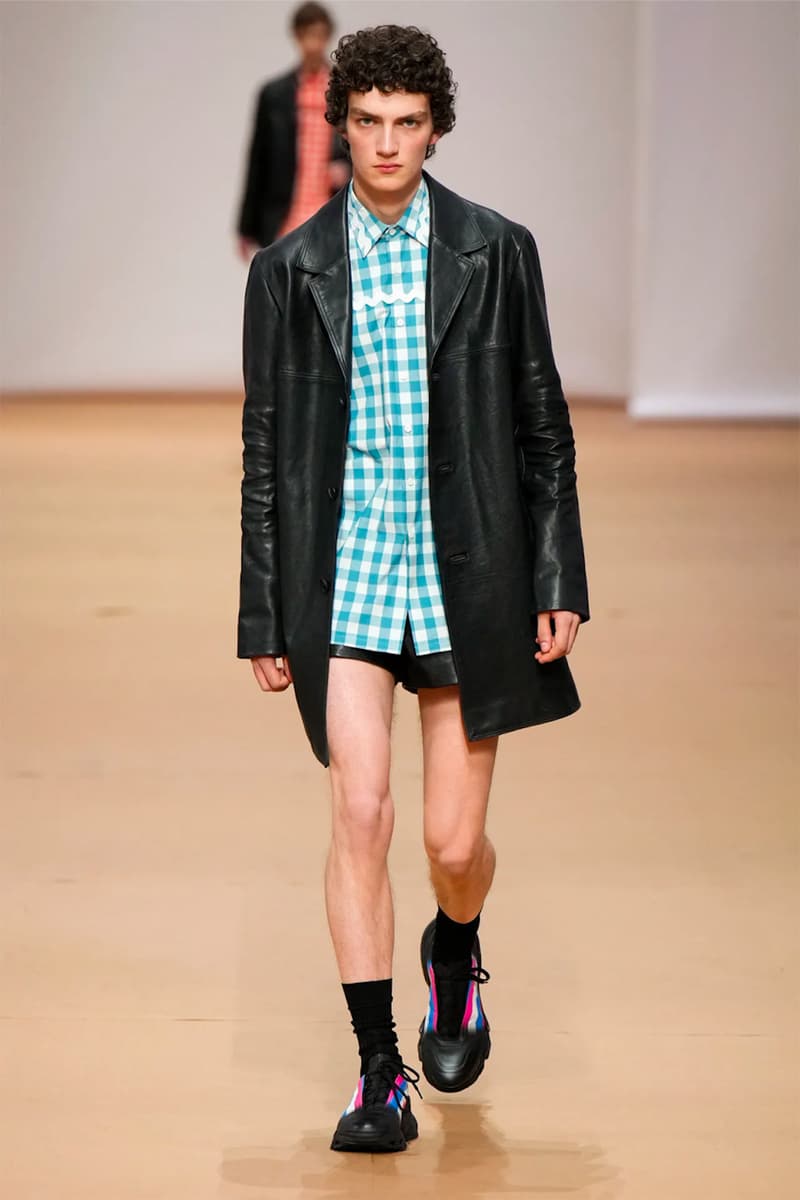 29 of 48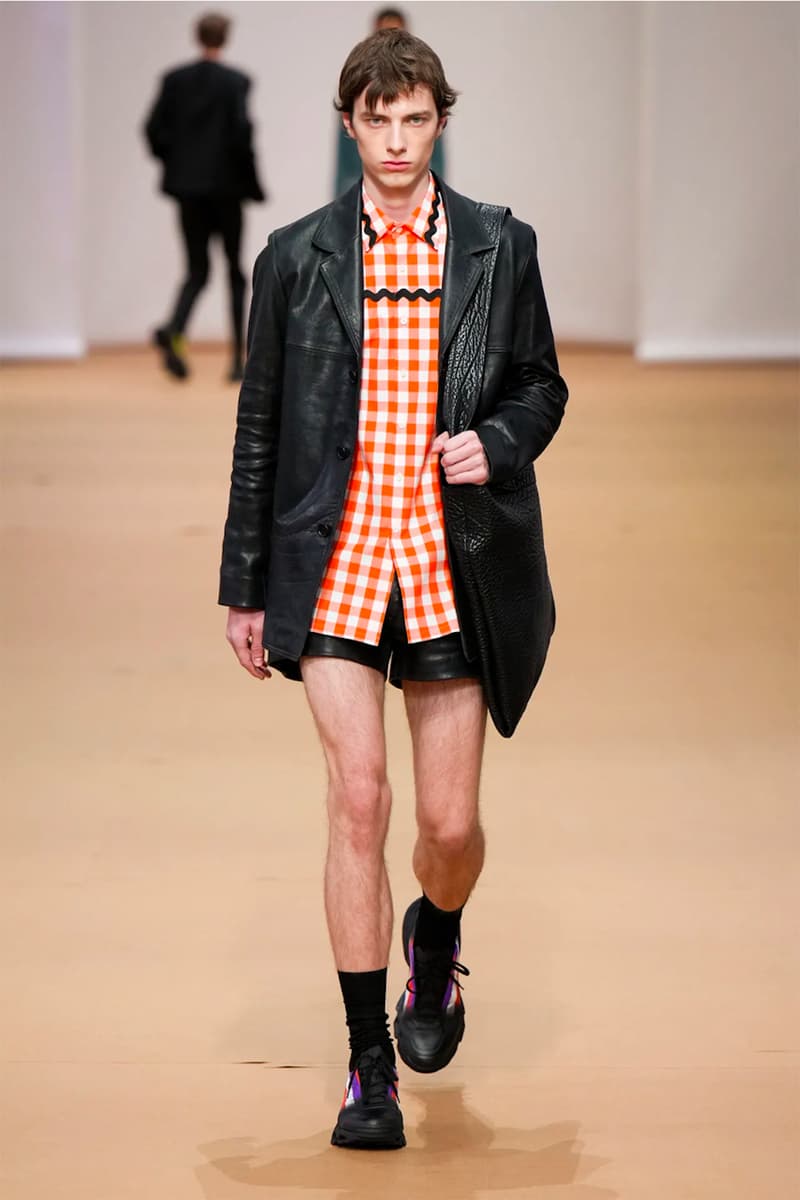 30 of 48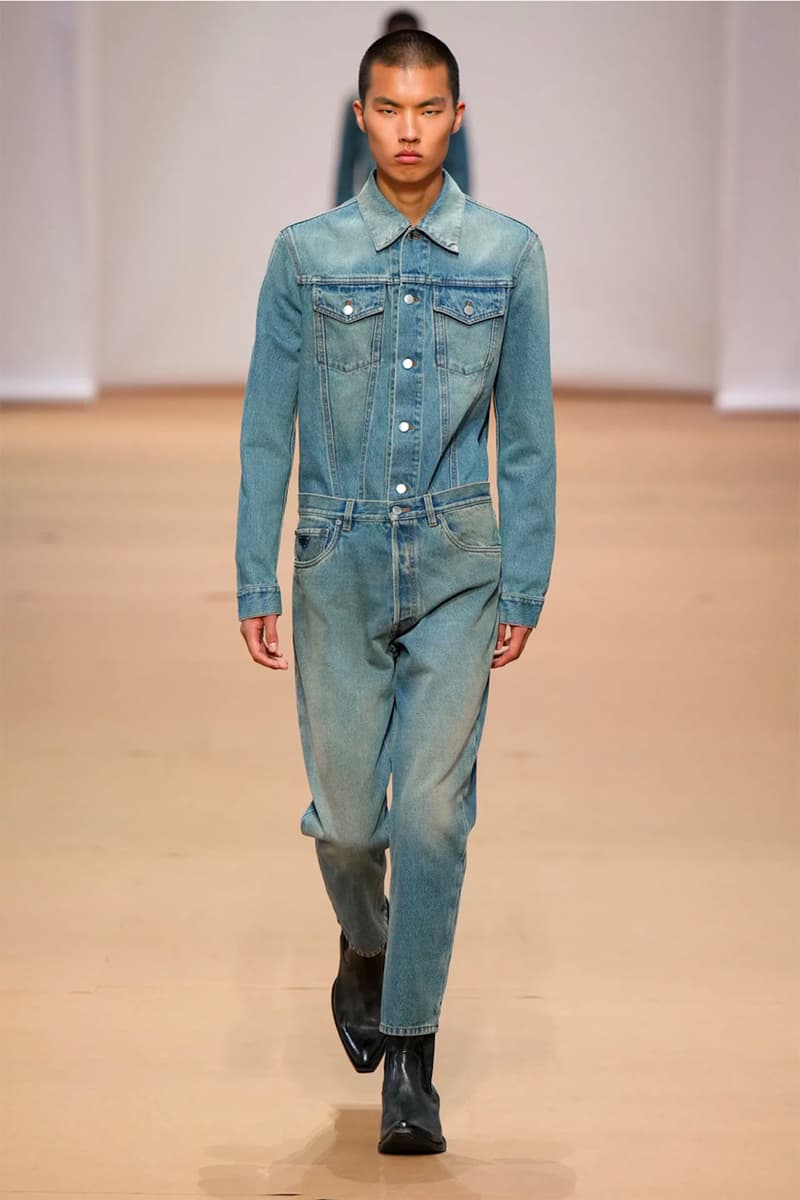 31 of 48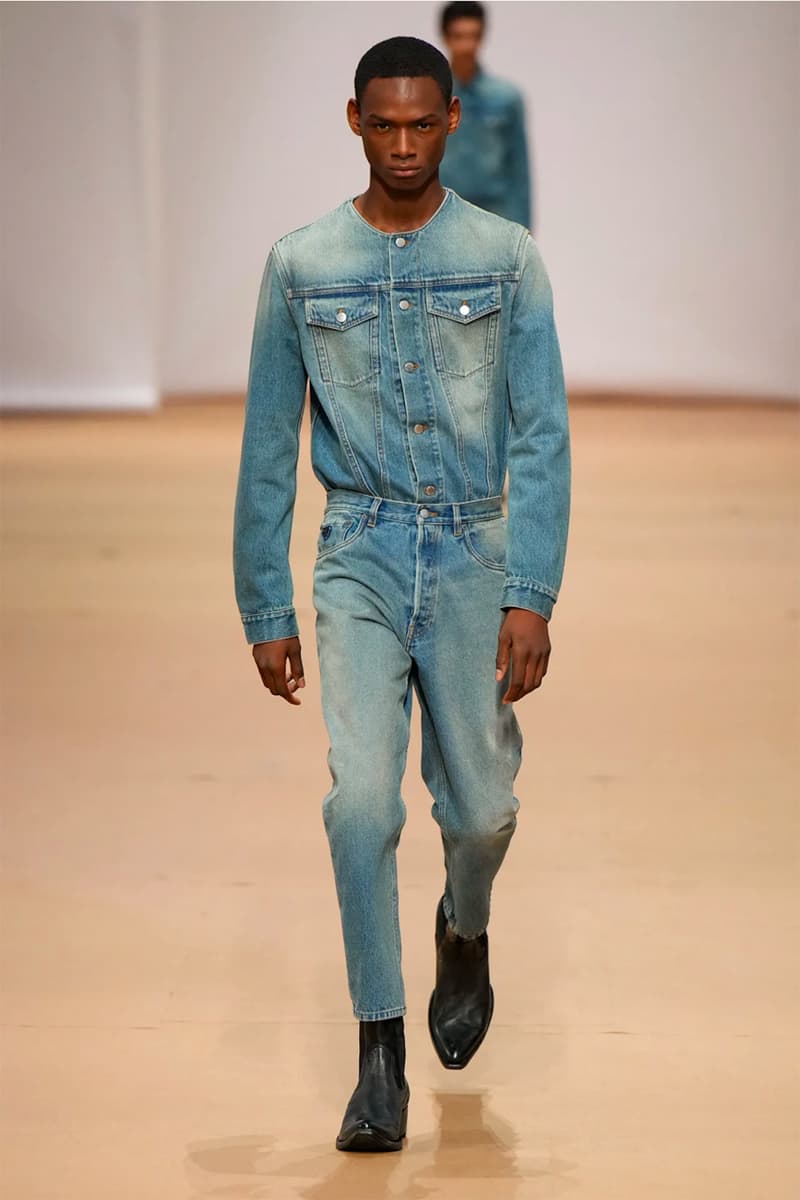 32 of 48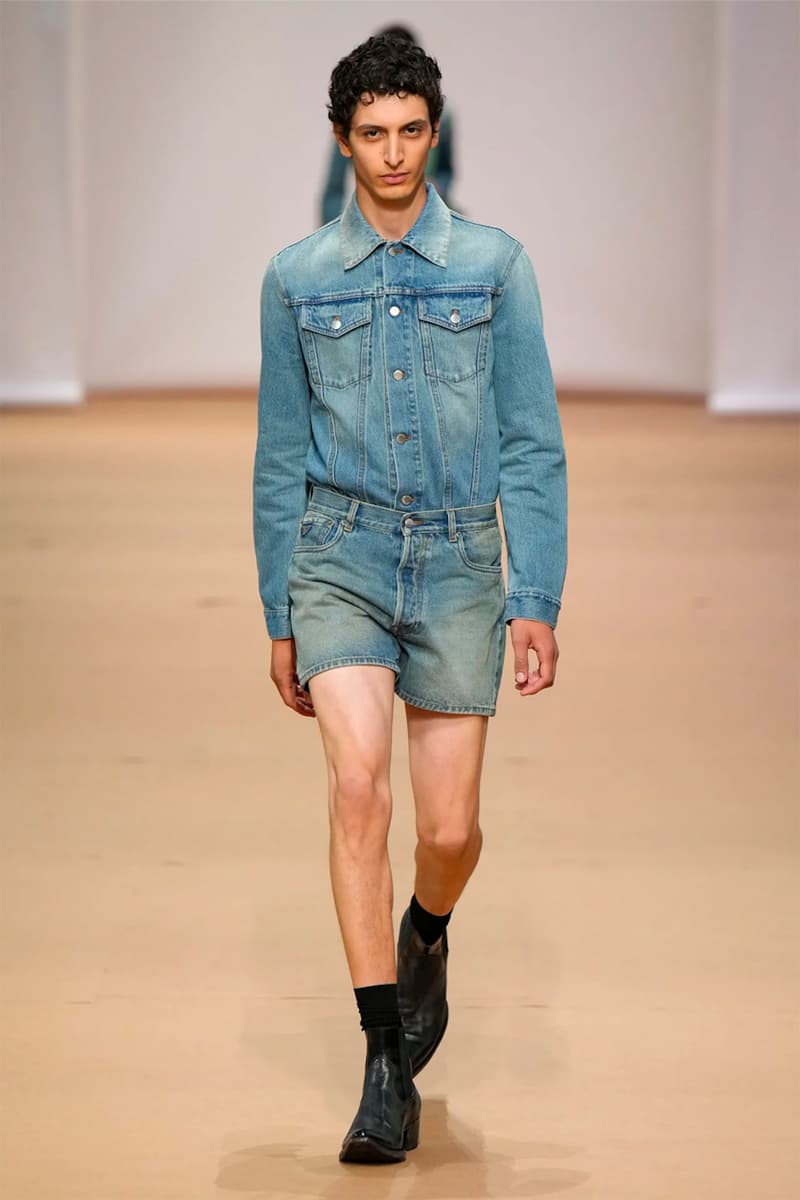 33 of 48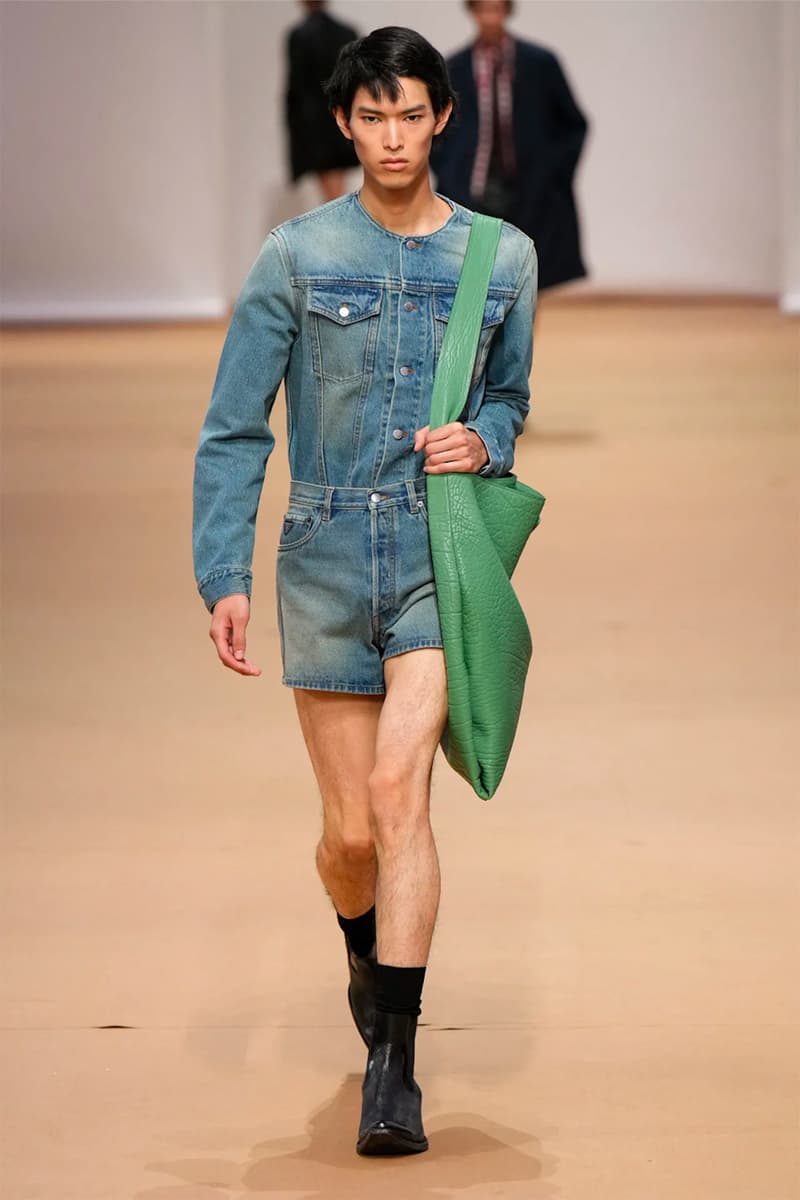 34 of 48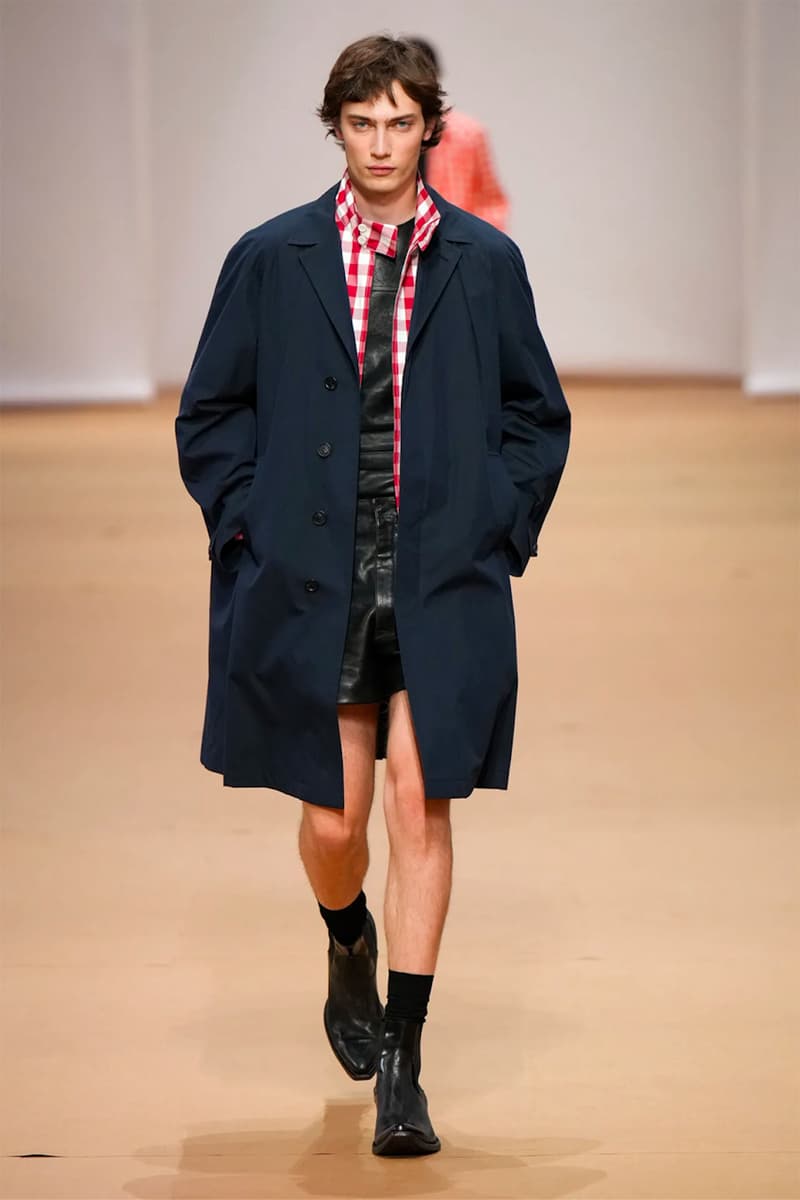 35 of 48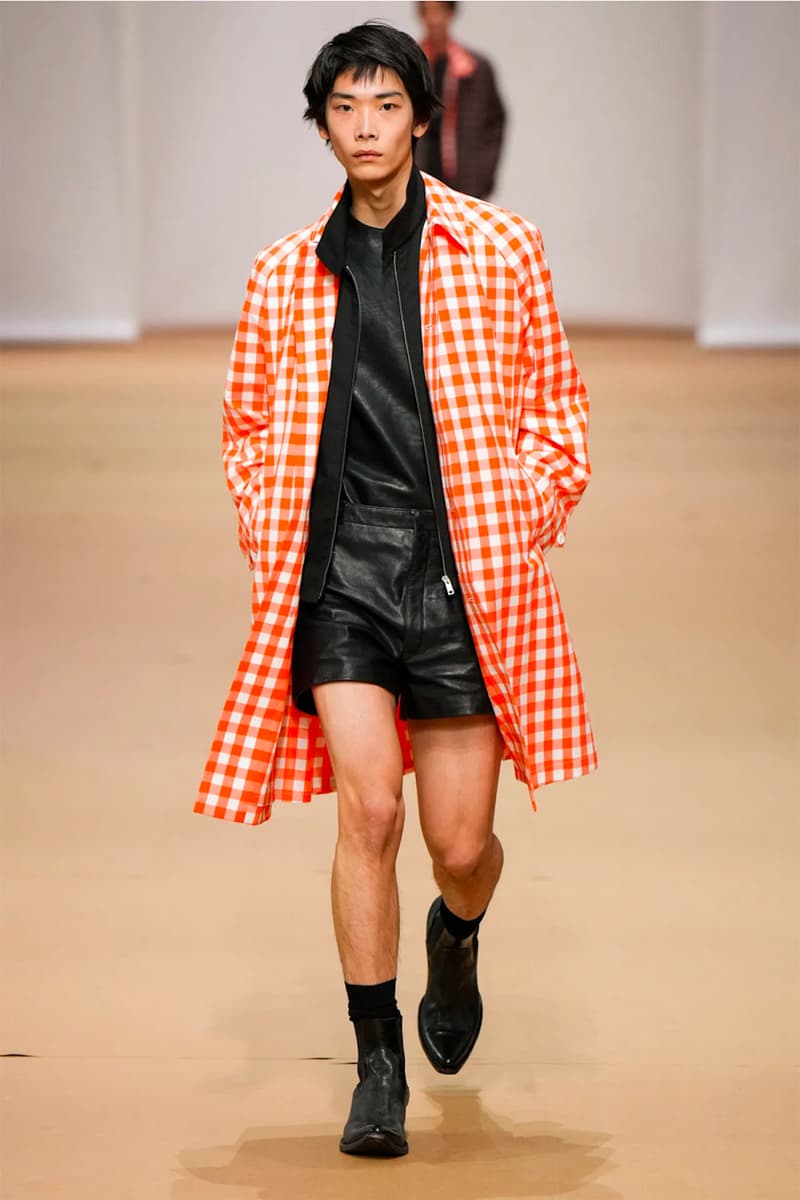 36 of 48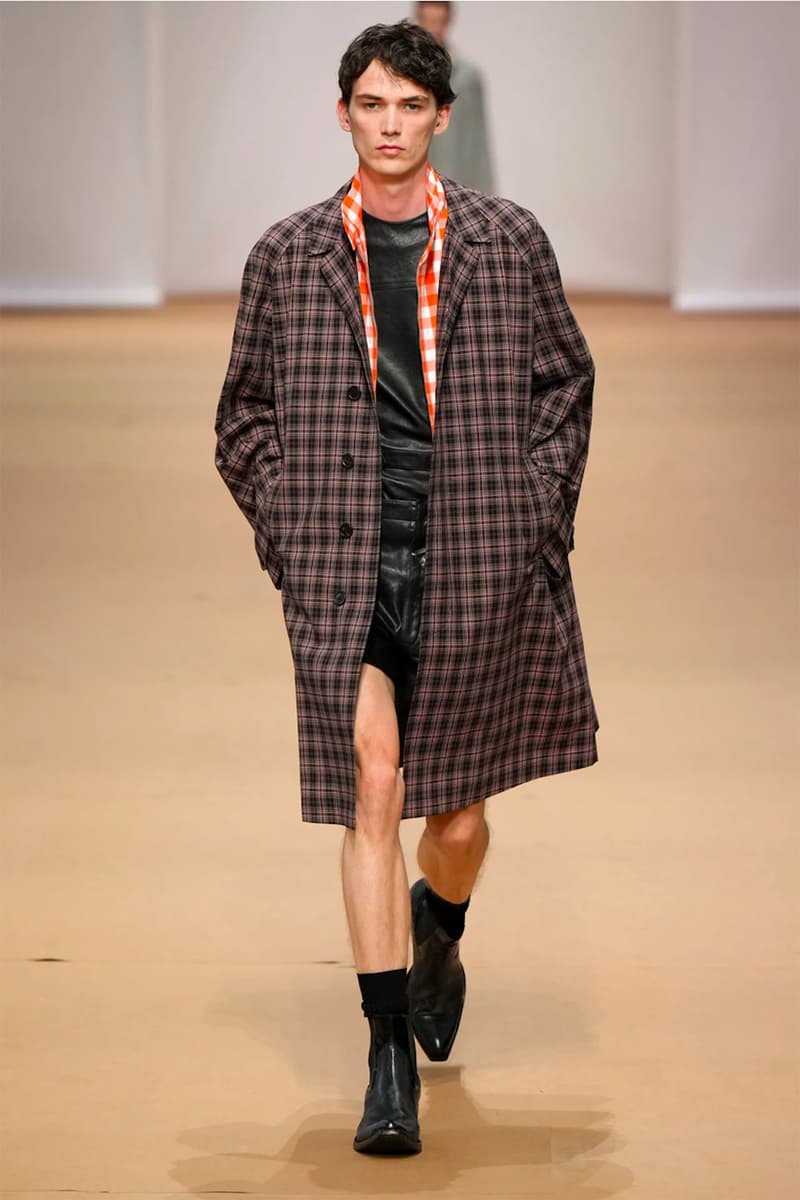 37 of 48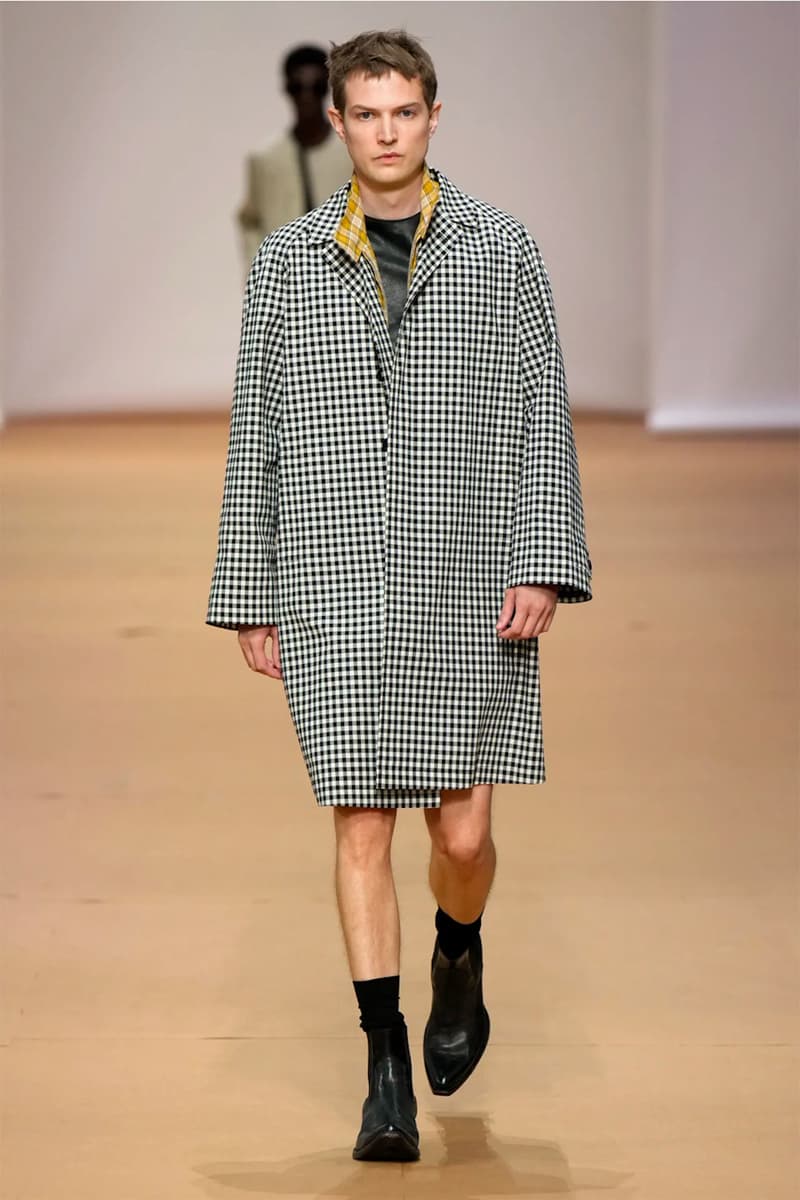 38 of 48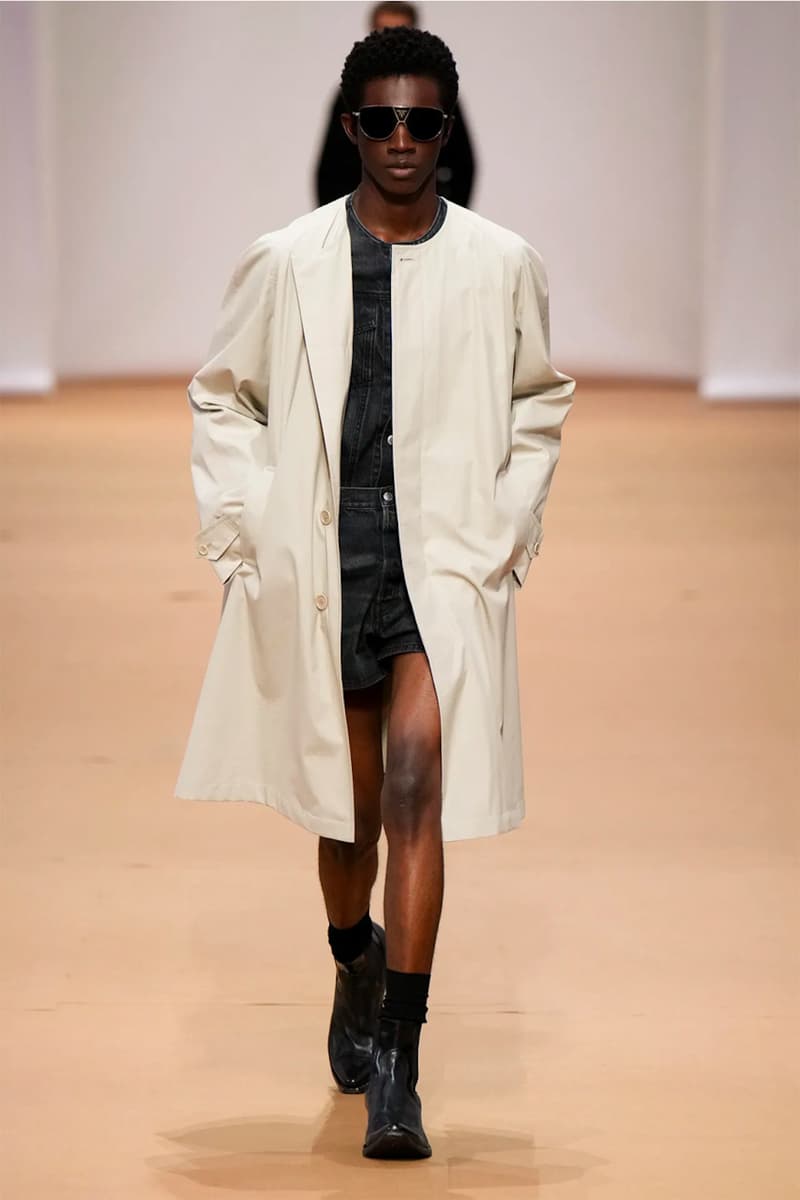 39 of 48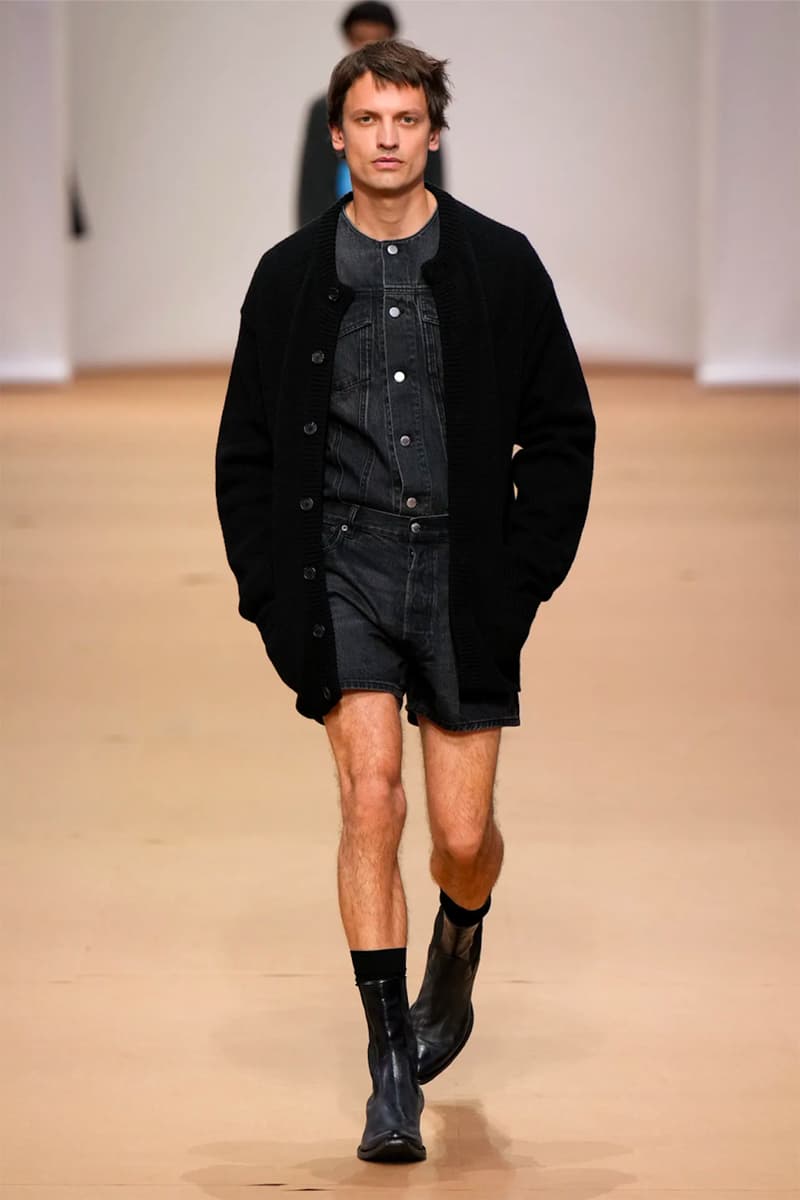 40 of 48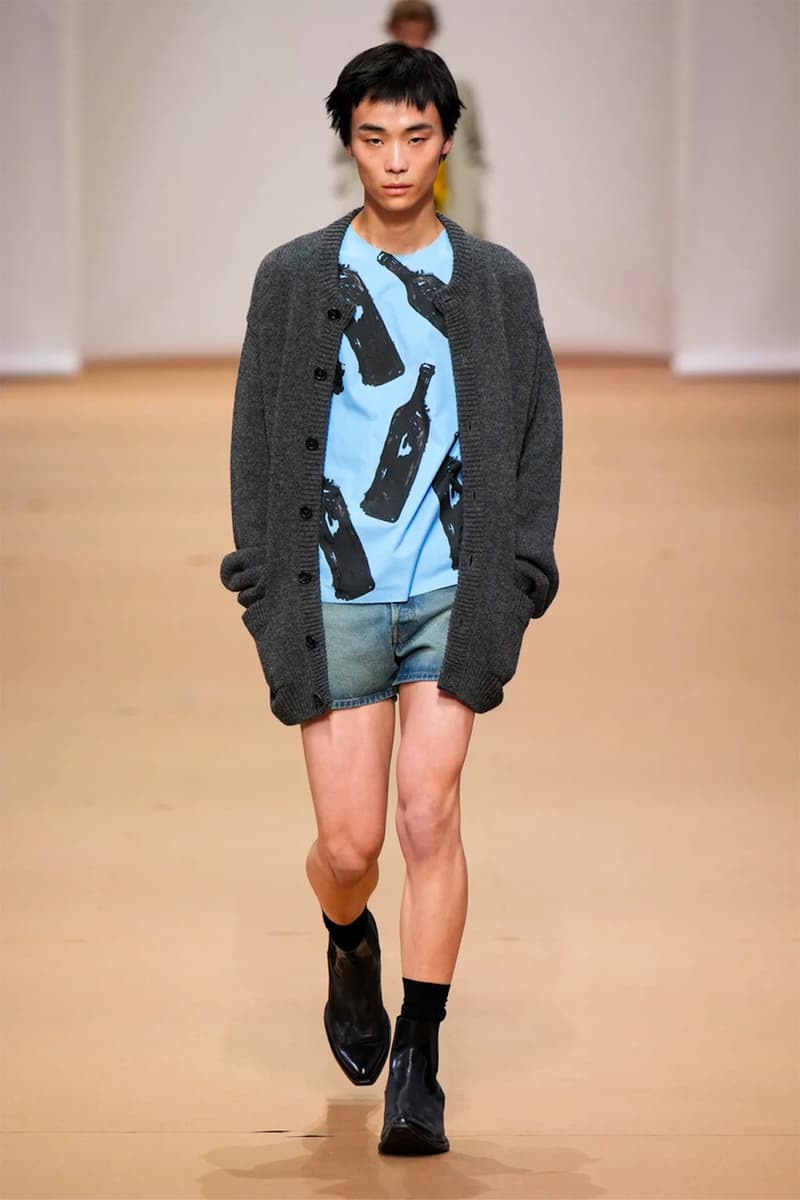 41 of 48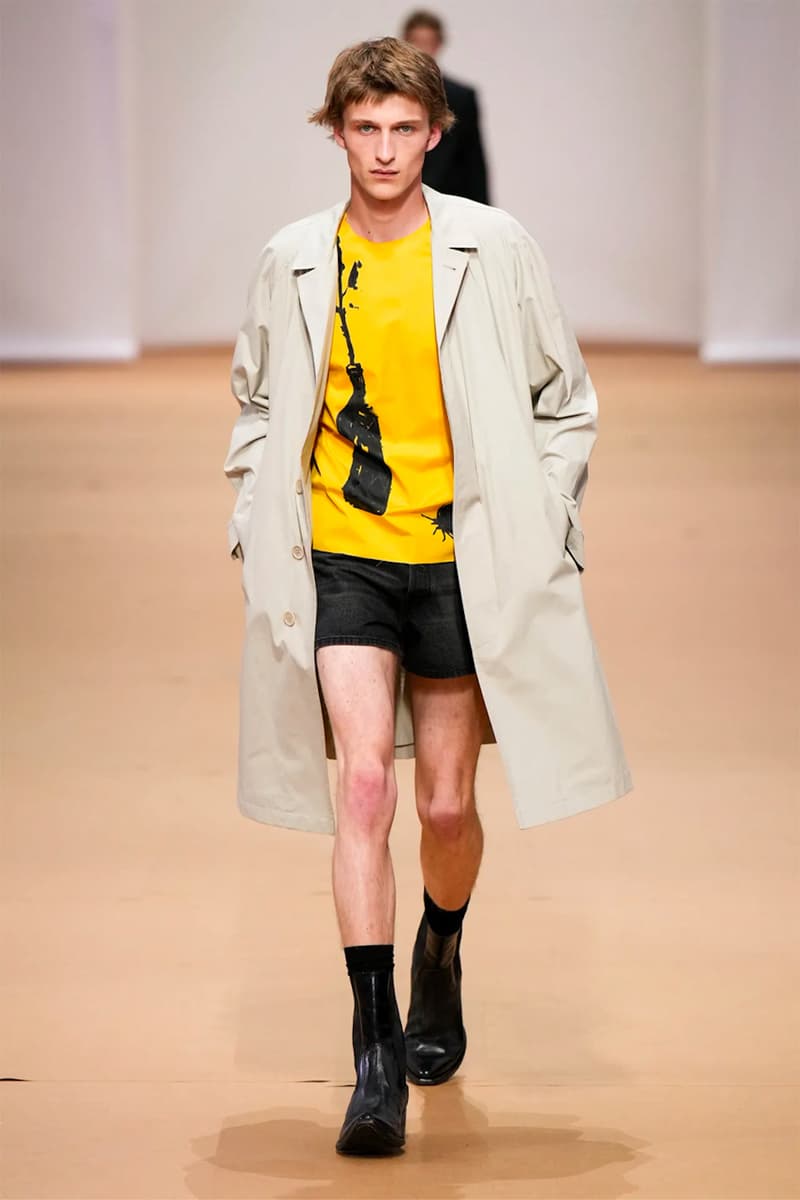 42 of 48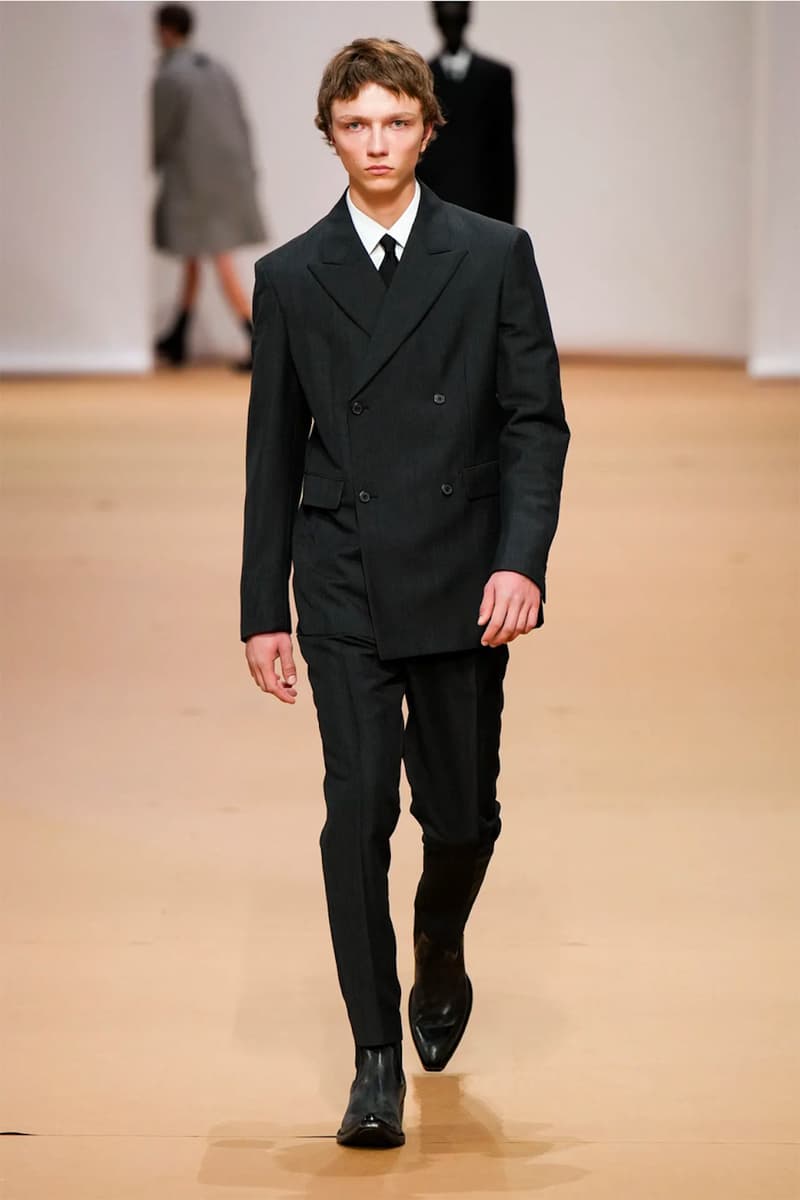 43 of 48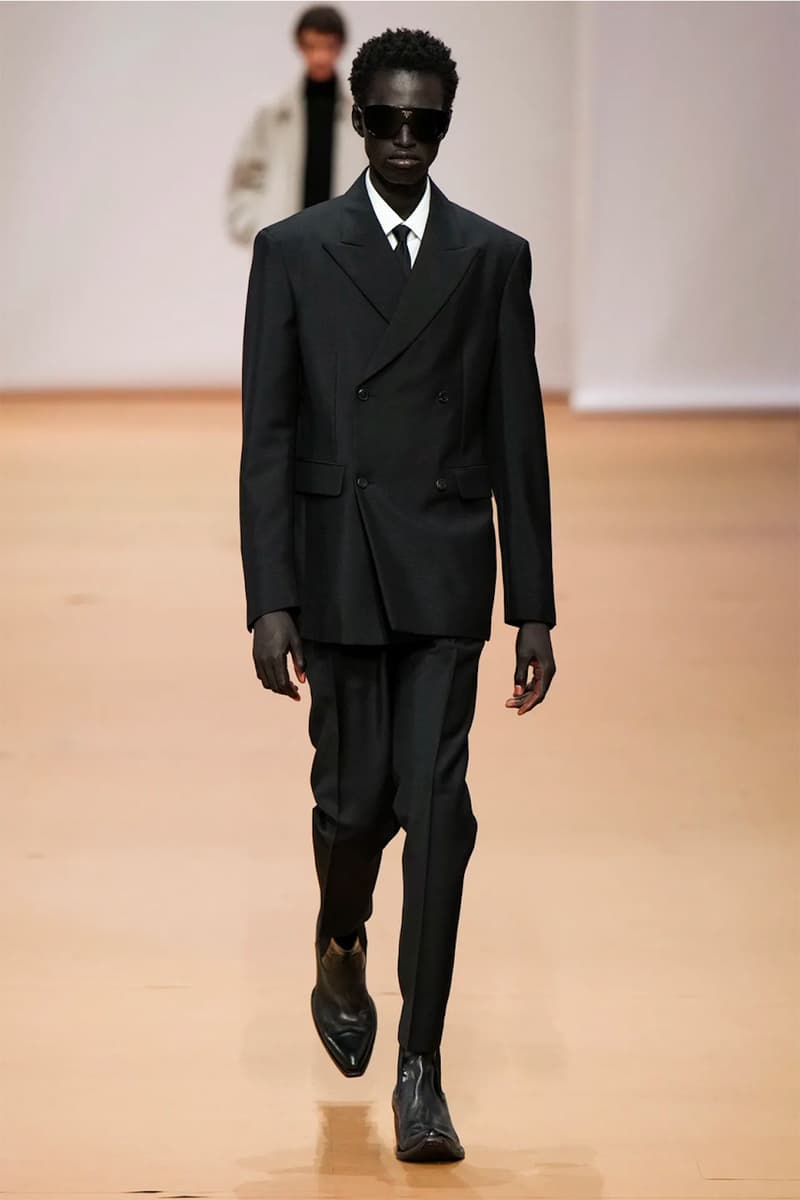 44 of 48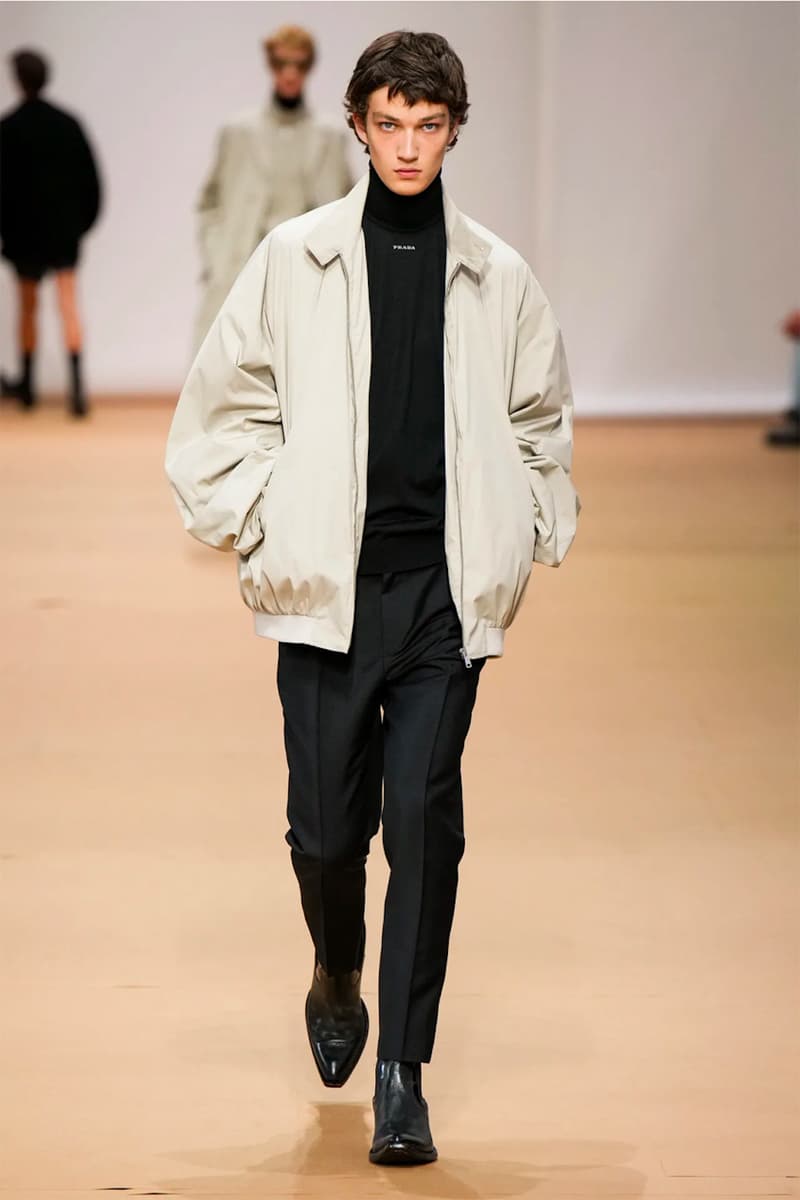 45 of 48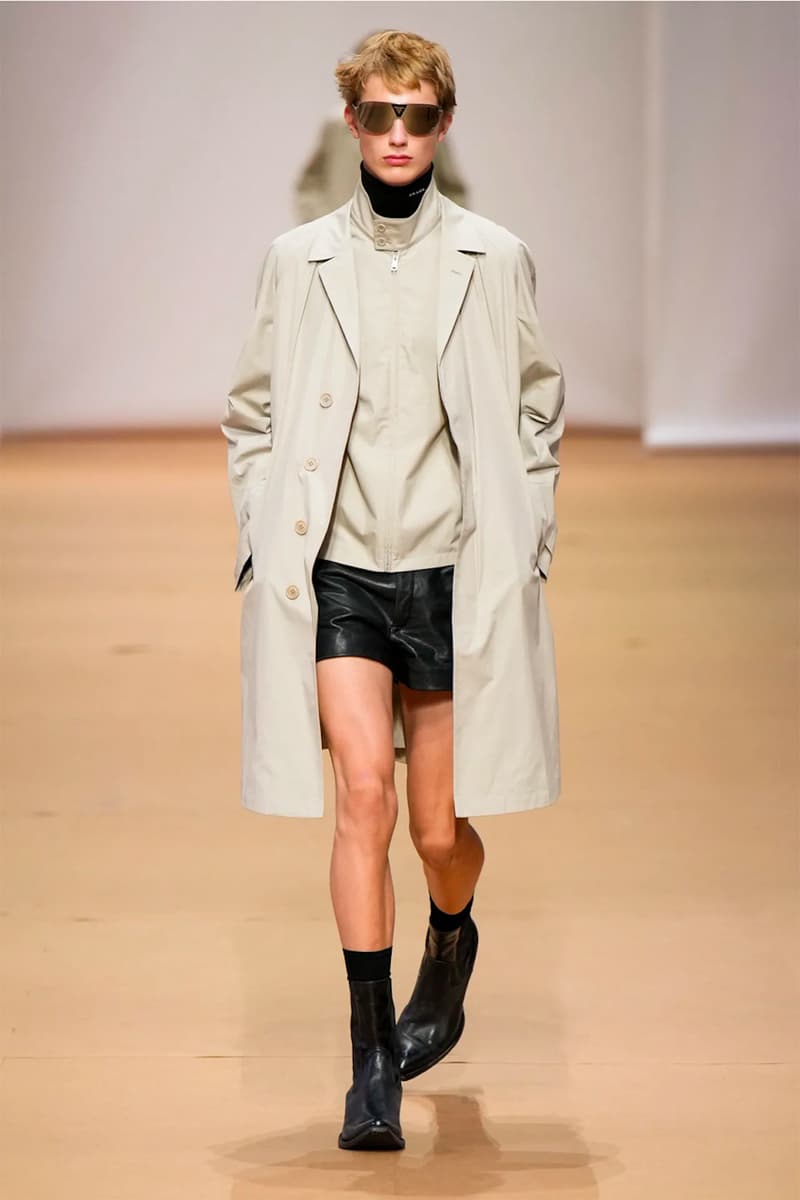 46 of 48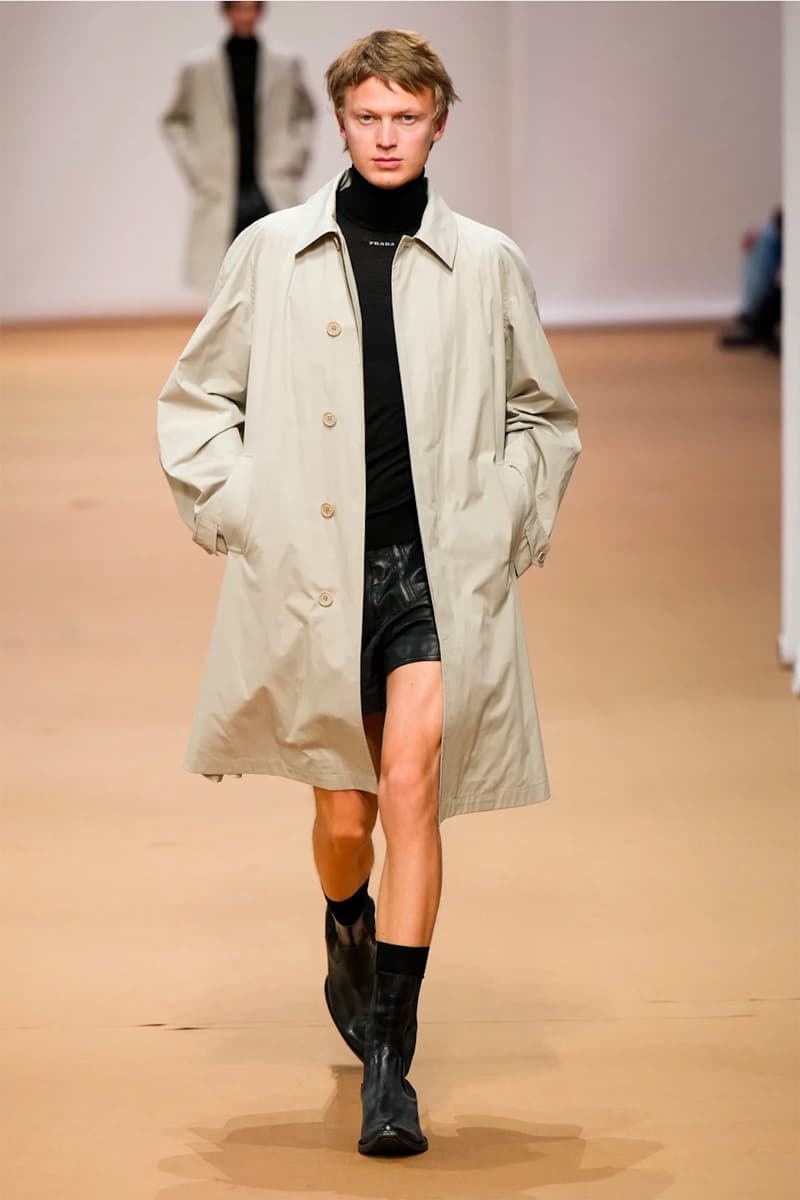 47 of 48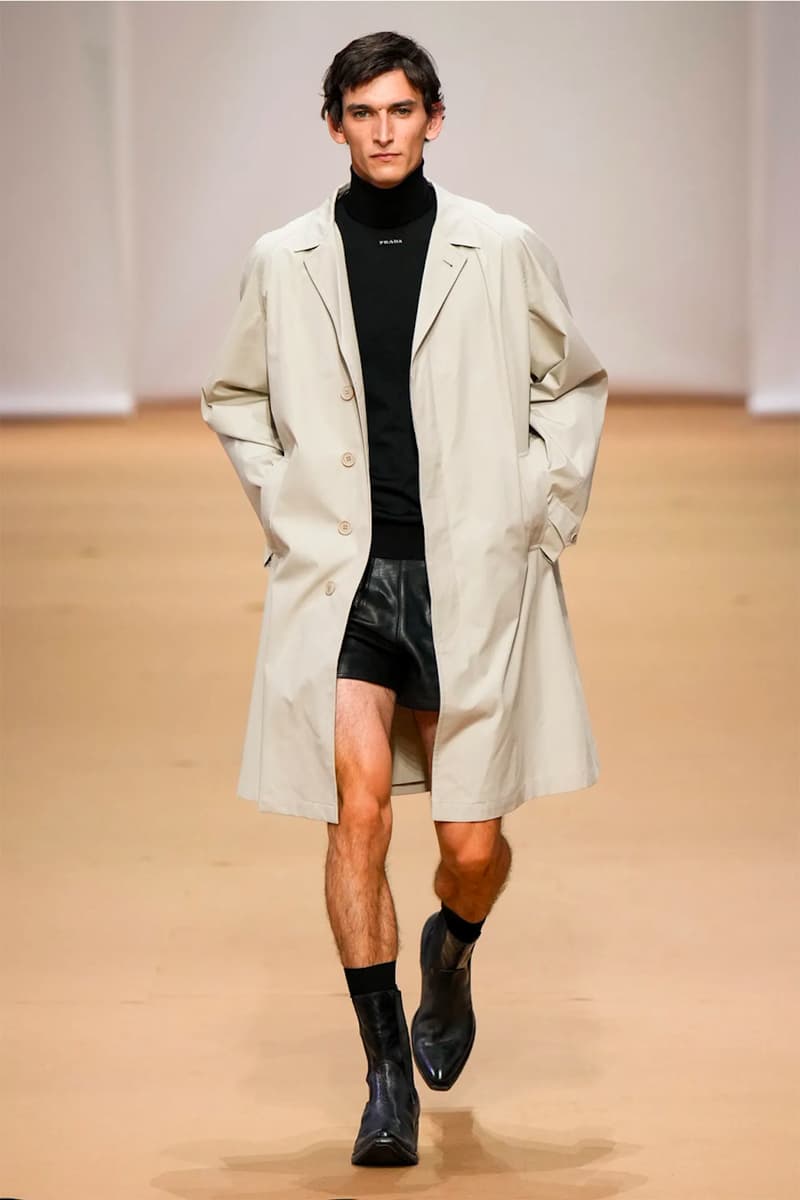 48 of 48
Fashion
Prada Elevates Everyday Essentials in Its SS23 Menswear Collection
Miuccia Prada and Raf Simons take inspiration from the idea of "normal" clothing.
Prada Elevates Everyday Essentials in Its SS23 Menswear Collection
Miuccia Prada and Raf Simons take inspiration from the idea of "normal" clothing.
For the Spring/Summer 2023 season, Miuccia Prada and Raf Simons have decided to emphasize the power of choice while highlighting the expression of curated processes.
Presenting their new collection — titled "Prada Choices" — at Milan Fashion Week, the designers have combined the house's sophisticated aesthetic with Simons' youthful aura. Everyday essentials like suits, overcoats, sweaters, shirts, denim and leather take over the line. Despite the simplicity of these pieces, the silhouettes have been reimagined through context. Leather shorts are seen paired with patterned tops crafted from cotton, while knee-length four-button coats arrived in leather, gingham and off-white iterations.
"The collection is about simplicity as a concept, as a choice. We are interested in the idea of fashions, in the idea of trends even and this is one. It was about clothes that people could really wear, but with an impact. That for us is fashion, now," Miuccia Prada shared in a press release. Simons added: "The garments are classic, but their mix contradicts, making them exciting and new. There is leather against the body, then cotton on top — there's a kind of anti-logic to the combination of the clothes, an oddness. A combination of rawness and sophistication in these clothes is also important. The contrast of classicism and a spontaneity lends it a sensitivity, an emotion."
In footwear, a combination of sneakers and Cuban heeled boots appeared on the runway. Elsewhere, bags came in the form of totes dressed in an array of patterns and colorways.
Peep the full runway above and watch Prada Men's full SS23 runway show below.
Share this article