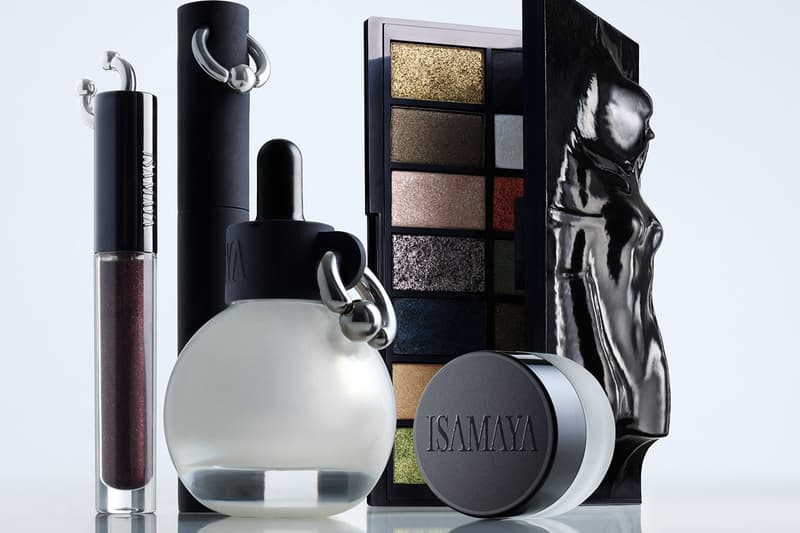 1 of 3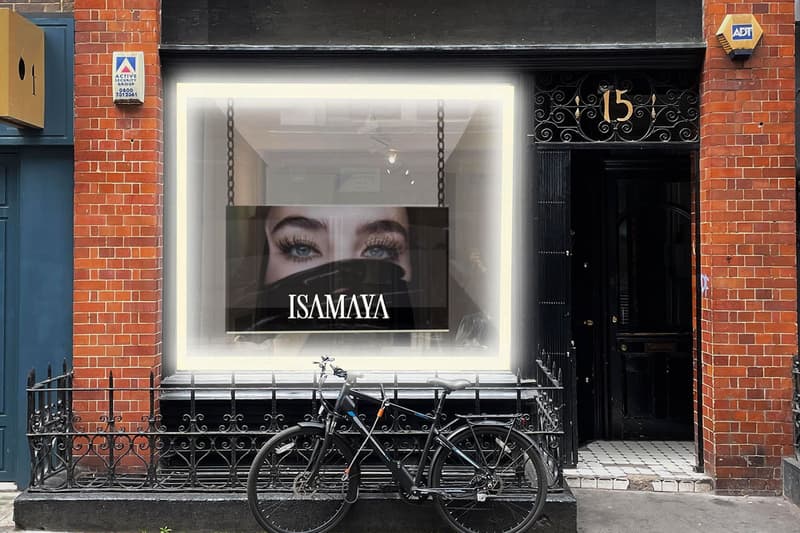 2 of 3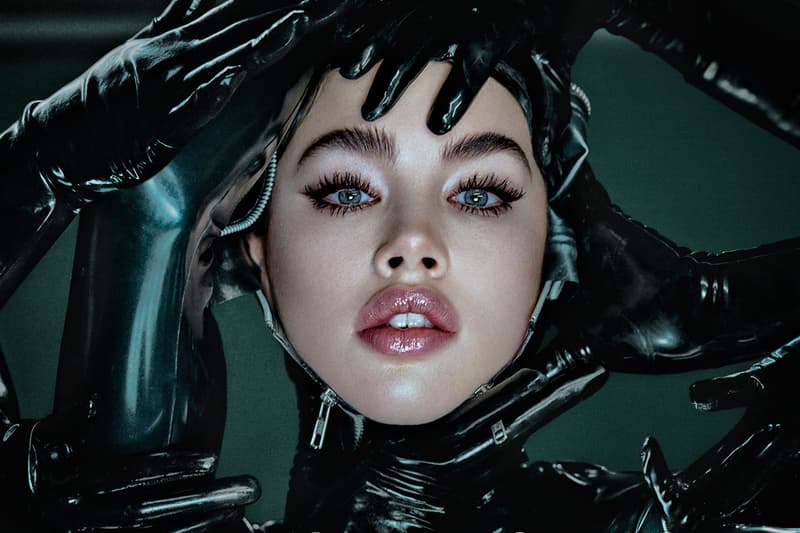 3 of 3
Beauty
Be the First to Try ISAMAYA At the Brand's London Pop-Up
For makeup lovers who refuse to conform.
Be the First to Try ISAMAYA At the Brand's London Pop-Up
For makeup lovers who refuse to conform.
Internationally renowned makeup artist Isamaya Ffrench is set to take over London's Soho this July to celebrate the launch of her new brand ISAMAYA.
Introducing her first-ever capsule collection, titled "INDUSTRIAL," the pop-up will mark the first occasion where beauty fans will be able to see the products from the eponymous label, days ahead of the official launch. Featuring the five-piece beauty collection in all its glory, the pop-up will be home to the Color Pigments Eyeshadow Palette, Rubberlash Latex Lift Mascara, Liplacq Maximising Lip Serum, Browlacq Brow Laminator and Skinlacq Tripe Hyaluronic Glow Serum. Alongside the makeup, fans will also have access to an exclusive, limited-edition collection of ISAMAYA merch and jewelry.
The debut collection from ISAMAYA seeks to empower its users through smart tools, versatile palettes and most excitingly – reusable hardware. "INDUSTRIAL" will feature rings, inspiring individuals to approach beauty from a variety of different lenses.
"INDUSTRIAL" will mark the first launch of ISAMAYA, with the brand set to launch a series of limited drops, each with their own theme and created in collaboration with some of the world's most iconic artists. The brand seeks to represent experimentation and individuality, pushing industry standards and fighting against conformity.
The ISAMAYA pop-up will take place on Bateman Street in London's Soho from July 1-3, with the "INDUSTRIAL" collection officially launching on July 4.
Share this article