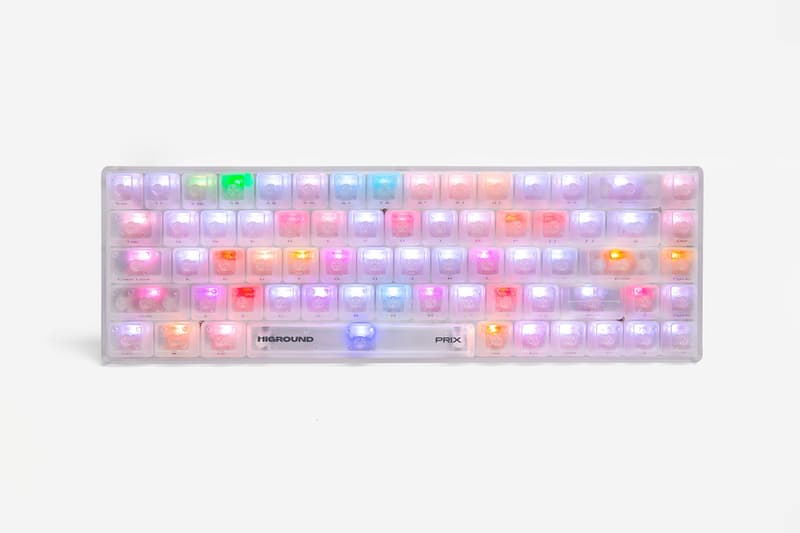 1 of 5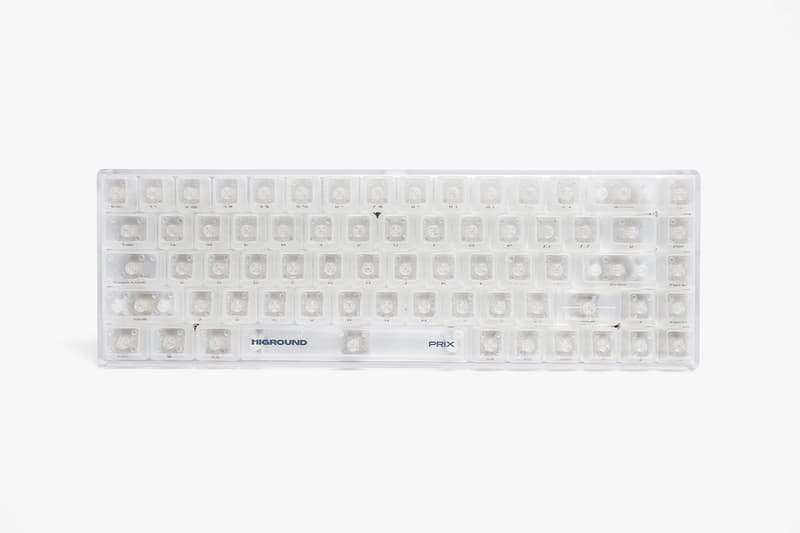 2 of 5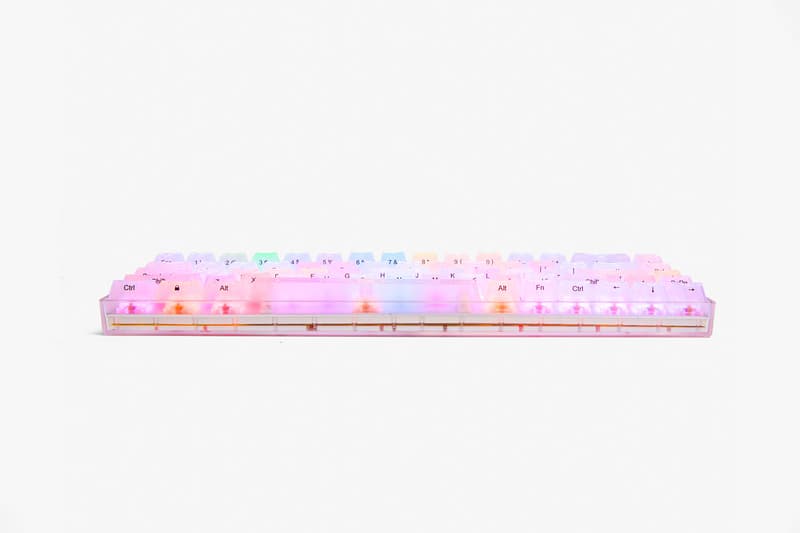 3 of 5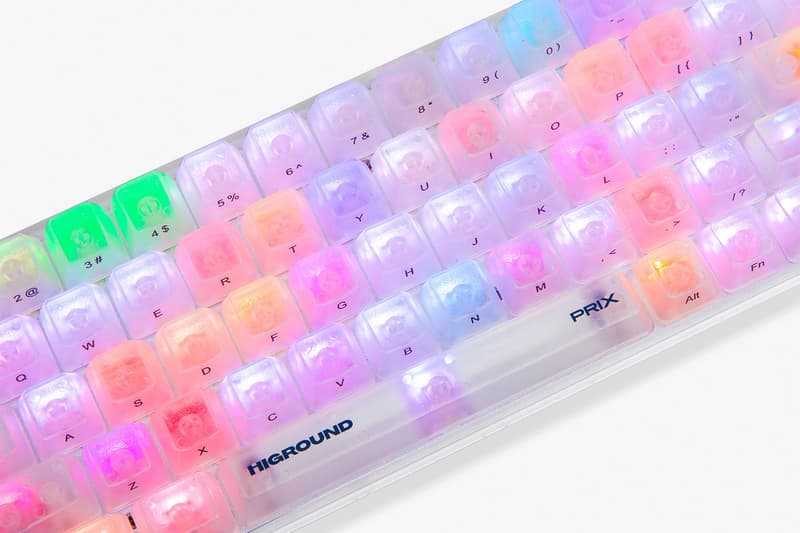 4 of 5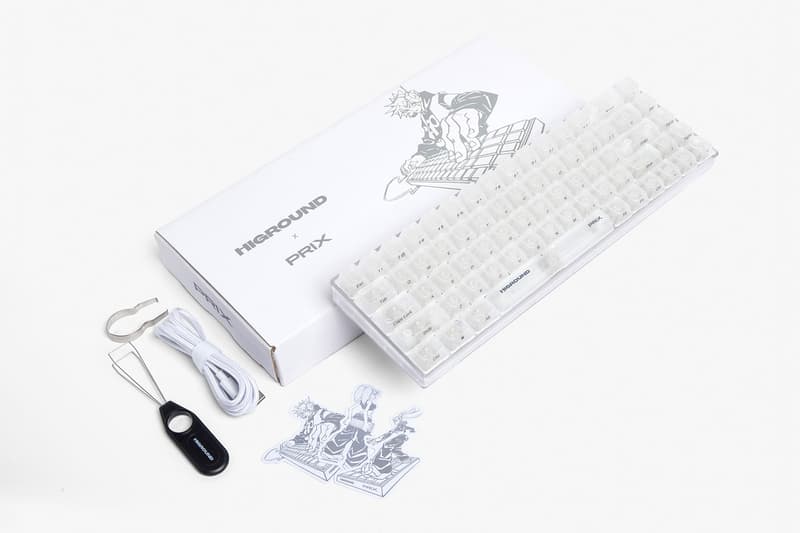 5 of 5
Tech
Add Some Color to Your Gaming Setup With PRIX Workshop x Higround's Keyboard
Inspired by PlayStation and Xbox gaming consoles.
Add Some Color to Your Gaming Setup With PRIX Workshop x Higround's Keyboard
Inspired by PlayStation and Xbox gaming consoles.
Gaming hardware brand Higround has teamed up with lifestyle and fashion label PRIX Workshop's Esther Ng for a nostalgic keyboard collaboration.
The team-up joins Higround founders Rustin Sotoodeh and Kha Lu's ongoing efforts to create unique and tasteful gaming peripherals that encourage self-expression. Sotoodeh said of the collaboration: "This is the perfect time to show our dimensionality, as a product design studio beyond graphics."
Ng, who founded PRIX Workshop in 2018, takes inspiration from her experience at YEEZY, as well as her passion for cars, retro video games, anime and more for her designs. Her label quickly grew into a celeb favorite, being worn by names like Hailey Bieber, the Kardashians, Ariana Grande and more. The creative commented on her latest project: "I've always been intrigued by computer hardware and the interconnectedness of it all, for as long as I've been building PCs I've wondered what it'd be like to see everything working in its raw beauty while also being protected and as practical as possible — I thought it was a shame that most companies conceal these elements to achieve mass market appeal. Higround has given me the opportunity to share that thought with everyone with this new keyboard."
The co-branded product arrives in a translucent makeover, serving as a reference to childhood favorite PlayStation and Xbox gaming consoles. The design reveals the inner hardware while lighting up in a wide spectrum of colors ranging from pink and yellow to purple and red.
Take a closer look above. The PRIX x Higround keyboard will release at 12 p.m. PST (3 p.m. EST) on June 24 via Higround's web store.
Share this article