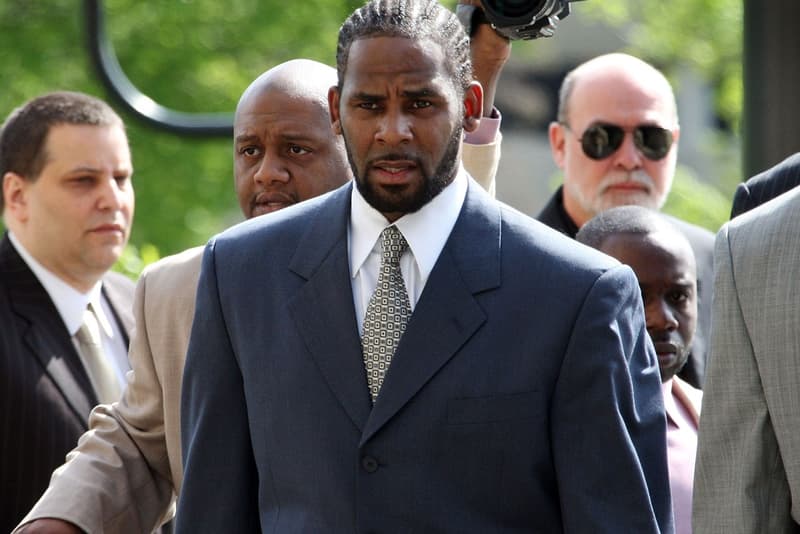 Culture
R. Kelly Is Sentenced to 30 Years in Prison for Sex Trafficking Case
Seven of his victims gave statements about their abuse.
R. Kelly Is Sentenced to 30 Years in Prison for Sex Trafficking Case
Seven of his victims gave statements about their abuse.
R. Kelly has been sentenced to serve 30 years in prison for using his fame and power to recruit and sexually abuse women, many of which were underage.
During the final hearing, Kelly did not address the court. However, his victims, whom held hands as the sentence was read, voiced their pain over the abuse.
"You made me do things that broke my spirit. I literally wished I would die because of how low you made me feel," one woman told the fallen singer. "Do you remember that?"
Another woman addressed the court and prosecutors. She said, "I once lost hope, but you restored my faith." She also explained her reasoning for not speaking up sooner. "I was afraid, naive and didn't know to handle the situation," she said. "Silence is a very lonely place."
In the trial, which lasted six weeks, Kelly was also ordered to pay a $100,000 USD fine. He was convicted on one count of racketeering, which includes 14 underlying acts of sexual exploitation of a child, bribery, kidnapping and sex trafficking charges. Additionally, he was convicted on eight violations of the Mann act.
R. Kelly still has to face another trial for child pornography and other charges.
Share this article