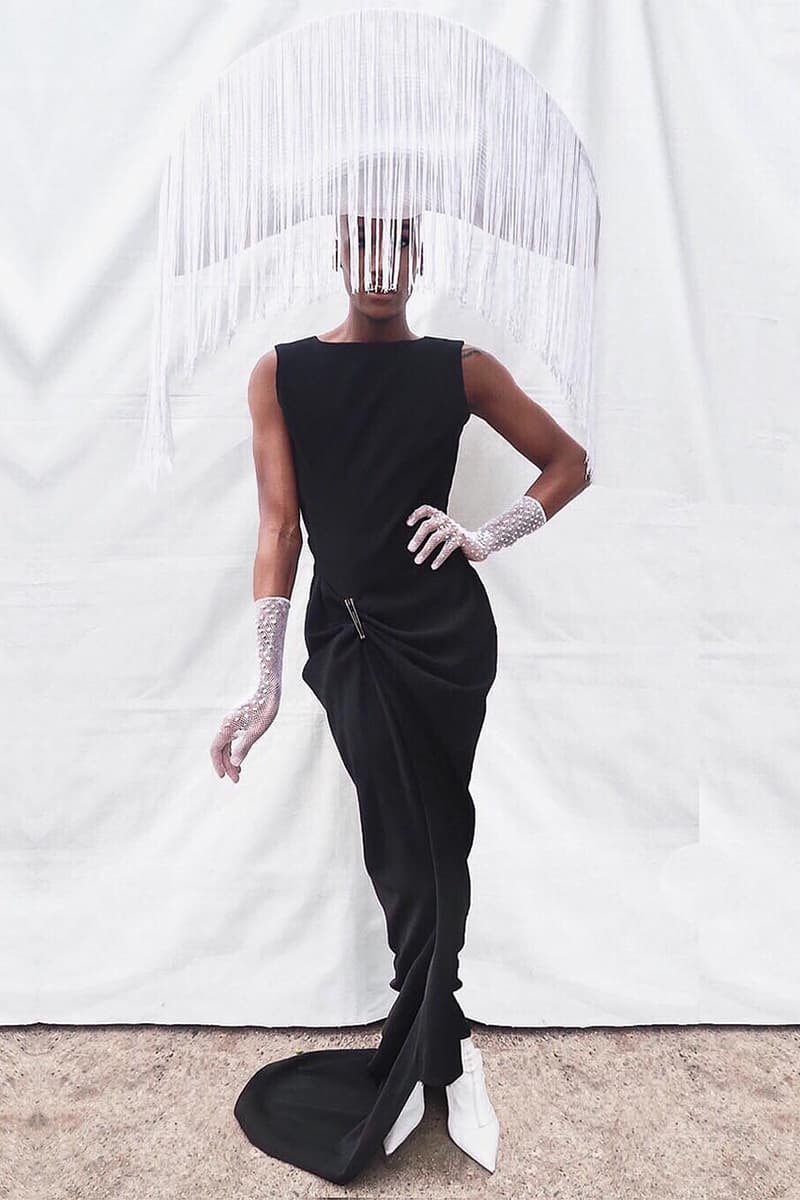 Femme Men in Beauty: Is It Misogyny or Misunderstanding?
Is it hate or love?
Everyone is still in uproar over Saucy Santana's most recent statements surrounding resurfaced tweets about Beyoncé's daughter, Blue Ivy as well as his remarks during a Juneteenth performance in Dallas stating that "Gays are the blueprint." Many are calling him out for misogyny and asking for the powers-that-be to invoke cancel culture, but here's a burning question: Is it all a big misunderstanding?
Femme gay men have been in the beauty space for quite some time; from the favorite local hairdresser revered as an "uncle" to the celebrity makeup artist behind the master beautification of some of the world's most legendary and influential women to date. For femme, Black, gay men, we often feel like an accessory and not as pertinent assets. "I have genuine friendships with some of the girls, but I do know that most of it came out of convenience. Most of it came out of being the token gay. The go-to person, 'Oh, I need a new word to say, I need some gay slang! How do I say, Yaasss?' All of that type of stuff," celebrity hairstylist Miss Lawrence shared in a 2015 interview with BET. "When you know better, you do better. With me, I'm moving in a different direction just with who I am. So I'm still friends with all the girls and I love them dearly. They'll do well."
Being a femme-presenting, male beauty editor can be quite daunting. I sometimes feel that there is intimidation because of my vast amount of knowledge within my own vertical, but I would be remiss to not pay homage to the women of my life who have imparted to me a wealth of information that I still utilize in my career to this day. I don't agree with any of Saucy Santana's statements but after years of being overlooked, could this have been a case of unresolved resentment?
I believe there is a fine line between being informative and being misogynistic, but the undertone of it all is intent. Flamboyant, gay men and women have been championing each other throughout history and it is my sincere belief that the joining of forces should continue. We're all much stronger when we do this together.
Share this article