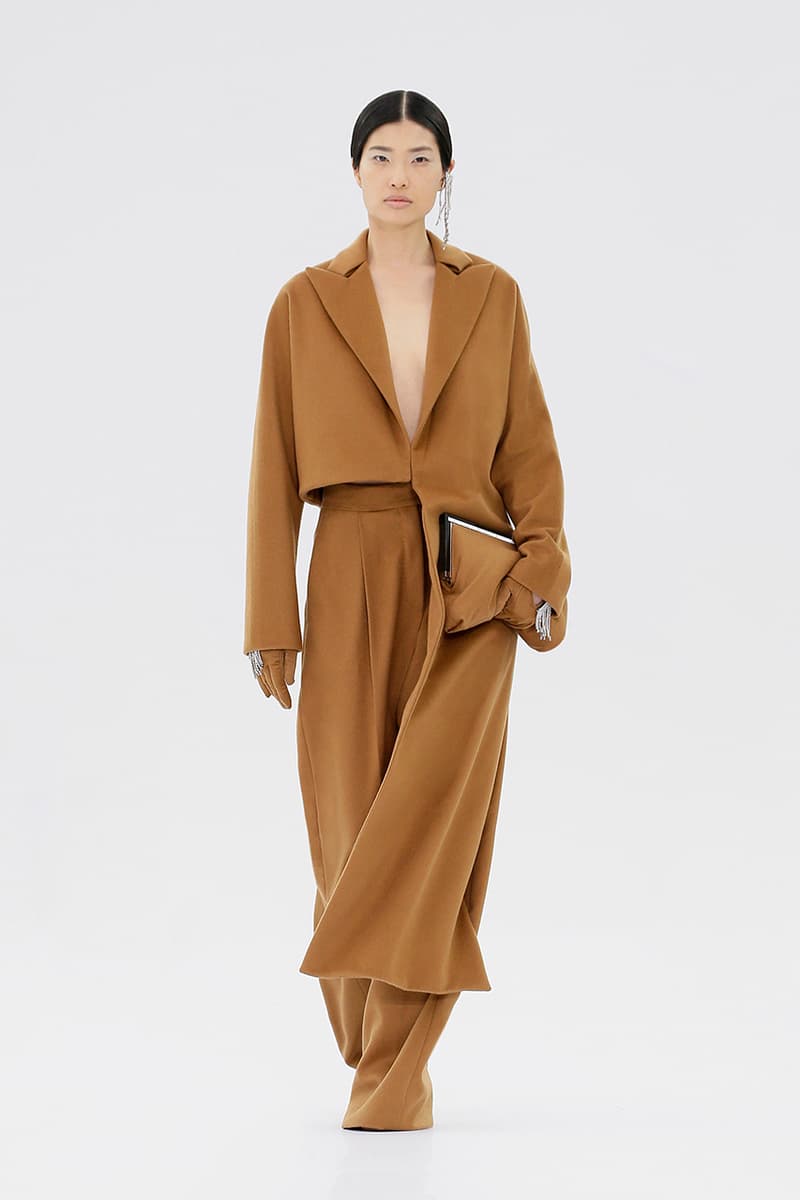 1 of 22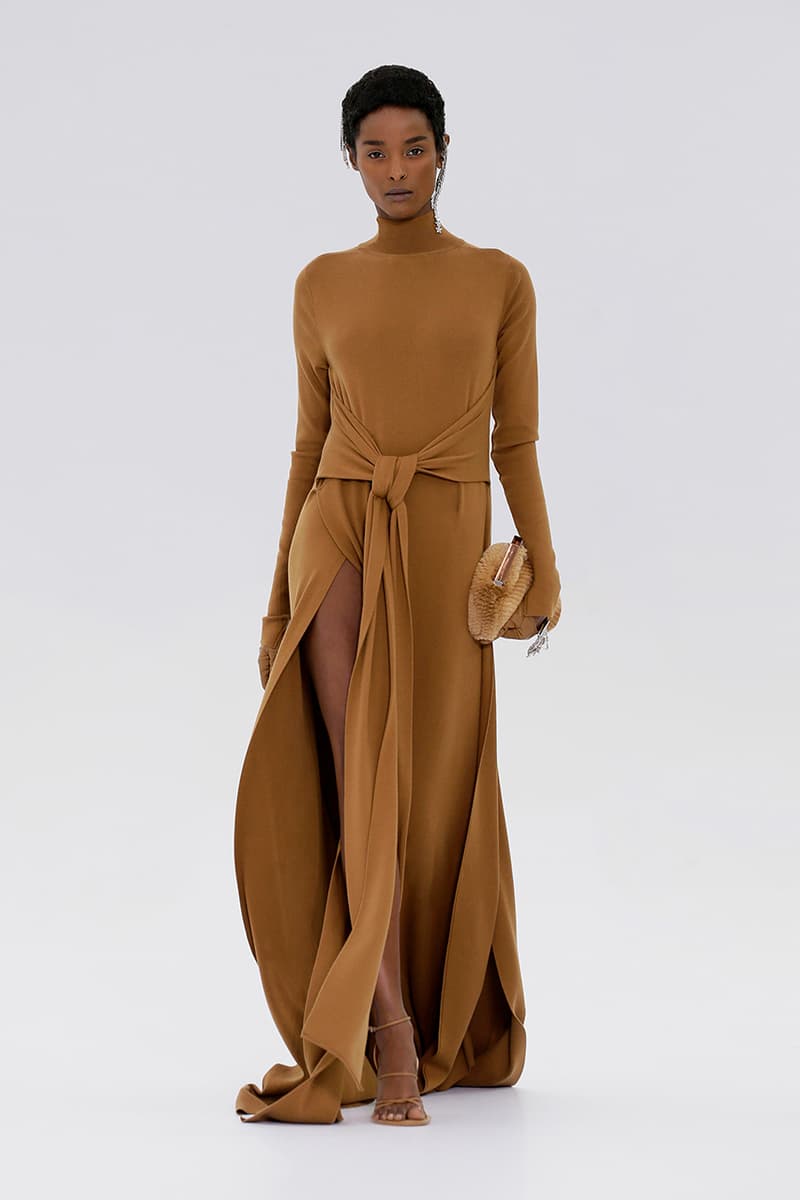 2 of 22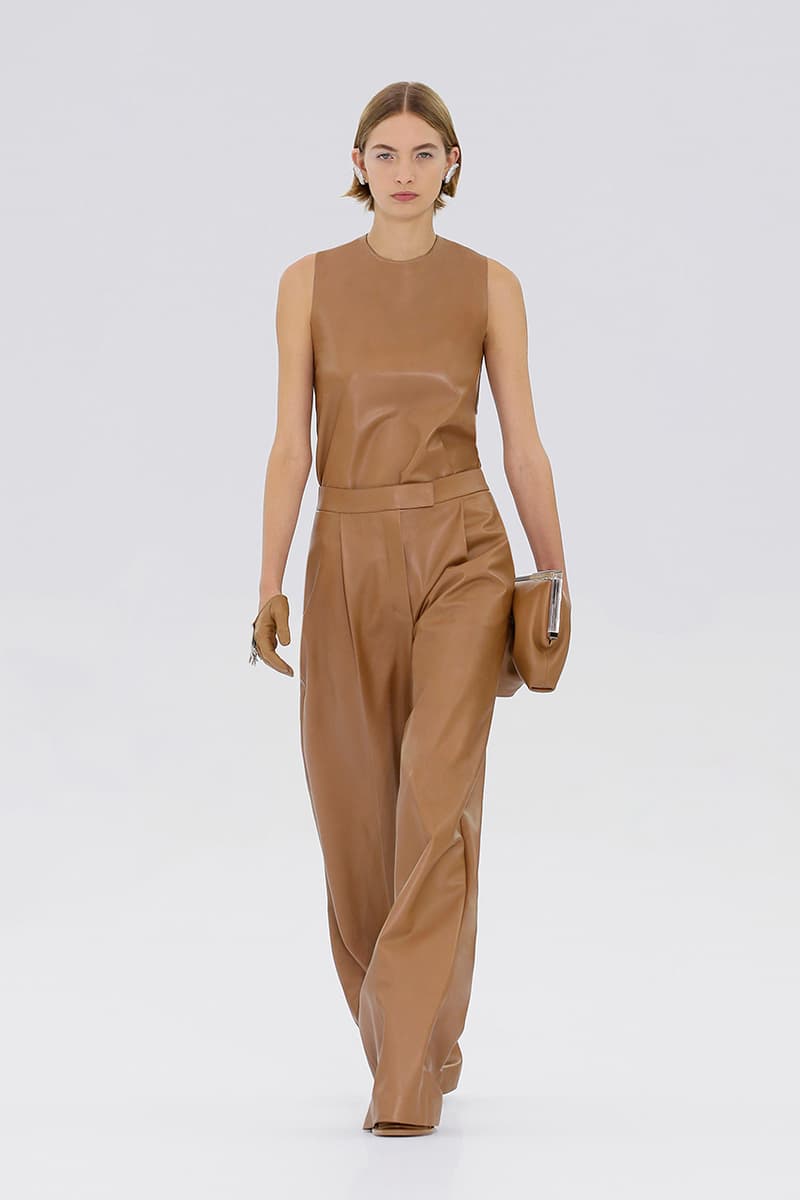 3 of 22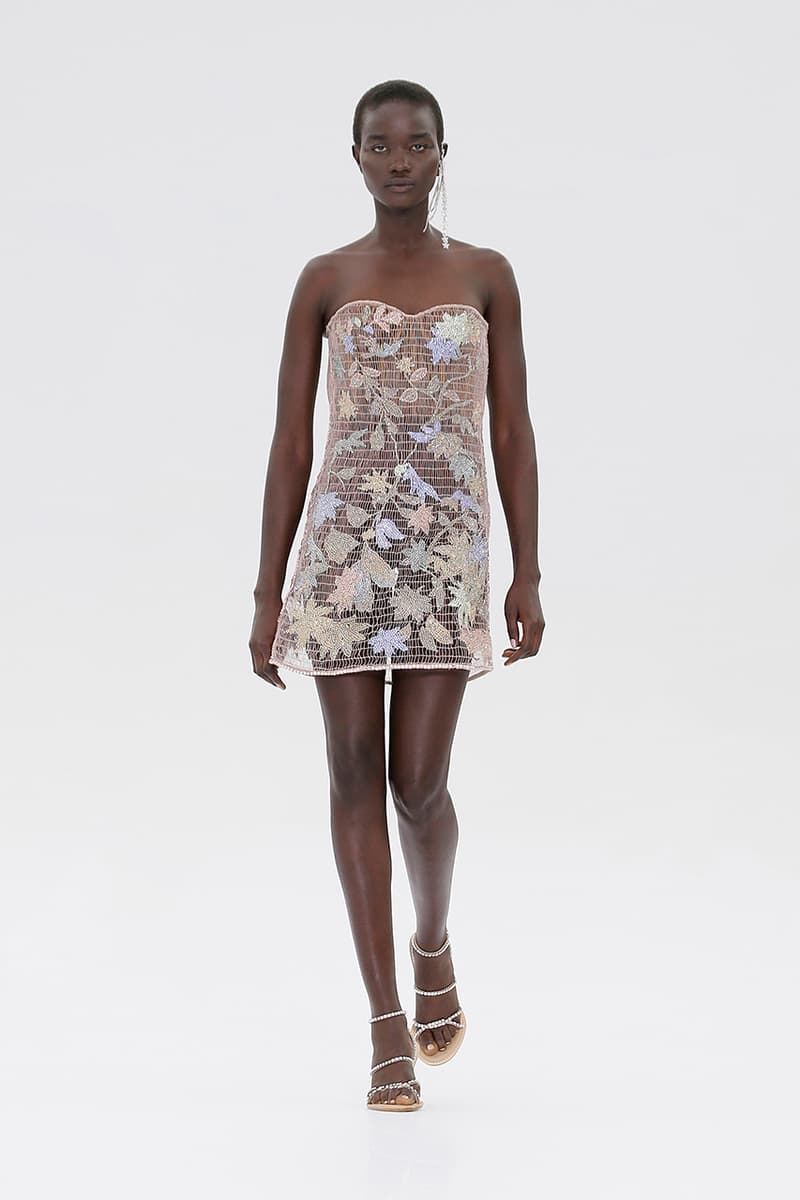 4 of 22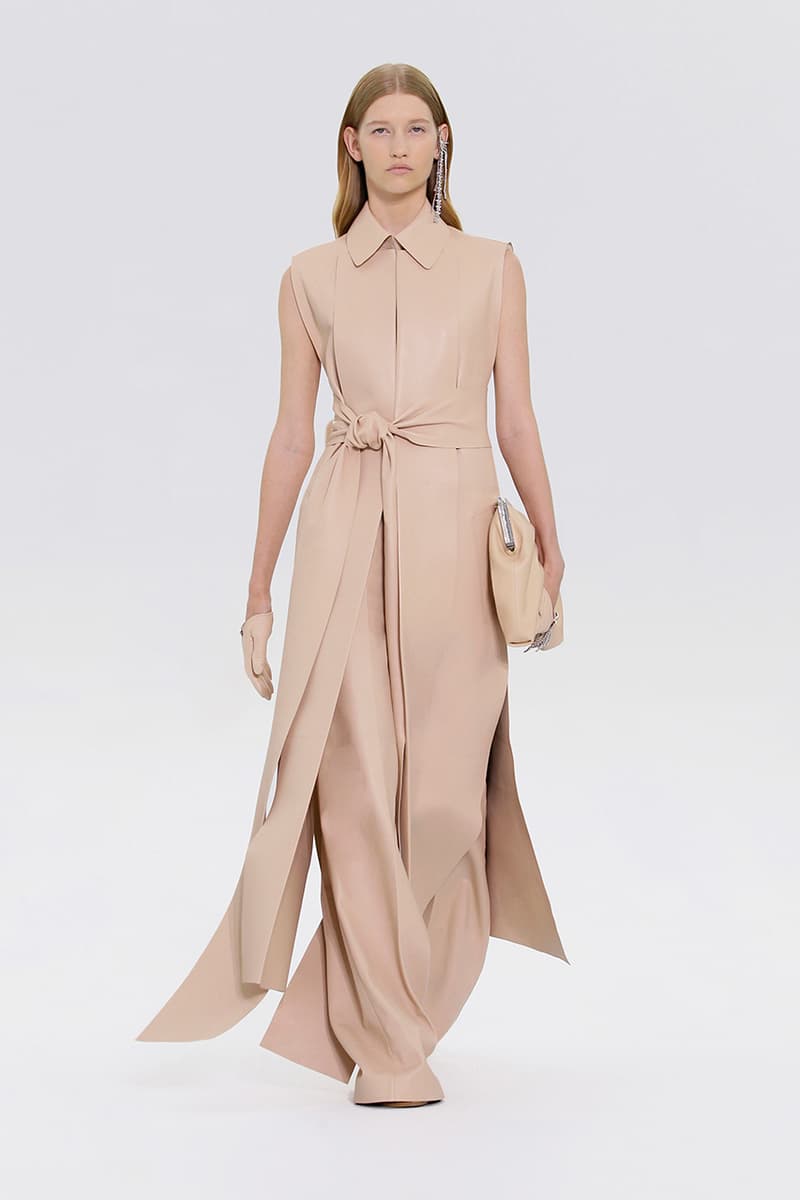 5 of 22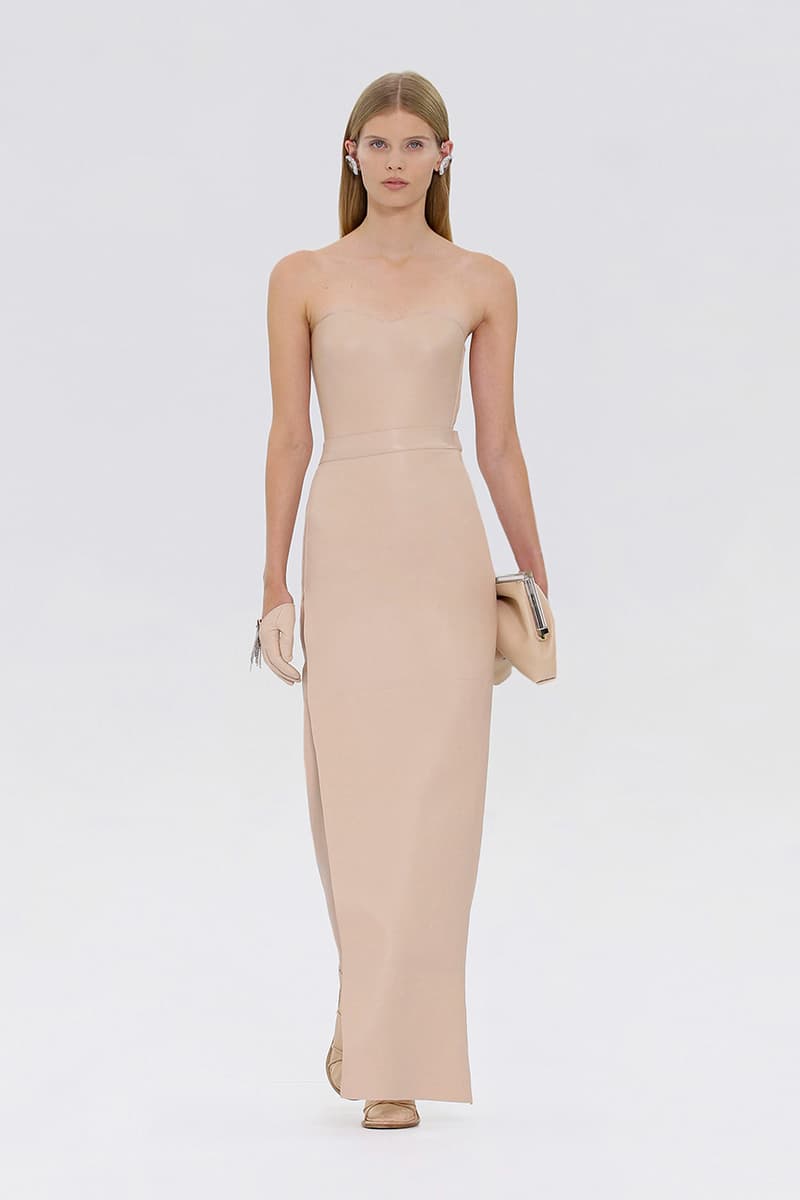 6 of 22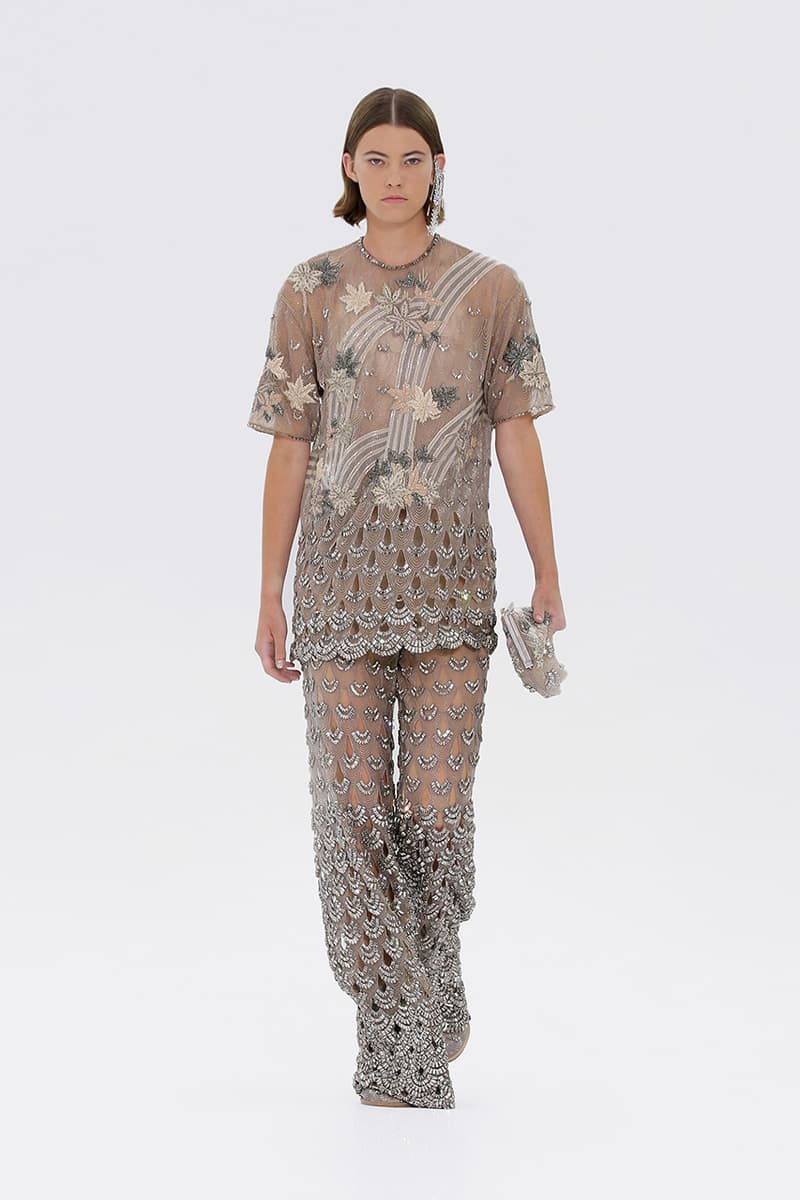 7 of 22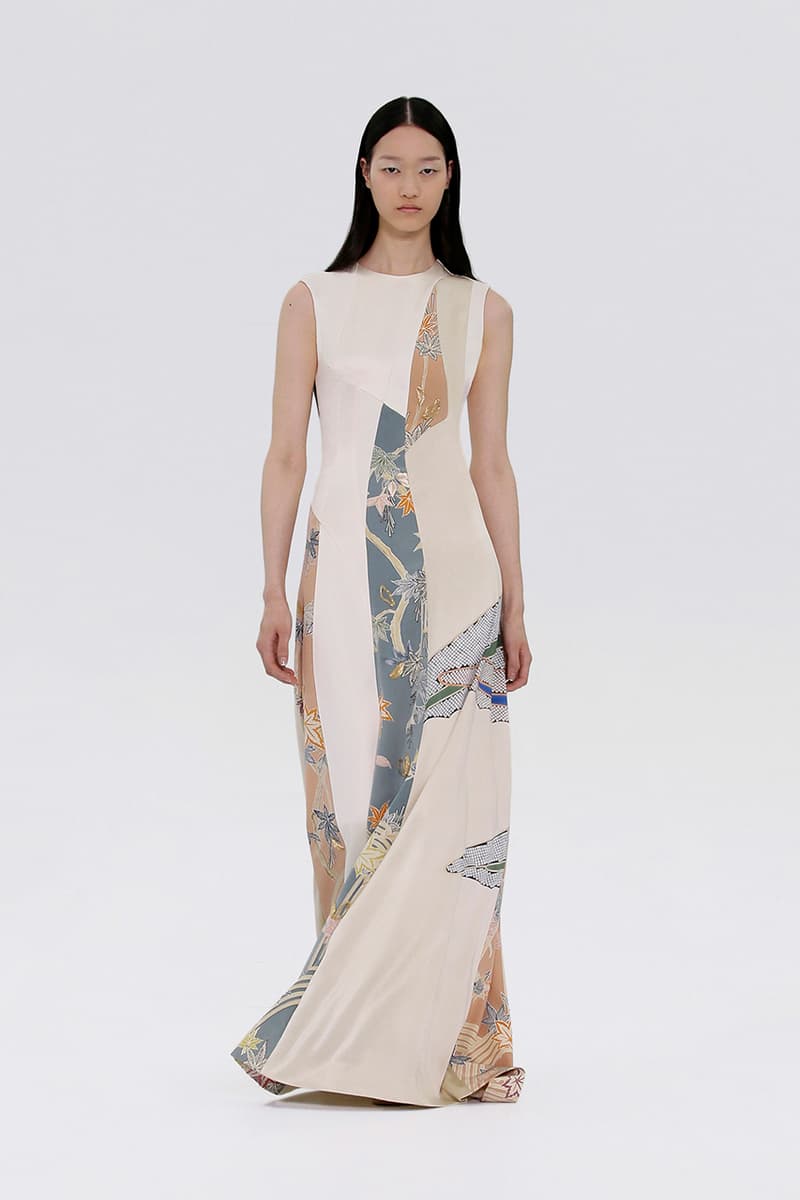 8 of 22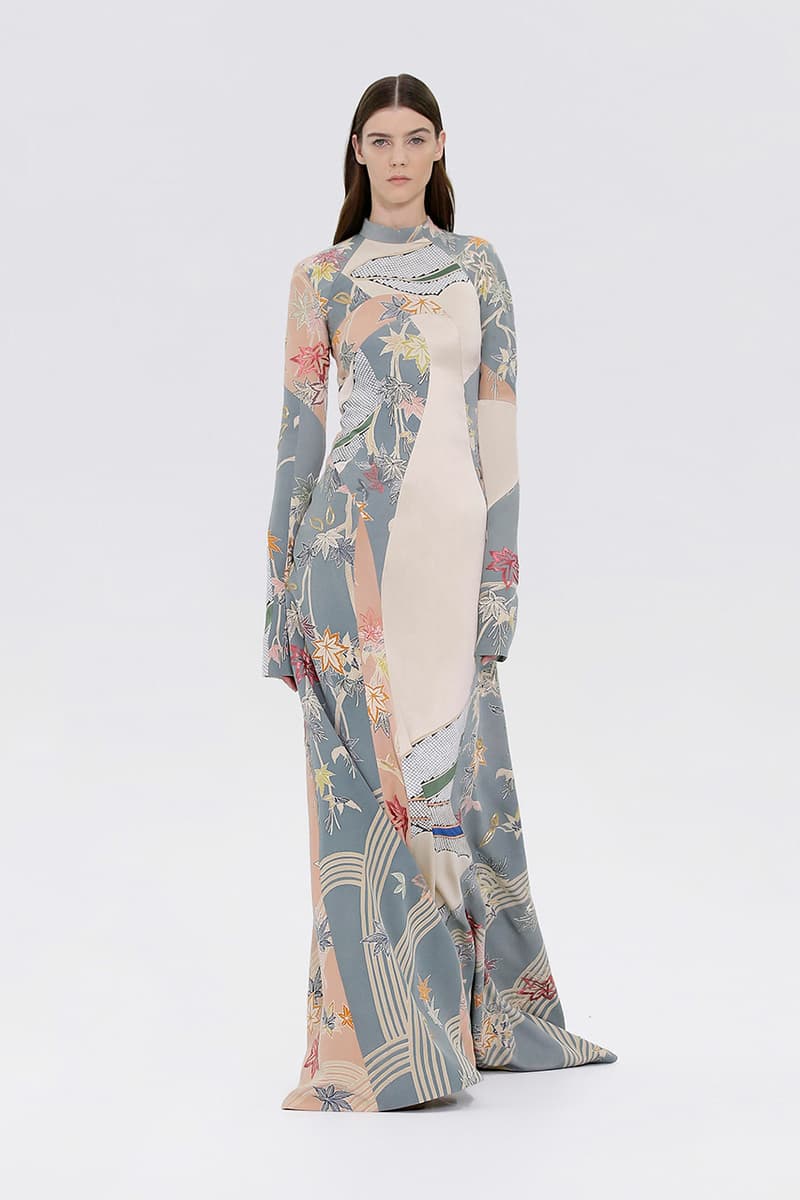 9 of 22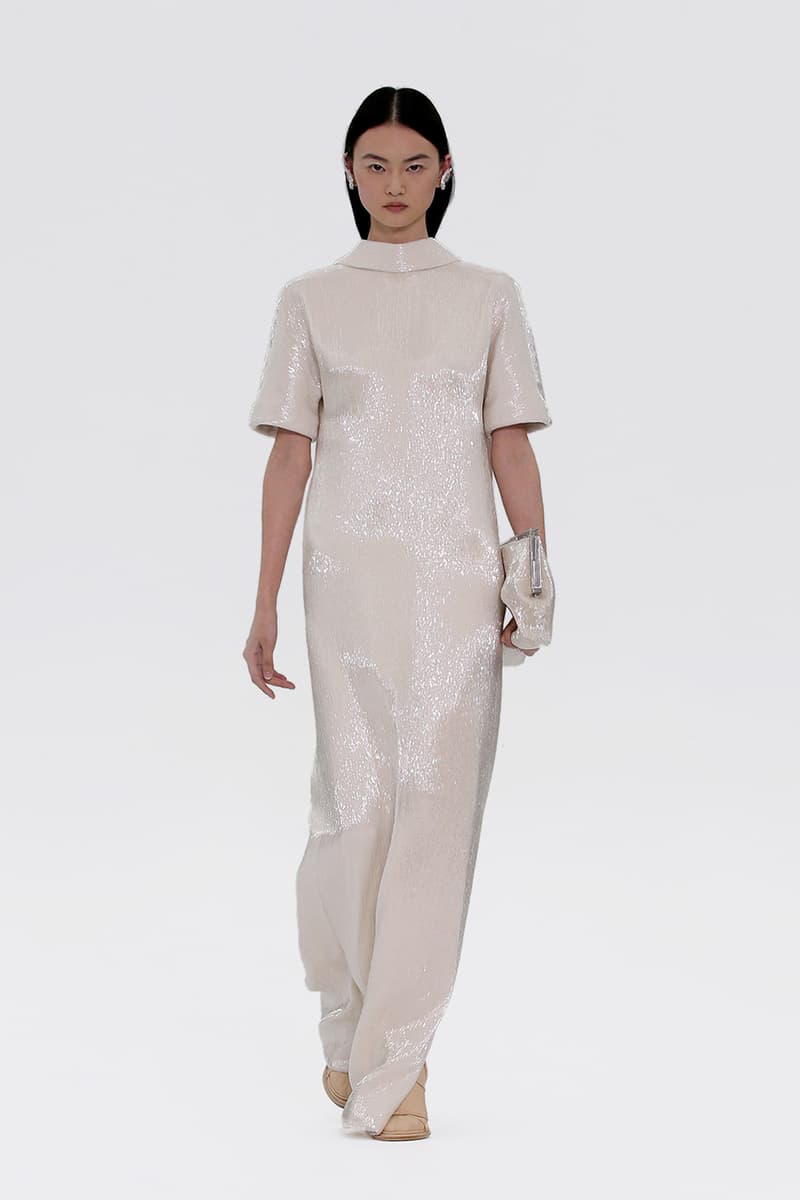 10 of 22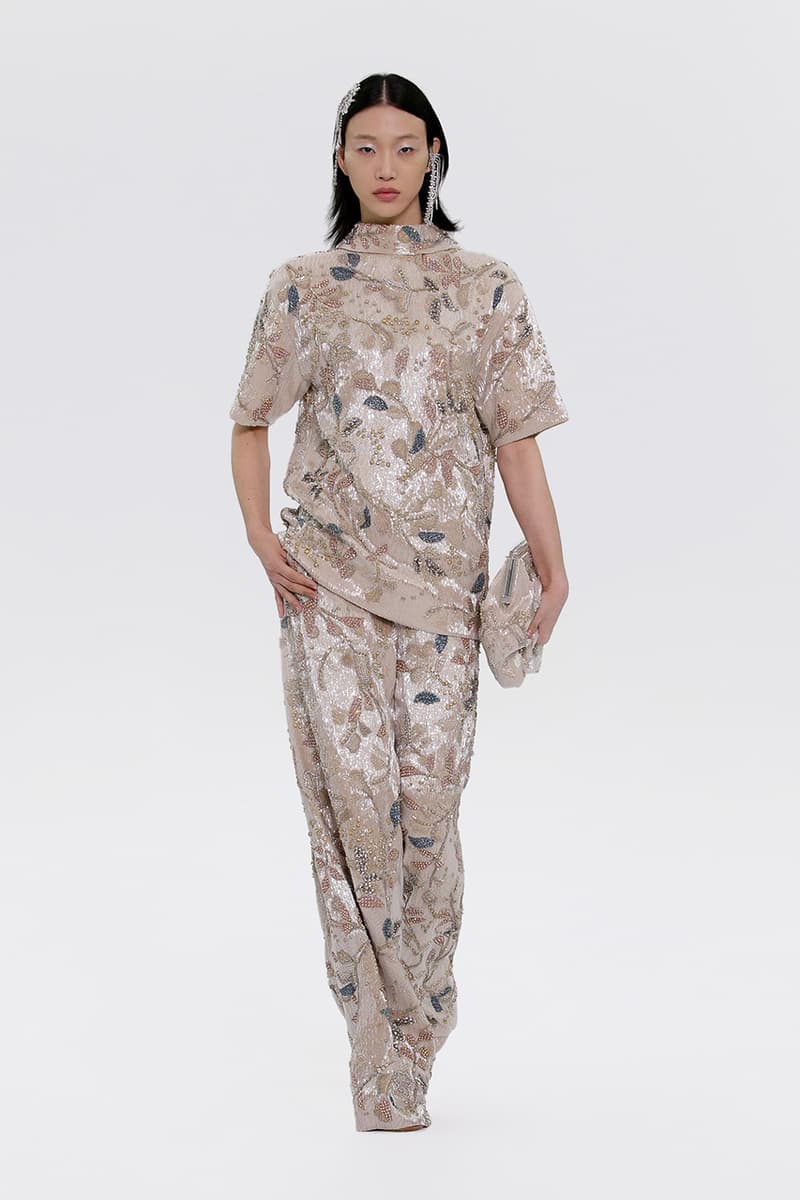 11 of 22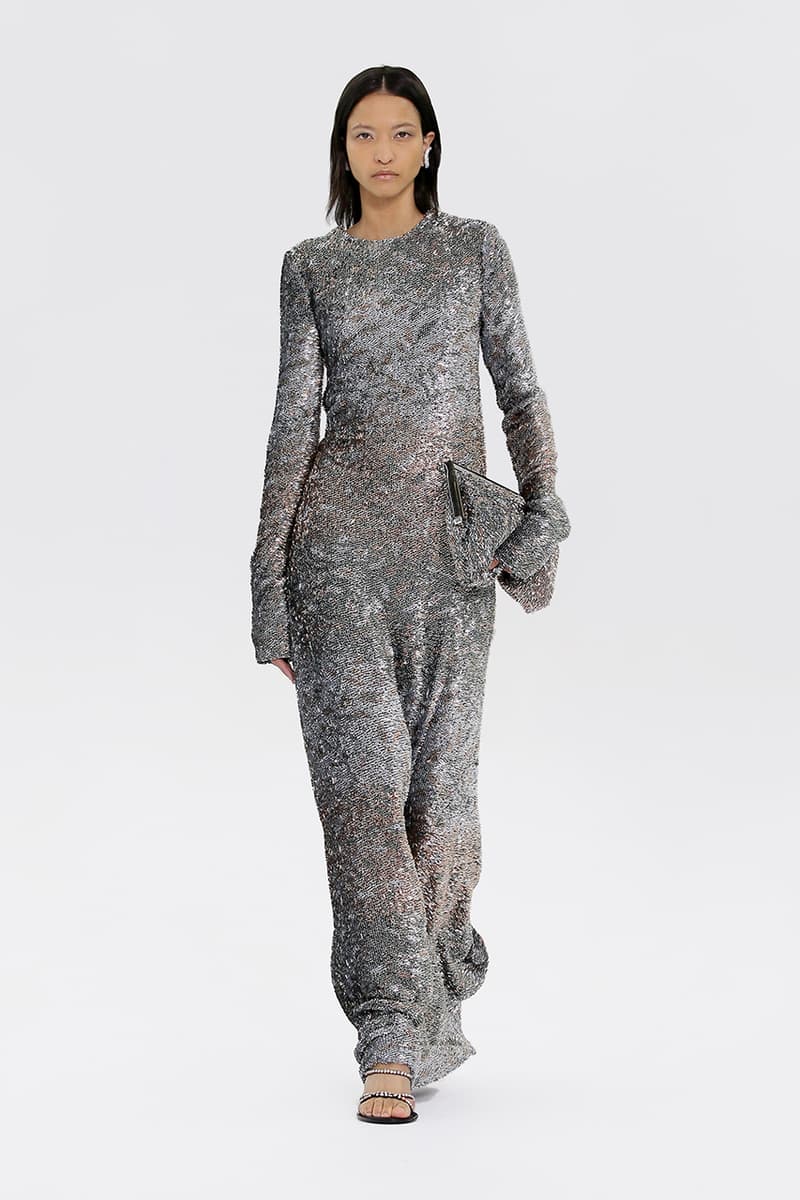 12 of 22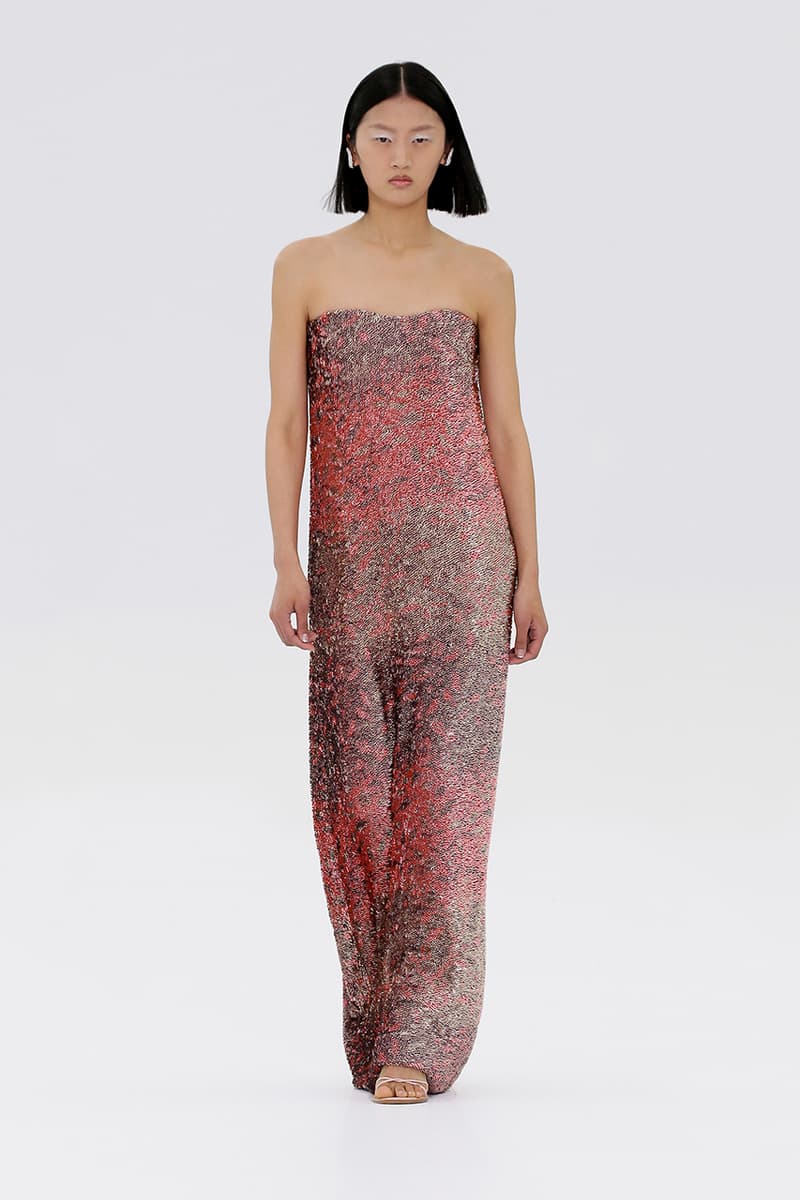 13 of 22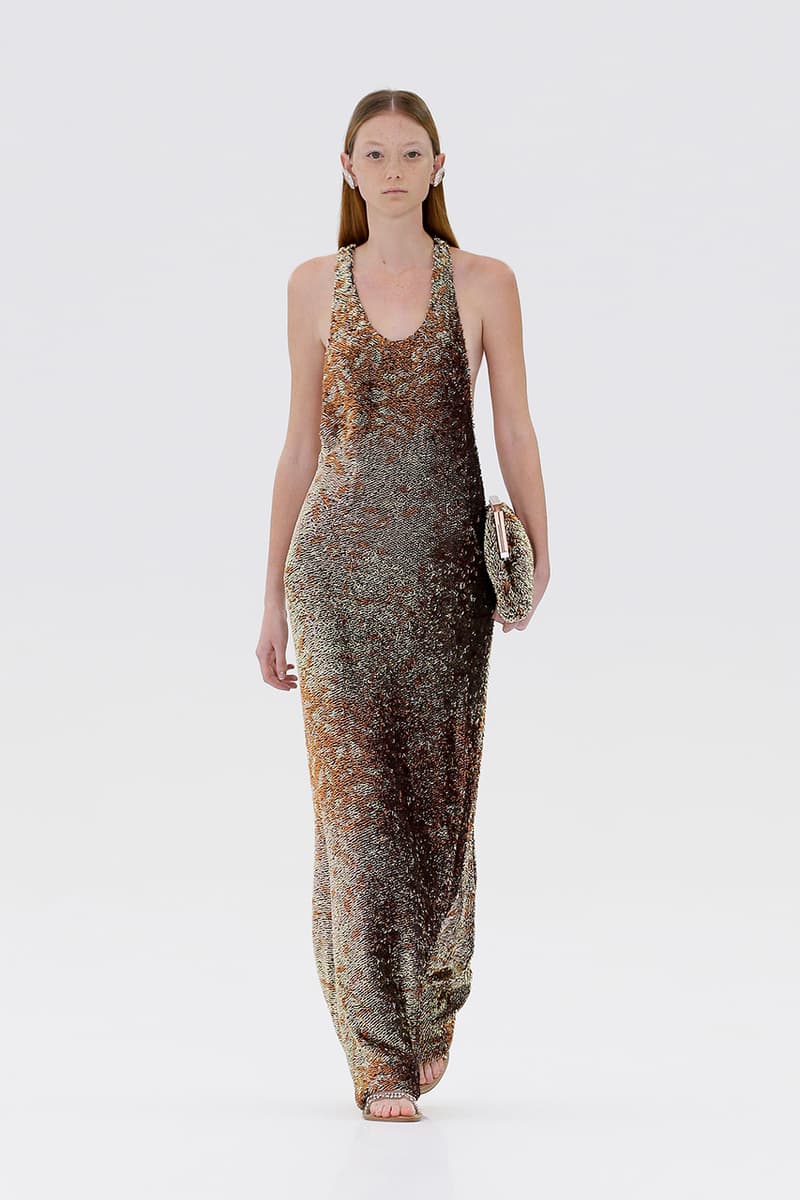 14 of 22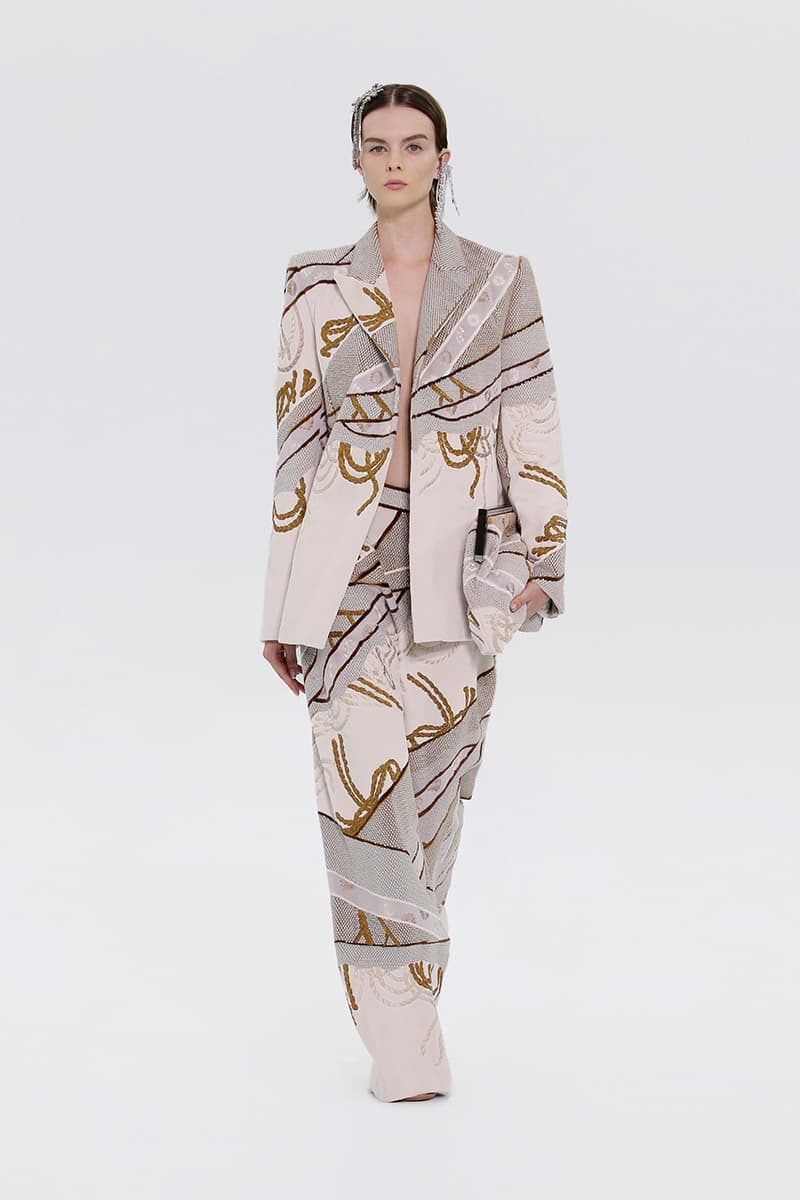 15 of 22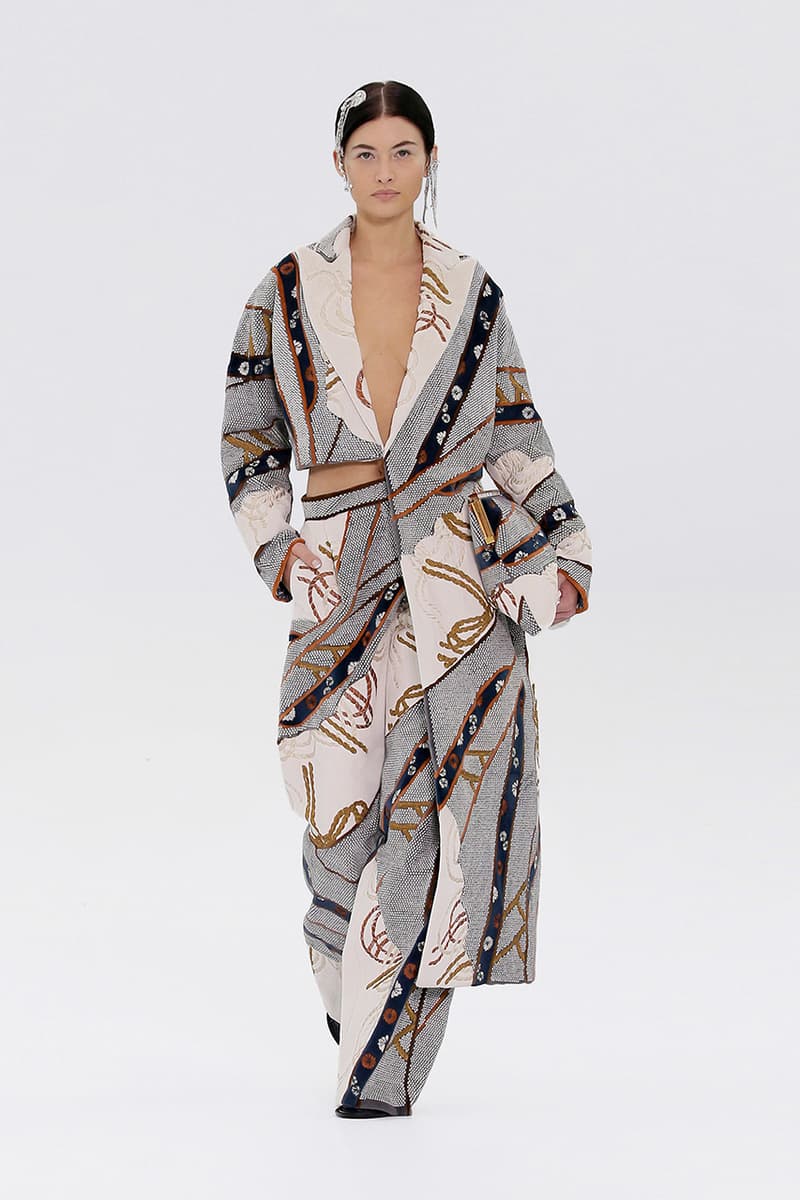 16 of 22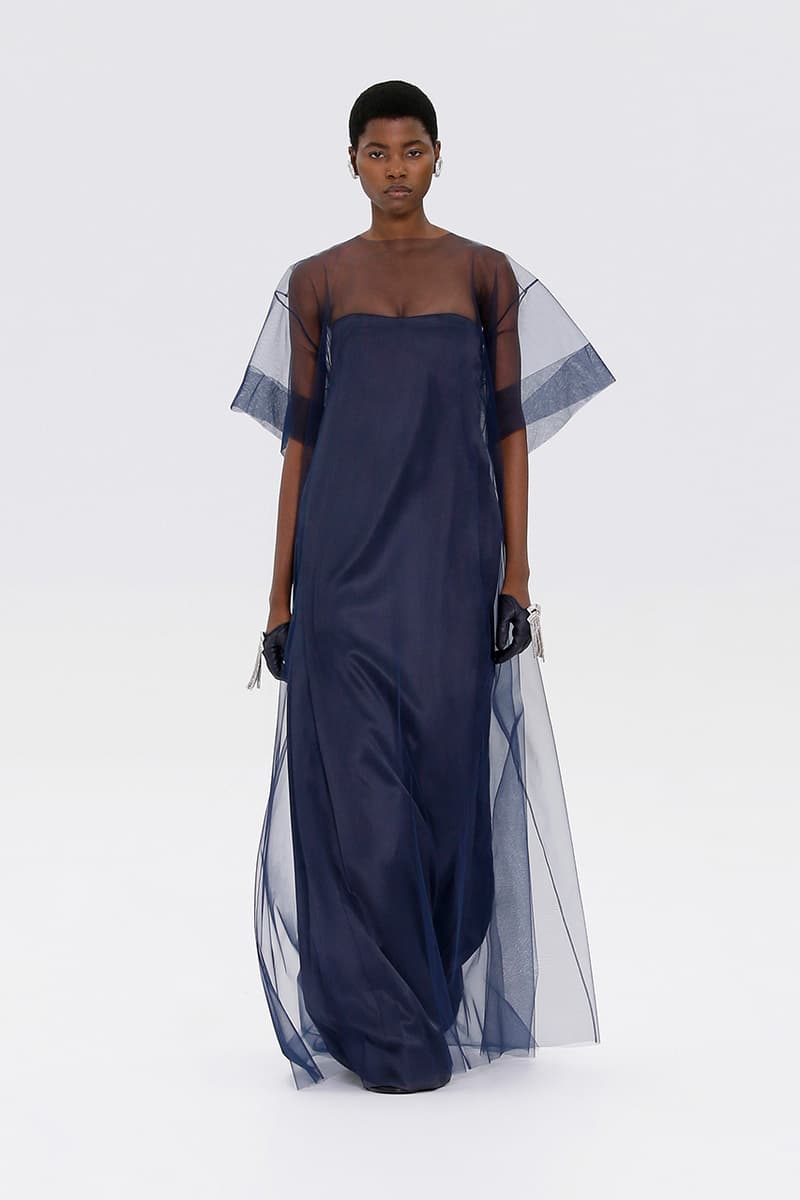 17 of 22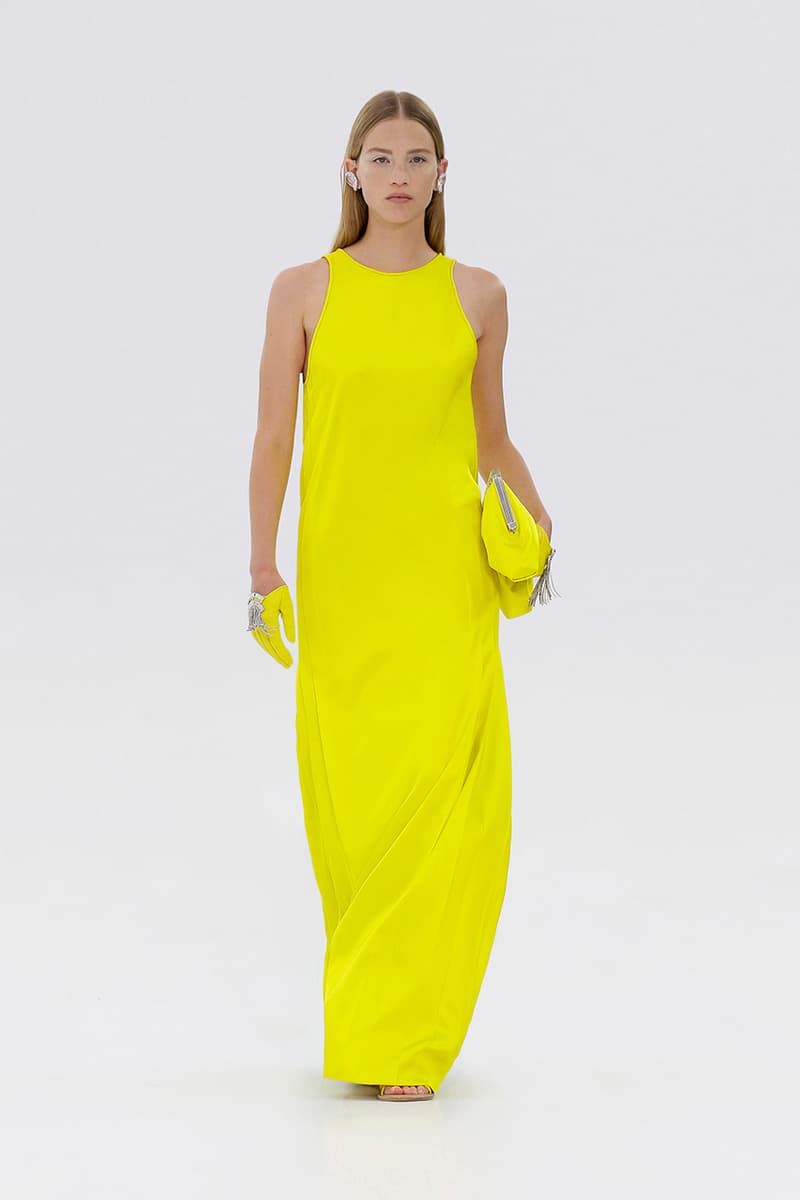 18 of 22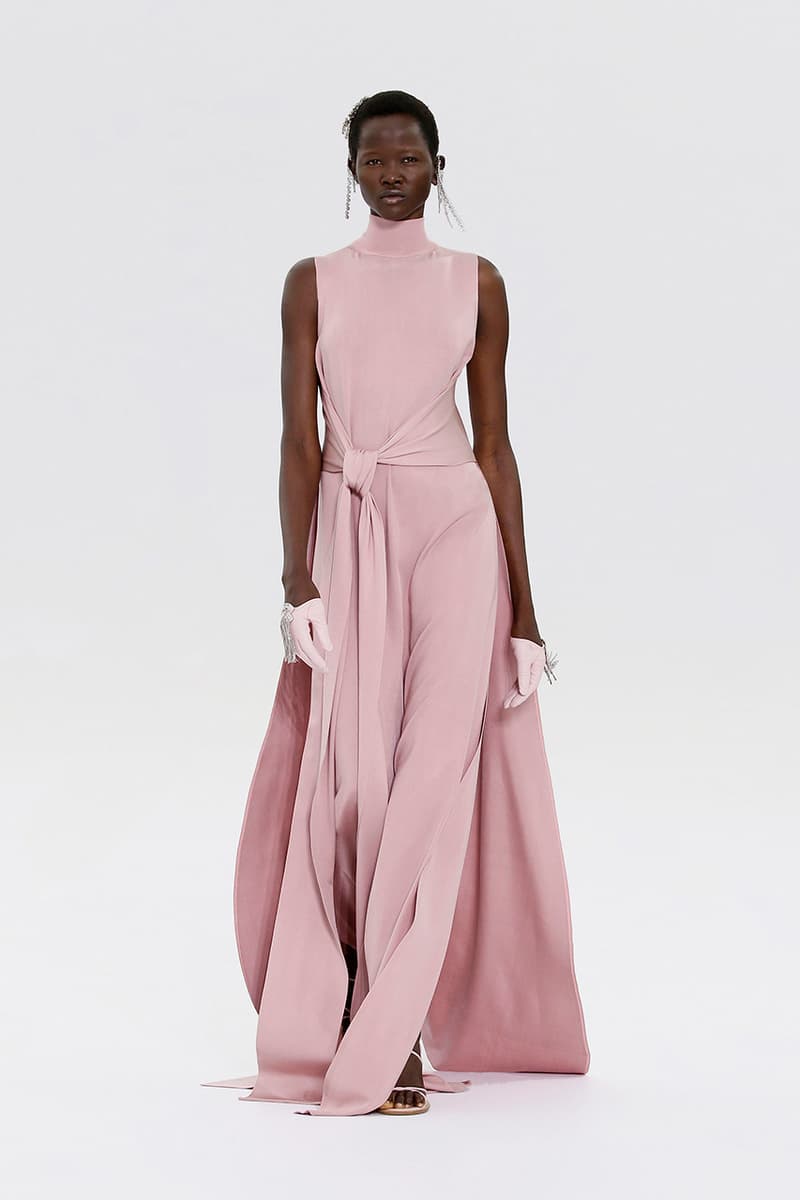 19 of 22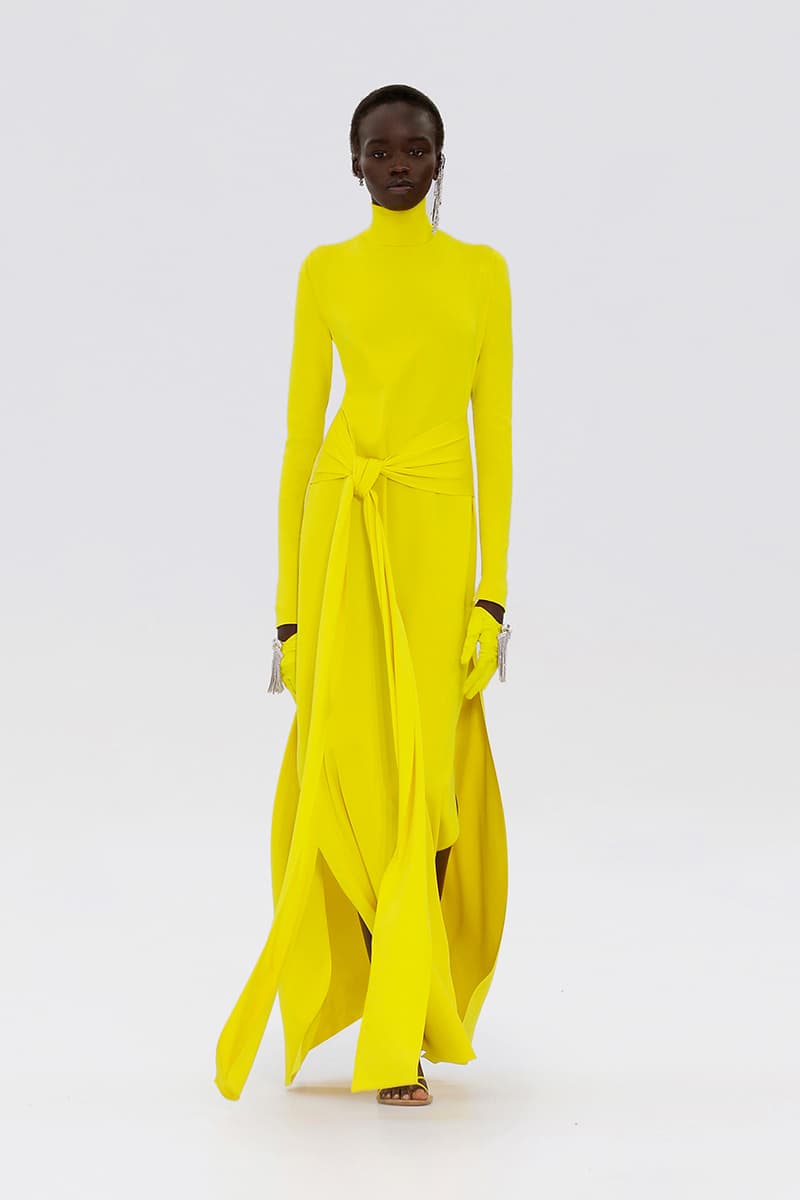 20 of 22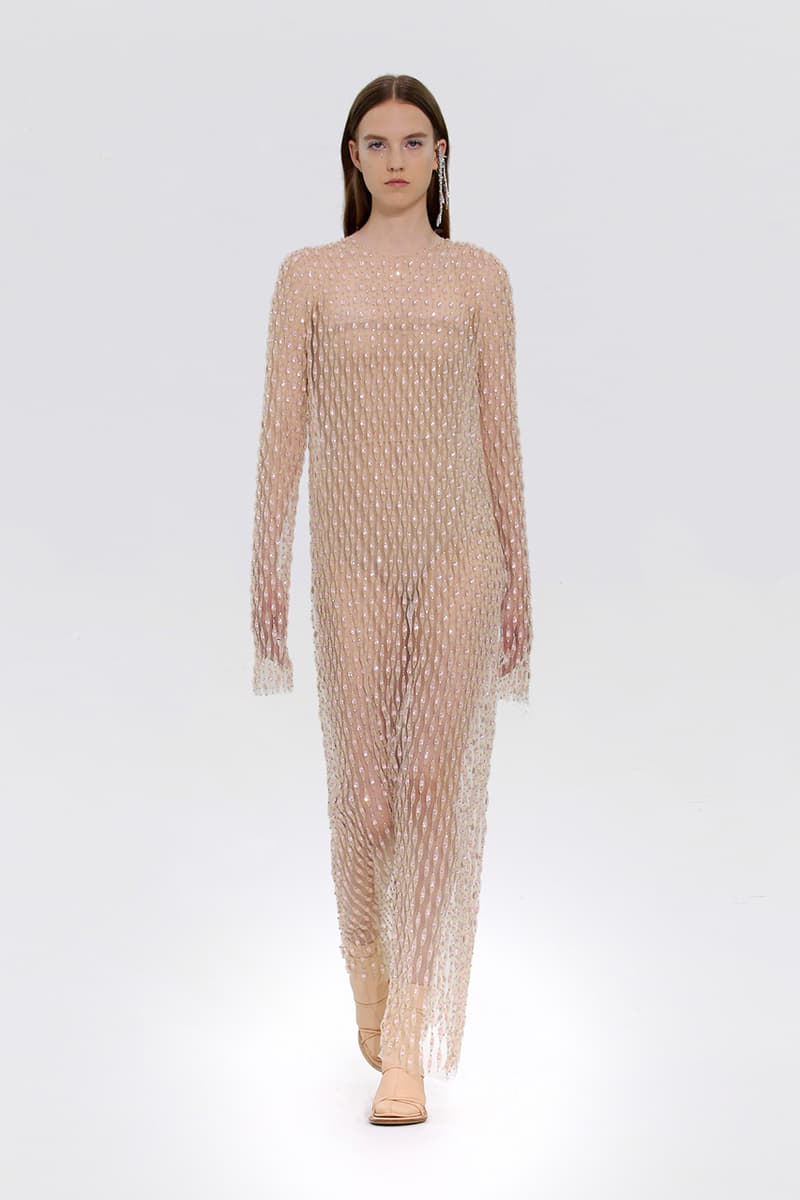 21 of 22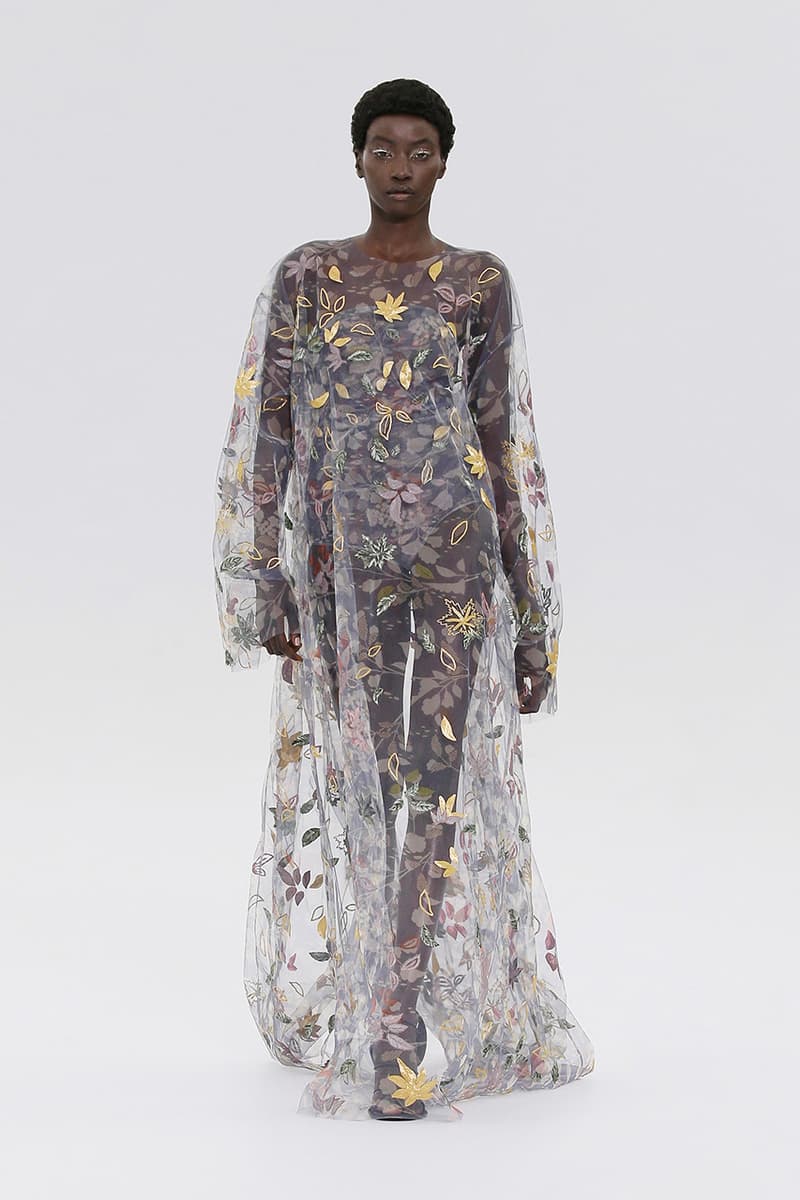 22 of 22
Fashion
FENDI Unveils New High Jewelry Collection at Paris Couture Week Show
FW22 is all about fragments.
FENDI Unveils New High Jewelry Collection at Paris Couture Week Show
FW22 is all about fragments.
FENDI showcased its Fall/Winter 2022 collection at Paris Couture Week which explored the "fragmentary nature of things," as explained by Artistic Director Kim Jones in a press release.
"This season, I wanted to step away from Rome, or at least I wanted to place Rome in a global context," he continued. "In this collection, we are looking at fragments of different cities, namely Kyoto, Paris and Rome. The fragmentary nature of things is echoed throughout the collection, like snatches of memory or the impression of things past, present and future."
The collection begins with Kyoto as the starting point, utilizing fragments of kimono fabric as the foundation and upgrading them using Kata Yuzen, a Japanese hand-printing and painting technique. Typically made as traditional silk panels, the fabric is sliced and asymmetrically transformed to create floor-length dress silhouettes.
Drawing parallels between the East and West, feminine and masculine, traditional and modern and natural and man-made, the collection juxtaposes one and another. The hand-printed dresses act as a continental counterpart to the latter part of the collection, which sees a range of tulle dresses and gowns drenched in delicate beaded embroidery.
FW22 also marked the debut of FENDI's new high jewelry line, inspired by the brand's Roman heritage. The FENDI "Flavus" collection consists of a necklace, earrings and a cocktail ring, drawing inspiration from the Latin term of the same name, which translates to yellow. The set boasts an FF monogram in yellow diamond baguettes, surrounding a vivid yellow emerald cut diamond, aiming to mimic a sparkling Roman fountain.
Take a look at FENDI's FW22 above and while you're here, check out the latest Couture Objects collection from Balenciaga.
---
Share this article