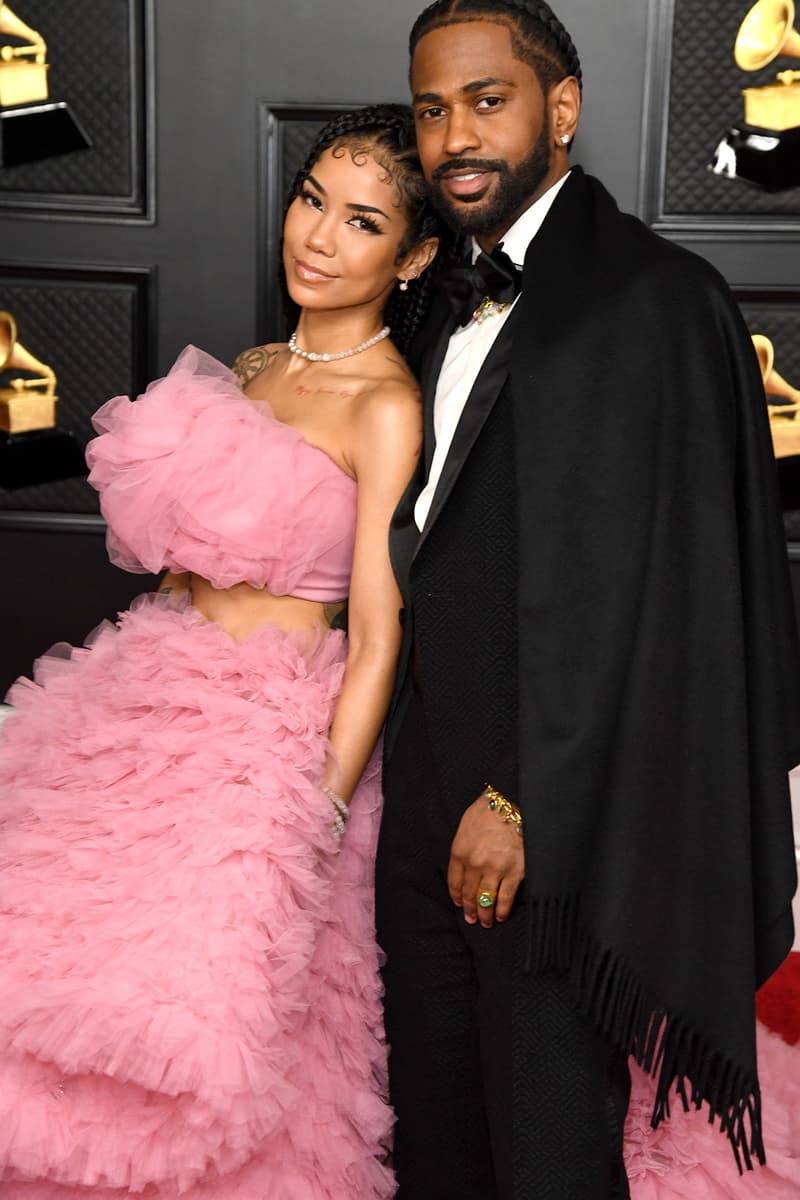 Jhené Aiko and Big Sean Are Expecting Baby #1
A rep shared that they are "overjoyed and look forward to this next chapter."
Entertainment
Jhené Aiko and Big Sean Are Expecting Baby #1
A rep shared that they are "overjoyed and look forward to this next chapter."
Jhené Aiko and Big Sean are expecting their first child together.
A representative of Aiko confirmed in a statement with Page Six, sharing that "the couple are overjoyed and look forward to this next chapter." The news comes after the two were spotted over the weekend in Beverly Hills with Aiko showing off her baby bump in a gray dress.
While this would be her first child with Big Sean, Aiko shares 13-year-old daughter Namiko Love with R&B musician O'Ryan.
The rapper and Aiko started dating in 2016, later splitting in late 2018 before reconciling in early 2020.
While you're here, check out the couple's best style moments.
View this post on Instagram
Share this article