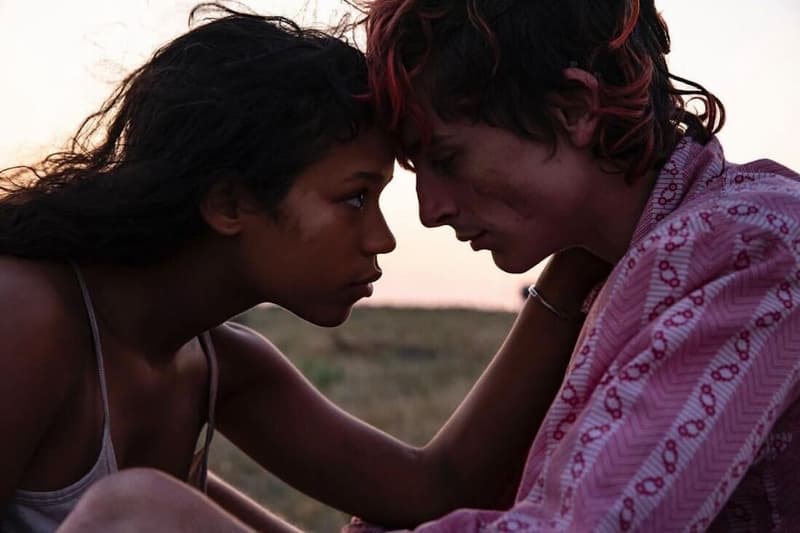 1 of 2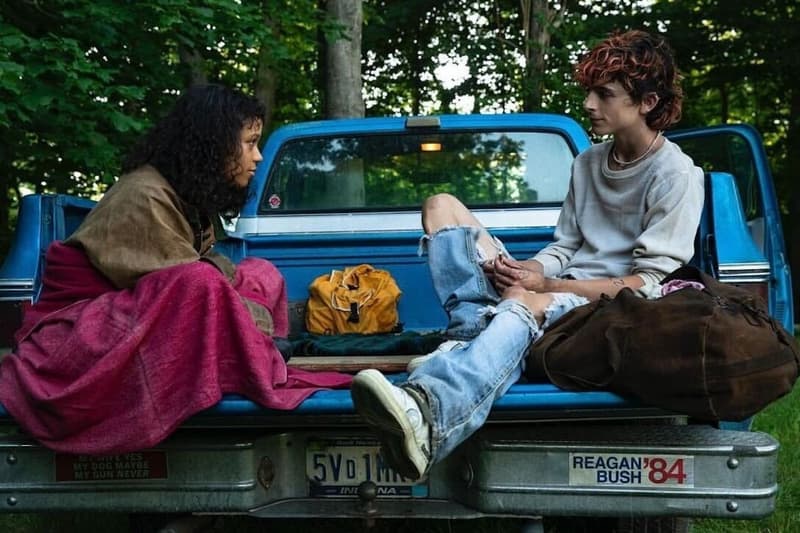 2 of 2
Film & TV
Your First Look at Taylor Russell and Timothée Chalamet as Cannibal Lovers in 'Bones and All'
The film is directed by 'Call Me By Your Name's Luca Guadagnino.
Your First Look at Taylor Russell and Timothée Chalamet as Cannibal Lovers in 'Bones and All'
The film is directed by 'Call Me By Your Name's Luca Guadagnino.
New stills from Taylor Russell and Timothee Chalamet's upcoming film, Bones and All, have been released. The forthcoming project, which is directed by Luca Guadagnino (Call Me By Your Name), centers around Russell and Chalamet as lovers who are also cannibals.
The movie is based on a novel by Camille DeAngelis of the same name. The film synopsis is as follows: "Bones And All is a story of first love between Maren, a young woman learning how to survive on the margins of society, and Lee, an intense and disenfranchised drifter; a liberating road odyssey of two young people coming into their own, searching for identity and chasing beauty in a perilous world that cannot abide who they are."
Elaborating on the film, Guadagnino recently said, "There is something about the disenfranchised, about people living on the margins of society that I am drawn toward and touched by. I love these characters. The heart of the movie is tender and affectionate towards them. I'm interested in their emotional journeys. I want to see where the possibilities lie for them, enmeshed within the impossibility they face. The movie is for me a meditation on who I am and how I can overcome what I feel, especially if it is something I cannot control in myself. And lastly, and most importantly, when will I be able to find myself in the gaze of the other?"
Bones and All is slated to hit theaters on November 23. Check out the first images in the photo gallery above.
Share this article