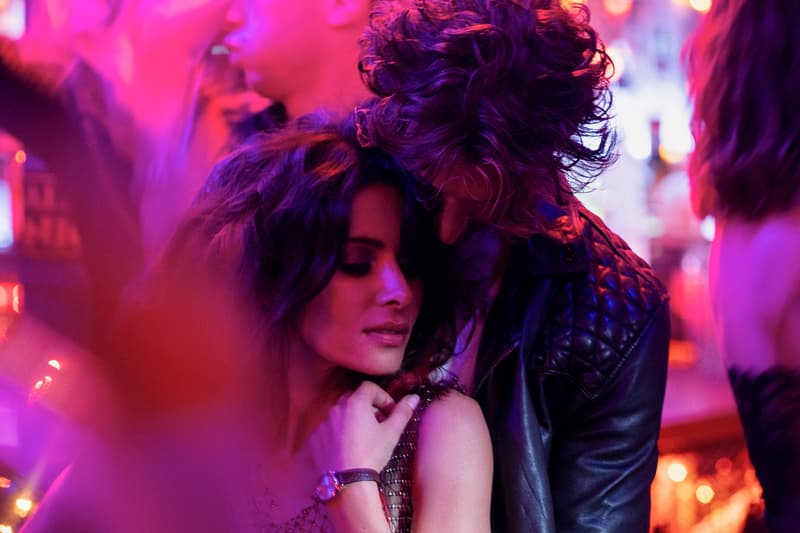 Sex & Dating
4 Tips for Dating Introverts Before an Unintentionally Awkward Date
An expert spills the tea.
4 Tips for Dating Introverts Before an Unintentionally Awkward Date
An expert spills the tea.
Dating is clearly a whirlwind and there are dozens of dating apps out there to prove it. But what do you do when you've found your person — or potential person — and they might be a bit more introverted than you're used to? eharmony tapped expert Laurel House for some pointers that won't intimidate your new beau — or you, if you're the introverted type.
Introverts simply have a different way of engaging with the world, which can be confusing for those who feel energized by human connection. That doesn't however, mean that dating has to be lackluster.
Keep reading for everything you need to know about introverted lovers.
1. They're not avoiding you, they just need to recharge. When relationships are picking up speed, its natural to desire more time with your potential partner. However, according to House introverts need time to themselves to recharge. Therefore, multiple outings a week probably won't be best.
2. Death to all group dates. One on one dates are best as group dates can be overwhelming from introverted types.
3. At-home dates are key. On days where your lover isn't feeling social, opt for at home dates like "cooking dinner, ordering in or Netflx and chilling," says House.
4. Communicate. Communicate. Communicate. Adapting to your partner's needs is important, but make sure that you're not neglecting your needs to appease someone else. If you're introverted, remember to expand your perspective by trying new things and exploring more eccentric dates.
---
Share this article