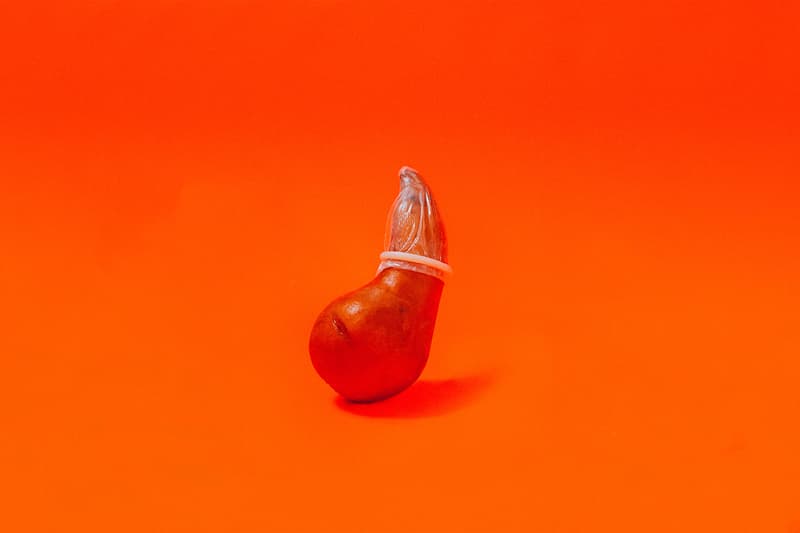 What to Do When a Condom Slips off Inside of You
Tune in for a lovely visual.
The health pros at Cheeky Bonsai are back with another sex tip that sex education forgot to share with you.
Condoms coming off during vaginal sex shouldn't be common, but it is possible. Common reasons are an incompatible condom size and not removing the condom immediately after ejaculating. If a condom gets lost inside of your anus, it's best to seek immediate medical attention.
For safe condom removal from your vaginal canal, follow these four steps provided by Cheeky Bonsai.
1. Take a deep breath. Your vaginal canal has an endpoint so the condom won't travel too far.
2. Use one or two fingers to hook or grab the edge of the condom.
3. Remove gently by slowly pulling it outwards.
4. Be mindful of spillage to avoid accidentally inseminating yourself.
View the TikTok below for a visual.
Share this article