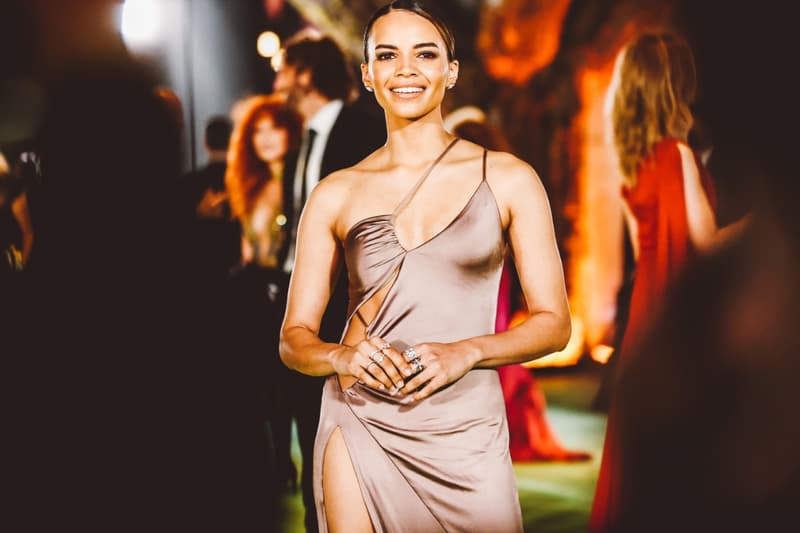 Film & TV
Leslie Grace Addresses Warner Bros.' Cancelation of 'Batgirl'
The film wrapped in April with a budget of $90 million USD.
Leslie Grace Addresses Warner Bros.' Cancelation of 'Batgirl'
The film wrapped in April with a budget of $90 million USD.
Leslie Grace has taken to social media to respond to Warner Bros.' recent cancelation of Batgirl in which the actor was cast as the titular role.
"Querida familia! On the heels of the recent news about our movie Batgirl, I am proud of the love, hard work and intention all of our incredible cast and tireless crew put into this film over seven months in Scotland," Grace captioned an Instagram post.
She continued, "I feel blessed to have worked among absolute greats and forged relationships for a lifetime in the process! To every Batgirl fan — Thank you for the love and belief, allowing me to take on the cape and become, as Babs said best, 'my own damn hero!' Batgirl for life!"
Warner Bros. made the announcement they were pulling the plug on the film earlier this week. "The decision to not release Batgirl reflects our leadership's strategic shift as it relates to the DC universe and HBO Max," a Warner Bros. spokesperson said in a statement. "Leslie Grace is an incredibly talented actor and this decision is not a reflection of her performance. We are incredibly grateful to the filmmakers of Batgirl and Scoob! Holiday Haunt and their respective casts and we hope to collaborate with everyone again in the near future."
See Grace's Instagram post below.
View this post on Instagram
Share this article