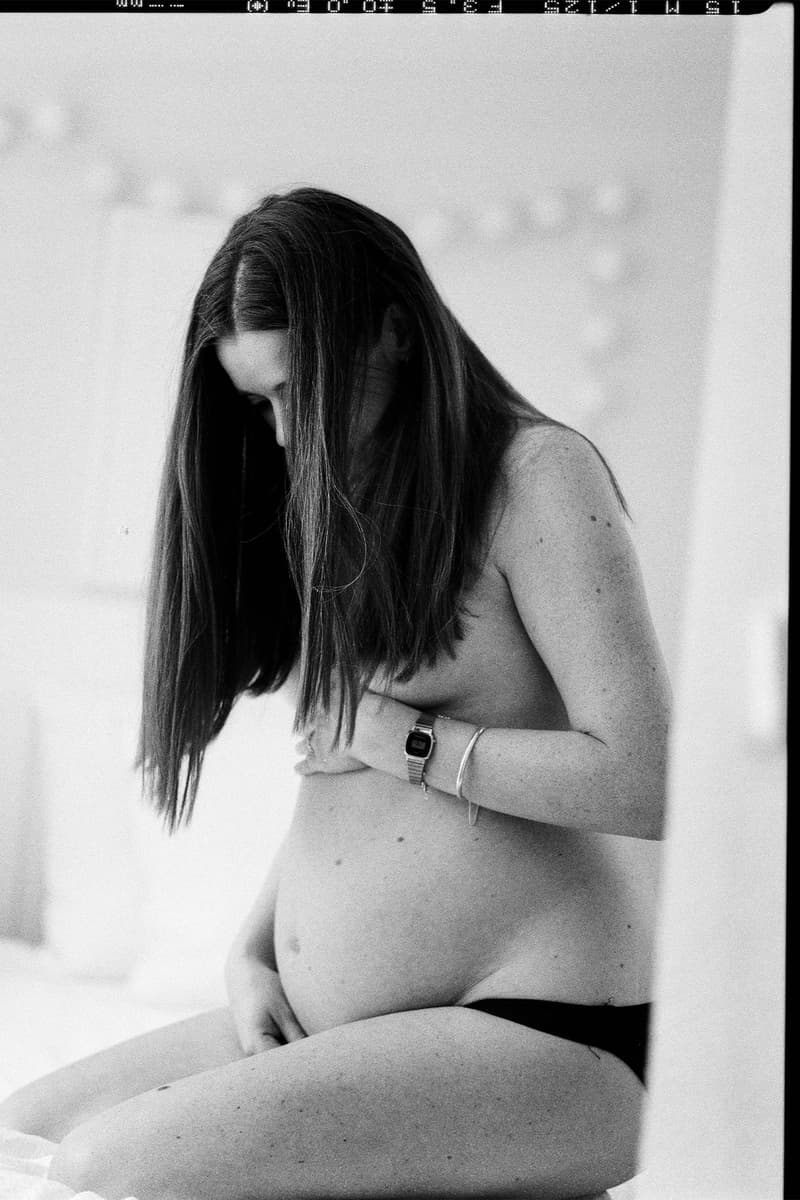 WTF Is the Husband Stitch? And Is It Even Legal?
This is beyond a red flag, tbh.
Last week, a medical professional shared a TikTok video cosplaying a husband who was told the doctor couldn't perform a husband stitch. As we watched this man completely fall out, we wondered, "what the f-ck is a husband stitch?"
Well, when giving birth, the vaginal canal can tear to the perineum. After childbirth, the doctor stitches up the area to repair the tearing. However, there's also the unethical practice of doing an extra stitch "for daddy," to make the vaginal canal tighter.
If you're wondering — no it's not legal. According to Healthline, it's not just a "horrifying childbirth myth." For example, one woman named Angela was not aware that her doctor had performed a husband stitch and didn't find out until years later. How? Well, she was having extremely painful sex for years after giving birth and felt something was wrong. One day she visited her doctor for a Pap smear and was told what happened after the nurse pointed out "abnormal stitching." Clearly, she felt violated and asked how this could happen. The nurse told her it was because "they think that some men find it more pleasurable."
As of 2022, the husband stitch is considered malpractice but according to this medical professional on TikTok and several stories from women, it has not stopped husbands from requesting it.
---
Share this article