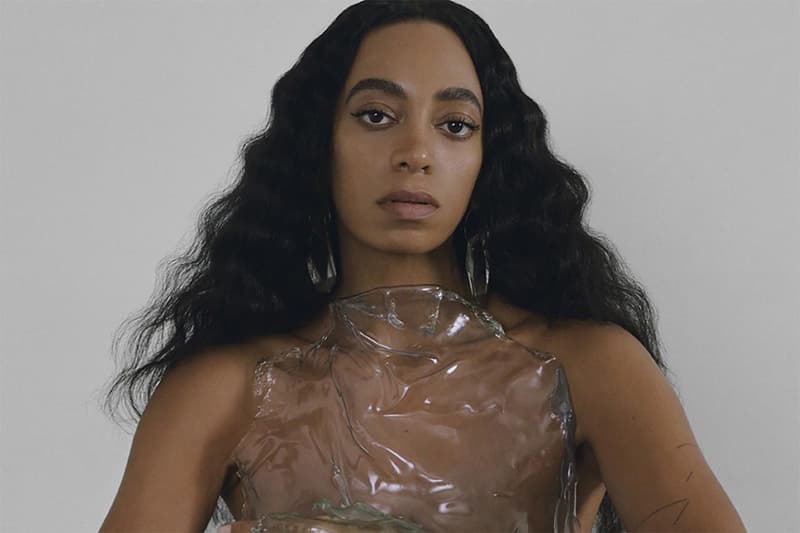 Solange To Compose for the New York City Ballet​​
The girl has range.
Grammy-award winning singer-songwriter and visual artist Solange has been chosen by the New York City Ballet to compose an original score for the Company's tenth annual Fall Fashion Gala.
Known for her vulnerable and honest lyrics layered over haunting yet infectious melodies, Solange's first composition is anticipated to be no less than deeply moving. Choreography by Gianna Reisen will join the musician's original score. Adding an extra element of glamor to one of the city's iconic and exclusive social events, the New York City Ballet's costumes will be envisioned by designers Raf Simons, Giles Deacon and Alejandro Gómez Palomo for Palomo Spain.
Following the Fall Fashion Gala premiere on September 28, the new work will also be performed on October 1 at 2 p.m., October 8 at 2 p.m. and 8 p.m., Tuesday, October 11 at 7:30 p.m and Sunday, October 16 at 3 p.m.
The piece will also return for five performances during the Company's 2023 Spring Season — Tuesday, May 2 at 7:30 p.m, Thursday, May 11 at 7:30 p.m., Saturday, May 13 at 8 p.m., Wednesday, May 17 at 7:30 p.m. and Thursday, May 18 at 7:30 p.m.
---
Share this article