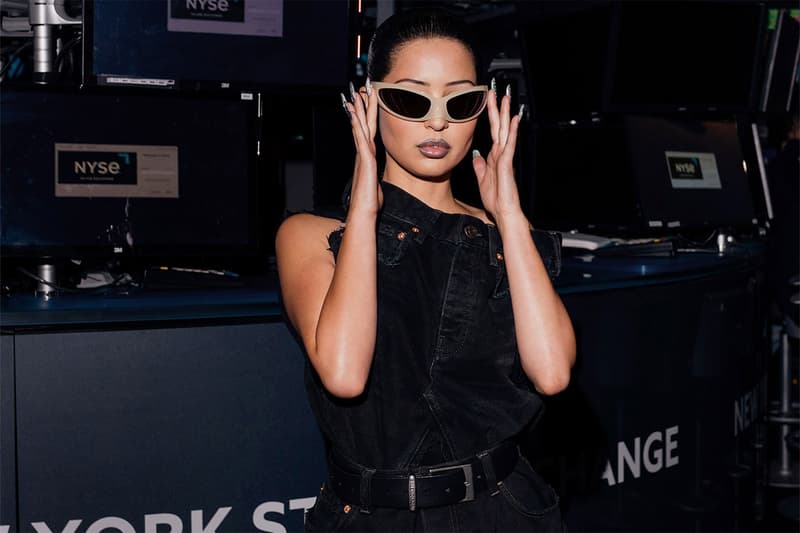 Fashion
Dior and Balenciaga Are 2022's Hottest Brands
According to The RealReal's latest luxury report.
Dior and Balenciaga Are 2022's Hottest Brands
According to The RealReal's latest luxury report.
Luxury reseller The RealReal has just released its annual report, outlining the biggest trends and brands of 2022. At the top of the list is Dior and Balenciaga, which should come as no surprise as the latter brand has been dressing everyone from Alexa Demie to Christine Quinn and of course, its muse Kim Kardashian.
While designer fashion continues to reign supreme, the report also finds that consumers are prioritizing sustainability and mindful manufacturing more than ever before. Nearly 43% of buyers consider sustainable practices before making a purchase. "Since the start of the pandemic, more than 2X as many items originally purchased on The RealReal were sold on [the platform] again, proving that shopping to sell – and selling to shop – is becoming an increasingly popular way to reduce your fashion footprint and give items a second life," the report shares.
Millennials are leading the pack as the number one resale generation, while Gen Z's closets sell the fastest. "Not only is Gen-Z the fastest growing segment, but they are reselling at a rate higher than the others. They continue to push boundaries — we see it in their interests in vintage trends, gender-fluid dressing and unisex jewelry. When it comes to streetwear, they are tapped into trends on social media and favor celebrity-backed luxury brands that take cues from streetwear.  Overall, what we're seeing is [this generation] exploring new ways to shop, earn money and express their personal style – streetwear has been one of those avenues," says  Alex Tudela, The RealReal's Lead of Men's Fashion and Category Expansion.
The most popular resale items are Rolex, Cartier and Hermès watches, alongside Chanel shoes and Louis Vuitton handbags. The demand for vintage collectible clothing is also up an astonishing 439 percent. The RealReal lists Laquan Smith among this year's emerging designers, also including Telfar Clemens, Bode and Aimé Leon Dore. 2022's It bag is the Gucci Blondie, so be prepared to see that all over New York Fashion Week.
You can head over to The RealReal's website to see the full report.
---
Share this article