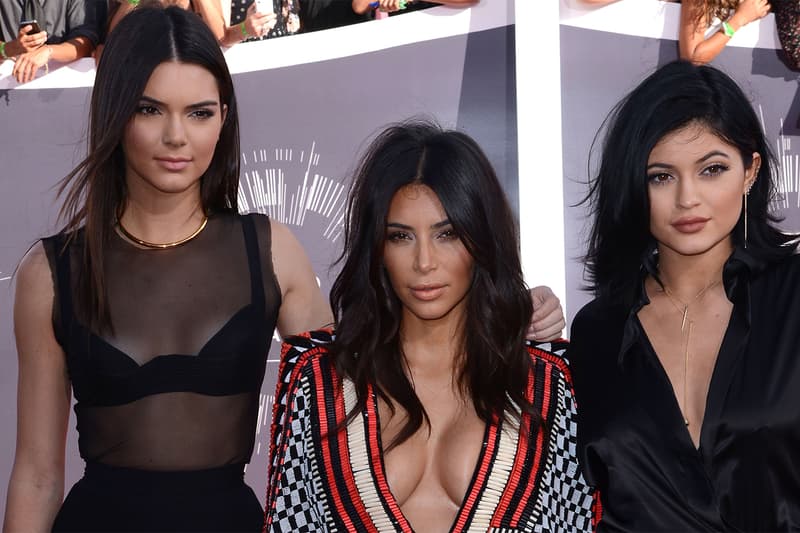 Beauty
Social Media Has Revived the 2014 Tumblr-Girl Makeup Era For Fall 2022
It's time to say goodbye to the "clean girl" aesthetic.
Social Media Has Revived the 2014 Tumblr-Girl Makeup Era For Fall 2022
It's time to say goodbye to the "clean girl" aesthetic.
POV: It's fall 2014, and the style was a softer take on grunge — combat boots, fishnet stockings, skater skirts, graphic tees, oversized flannel shirts and converse high tops. The makeup involved rocker-chic black eyeliner, softly smudged black eyeshadow, dark lipstick, and dip-dyed hair. At this point you've probably noticed a rise in these old trends along your Instagram feeds? If so, you've guessed it: The 2014 Tumblr girl is back.
The portal of the garage grunge-glam era has been unlocked. In fact, #2014Tumblr has amassed over 245 million views on TikTok. It's time to pull out those old (but hopefully usable) eyeshadow palettes, contour and bronzing pans and indulge in your inner "indie sleaze." There's an old adage that trends resurface every ten years, and we're just another year shy of the ten-year mark. So smear on some lots of black eye makeup, wear your hair in the messiest (yet chic) way ever and enjoy this era ride.
If you need more inspiration, we've included a few grunge beauty tutorials for you to try your hand at. If the look works out for you, tag Hypebae's Beauty Instagram for a chance to be featured.
View this post on Instagram
---
Share this article