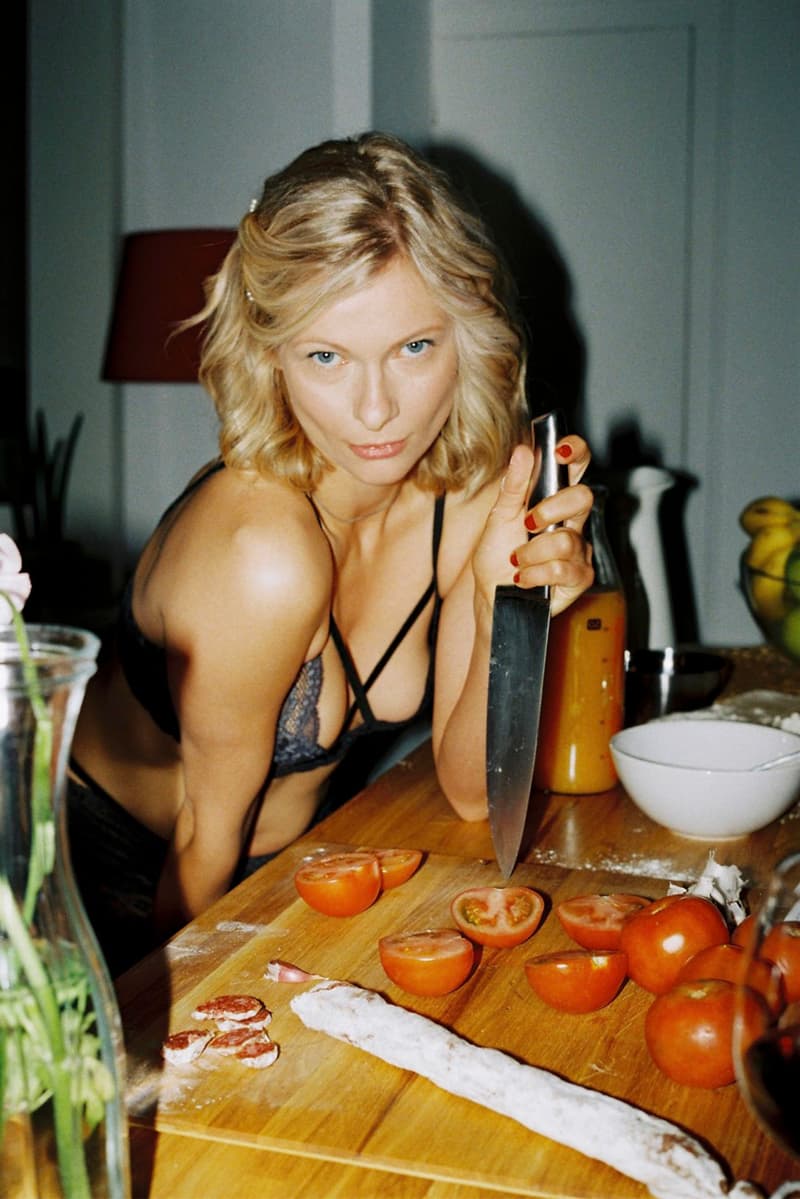 1 of 2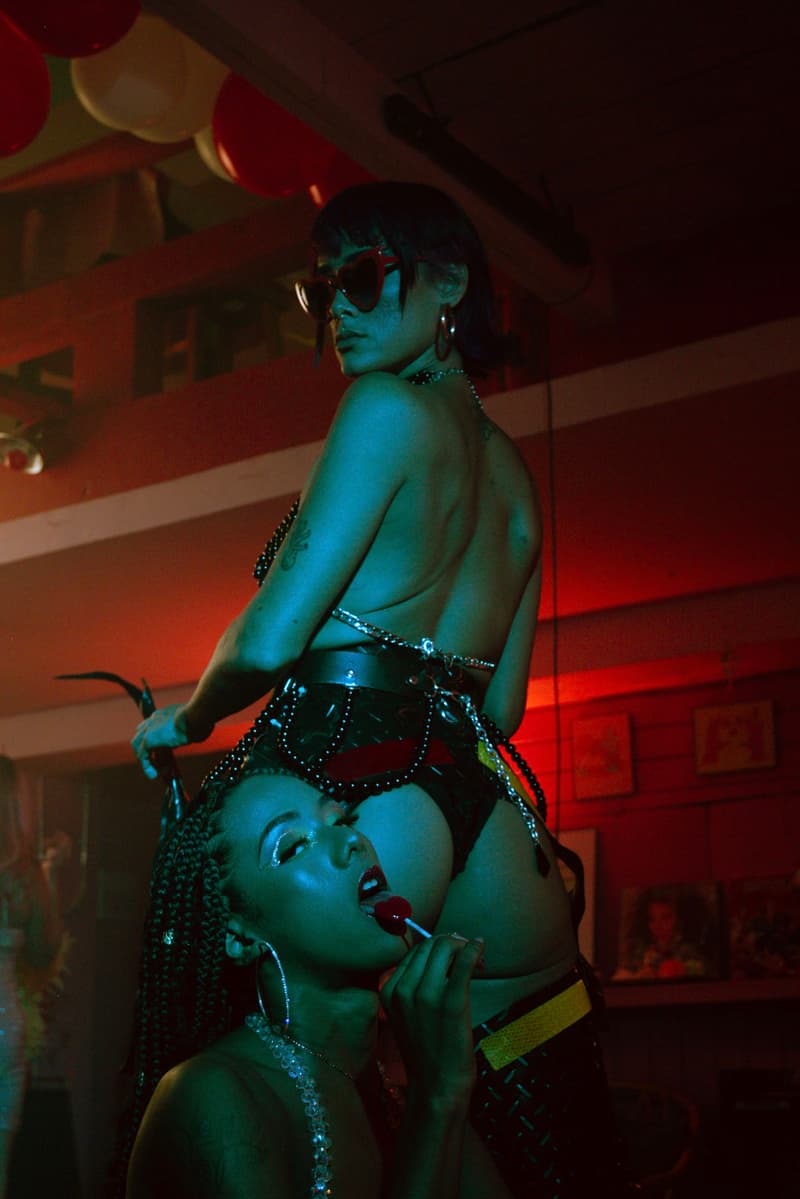 2 of 2
Sex & Dating
3 Ethical Porn Sites That Put the Male Gaze to Shame
Bookmark this for your next pleasure session.
3 Ethical Porn Sites That Put the Male Gaze to Shame
Bookmark this for your next pleasure session.
Porn has a number of benefits — aside from making you c-m — and it's also a source of income for myself and many sex workers. But thanks to unethical platforms, NSFW content has earned such a bad rep that conservatives tried to "cancel" it in 2021. As a former paid wh-re, I refuse to let that narrative get any more playtime. So without further ado, let's dive into why you should care, and a few places you can find a safe pleasure.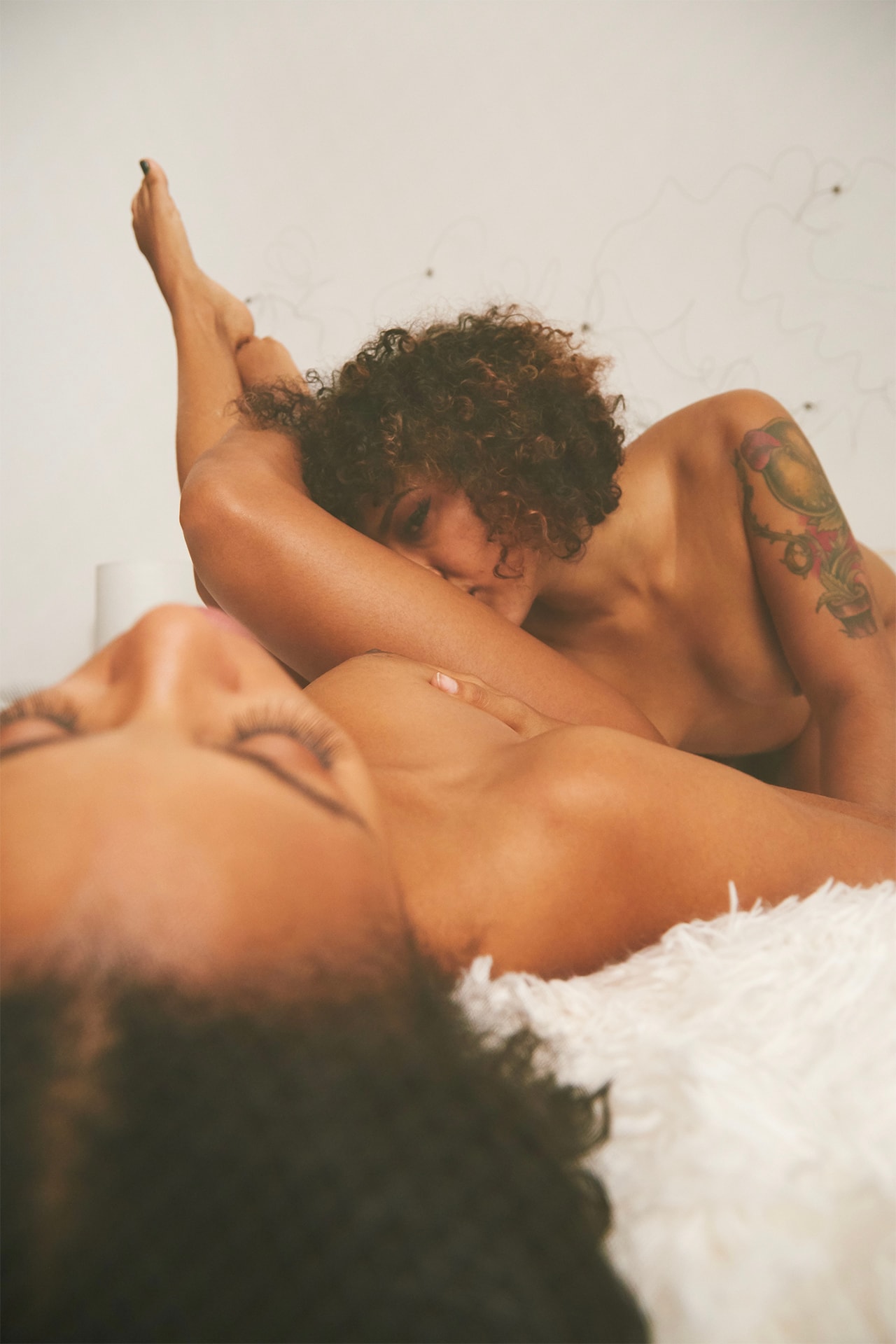 With all of the porn in the world, there are quite a few perspectives that are overlooked. First, is the perspective of porn performers — the people providing you with adult entertainment. And also, the perspective outside of the male gaze. With issues like underpaid performers, work shared without consent and fake orgasms, the industry needs a reboot. To curb this, ethical porn, also known as feminist porn, is "made consensually, treats performers with respect and pays performers and filmmakers fairly for their work," shared mbg.
As ethical adult filmmaker Erika Lust shared with Hypebae, "The industry of pornography is dominated by a certain type of male gaze with the same view on sex: white middle-aged chauvinist men obsessed with tits and ass, who are only able to release repetitive sex scenes because they have a very small sexual intelligence. The focus is on men's pleasure and women are being used to satisfy others, but not themselves."
If you didn't know, porn is a common resource used in sex therapy for both couples and individuals. It provides a visual aid for people who may have sex-based anxiety and struggle to remain "in the mood," it's also a tool for masturbation — which enhances partnered sex. As well as benefits we're all familiar with such as stress relief, leisure, sexual empowerment and "helping you get in touch with what turns you on," shared The New York Times.
So as you see, we can't just eradicate porn because a few platforms are unethical. This is why a pivot to ethical porn was so necessary and thankfully, a few platforms are mastering the art of it.
Keep reading for three ethical porn platforms that are safe to explore.
A true safe space for sex-positive women, CHEEX is a new community for those "curious about sexual stimulation and education." The website is designed to look like a magazine you casually scroll through, "rather than a site you need to delete from your search history right away." With categories like "Kinky" to "Natural," there's space for everyone, as well as audio erotica if you'd like to stimulate other senses. Also, if you prefer solo pleasure — prepare for a world of top-tier, intimate solo sex from the femme perspective.
Erika Lust Films is an indie adult film platform created by crowdsourcing. This site is perfect for those who enjoy a juicy — and not cringe — storyline with pristine visuals. Intending to change how porn is consumed, the company prides itself in featuring "sexually intelligent narratives, relatable characters and realistic hot sex." The pros at headquarters recommend these films for newbies in the realm: Female Pleasure Circle, Coming of Age, Feminist and Submissive, Sex Work is Work, Hazme las Uñas and lastly, a romantic queer film Valentin, Pierre and Catalina.
With breathtaking scenes in paradise to BDSM and sci-fi-esque storylines, Sssh is an award-winning ethical porn site in a league of its own. And with good reason. For starters, it offers a large selection of "erotic fiction, audio erotica, guided masturbation, an extensive virtual world and educational articles." And for those with long-distance lovers, Sssh Soirée "enables couples or friends to watch porn and sexual wellness videos simultaneously and in real-time in a virtual viewing room, from two different locations."
---
Share this article