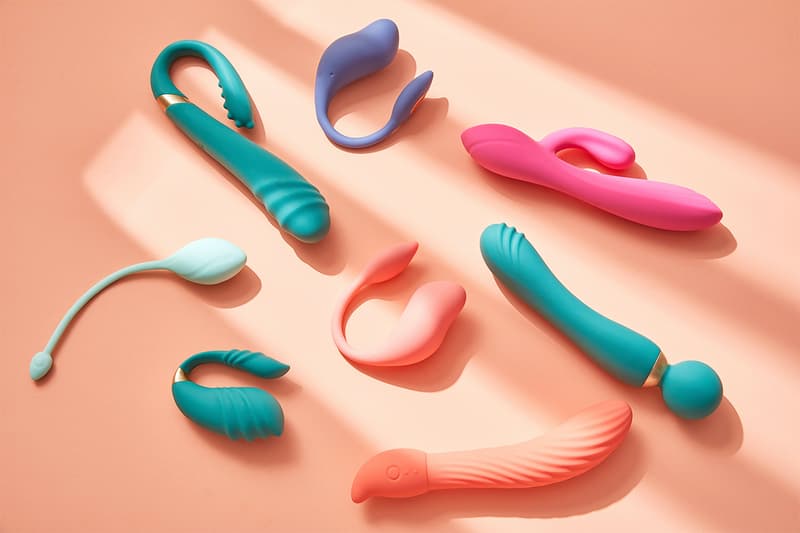 Sex & Dating
Disposable Sex Toys Are the Sex Industry's Latest Catch-22
Inclusive, yes. Sustainable? Not so much.
Disposable Sex Toys Are the Sex Industry's Latest Catch-22
Inclusive, yes. Sustainable? Not so much.
At this point, sex toy brands are matching the same energy as footwear brands, offering about 12 new releases a week. But even as terms like luxury and sustainability enter the chat, one area is surprisingly gaining traction: disposable sex toys.
Disposable sex toys are basically a sample of the actual product. This can be helpful if you're considering splurging on a luxury toy that's worth $100+ USD, but you're unsure if it's worth the hype. As online sex store, Pink Cherry shared in the below Instagram post, "This style is designed to give you 30 minutes of pleasure and play. Think of it like a sneak preview of what a Womanizer Premium can do."
Although it makes a great case for accessibility, don't purchase these thinking they'll get the job done in one use. These can last from five to ninety minutes, depending on the brand, so don't be surprised if the toy stops mid-pleasure — it wasn't made to last. So yes, it can be helpful for some demographics. But how helpful is helpful when you can't reach a full orgasm? That's for you to decide.
View this post on Instagram
If you walk the sustainable side of life, you're thinking what we're thinking: Is this sustainable? We haven't tapped the experts yet, but we can assume it's probably not.
If you'd like to explore sustainable sex-positive products, check out our Hypebae x Womanizer Premium Eco Vibrator Set.
---
Share this article