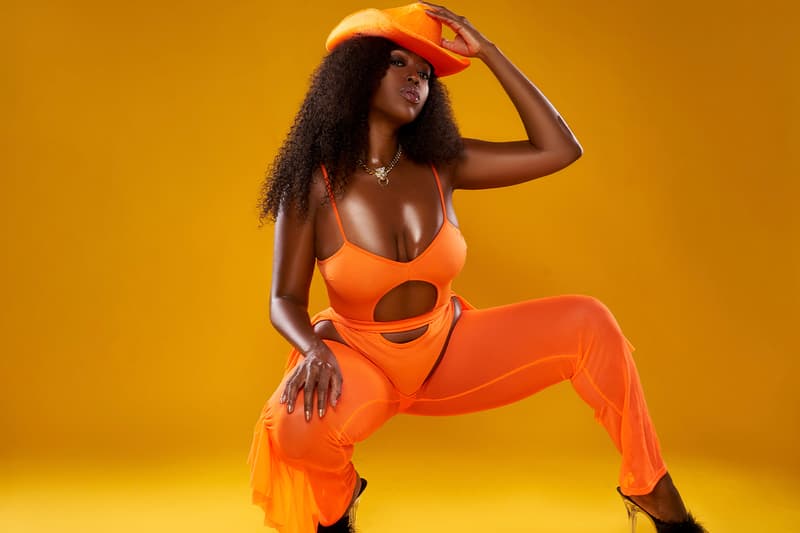 Sex & Dating
Tyomi's Cowgirl Workout Is the Key To Riding D-ck Longer
Because we weren't all blessed with Megan thee Stallion's knees.
Tyomi's Cowgirl Workout Is the Key To Riding D-ck Longer
Because we weren't all blessed with Megan thee Stallion's knees.
Sex education has failed most of us, and if you're not as gifted as Megan thee Stallion's knees, you probably need a tip or two on sex. Thankfully, sexologist Tyomi Morgan of The Cowgirl Workout has all the tea on all things cowgirl, or if we're getting straight to the point — riding d-ck.
Tried and true, Morgan revealed that her passion for all things sex-positive "comes from the transformations I've seen in the women who've used my program." It's not about crafting yourself into a walking sex toy for your partner. It's about guiding femmes into a new chapter of "freedom, confidence and overall pleasure." And according to her community, it's as simple as practicing her workouts a few times a week.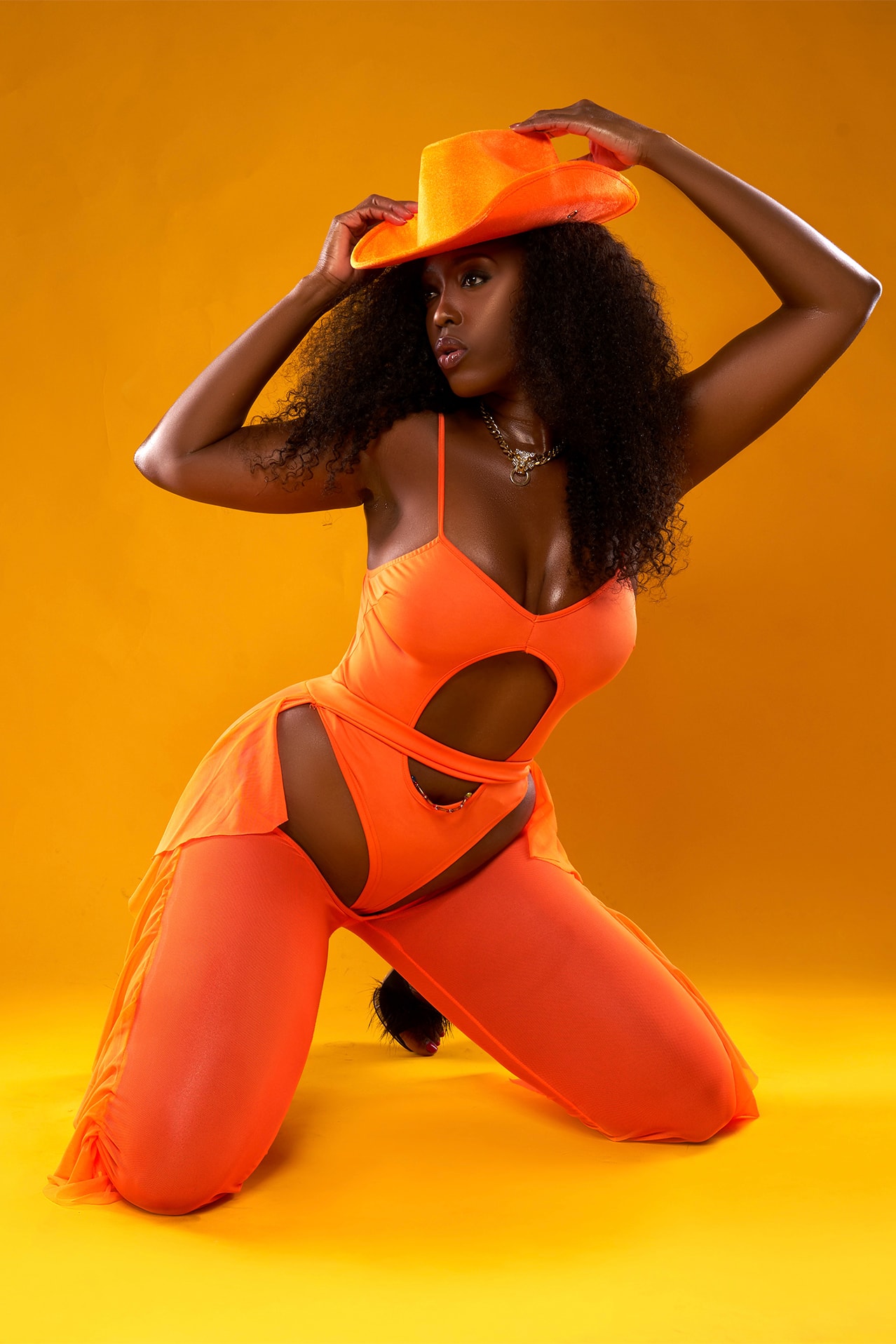 With a background in sexology, dance, yoga, sexual anatomy and fitness conditioning, Morgan has created a one-stop shop for healing and pleasure. "I was able to pinpoint how to work a woman's body to develop strength, stamina and flexibility to last longer while on top," she shared.
Lingering effects of trauma affect us daily, and when it comes to sex, those feelings don't just go away. We carry them with us. Through her program, Morgan realized that she was shifting these experiences of her clients through movement. More specifically, the movement she encourages clients to tap into "helps to unlock the hips and release trauma and energetic wounding that has kept many women stuck and unhappy," she continued.
View this post on Instagram
No matter how you identify, we all have trauma and we all deserve mind-blowing pleasure. Navigating life while both coexist can feel draining. Especially, if you just want to let loose. But some resources can not only help you heal but elevate your experience with sexuality.
If you'd like a sneak preview of Morgan's expertise, keep scrolling for her expert tips on how to ride d-ck longer.
Breathing Control
"Knowing how to breathe while engaging in repetitive movement is a major key to riding longer. Stamina is increased when breathing is slow and controlled. Tapping into the rest and digesting the response of deep breathing allows the rider to relax into pleasure while opening the hips and expanding the pelvic floor. Slow breathing down for a longer ride."
Hip Isolation
""If It's Not a Glide, It's not a Ride"™ Hip isolation and micro-movements are the keys to the kingdom of dominating on top. Lowering and lifting the pelvis by leading with the sacrum engages the muscles needed to support a smooth ride. Bouncing using the entire body or while on the balls of the feet poses a threat to erections and can place added stress on the knees. Isolate the hips to glide on and off the lingam."
Choosing the right position
"Positioning matters when it comes to creating longevity in riding. Choose a position that creates angles with your partner's hips and test out a few strokes in a position before fully committing to it. Just because a position exists, doesn't mean it's a position for you. If it doesn't work, shelve it."
View this post on Instagram
Visit The Cowgirl Workout membership website for more.
---
Share this article