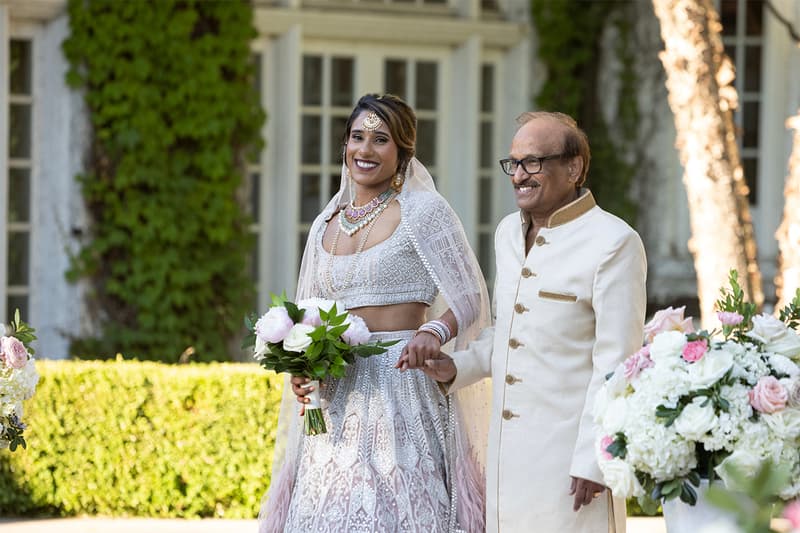 Sex & Dating
'Love Is Blind's Deepti Is the "Highlight" of Kyle's Life, He Reveals
Tune in for the cutest moment you'll witness today — sorry Shake.
'Love Is Blind's Deepti Is the "Highlight" of Kyle's Life, He Reveals
Tune in for the cutest moment you'll witness today — sorry Shake.
The cast of Netflix's Love Is Blind has had quite the year with two divorces — ahead of the Love Is Blind: After the Altar premiere. The latest in the pipeline is an update on our favorite castmate who chose herself, Deepti.
Earlier this year, Deepti and former castmate Kyle Abrams made headlines after Dee-pti and Kyle were seen holding hands at Coachella with former Bachelorette Katie Thurston and her boyfriend, John Hersey. Since then, the pair has been spotted getting cozy on a few public dates.
Well, the new series is about to launch and if Shake was still a lingering thought for Deepti, Kyle just wiped those out. In an intimate conversation on After the Altar, Kyle is seen asking Deepti "I just have to ask… are you happy with how things are going between us?" She replies "Yeah.. obviously I gravitate towards you"almost shocked that he would ever question it. "We literally hang out every day," she continued. And just in case she forgot, he reminds her they're the first and last people they talk to each day.
Wanting to make things official — but holding back — Kyle playfully points to her neon top and tells her "you're the highlight of my life." But what follows might be the cutest love confession of all time. But then again, is it love? Or just the best friendship of all time?
View the video above for a sappy sneak peek and tune into Love Is Blind: After the Altar on September 16.
---
Share this article