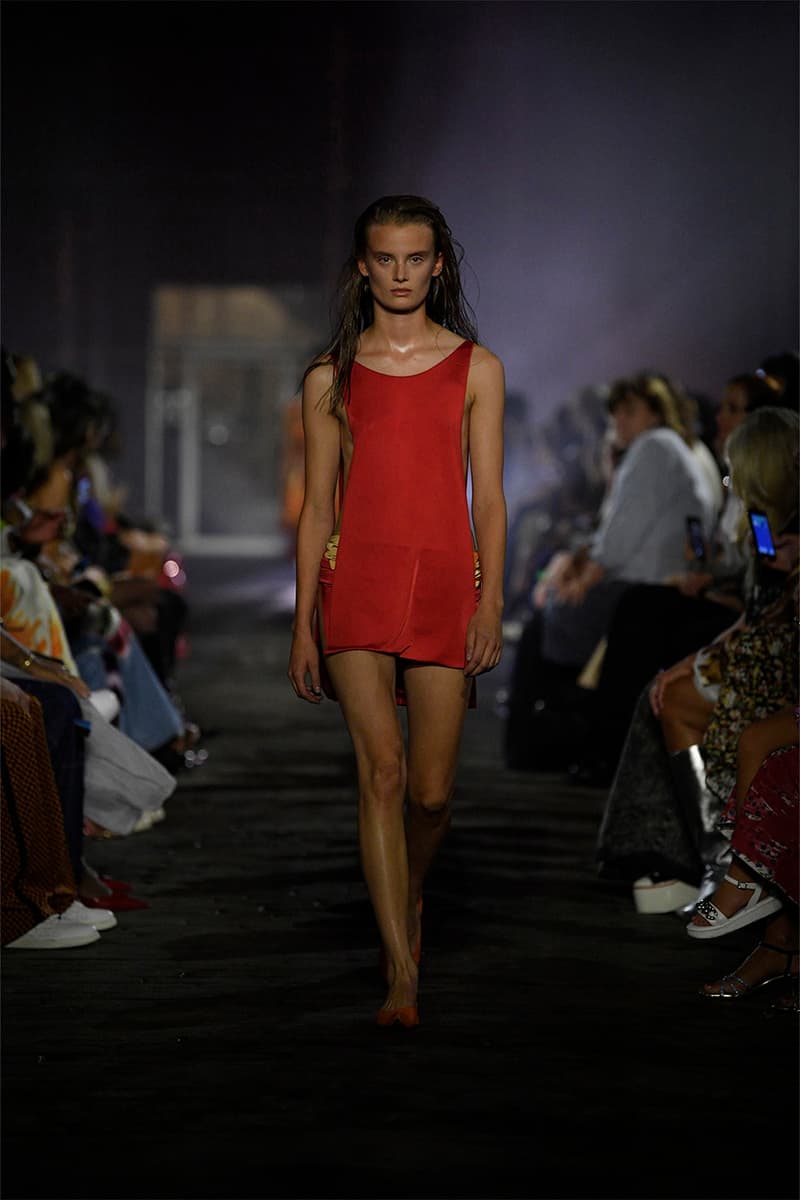 1 of 54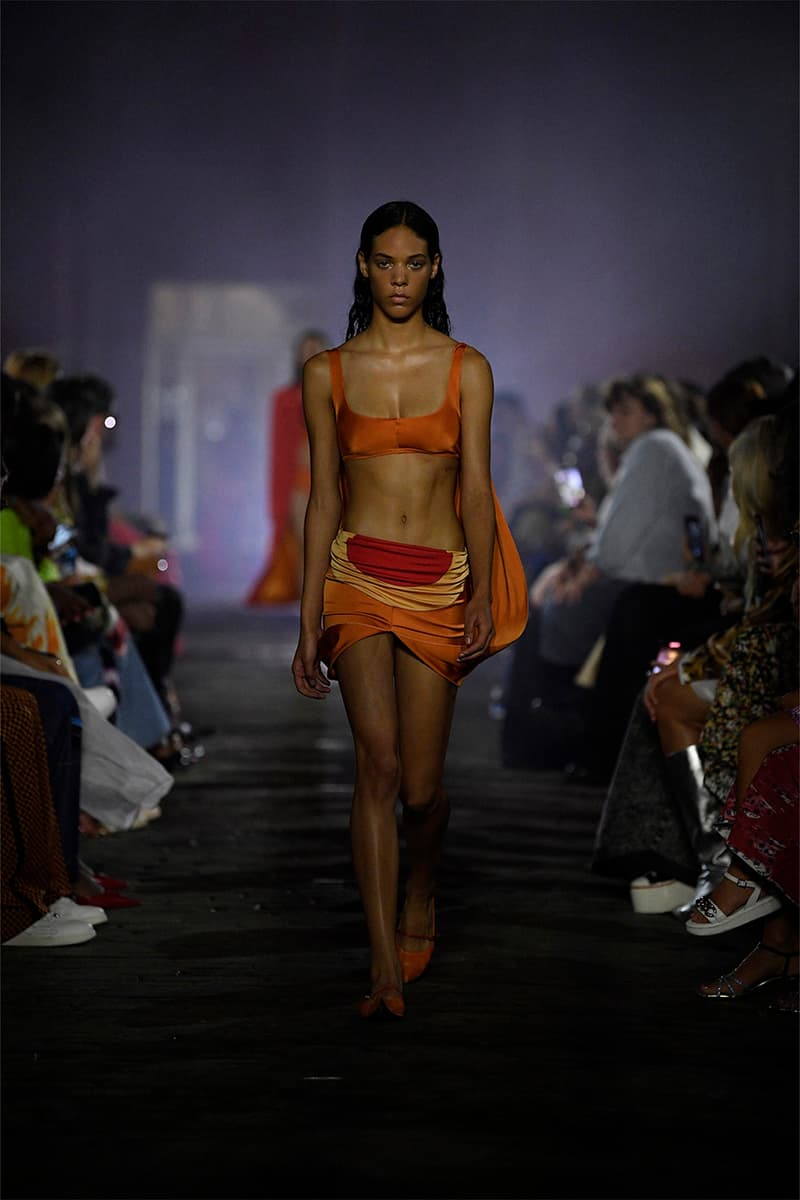 2 of 54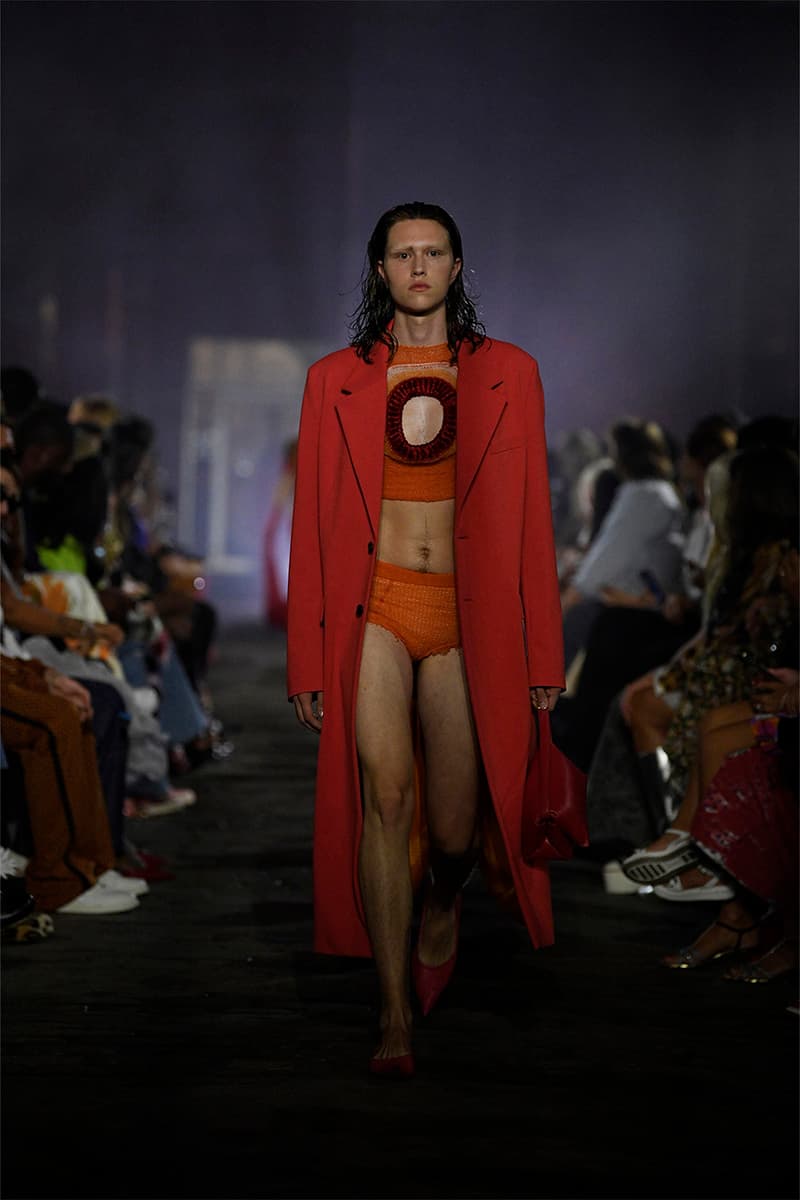 3 of 54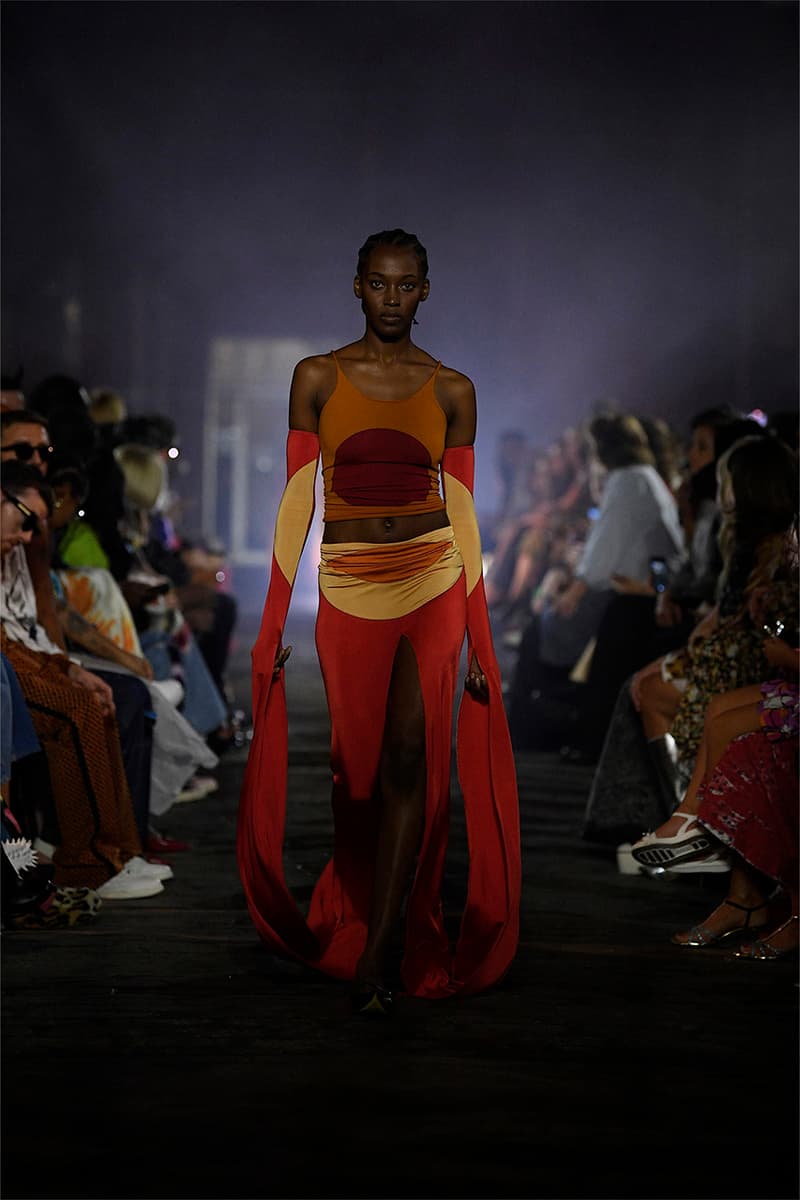 4 of 54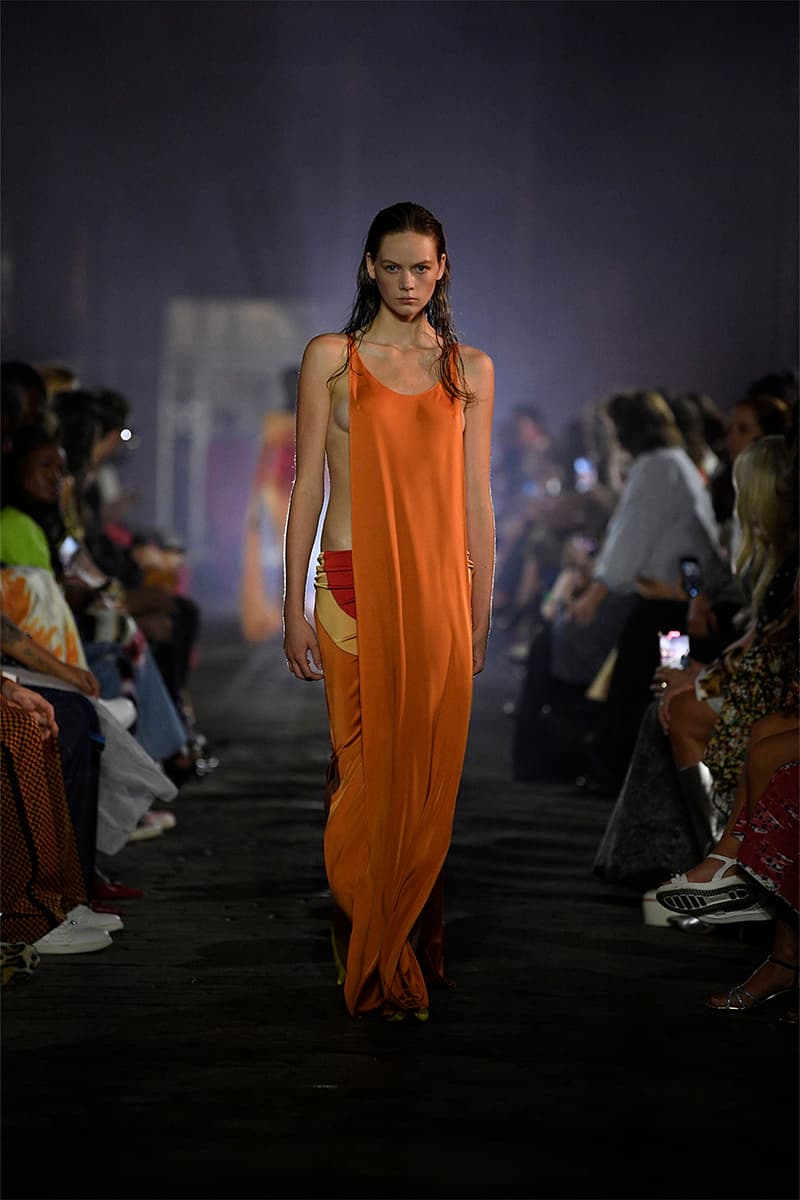 5 of 54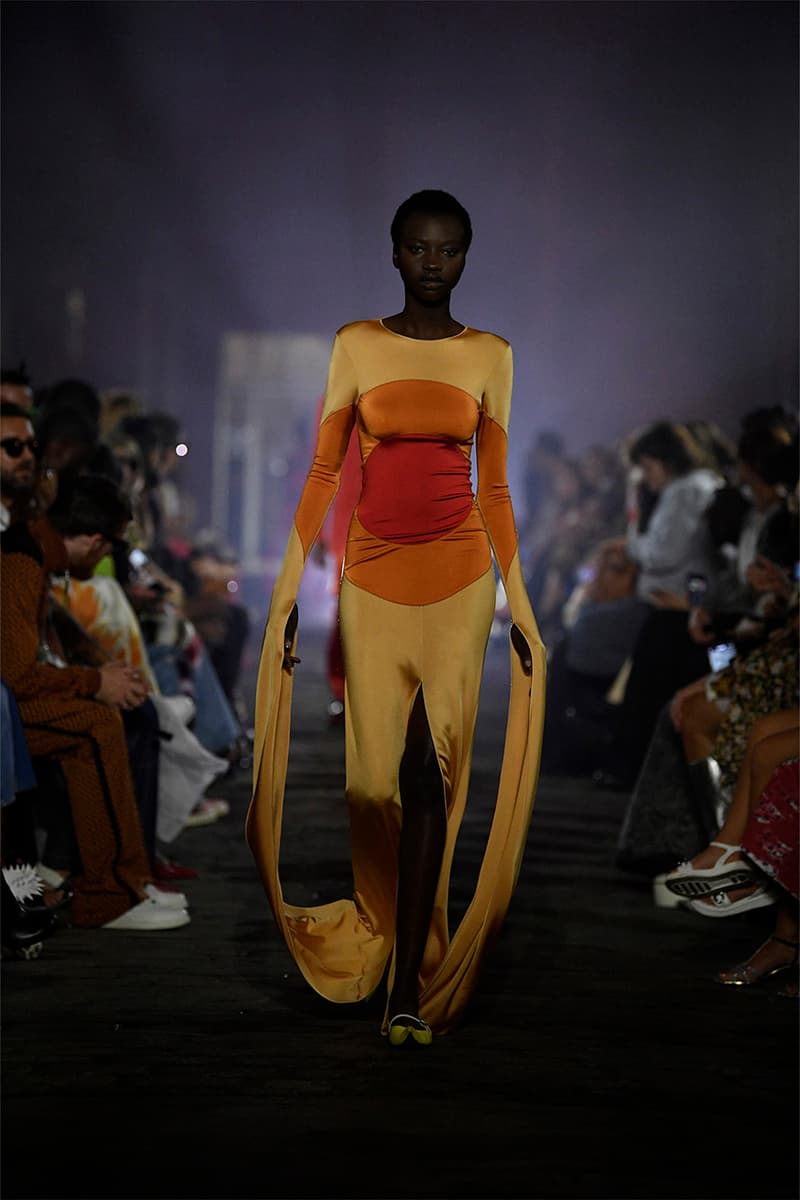 6 of 54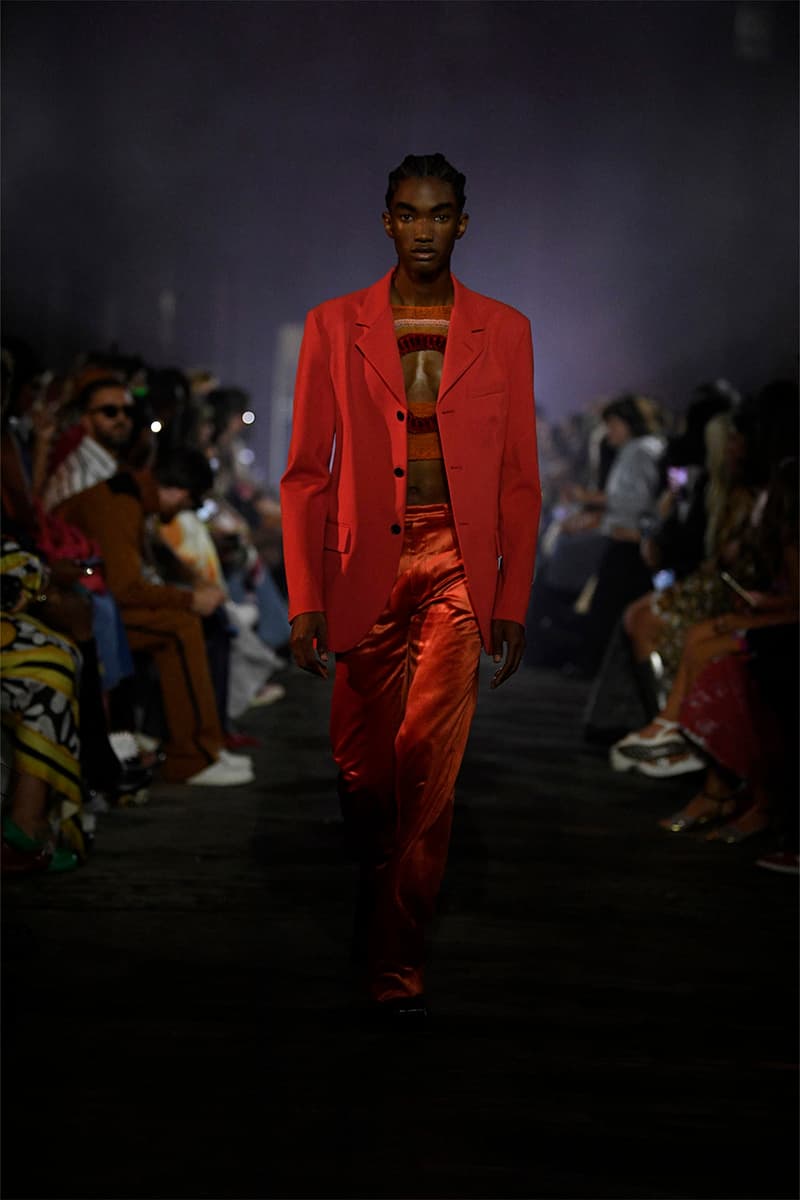 7 of 54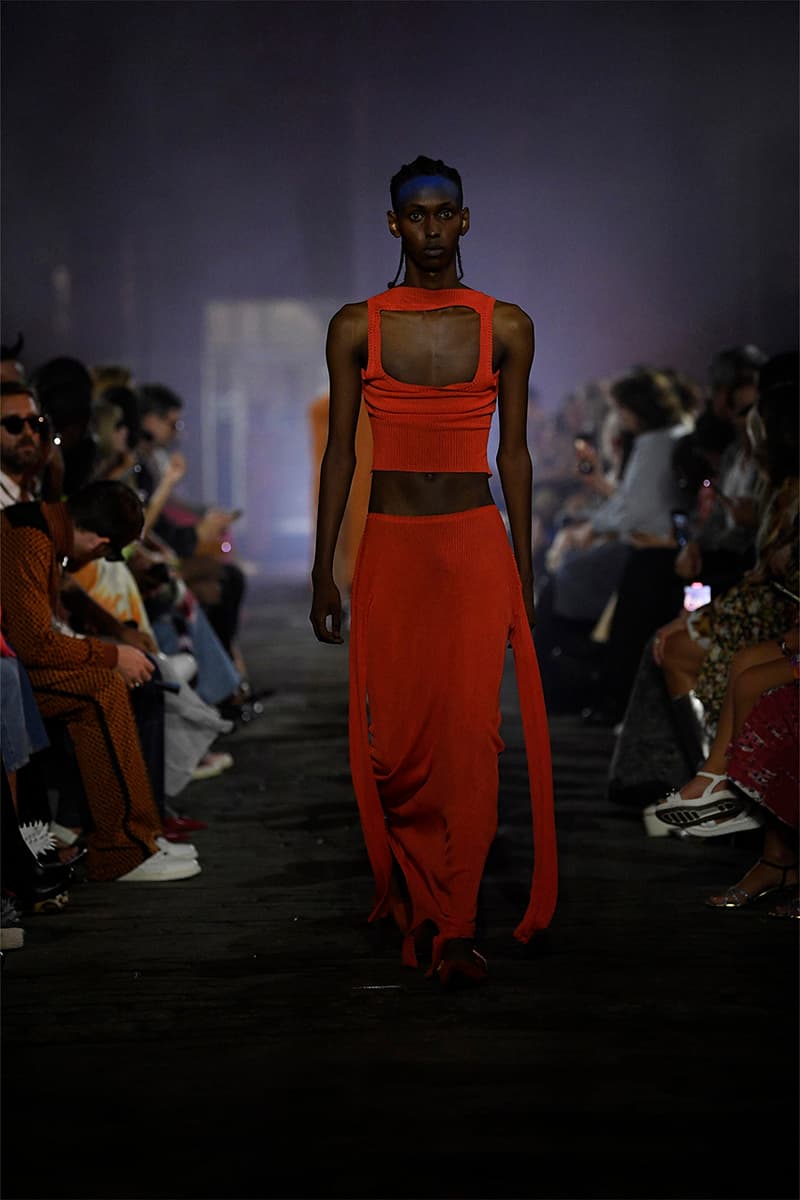 8 of 54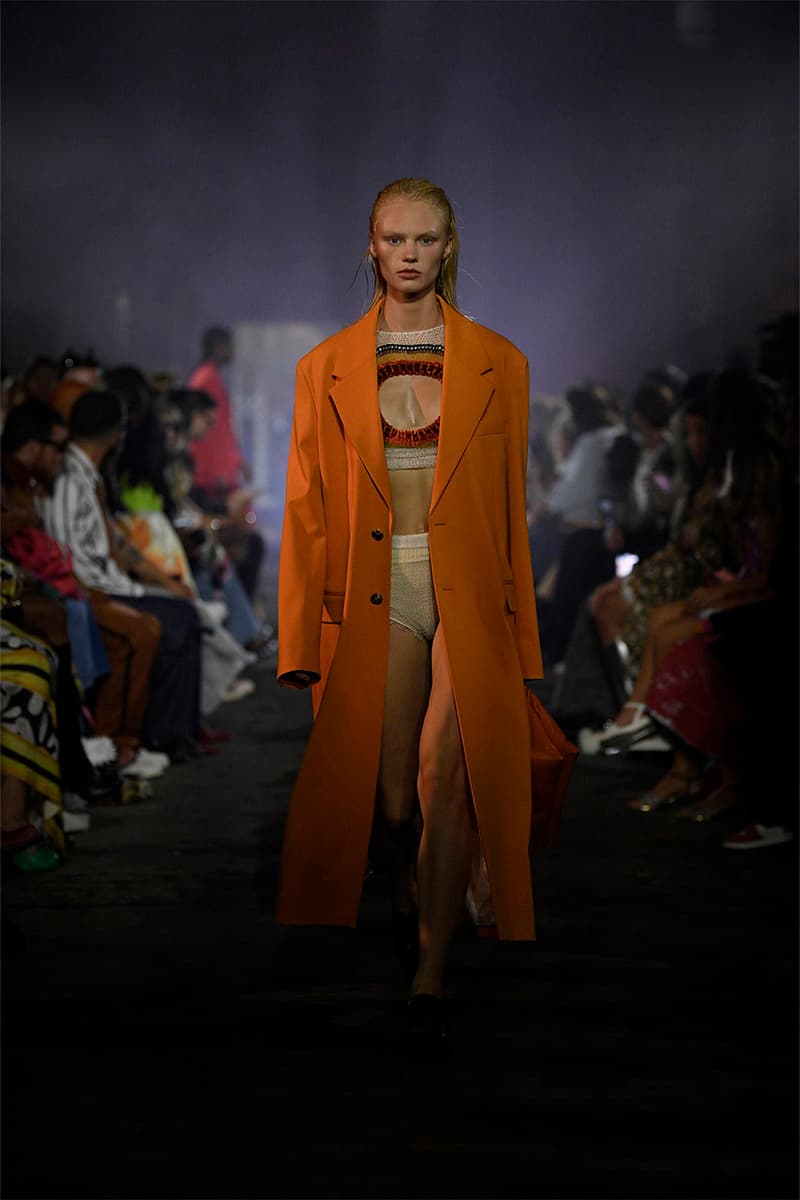 9 of 54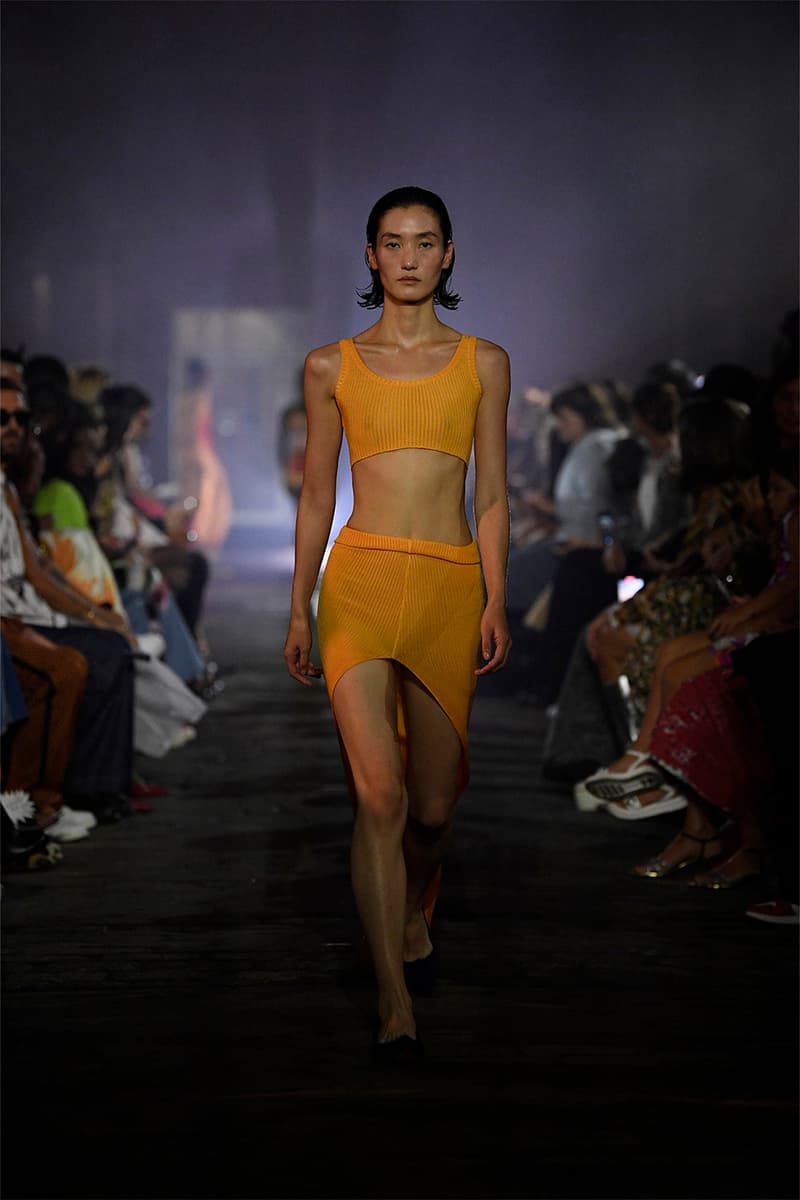 10 of 54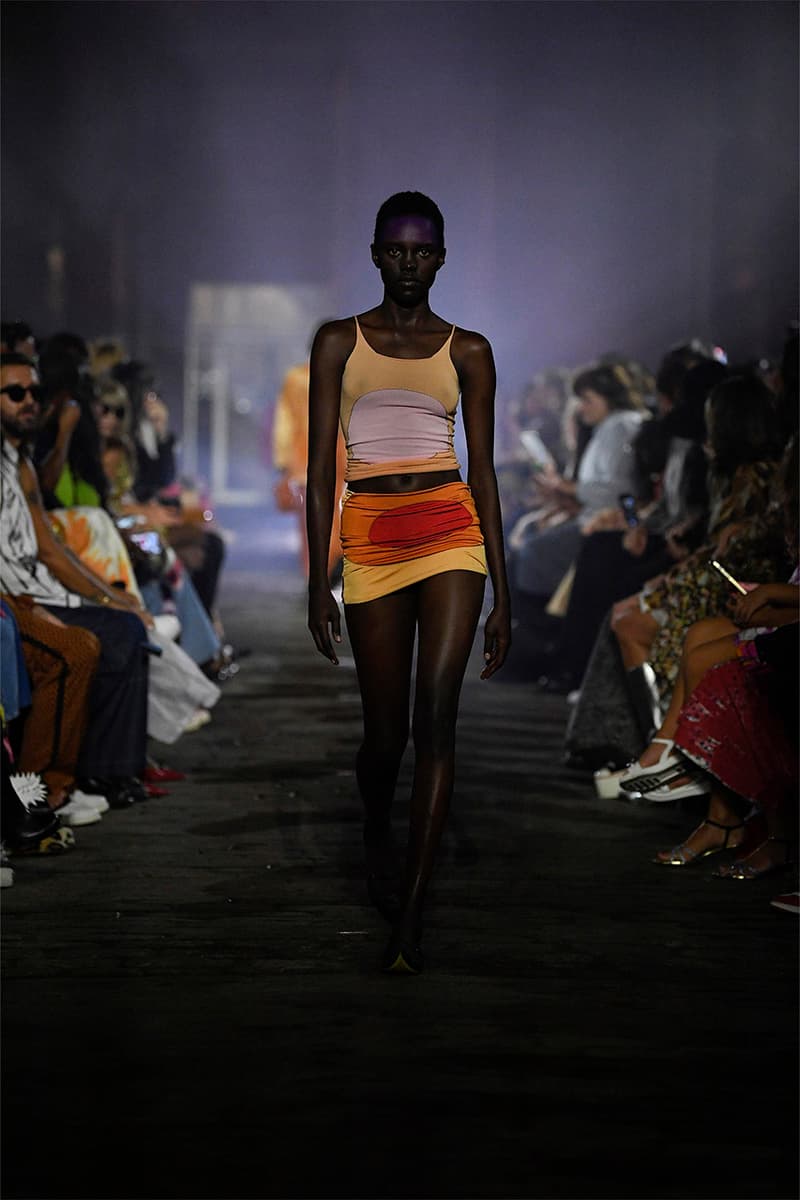 11 of 54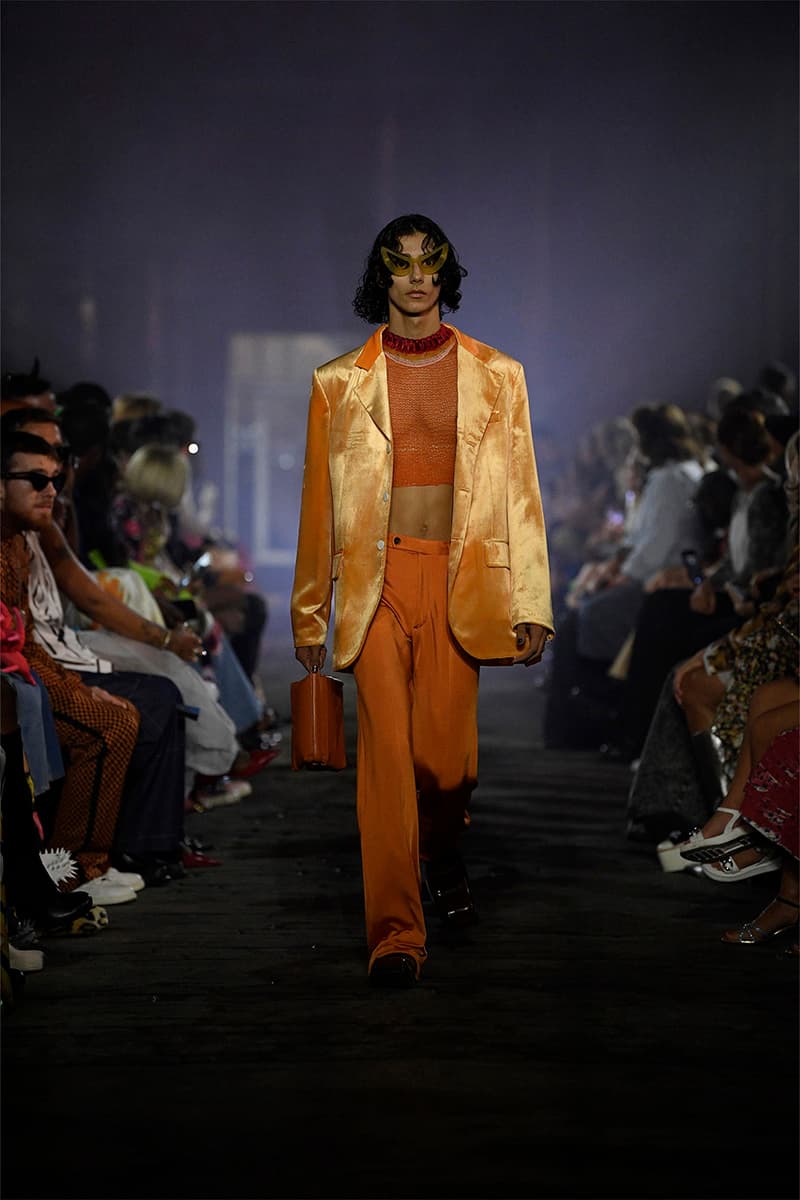 12 of 54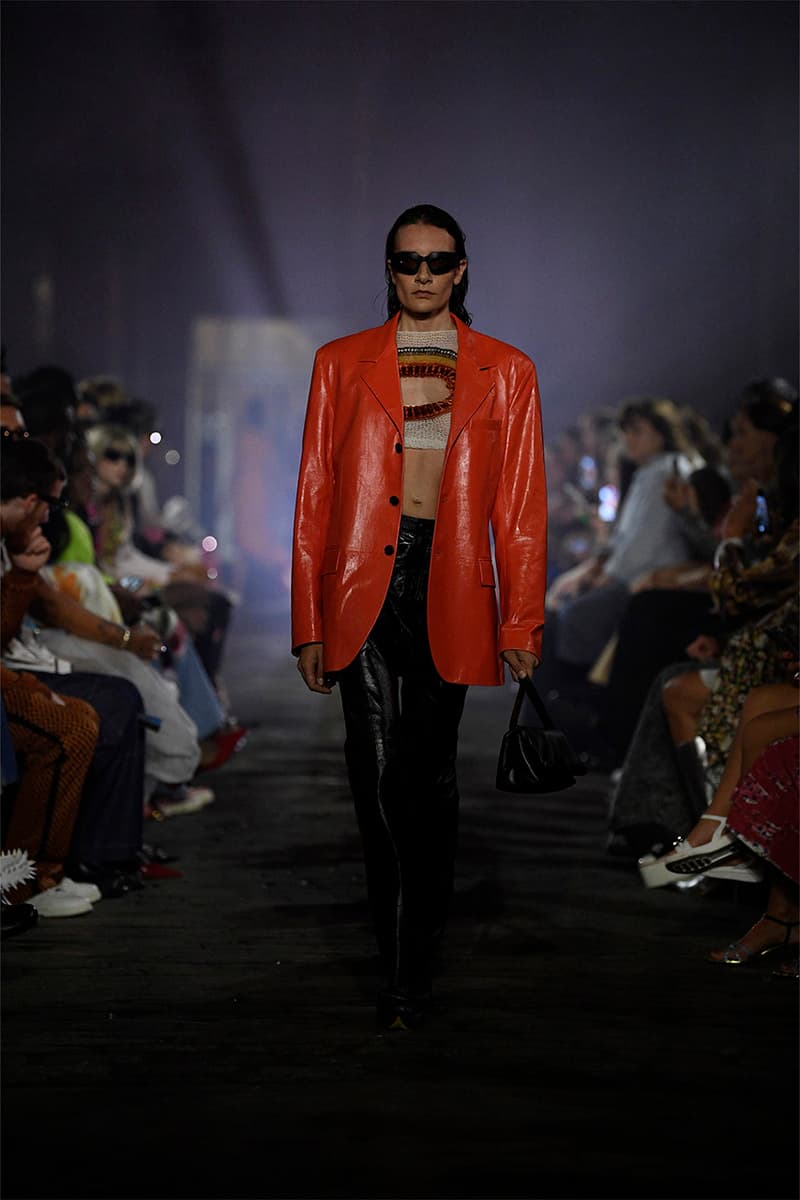 13 of 54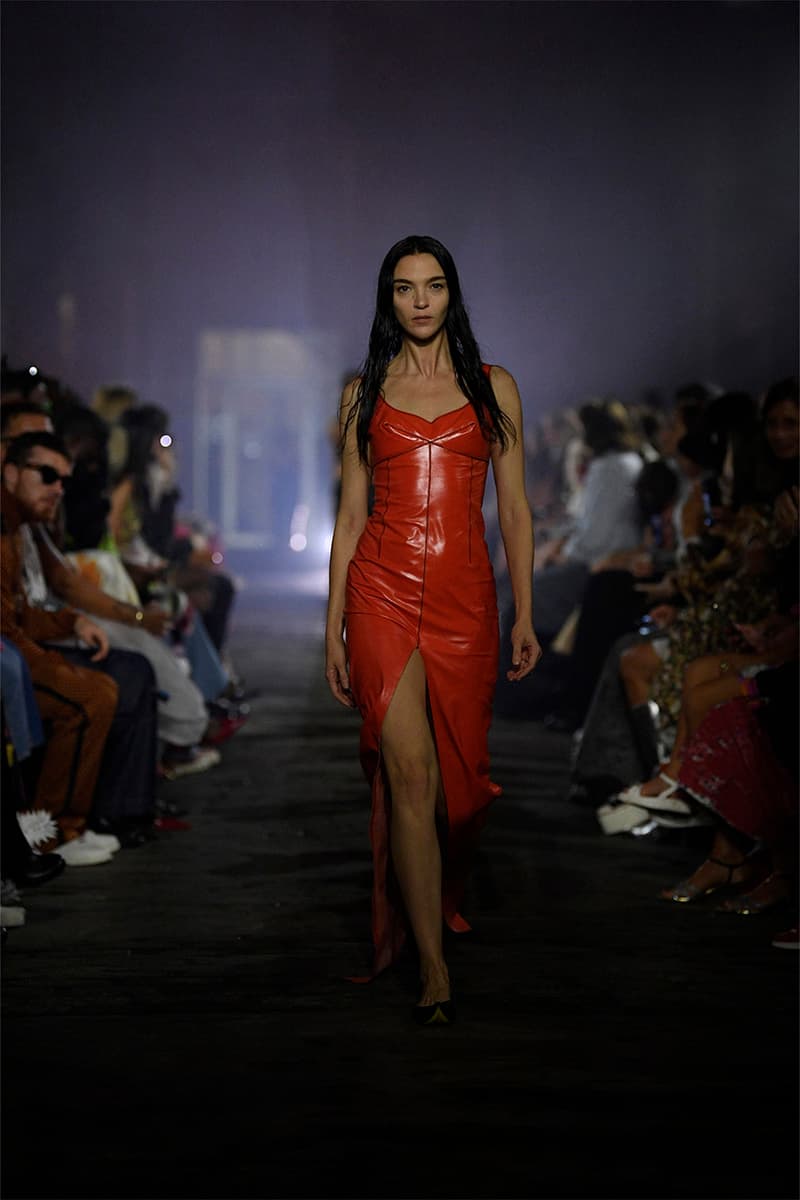 14 of 54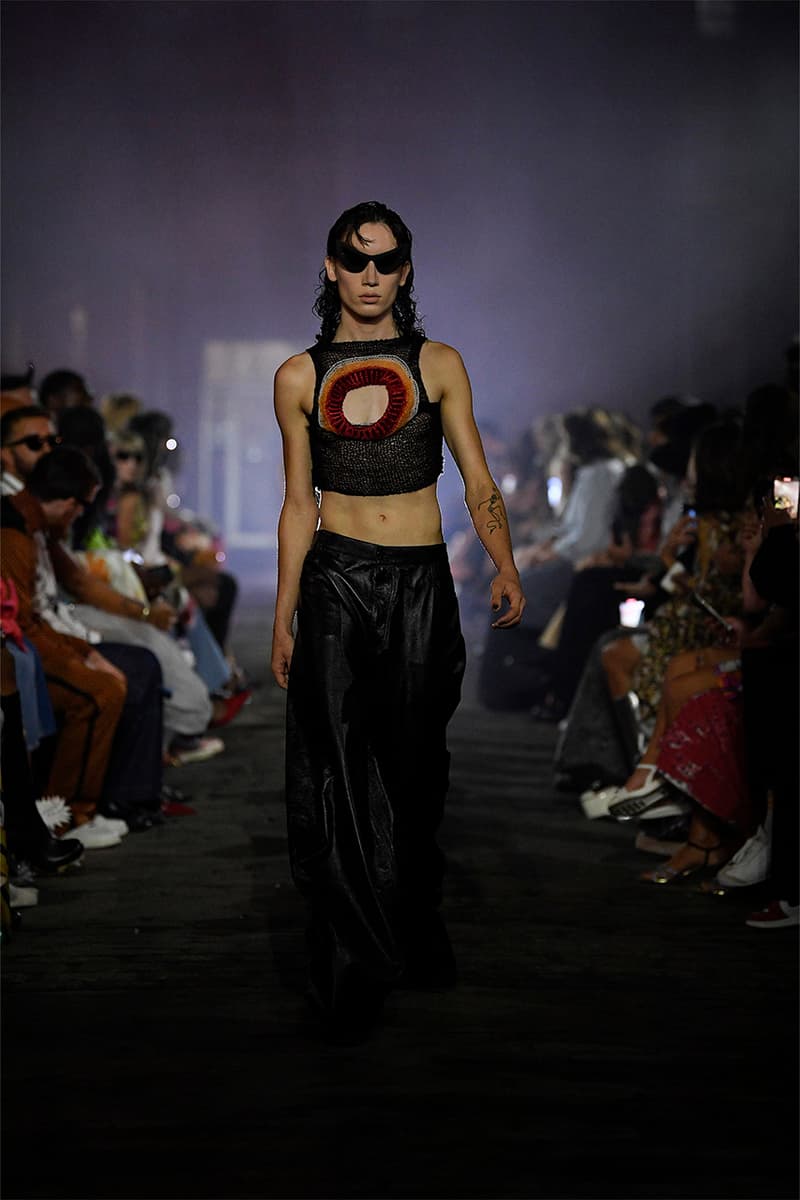 15 of 54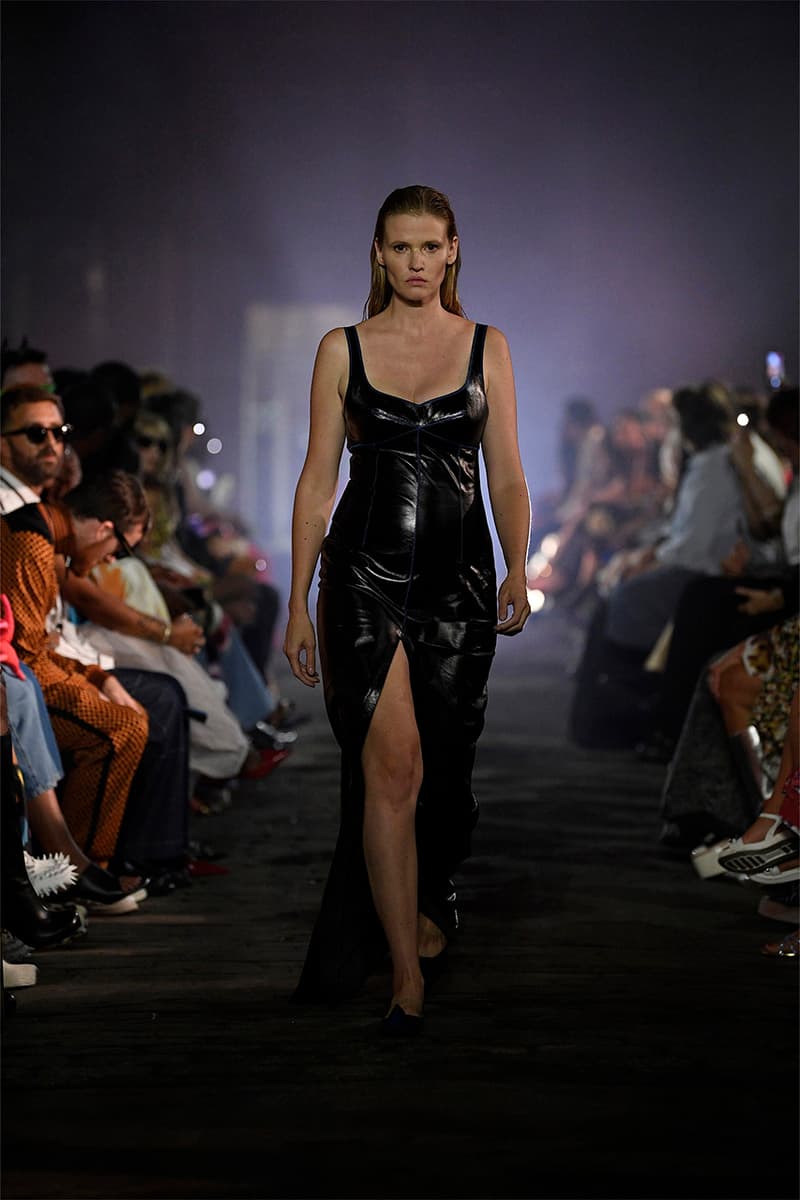 16 of 54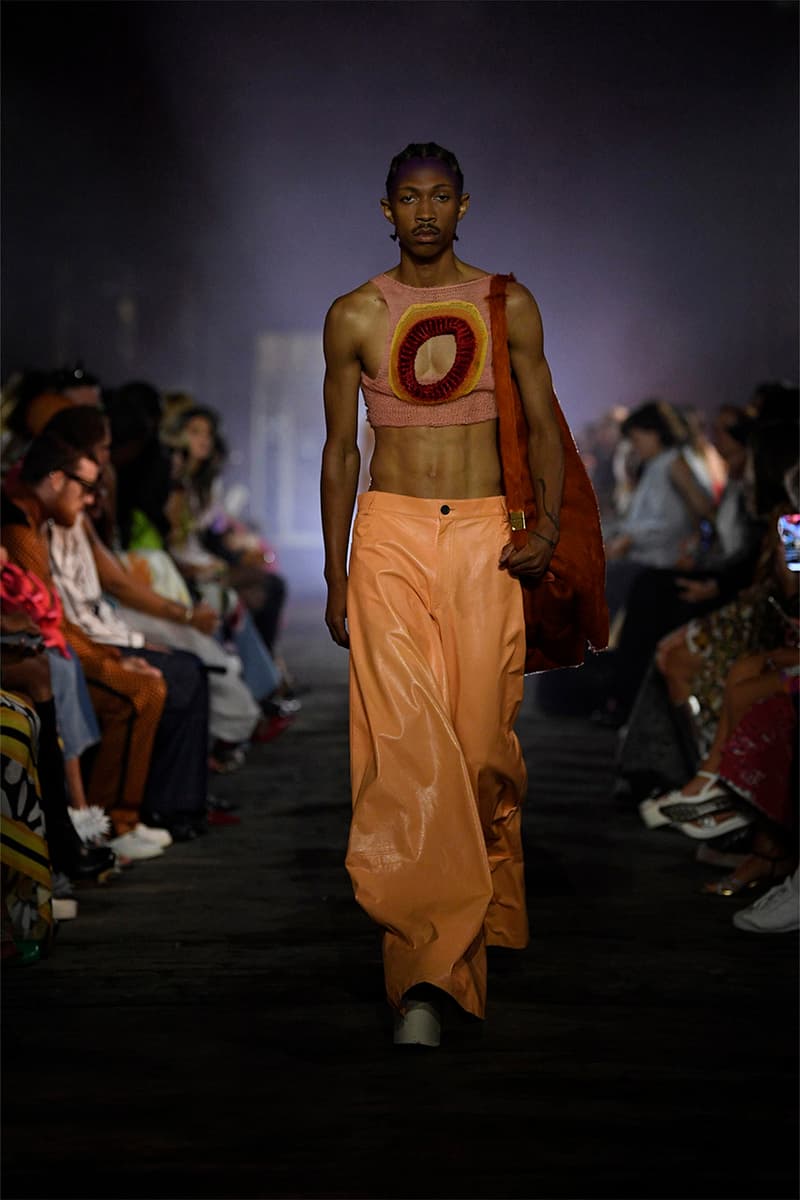 17 of 54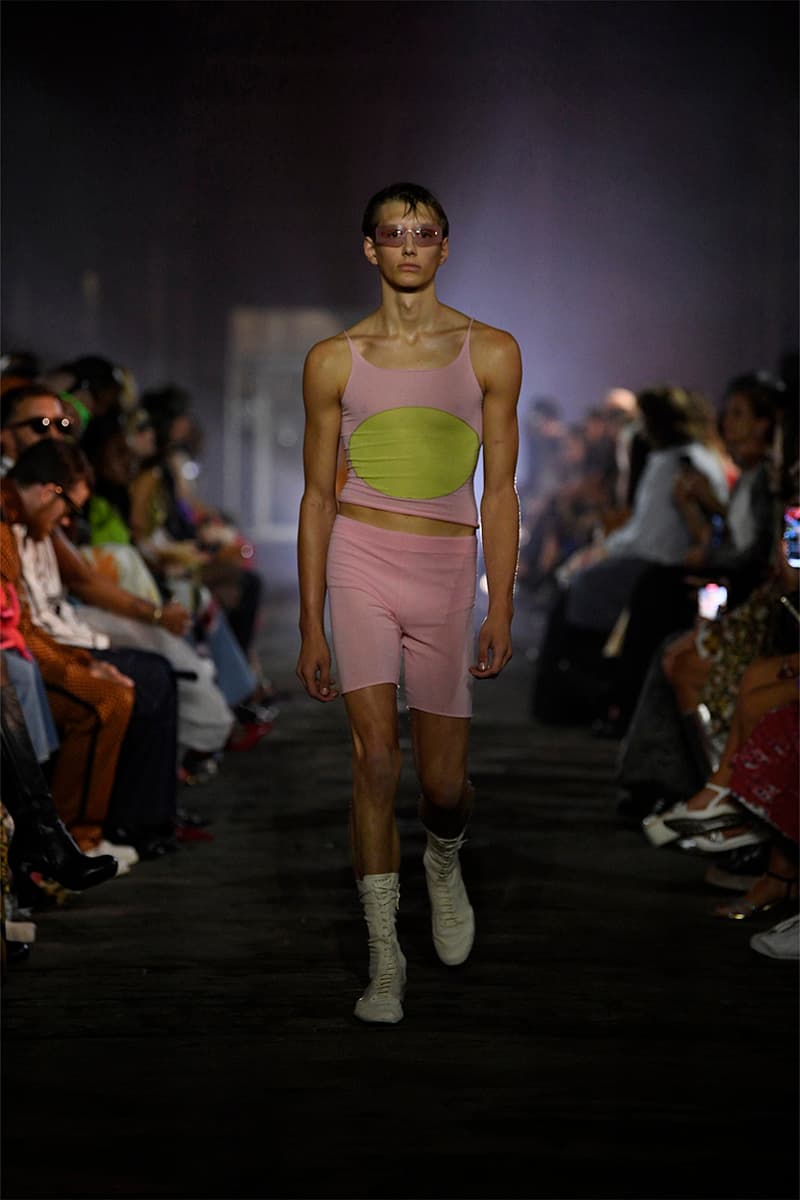 18 of 54
19 of 54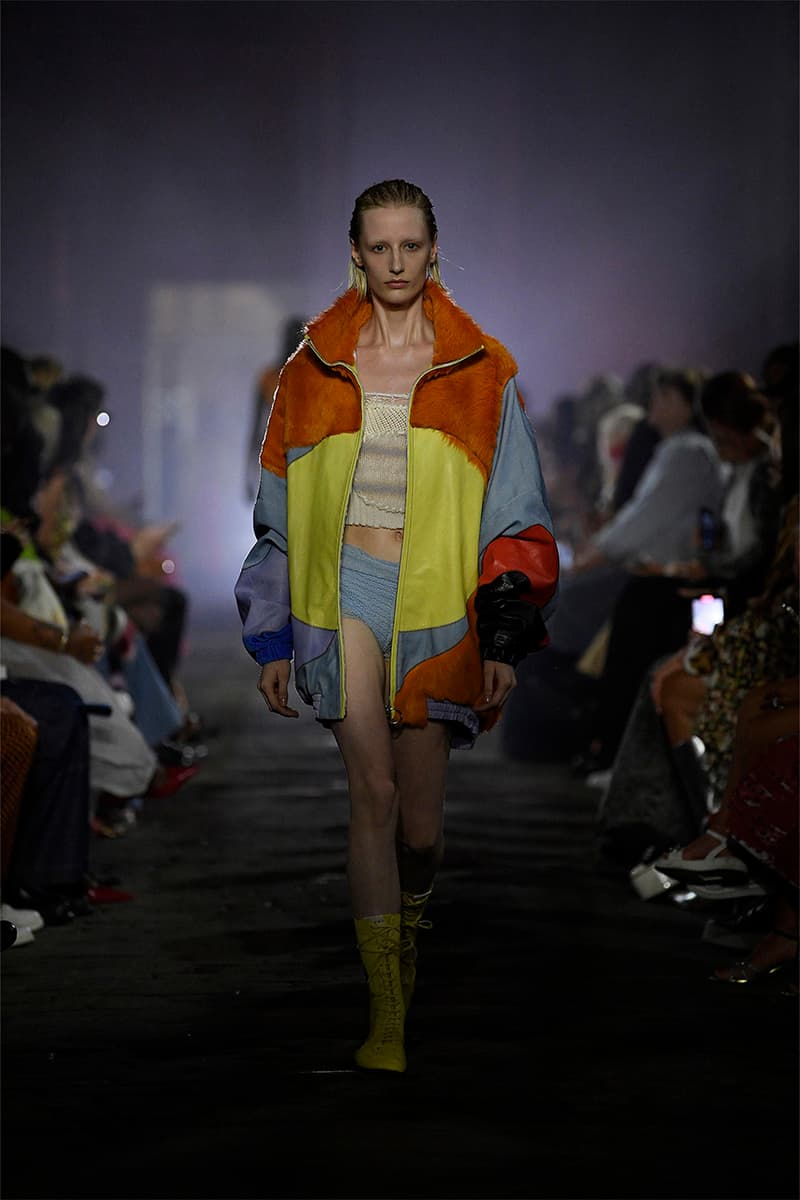 20 of 54
21 of 54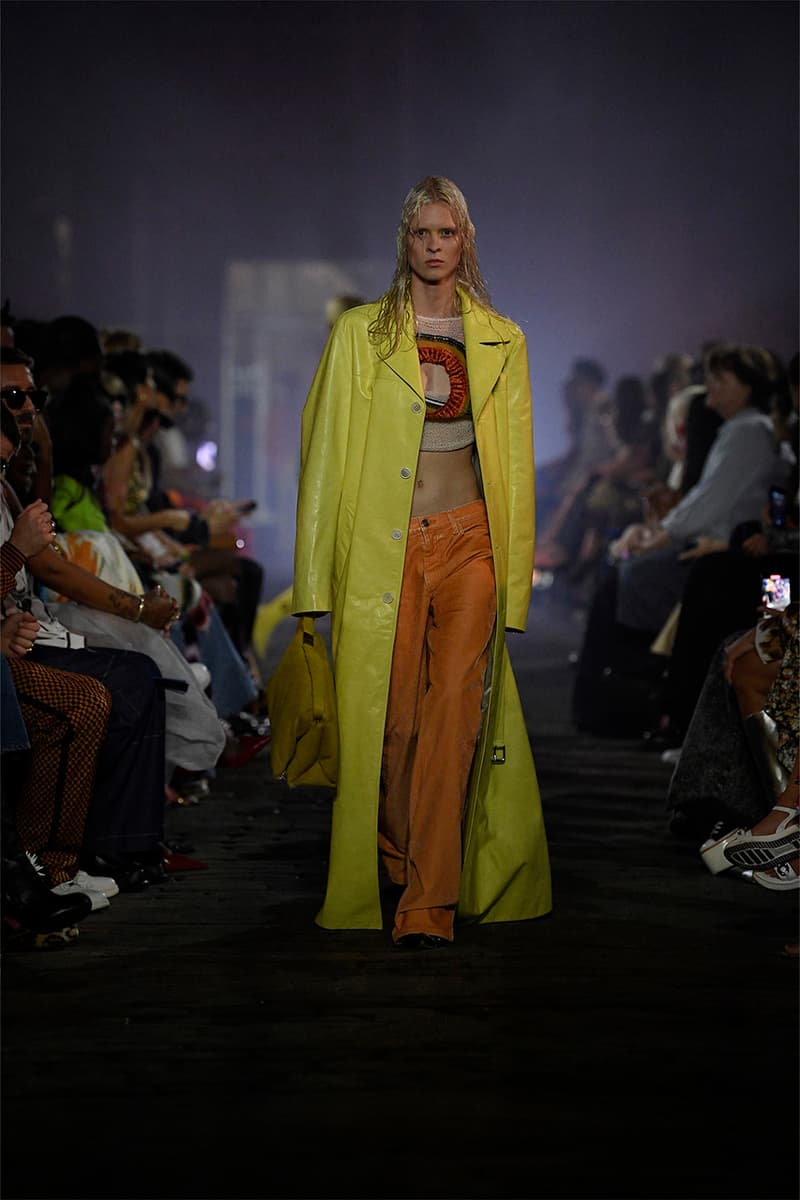 22 of 54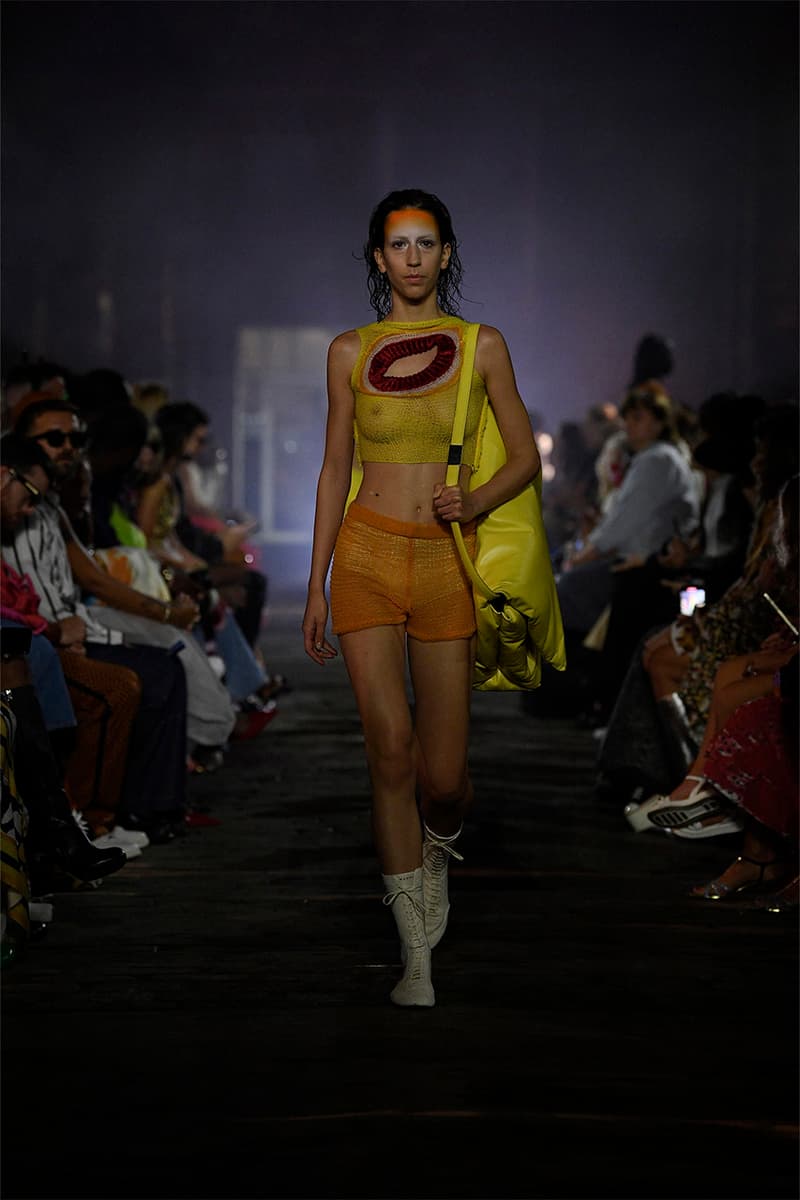 23 of 54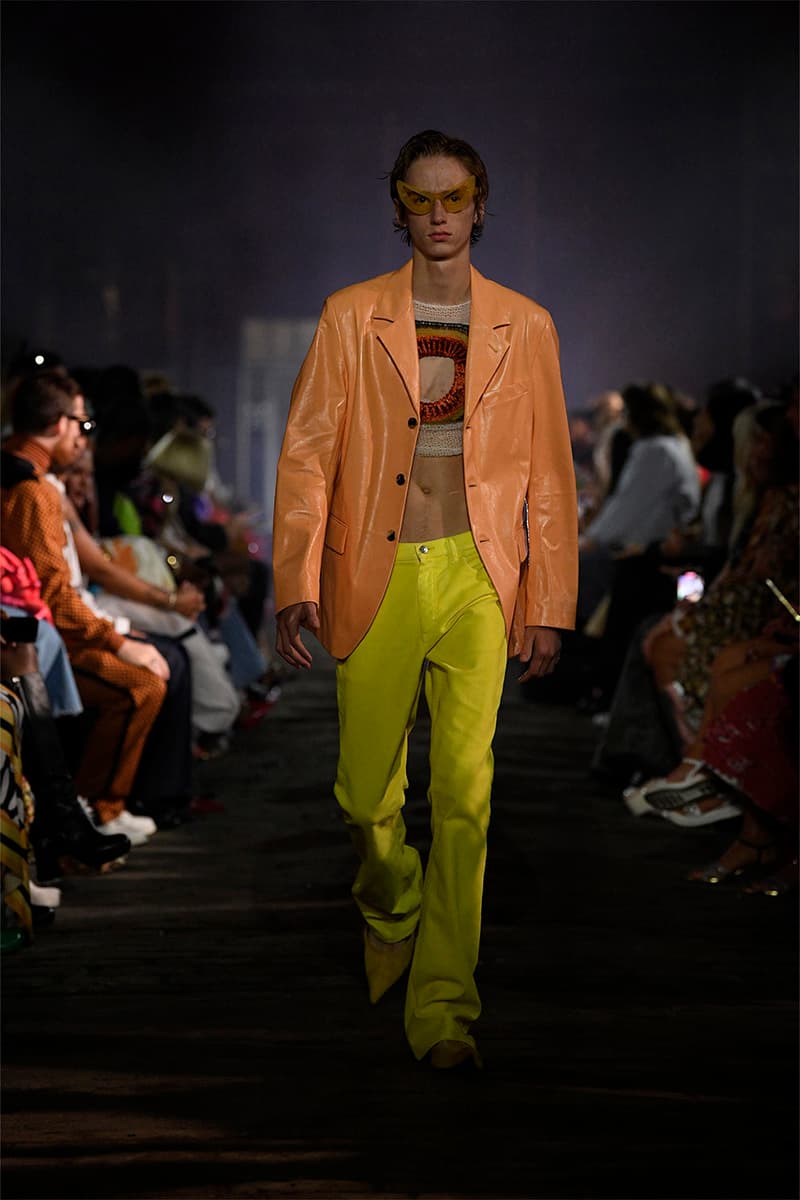 24 of 54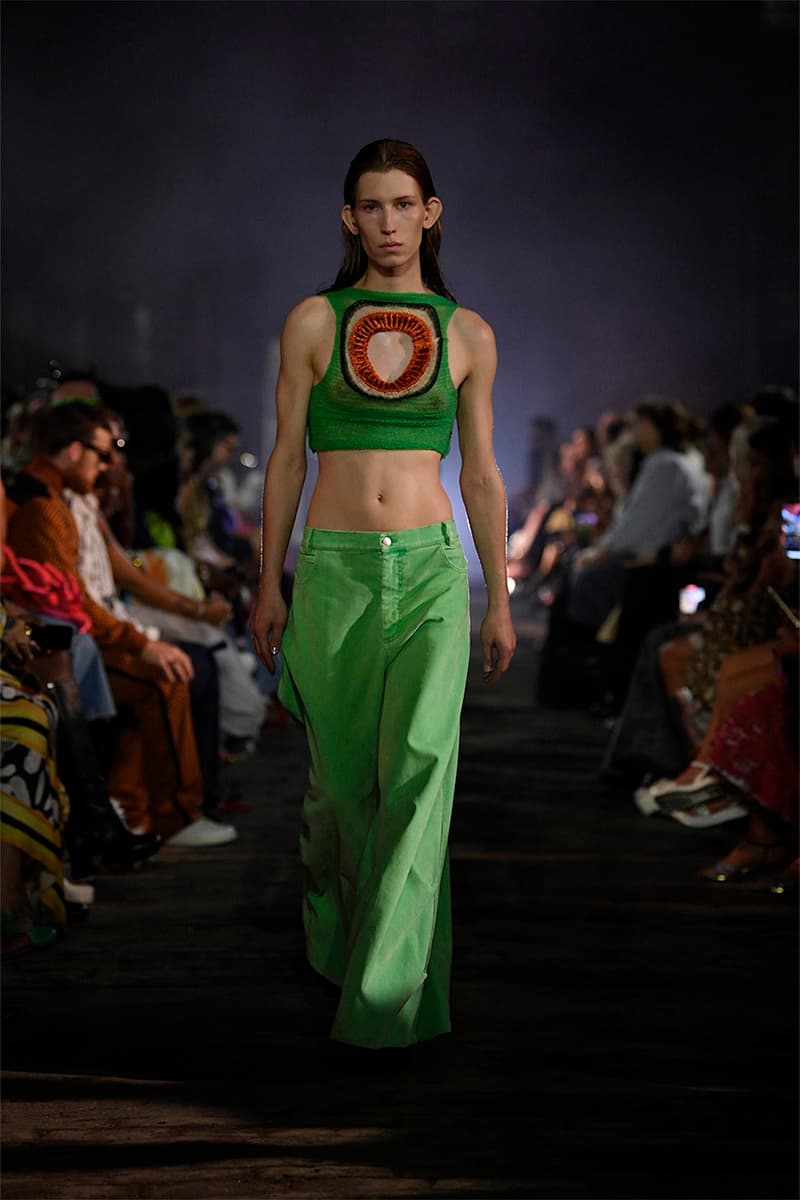 25 of 54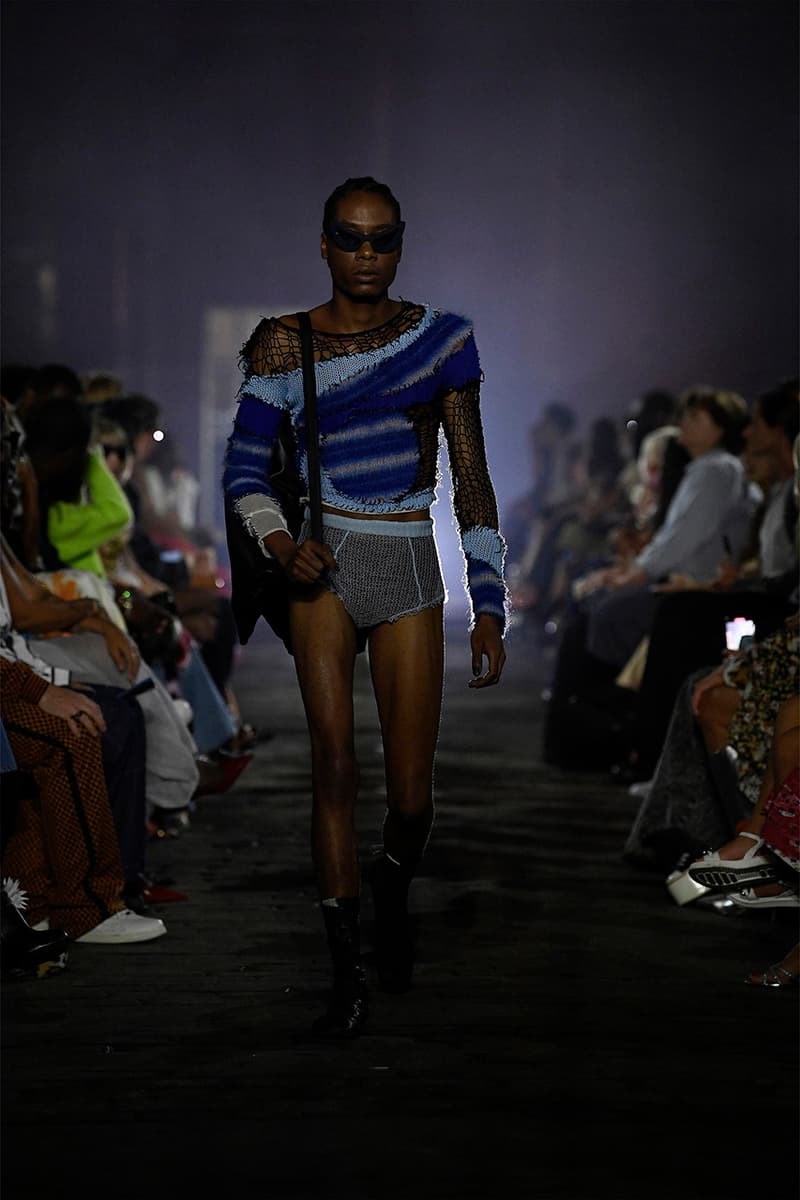 26 of 54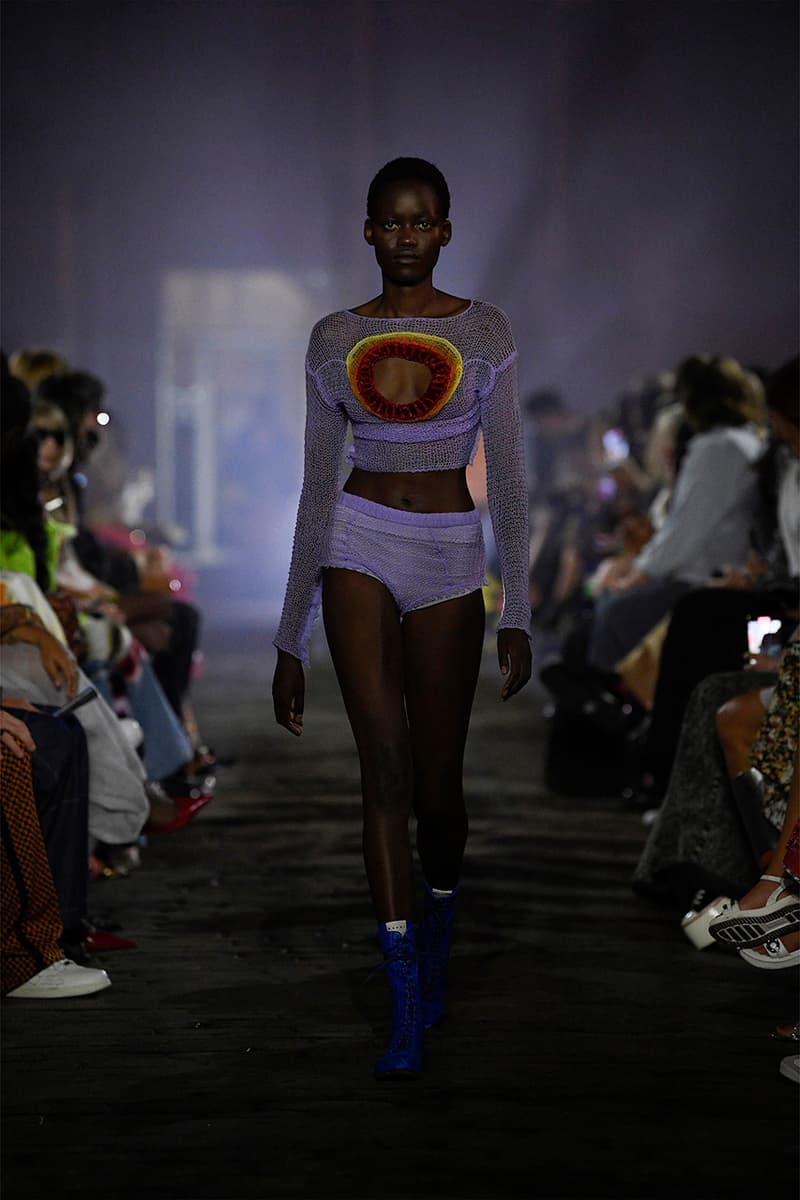 27 of 54
28 of 54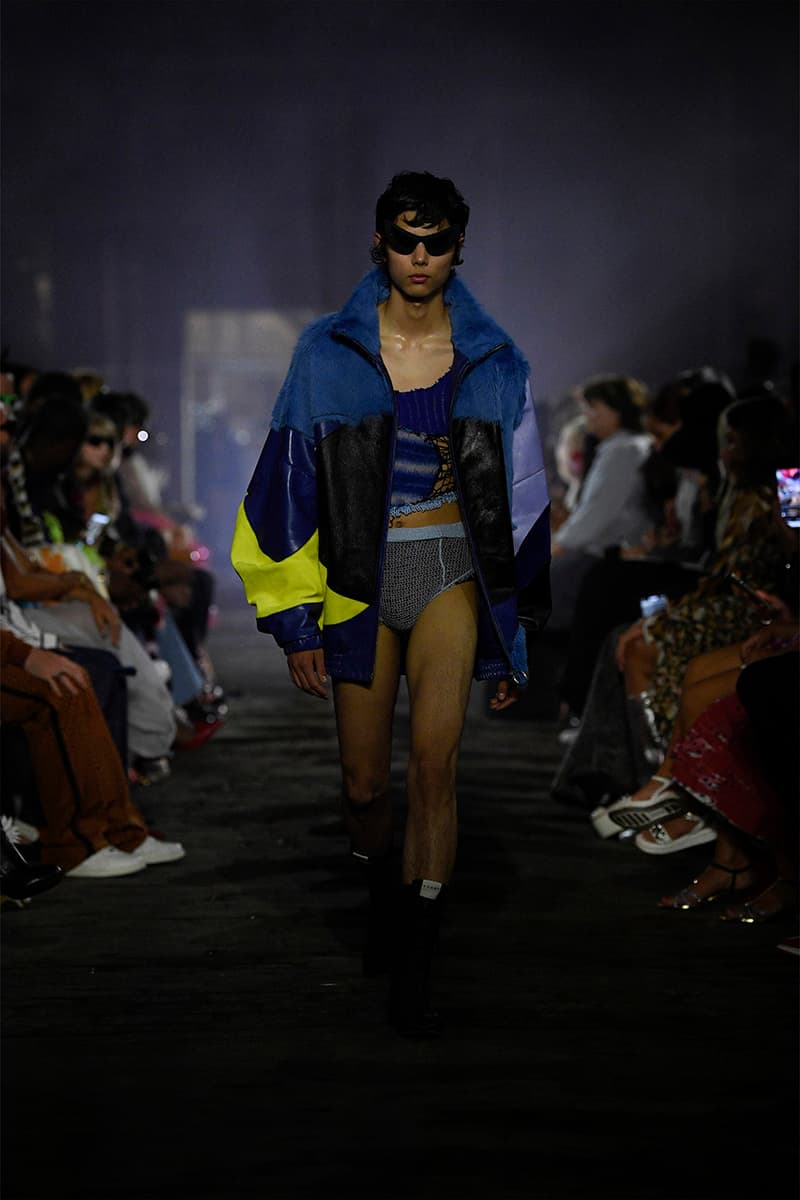 29 of 54
30 of 54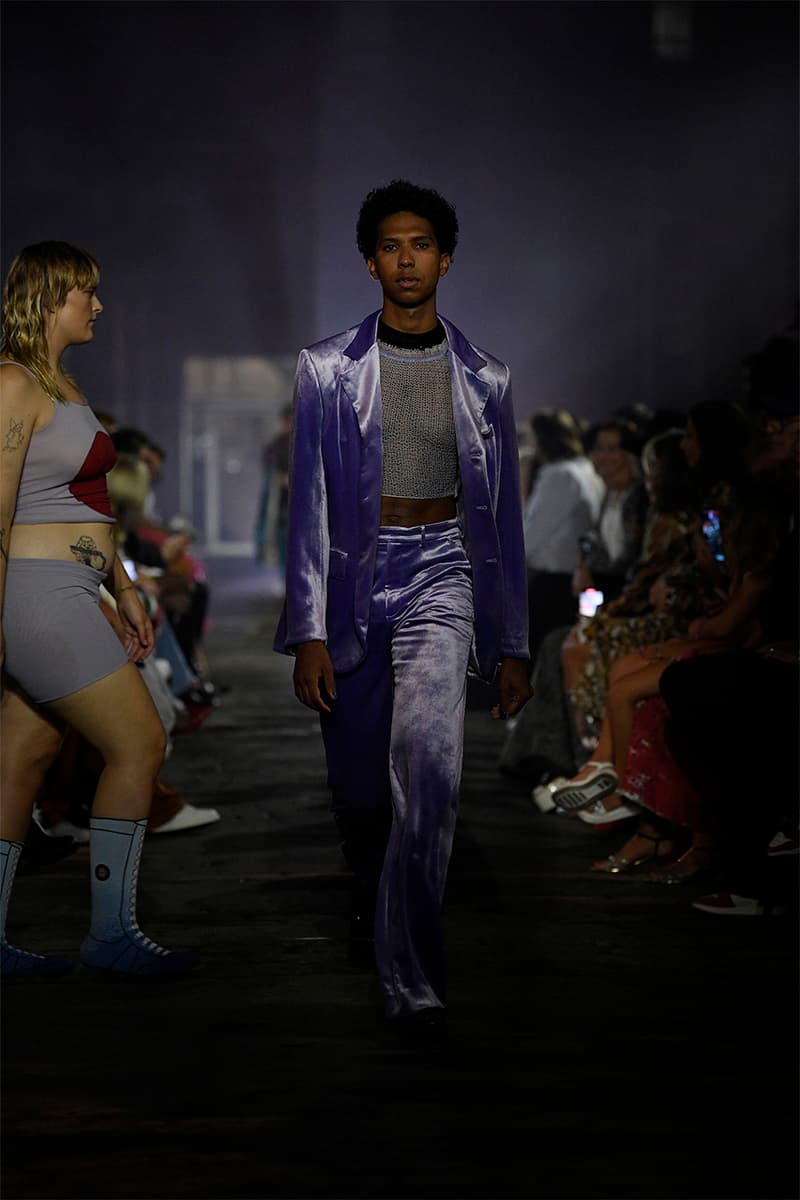 31 of 54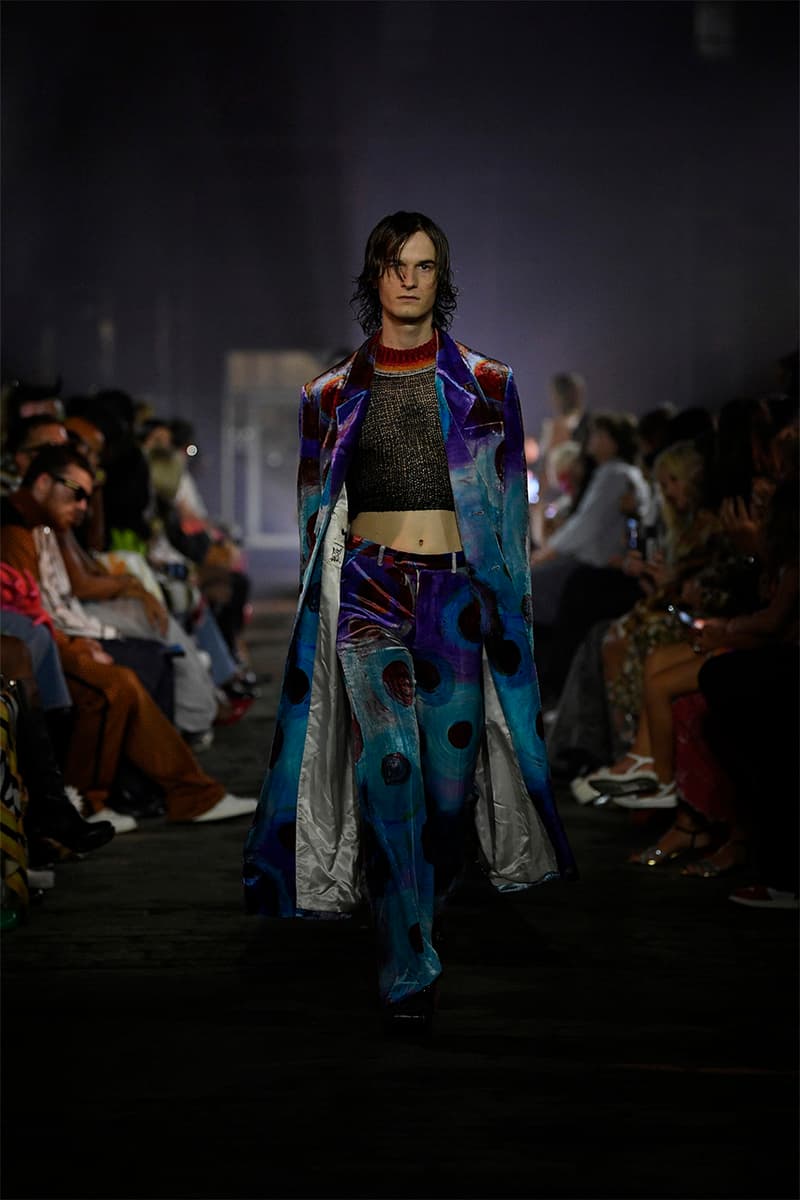 32 of 54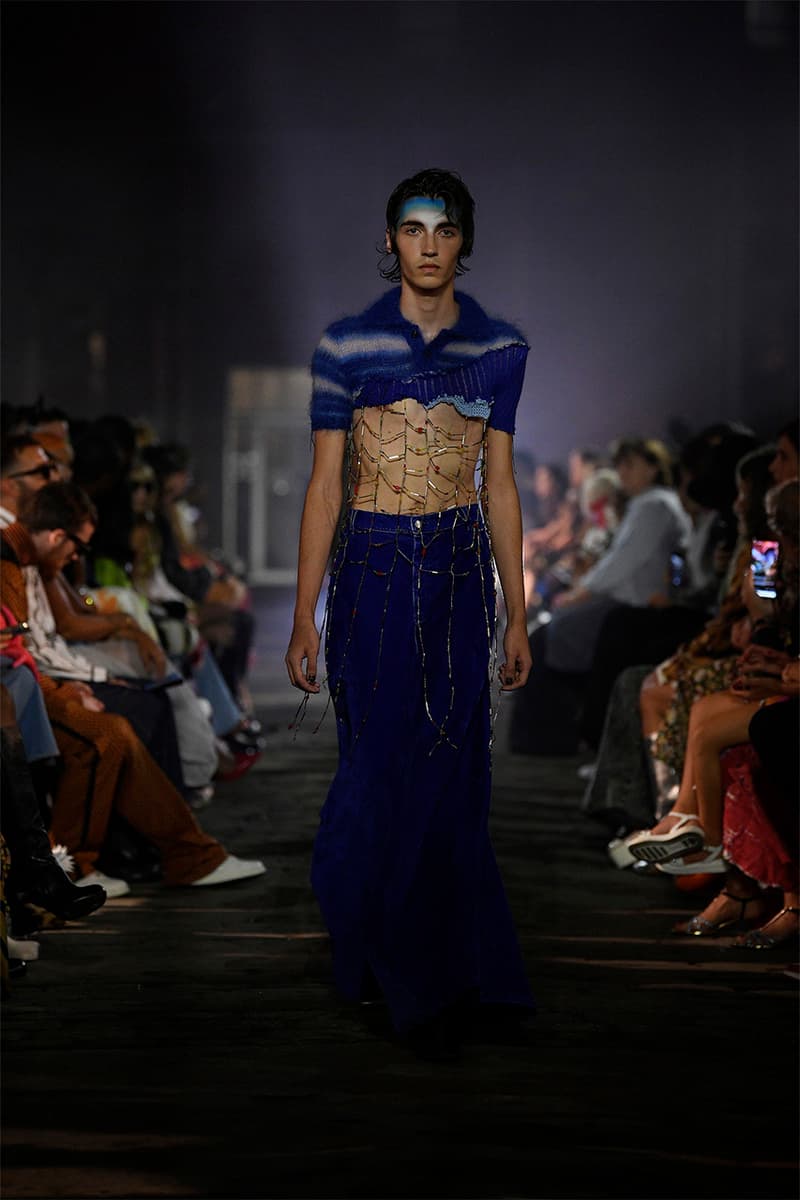 33 of 54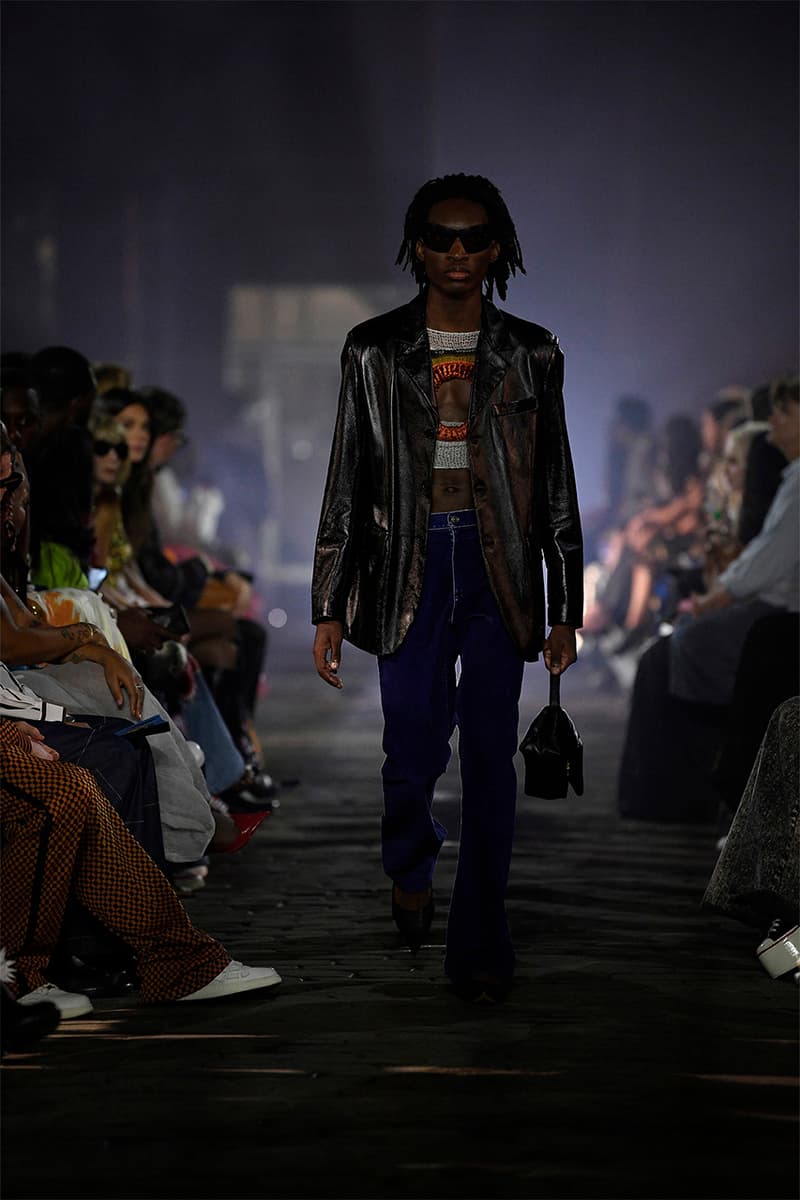 34 of 54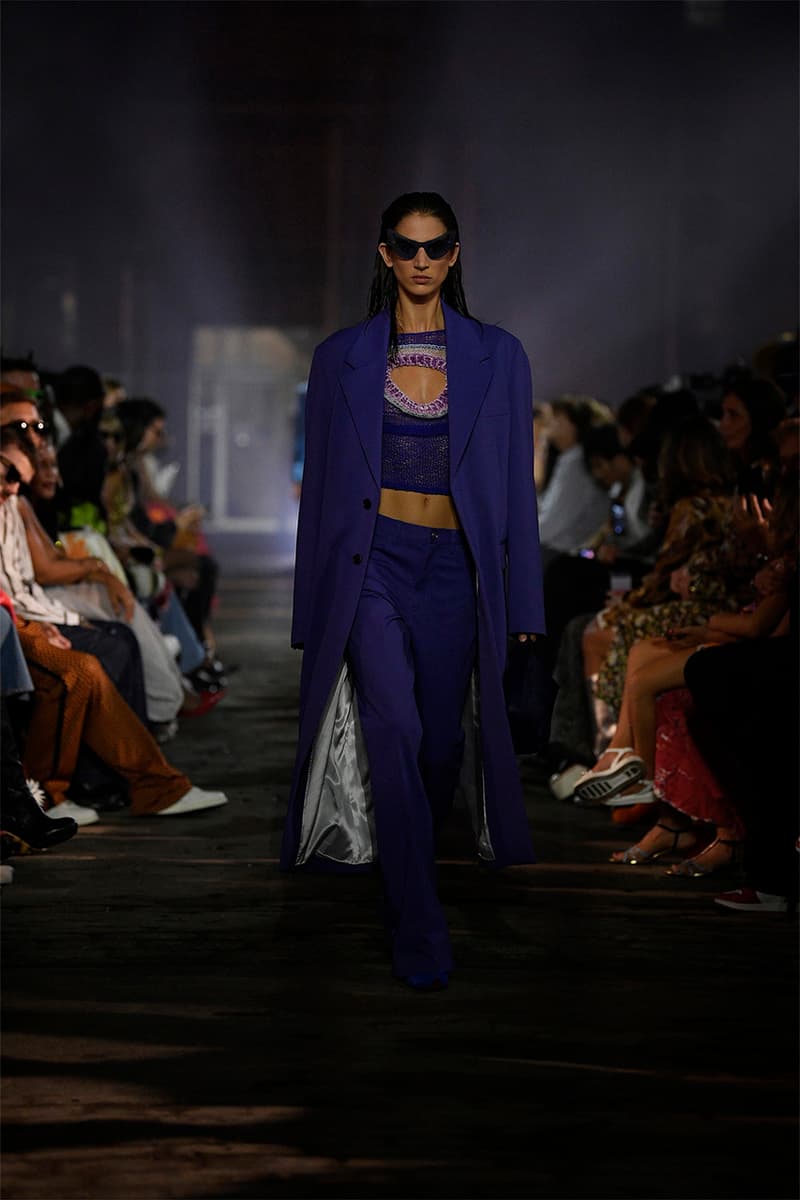 35 of 54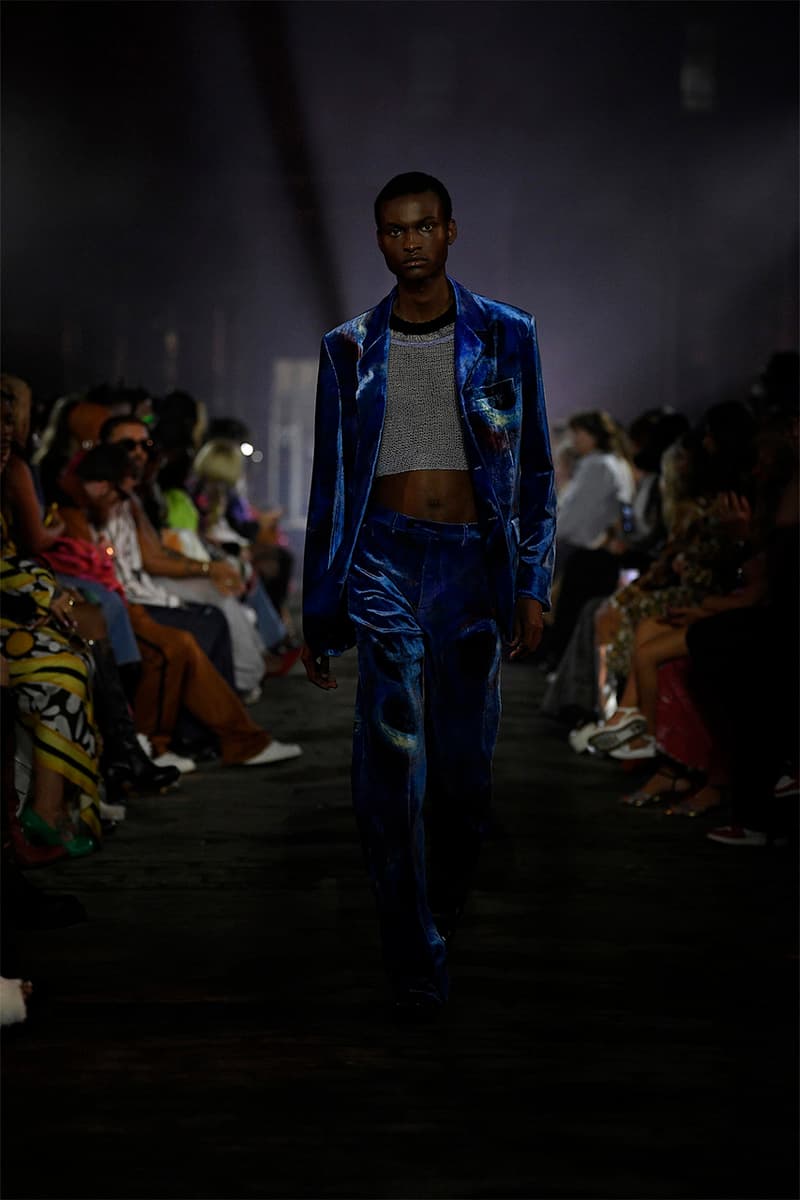 36 of 54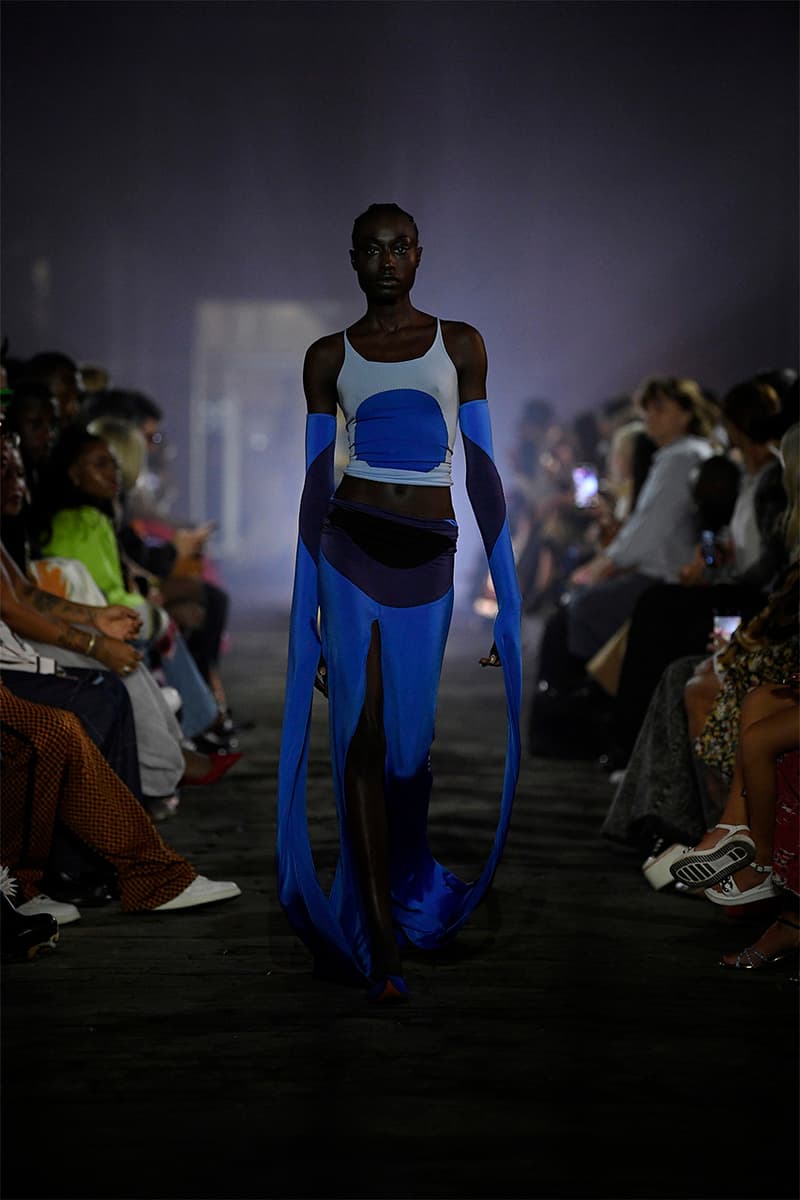 37 of 54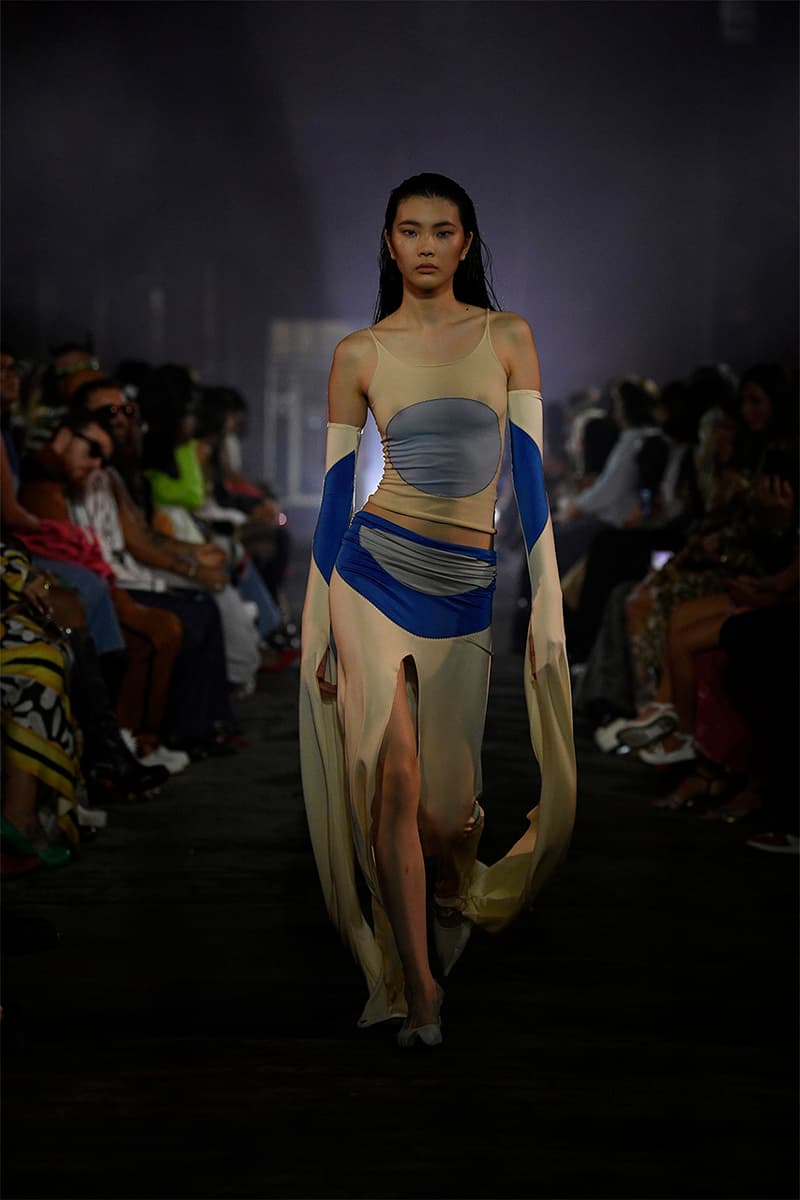 38 of 54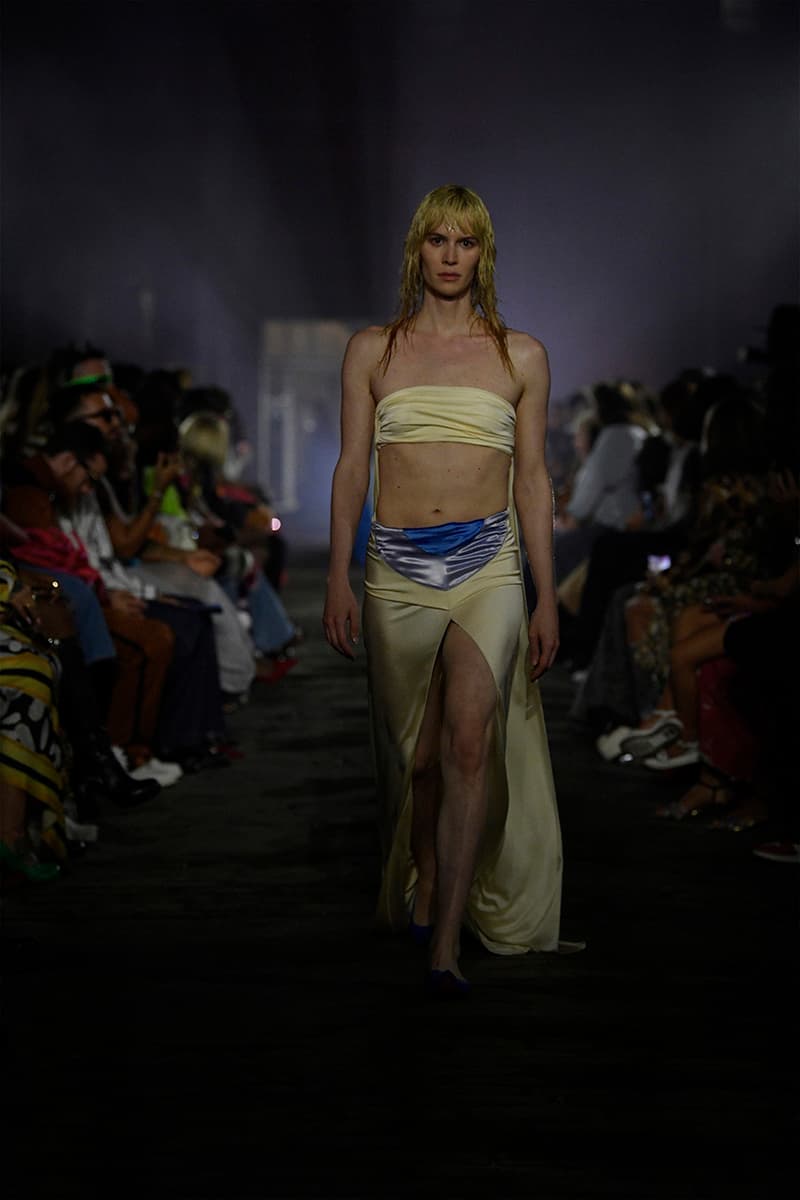 39 of 54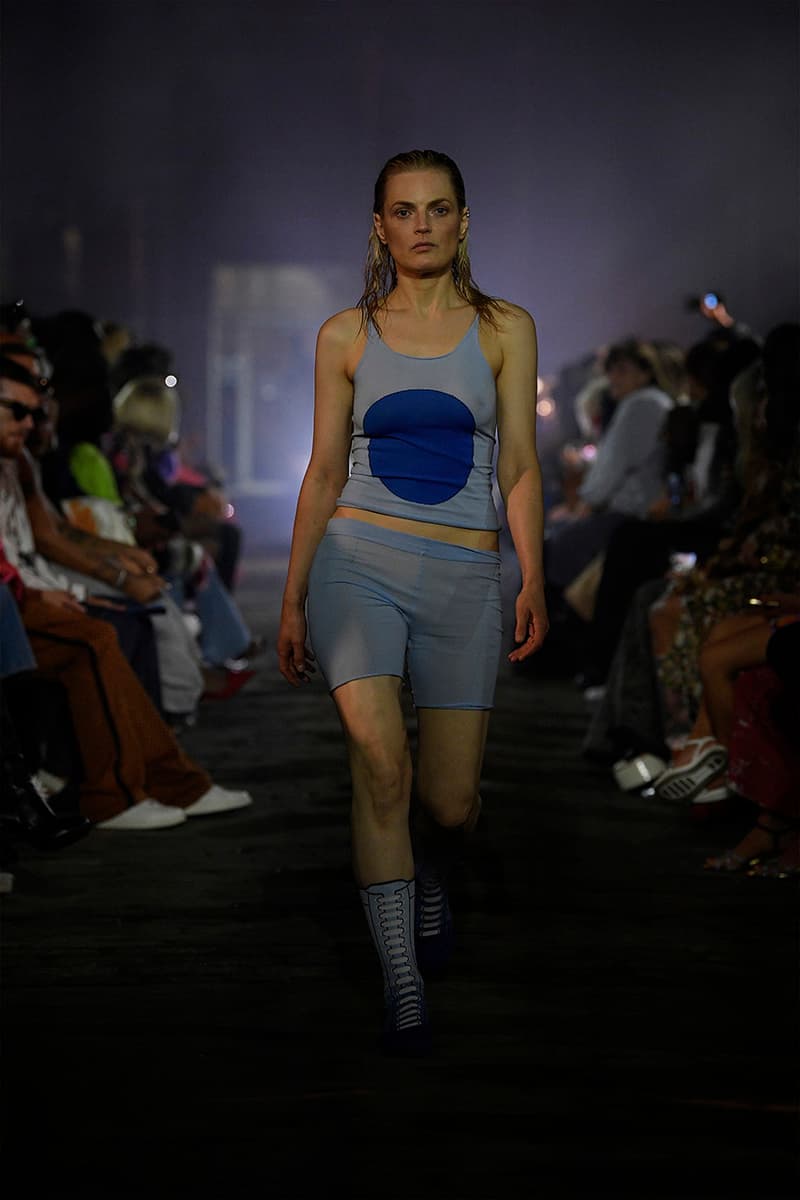 40 of 54
41 of 54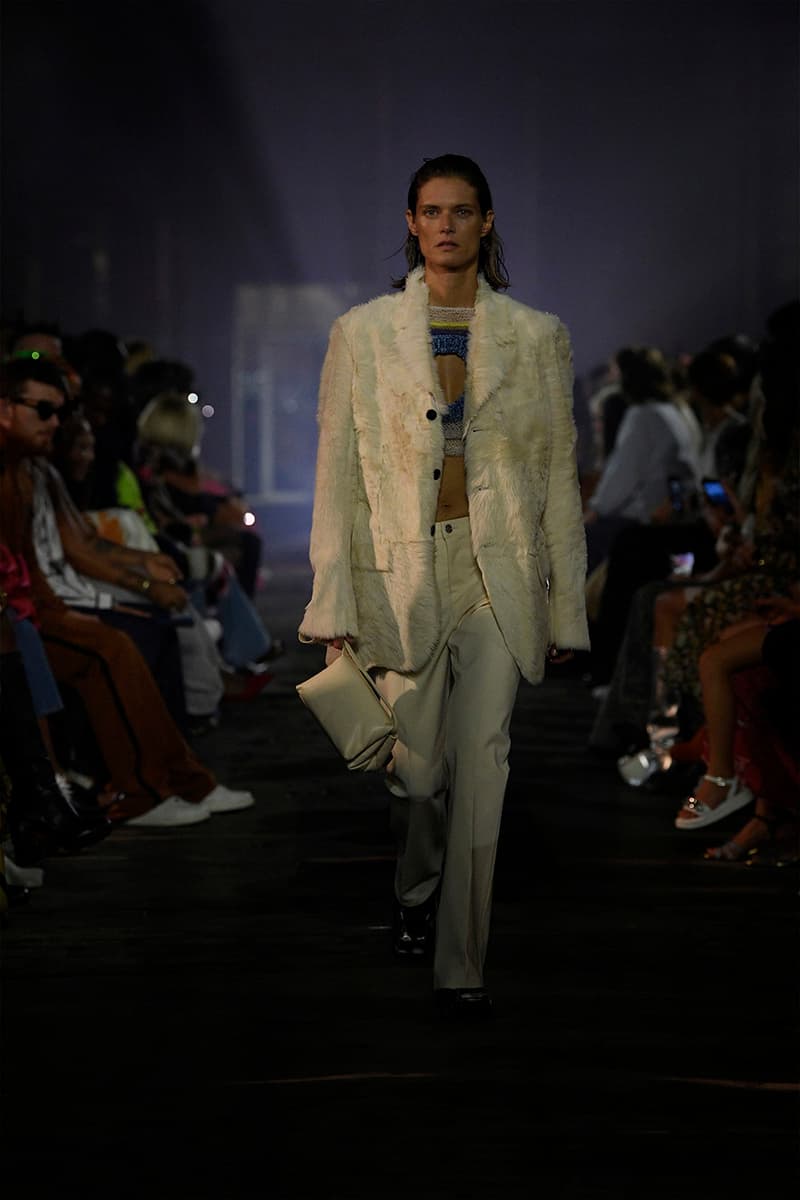 42 of 54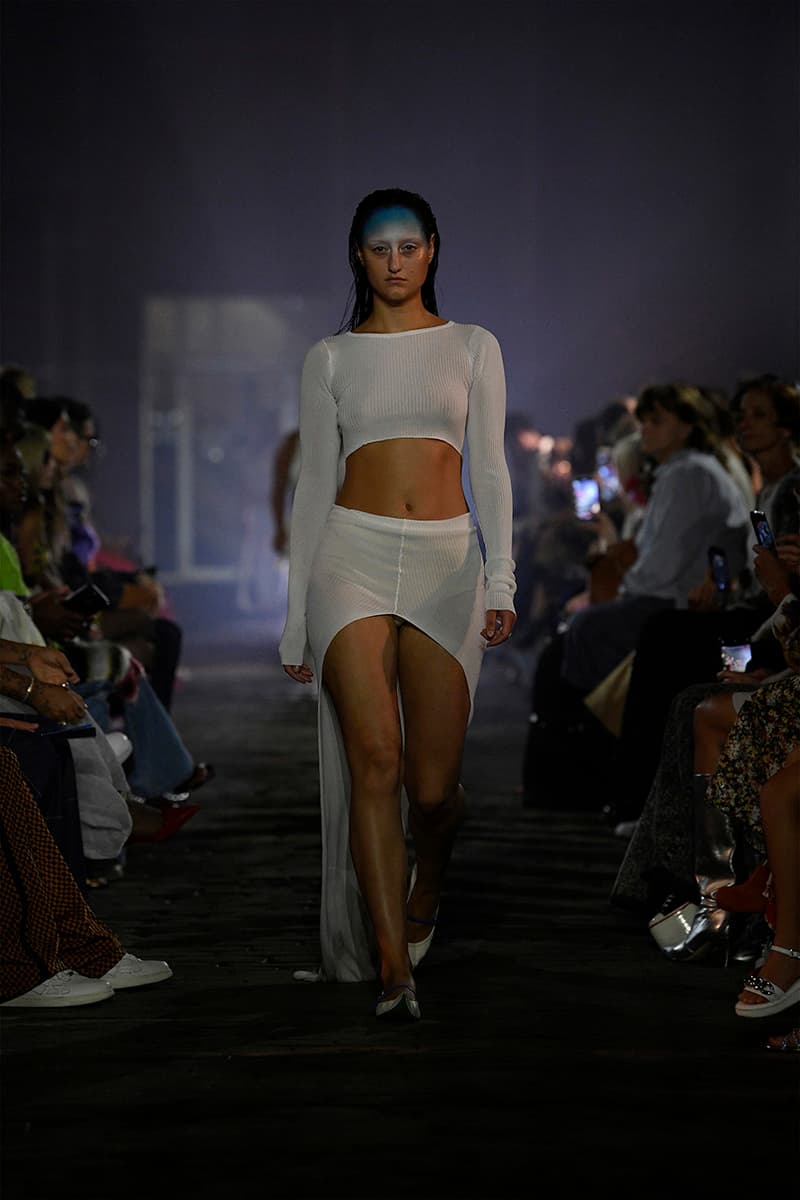 43 of 54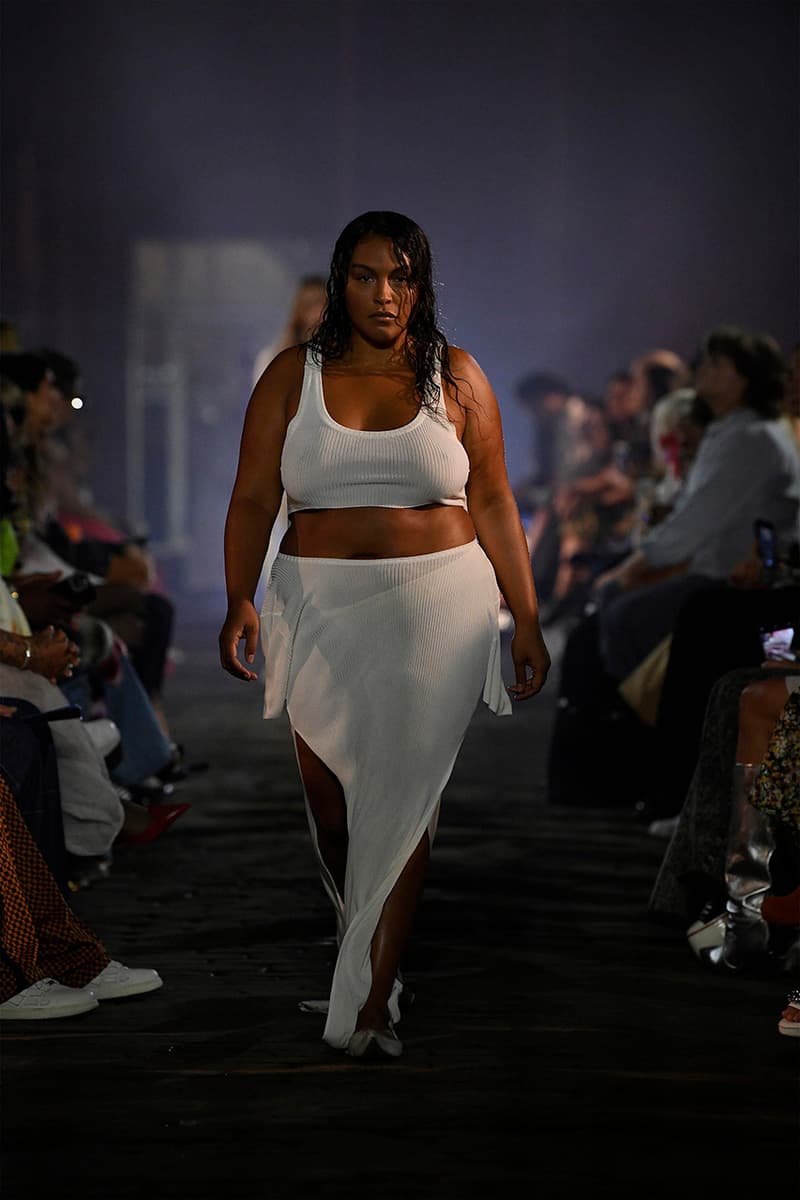 44 of 54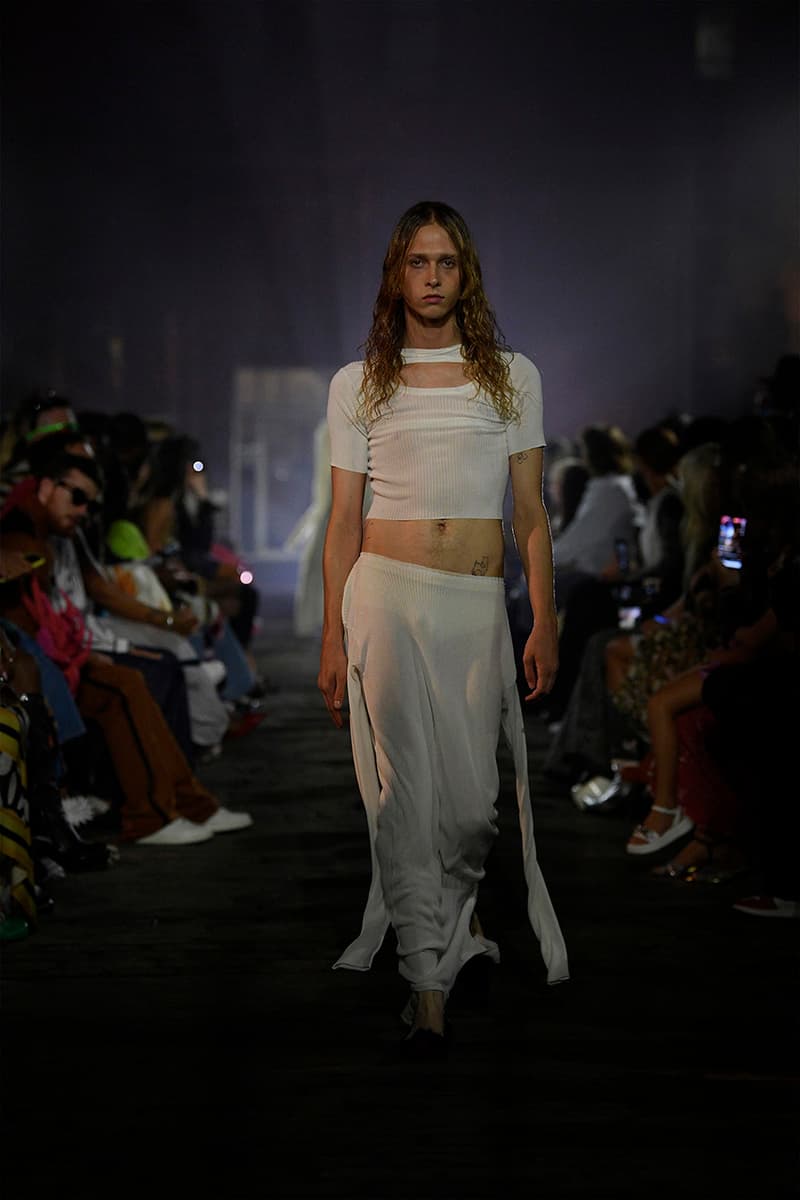 45 of 54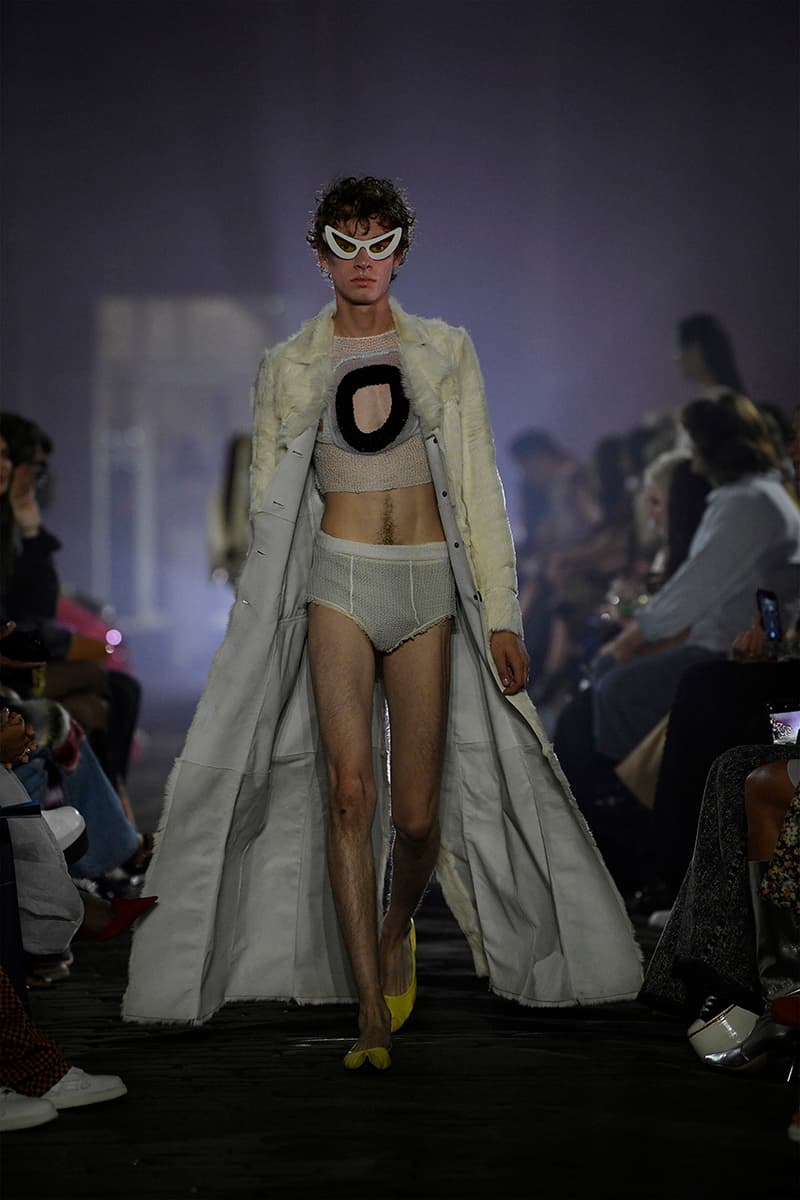 46 of 54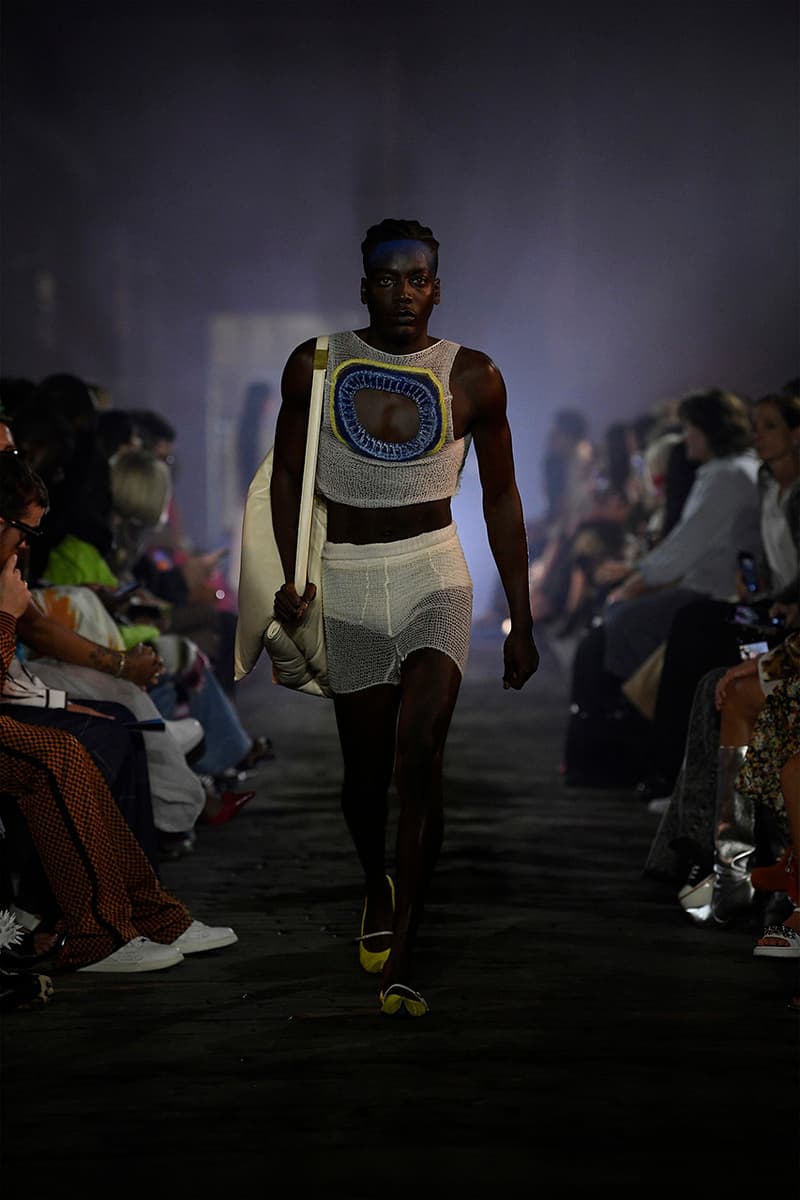 47 of 54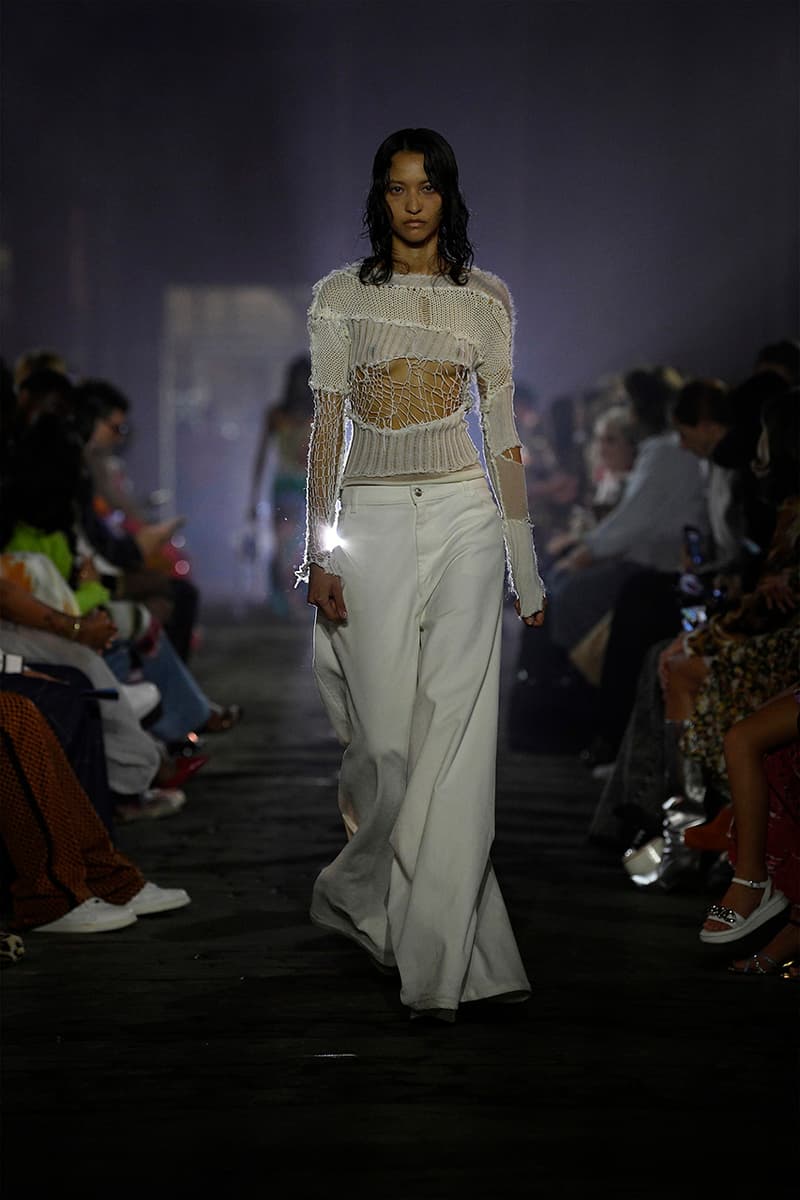 48 of 54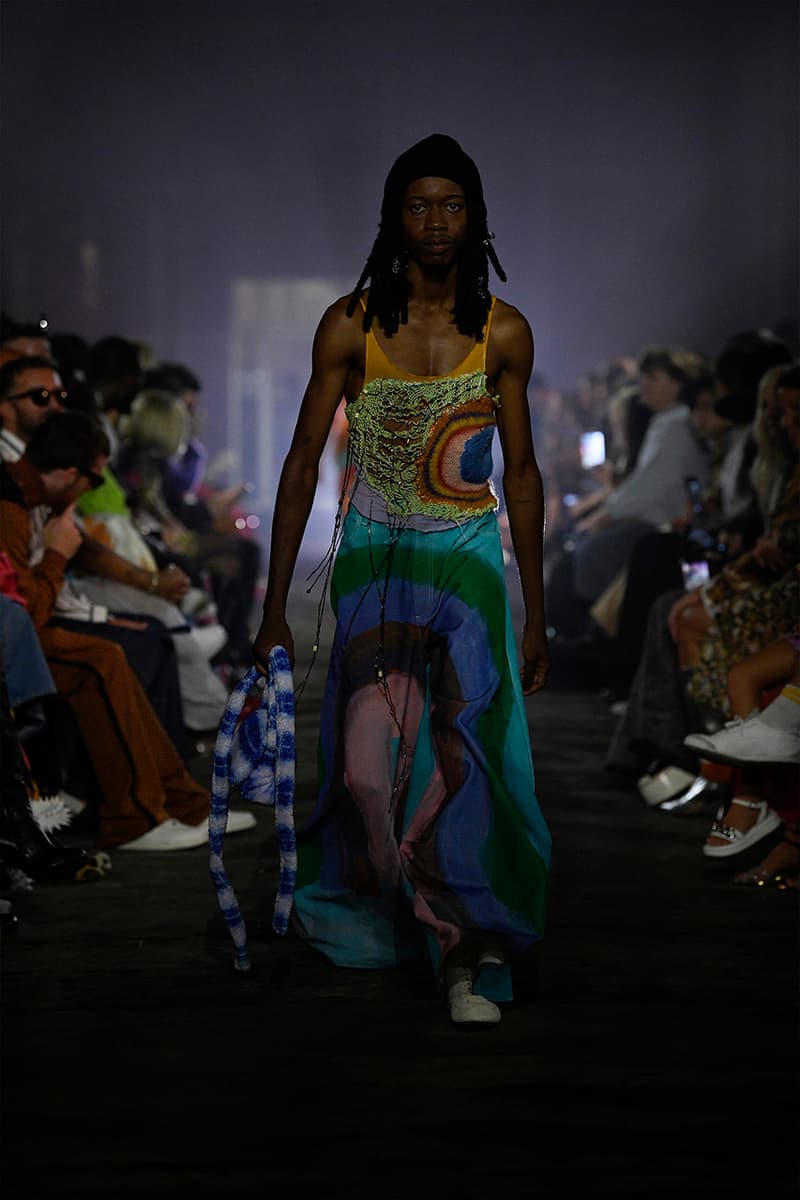 49 of 54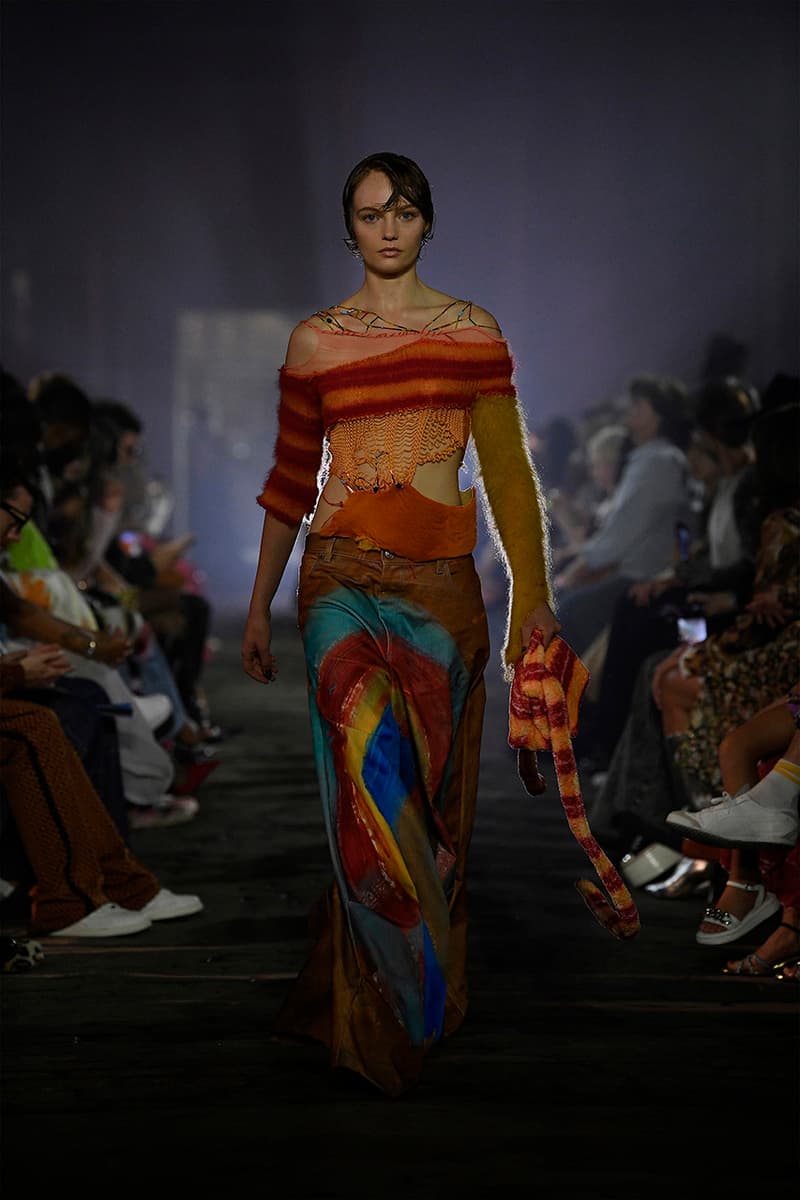 50 of 54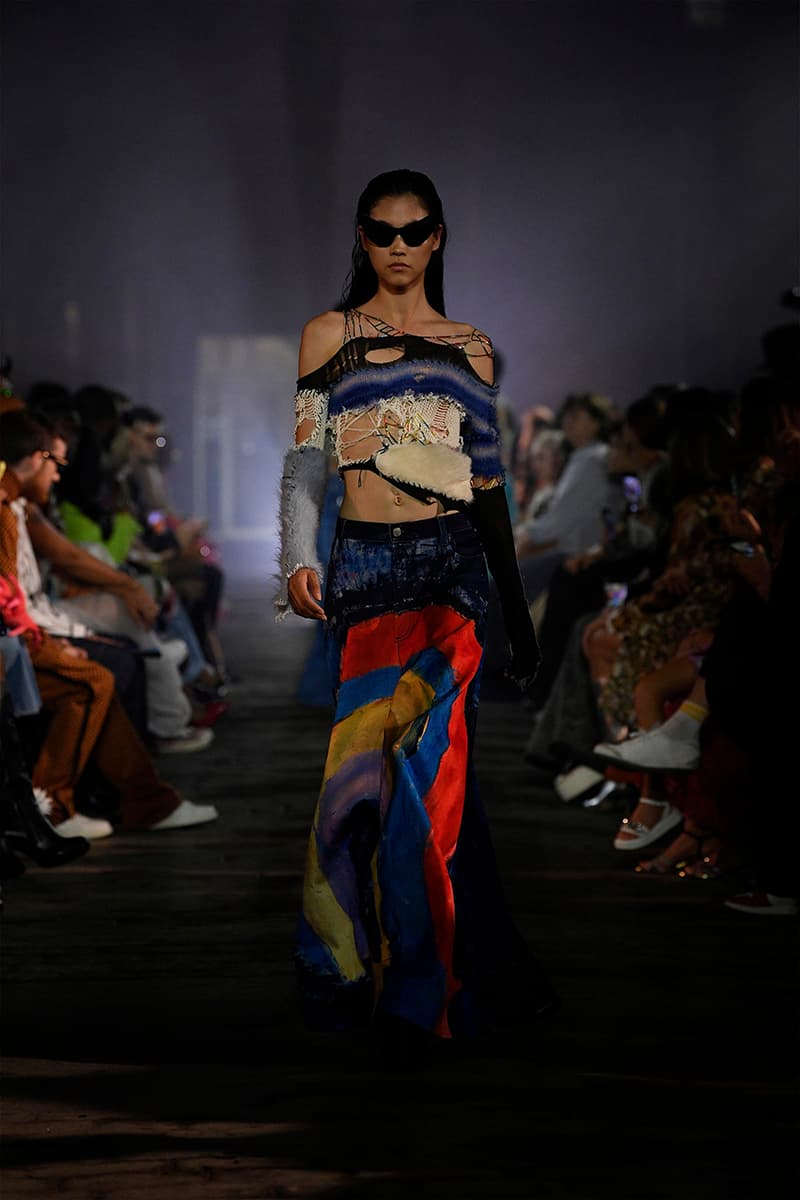 51 of 54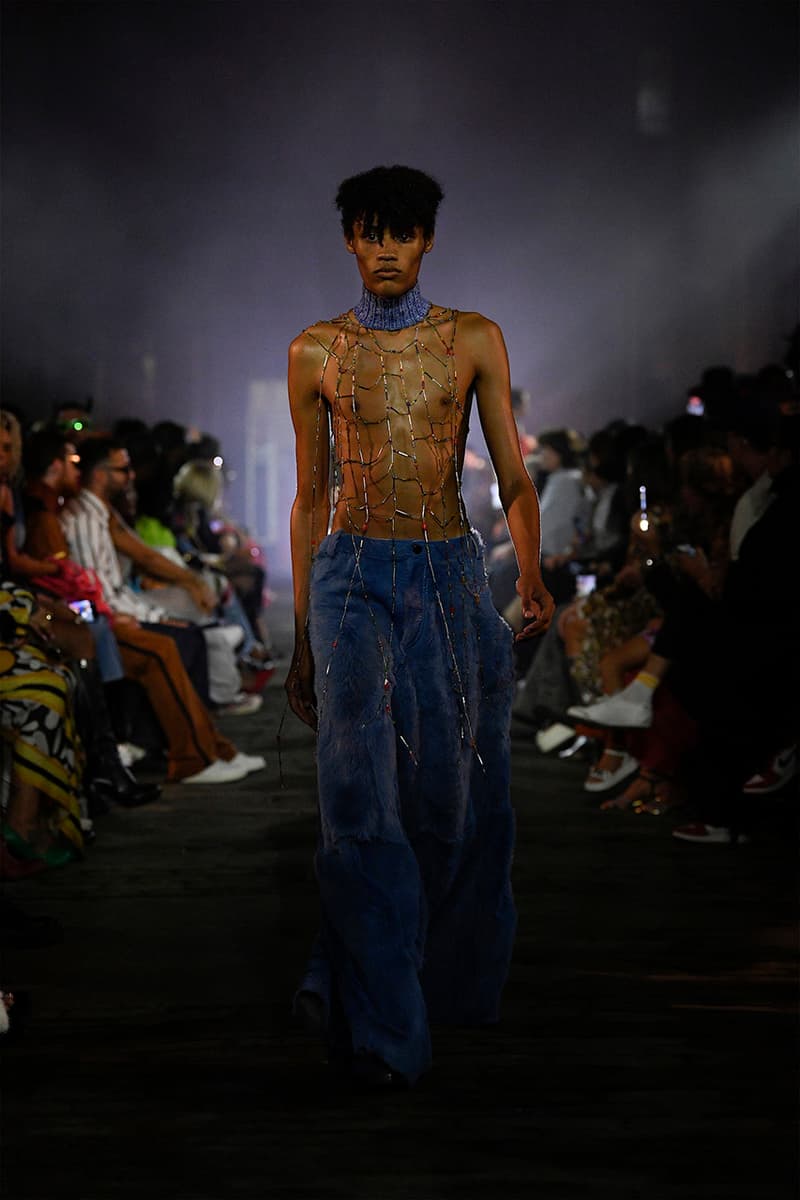 52 of 54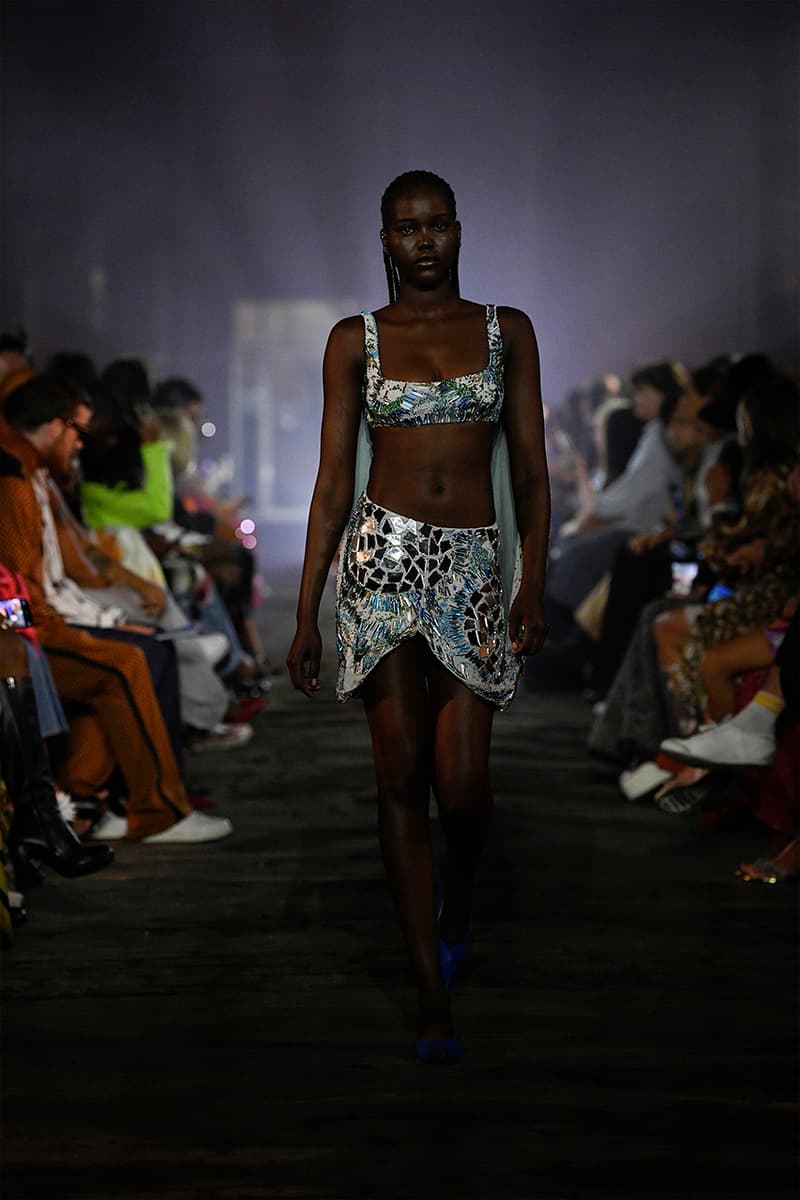 53 of 54
54 of 54
Marni's SS23 Collection Sets the Sky on Fire
Inspired by the ever-glowing sun.
Italian brand Marni has just revealed its Spring/Summer 2023 collection for New York Fashion Week. Putting on an inimitable display of fiery-hued garments, the latest mélange of garments are inspired by the sun's continuous ebb and flow.
Uber-saturated oranges, yellows and reds arrive in the form of sleek trench coats, lustrous tuxedo jackets and form-fitting vinyl dresses. The viral aura trend prevails as bright splotches adorn a color-blocked maxi dress, nodding to the ball of light as well as tapping into abstract expressionism. Elsewhere, a floor-length abstract printed gown with flowing sleeves steals the show, mimicking the sunset's awe-inspiring glory.
While the collection lends itself to being wistful, it delivers sex appeal and sophistication in spades. Sultry leather dresses with thigh-high slits remind us of the sun's all-encompassing heat. Sherbet-hued knit midriff baring two piece keeps our summer dreams alive, while shimmering decals adorn a tasseled version.
"If you are in the right place at the right time – you too can make a sunset. But if you want to be in the right place, at the right time – all the time; you have to keep moving," reads an exclusive press release. Take a look at Marni's shining SS23 collection in the gallery above.
---
Share this article