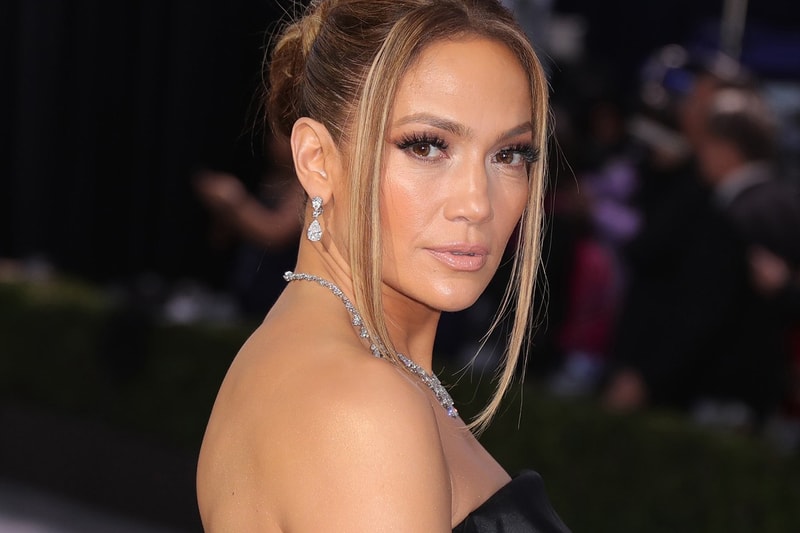 Entertainment
Jennifer Lopez Almost Suffered a Dangerous Accident While Filming 'Shotgun Wedding'
Involving a cliff.
Jennifer Lopez Almost Suffered a Dangerous Accident While Filming 'Shotgun Wedding'
Involving a cliff.
Jennifer Lopez had her fair share of adventures while filming Shotgun Wedding, and unfortunately, that also involved an almost accident. The actor recently revealed that she almost went over a cliff while filming.
J. Lo recalled the scary moment during a game of Buzzfeed's "Who's Who" game in which the cast voted on who was most deserving of certain titles. When asked who was "most likely to nail a stunt on the first take," the cast voted Lopez and Josh Duhamel.
Lopez agreed and added, "I felt like we got pretty good." She then opened up about the almost accident, though. "Except for the one time I almost went over the cliff," she said.
She continued, "So you know how, in that scene where my dress was caught on the wheel? One time it got caught in the wheel. And I was going over. I'm looking at Josh. I'm like 'Josh! Don't let me go! Please.' He's like 'I got you! You go, we go."
Watch the full interview below.
---
Share this article