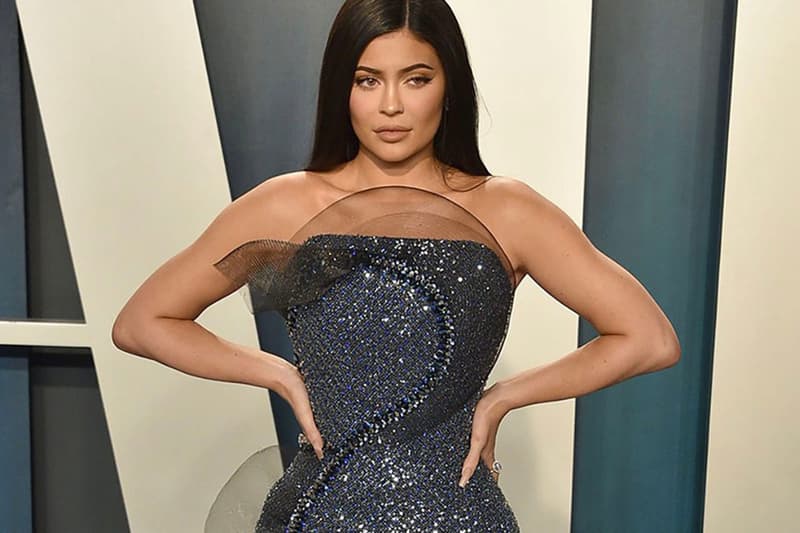 Fashion
Kylie Jenner Under Fire for Wearing Givenchy Noose Necklace Amidst Racist Controversy
"It's ugly and poor taste like much of her style."
Kylie Jenner Under Fire for Wearing Givenchy Noose Necklace Amidst Racist Controversy
"It's ugly and poor taste like much of her style."
Coming off of a high from Schiaparelli's Spring 2023 showcase, Kylie Jenner faces backlash for an insensitive styling choice.
In Paris for Paris Couture Week, Jenner posted a photo on Instagram donning the controversial Givenchy noose necklace from Paris Fashion Week Spring/Summer 2022. The statement piece was presented during Mathew M. Williams' first showcase for the brand, and went viral shortly thereafter.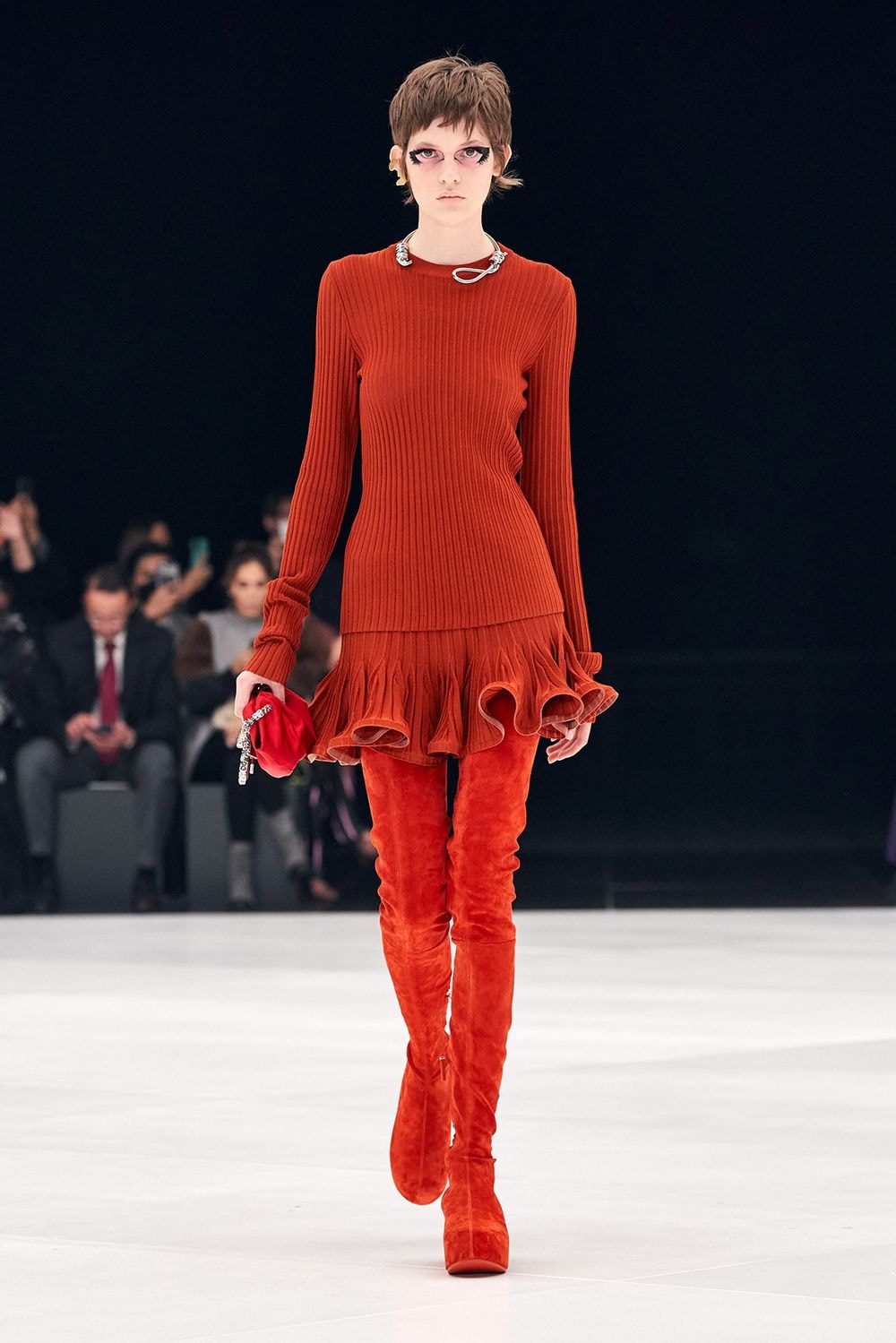 For those unfamiliar, nooses are "a loop with a running knot" which assists in carrying out suicide, or in the United States' twisted history, lynching or hanging of Black people.
Why Jenner would choose the item to don at Couture Week, just one year after the incident, is unbeknownst to us. Fans, however, have expressed their belief that Jenner is merely pulling a publicity stunt, similar to her sister, Kim Kardashian and her affinity for Marilyn Monroe's iconic dresses. Considering her highly talked about Schiaparelli lion's head moment, it's hard to argue against the claim. Others, expressed their bordeom with the Kar-Jenner clan's attention seeking behaviors.
View the insensitive moment below.
— v (@ViralMaterialz) January 25, 2023
---
Share this article