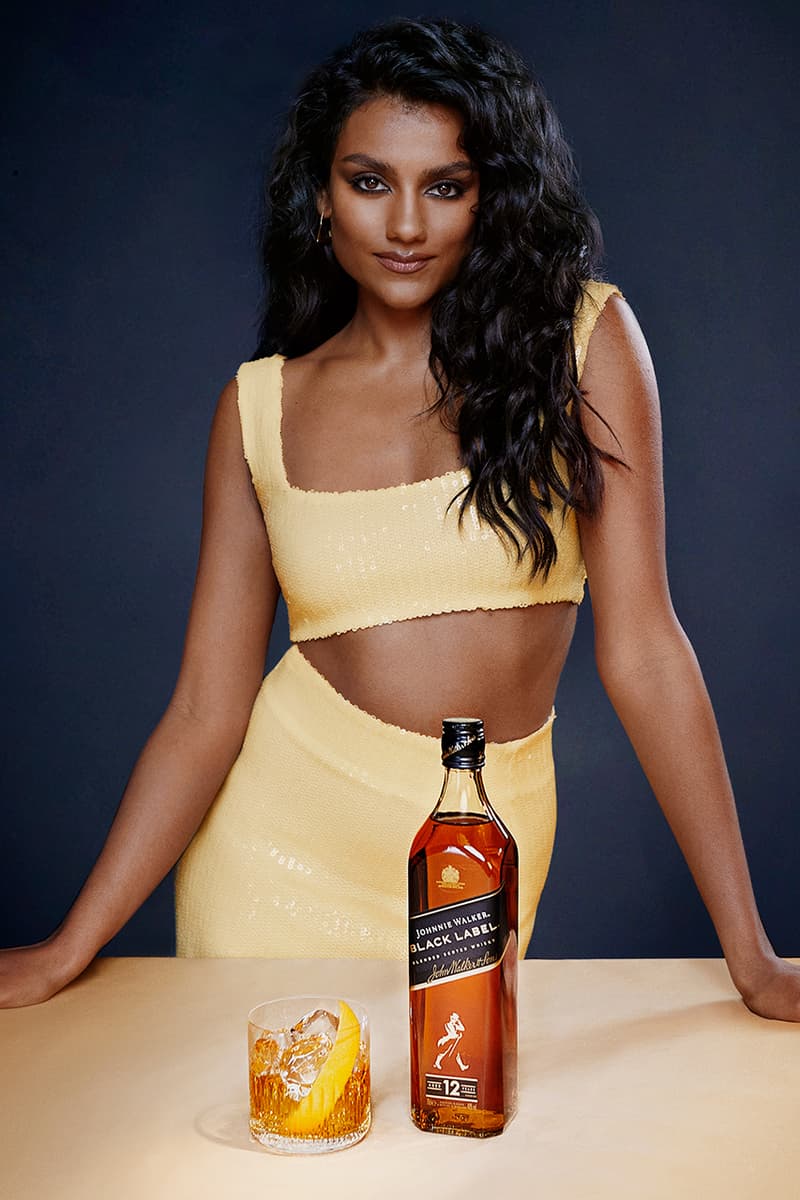 1 of 2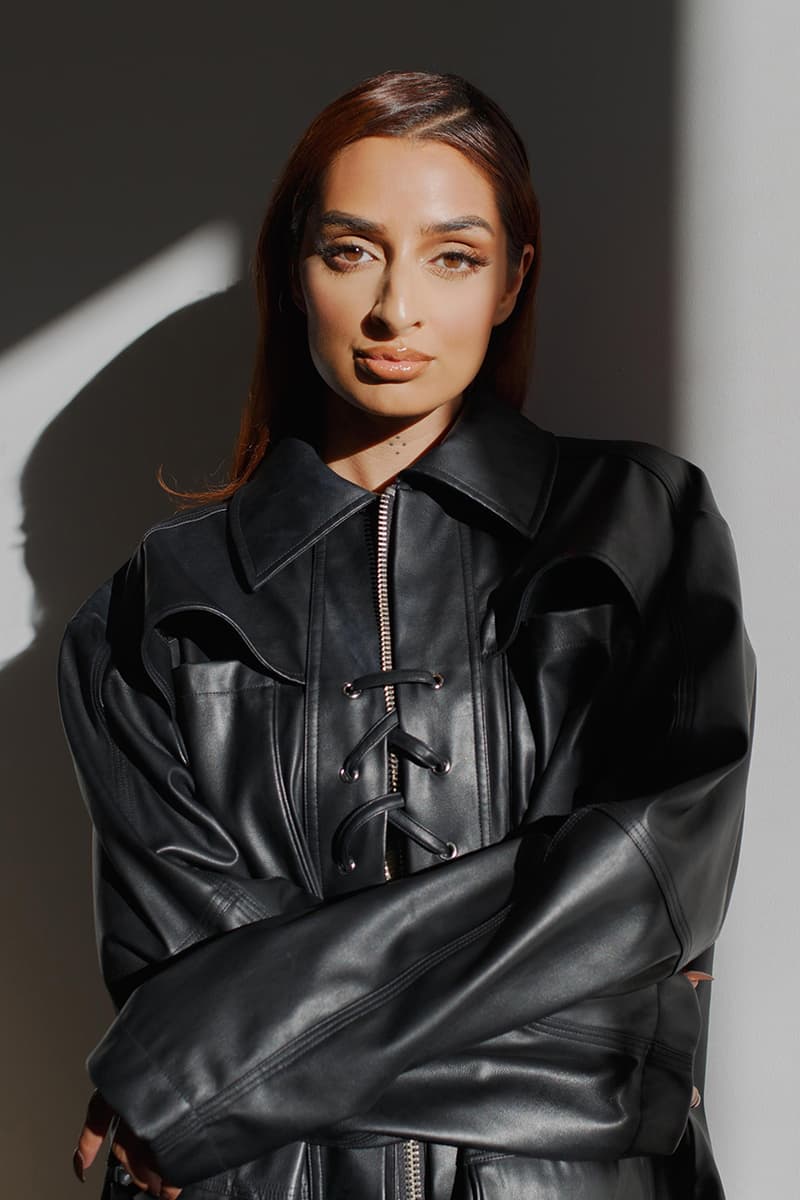 2 of 2
Culture
Simone Ashley and Diet Paratha Join Forces for Johnnie Walker's "Bold Steps" Campaign
Supporting Diet Paratha's Family Tree mentoring programme for British South Asians.
Simone Ashley and Diet Paratha Join Forces for Johnnie Walker's "Bold Steps" Campaign
Supporting Diet Paratha's Family Tree mentoring programme for British South Asians.
Diet Paratha and Bridgerton star Simone Ashley have joined forces with whisky label Johnnie Walker for its new "Bold Steps" campaign, which aims to champion those making positive changes within their community.
The campaign comes about as a result of research into the historically low representation of the British South Asian community within the creative industry and mainstream culture. According to ONS and the Creative Diversity Network, the South Asian community currently accounts for just 4.8% of on-screen actors, presenters and TV stars in the U.K., often depicting inauthentic or stereotyped characters. Off-screen, this translates to just 2.6% of screenwriters, directors and producers, a staggeringly low percentage considering the community makes up over 7% of the country's population.
As a result, the partnership aims to provide support for the U.K.'s South Asian community through a design brief and mentoring. Johnnie Walker will be inviting artists and designers to create a limited-edition bottle design, inspired by the concept of creative expression. The brief will be set by Ashley, with winners given the chance to receive a cash prize alongside one-to-one Family Tree mentoring with the brand's Art Director, Manu Pillai. The winning design will also be brought to life on an exclusive JW Black Label bottle. In continuation of the partnership, Johnnie Walker will continue to support the Diet Paratha Family Tree Mentoring programme with mentorships for five more individuals throughout 2023.
"It's been a privilege to continue on from the work that we have been doing with the Diet Paratha community in such a powerful way. Especially with the support of someone as incredible as Simone, who has broken boundaries, not only on a global stage but whose presence has given much-needed hope and inspiration to people of South Asian heritage all over the world," says Diet Paratha founder Anita Chhiba, in a press release.
"We're so proud to work with Johnnie Walker, an iconic brand with generational ties to many of our communities. Our shared mission to further cultural progression and ensure authentic representation on this campaign, as well as the sponsorship of our mentoring programme, serves as a fantastic example of how brands can work with different communities, to help platform authentic stories which create meaningful change," she continues.
As part of the campaign, Diet Paratha, Ashley and Johnnie Walker have enlisted the help of filmmaker Kajal, for a new short film set for release next month. The film marks Ashley's first step into the world of creative direction, working alongside Diet Paratha's founder, Anita Chibba.
"I am proud to join Anita [Diet Paratha], Kajal and the Johnnie Walker team to lift up the community that I am part of — and to keep the door open for the people that follow," adds Ashley. "I was drawn to the 'Bold Steps' initiative as I know the power of seeing others who look like me at the table and in the room."
To find out more about the Diet Paratha mentoring programme, head over to the DP website. In the meantime, take a look at the campaign below.
DISCLAIMER: We discourage irresponsible and/or underage drinking. Drink responsibly and legally.
View this post on Instagram
---
Share this article