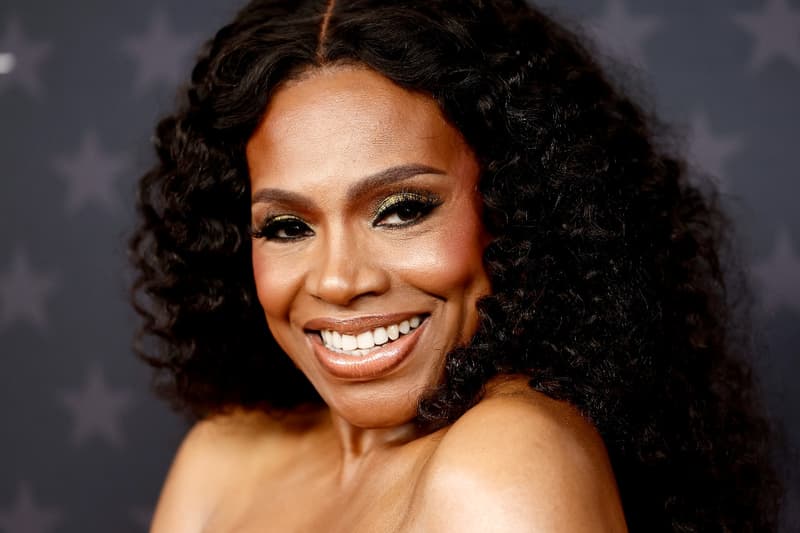 Music
Sheryl Lee Ralph To Sing "Lift Every Voice and Sing" at the 2023 Super Bowl
Aka the Black national anthem.
Sheryl Lee Ralph To Sing "Lift Every Voice and Sing" at the 2023 Super Bowl
Aka the Black national anthem.
It's been announced that Sheryl Lee Ralph will be performing at the 2023 Super Bowl.
The Abbott Elementary star will be singing "Lift Every Voice and Sing," also known as the Black national anthem, at the sporting event. Ralph took to Instagram to share the exciting news. "Come on now. Don't you ever give up on you baby!" she captioned a promo photo of herself. "I'll be singing Lift Every Voice and Sing at Super Bowl LVII — See you there. @nfl @nflonfox @rocnation #SBLVII 2.12.23 on FOX."
Joining her in the pregame lineup is also Chris Stapleton and Babyface. Stapleton will be performing the national anthem, while Babyface will sing "America the Beautiful."
Additionally, Rihanna will be taking the Super Bowl stage during the halftime show. While RiRi hasn't spoken too much about the performance, her boyfriend A$AP Rocky recently raved about it. "Oh, man. I'm just as excited as you guys, if not more," he told Apple Music's Zane Lowe. "Yeah, I'm super excited. This is huge. This is incredible. I'm so glad that my lady's back making music again and whatnot, and getting back out there."
The rapper continued, "It's just incredible. Especially for both of us — it is a good year for both of us to be more active and be out there. But the Super Bowl is huge, and her being the creative she is, she going to bring it, man. I'm excited. I'm more excited than everybody else, honestly."
Stay tuned for the Super Bowl on Sunday, February 12, starting at 6:30 p.m. EST.
---
Share this article