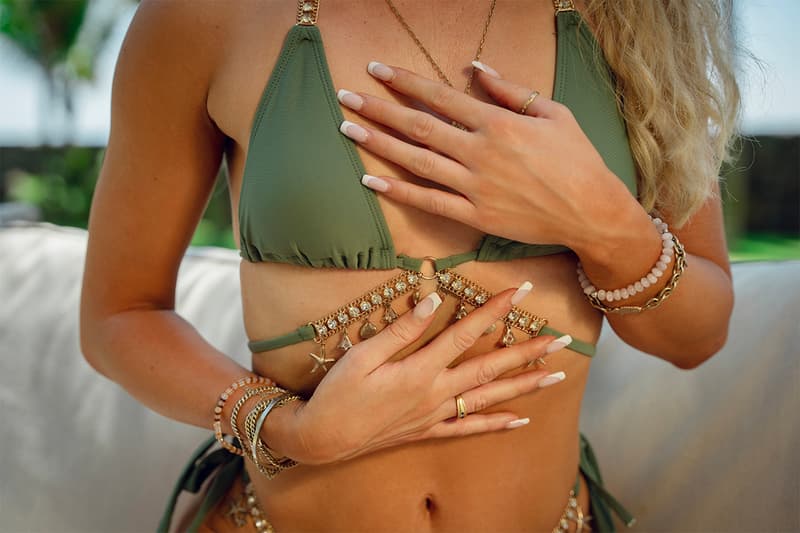 Netflix Takes Hit Series 'Too Hot To Handle' to Germany
Here's everything we know.
After closing out Season 4 of Too Hot To Handle, the series with no sex, Netflix announced the hit series will make its way to Germany.
Releasing on February 28, Too Hot to Handle will trick yet again a group of singles, seeking a summer of pleasure. "Instead of getting hot and heavy, they have to compete for a cash prize under strict 'no touching'-rules as the first-ever contestants of Too Hot To Handle: Germany," read the exclusive press release.
Under the supervision of a no-nonsense robot, Lana, the cast seeking to escape Germany's cold winds, has to keep it in their pants long enough to secure the prize fund, which notoriously, cast members struggle to acquire — cue Season 3 of Too Hot to Handle U.S.
Can the new crew abstain from all sexual contact — even solo sex — to find love and finally ditch those toxic patterns that always end in disaster?
Make sure to tune into Too Hot To Handle: Germany on February 28, to find out.
---
Share this article