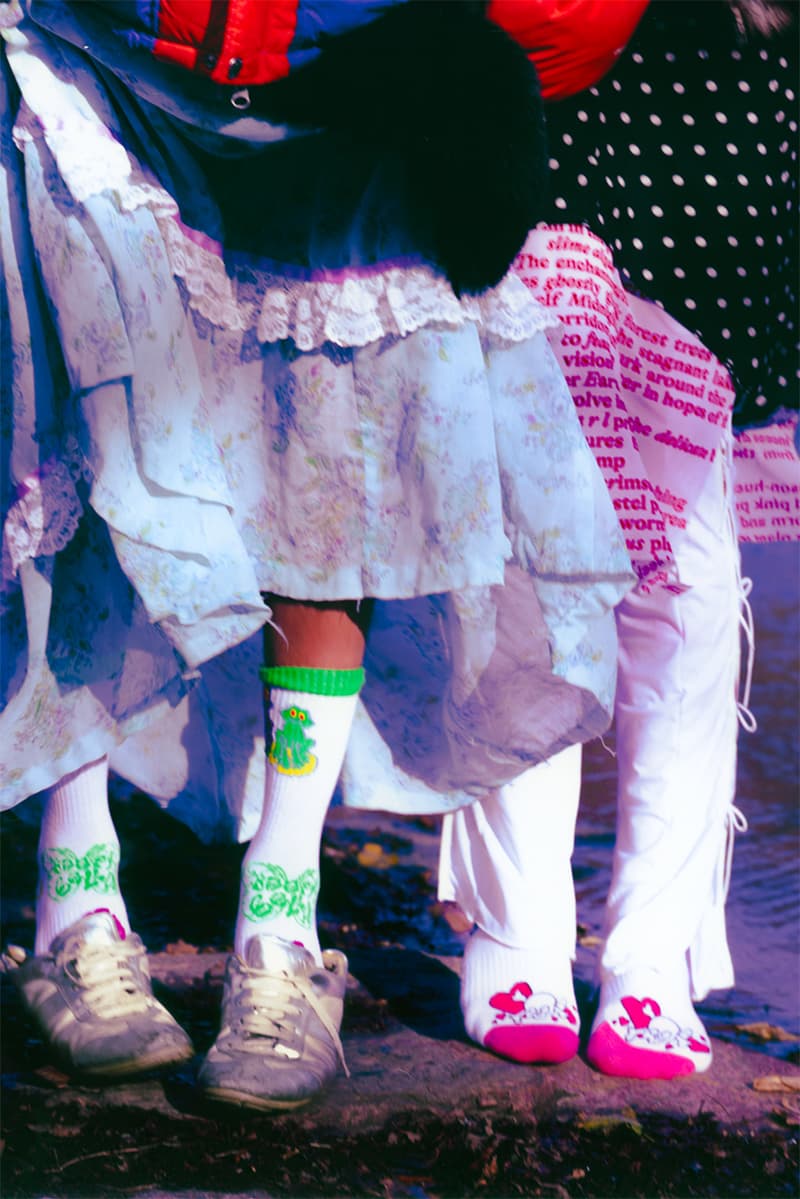 1 of 5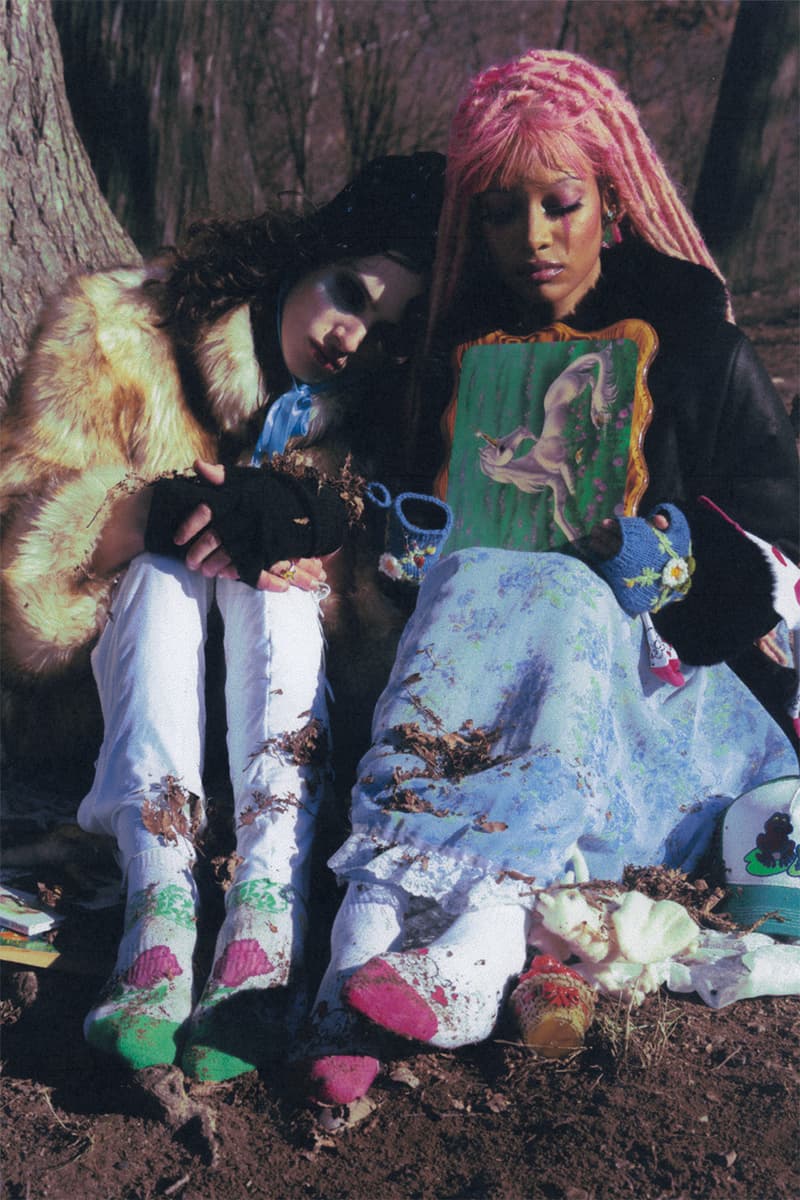 2 of 5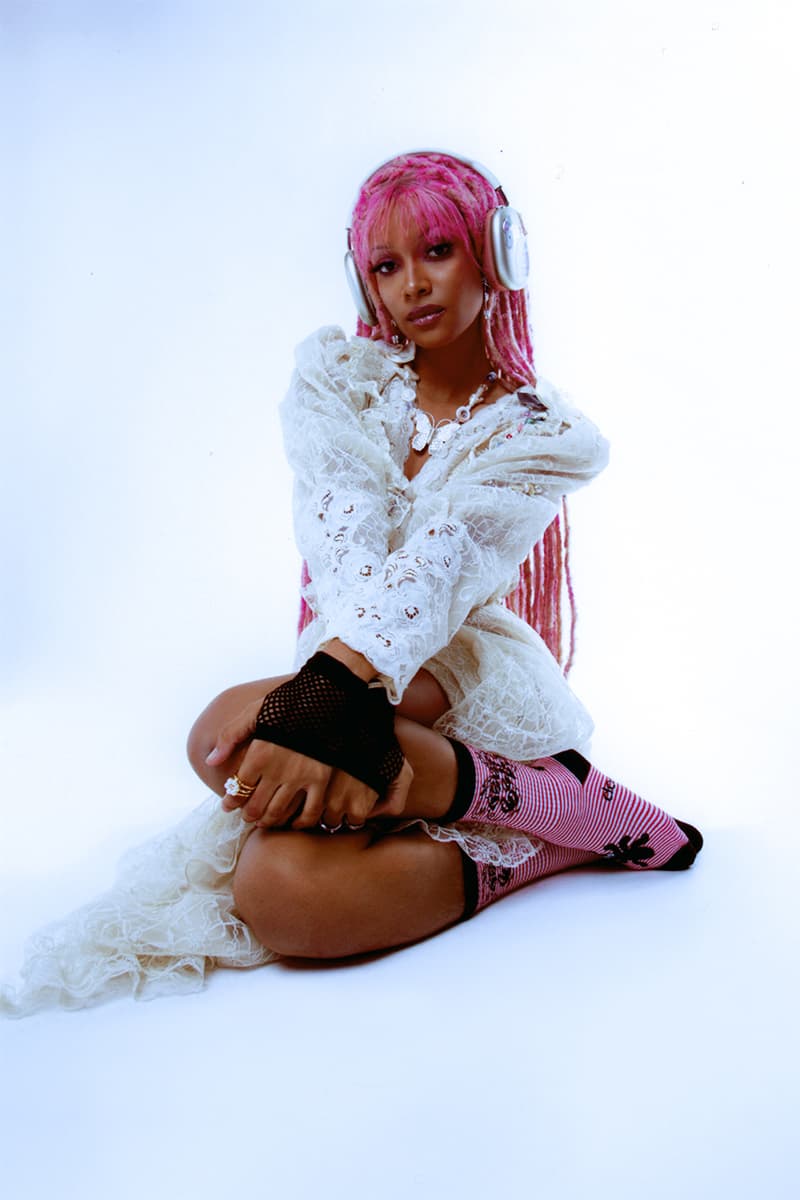 3 of 5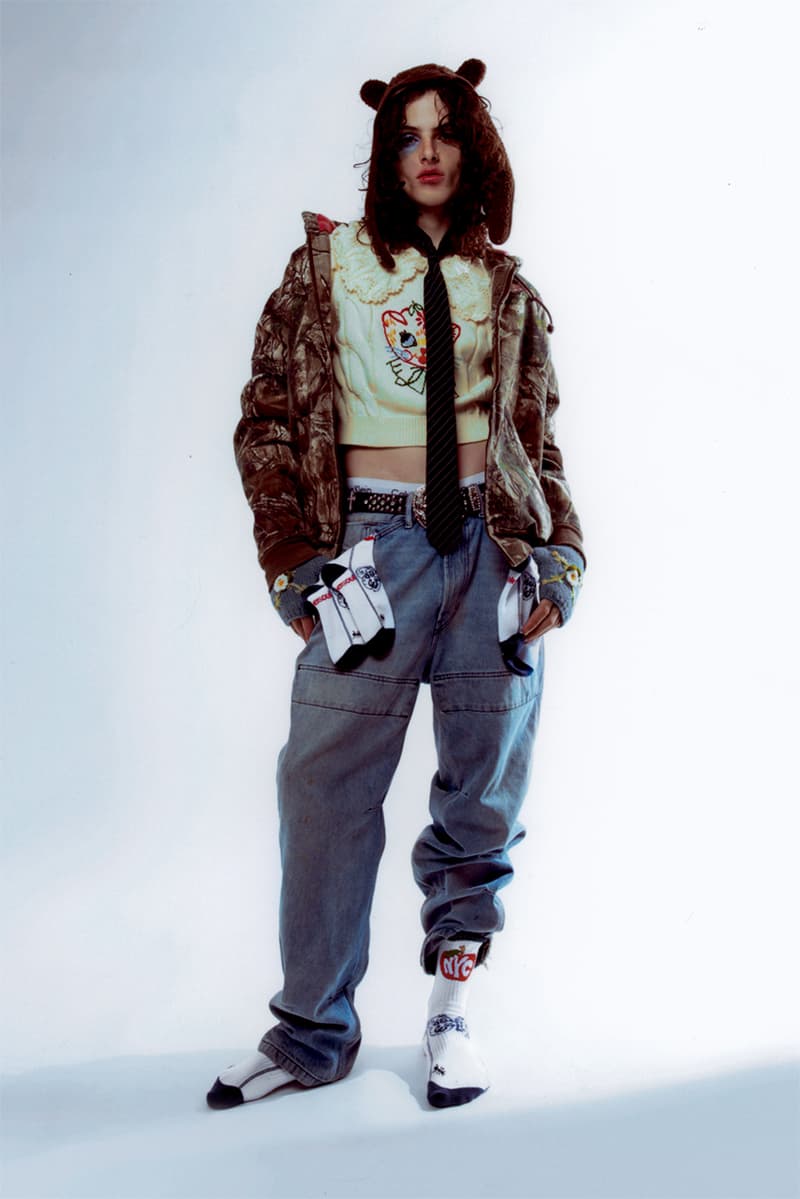 4 of 5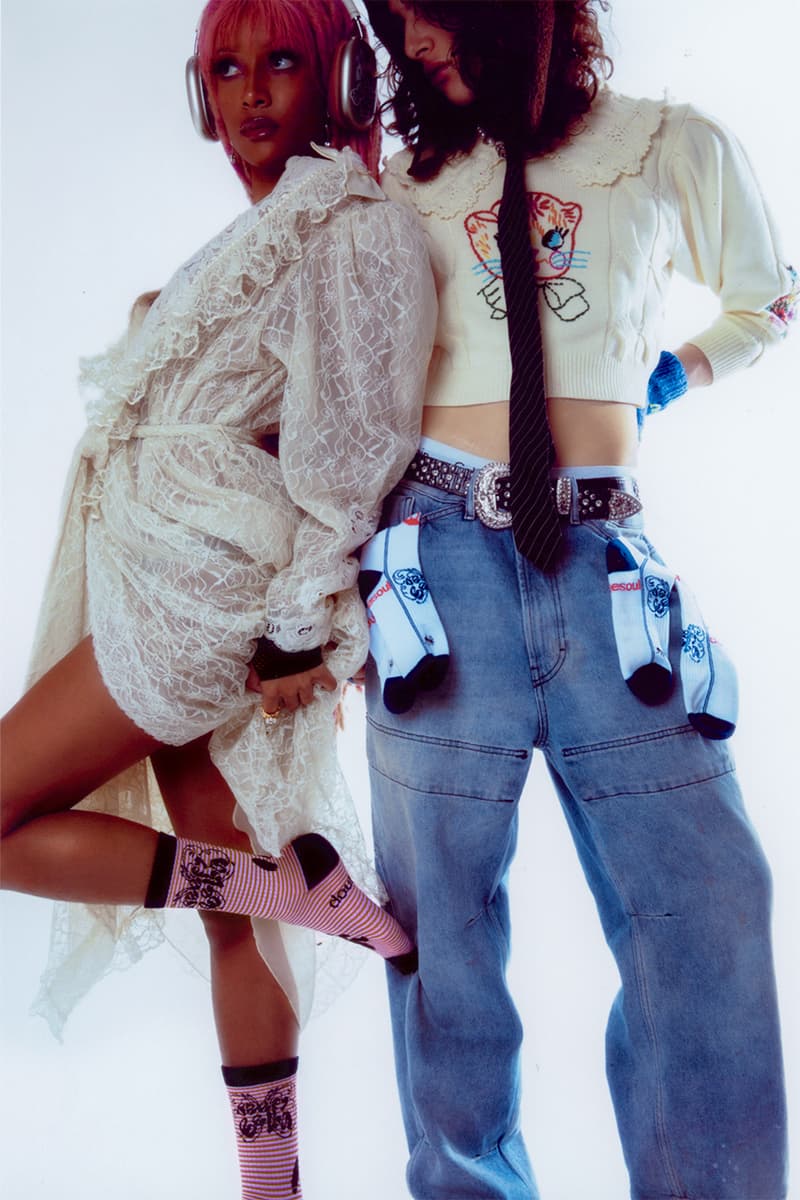 5 of 5
Fashion
doublesoul x Beepy Bella Drop Kid Core-Approved Collection
Who needs shoes with these super-soft stunners?
doublesoul x Beepy Bella Drop Kid Core-Approved Collection
Who needs shoes with these super-soft stunners?
It girl-approved sock brand doublesoul has joined forces with Isabella Lalonde, the mind behind the whimsical New York-based jewelry label Beepy Bella, to release a limited-edition collection of colorful and campy designs.
The collaboration was absolute kismet as doublesoul co-founder Allison Strumeyer shares with Hypebae, "We couldn't think of a better partner than Isabella. What makes her work so special is that she has an incredible range across motifs, styles and mediums, but at the same time, every piece she creates is always instantly recognizable as hers. We love the spirit of her brand in the ways that it's playful, fantastical and really fun to wear, which overlaps with what we've tried to achieve with our launches thus far."
Lalonde is loved for her unapologetically bold Y2K aesthetic, delivering one-of-a-kind fungi-inspired rings and loud trucker hats. While pieces like her extravagantly beaded butterfly necklace may retail for nearly $800 USD, fans of her brand will be able to join the Beepy Bella family at an affordable price. "I really wanted to be careful with these sock designs in order to make them the perfect balance of excitement and sophistication. As a designer, I feel a heavy responsibility to ensure the items I make and produce for others invoke joy within them. I get that feedback a lot from my Beepy Bella audience too — if something I made, that you buy and then wear makes you smile — then I've done a good job," Lalonde reveals.
The limited edition collection is overflowing with exuberant energy and joy as frogs rest on lily pads on the "Pond Dweller" pair. An adorable ladybug brings its wearer luck as the "Critter" style flaunts a cartoon illustration in the midst of its eye-catching stripes. Valentine's Day arrives a bit early as a positive affirmation, "You're Cute," encourages a bit of self-love on the pink "Sweetheart" option. The drop doesn't forget its roots as "Gotham" pays homage to New York City in the form of a familiar big apple. The release delivers both style and substance as doublesoul's socks are ultra-comfortable and crafted from a blend of recycled and organic materials.
Take a peek at the fun-loving doublesoul x Beepy Bella collaboration in the gallery above, which is available on the former brand's online store. Individual pairs are priced at $14 USD, while bundles are available for $26 USD for two and $50 USD for four.
---
Share this article