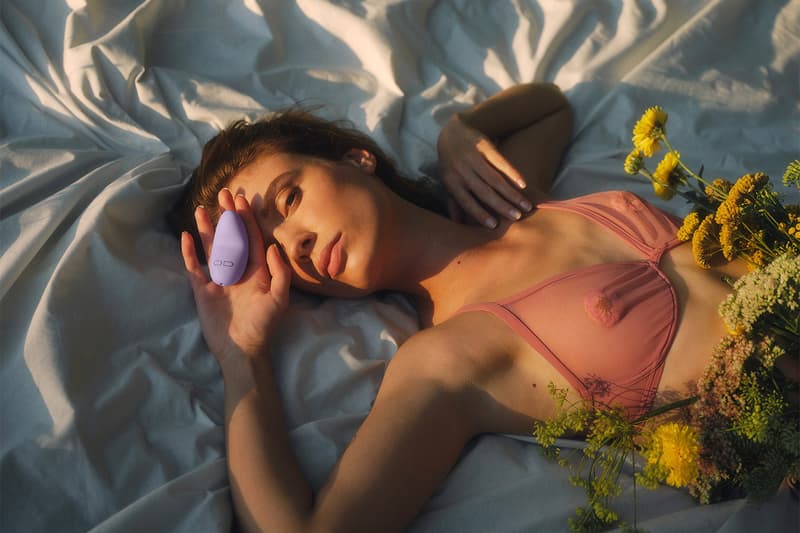 Sex & Dating
Luxury Pleasure Brand LELO Releases Its Liberating LILY 3 Clit Stimulator
For the private, yet sensual woman.
Luxury Pleasure Brand LELO Releases Its Liberating LILY 3 Clit Stimulator
For the private, yet sensual woman.
LELO celebrates its 20th anniversary and its predicted year of the clit stimulator, with the launch of its new sex toy LILY 3.
Perfect for sex toy beginners, the LILY 3 is a discrete, handheld clitoris vibrator designed for "women on a mission for self-care," and sexual pleasure, shared the exclusive press release.
Sex toy innovations can appear intense and created for women who've already mastered sexuality. However, the LILY 3 is made for women who are "private, curious and approach delicate conversation topics with grace and an inquisitive mind."
Priced at 79€ (approx. $85.96 USD) for the year 2023, LILY 3 is ultra quiet with 10 powerful settings aligned with vibration patterns and intensities perfect for exploration. It's also fully waterproof and travel-ready, due to its minimalistic design.
Shop the LILY 3 on LELO's website.
---
Share this article