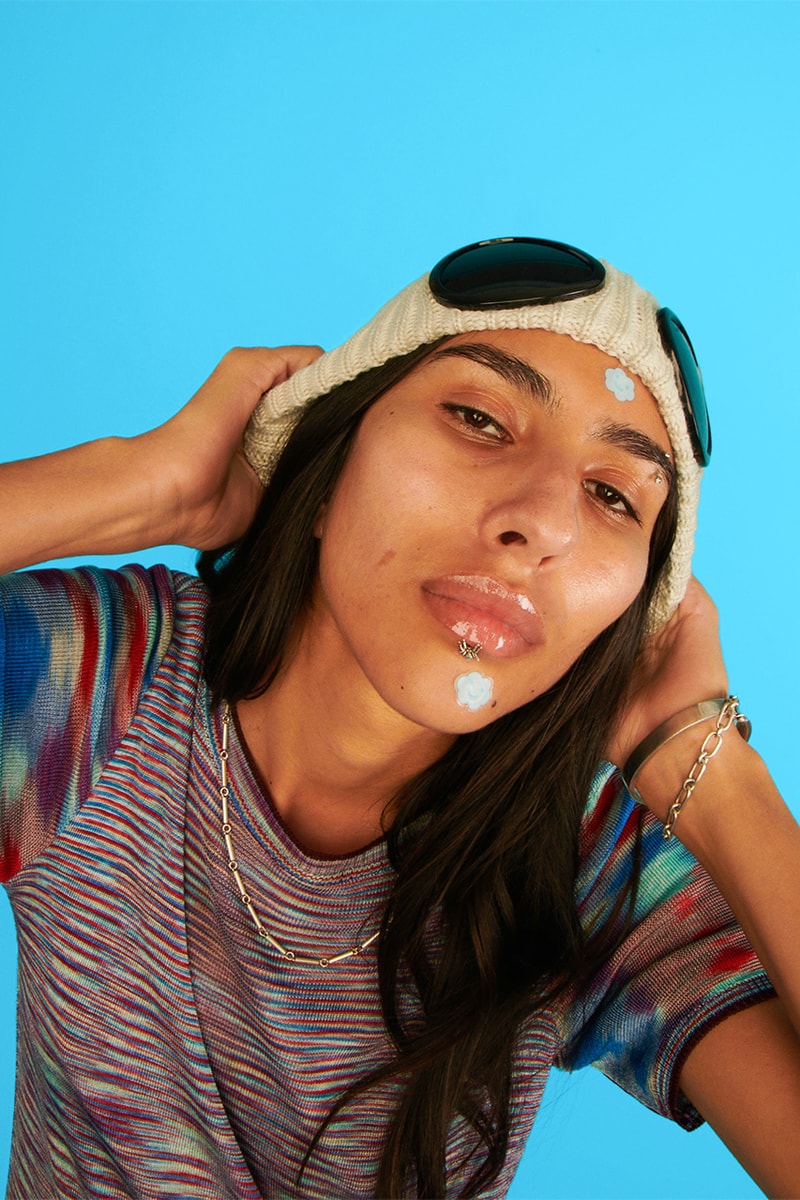 1 of 2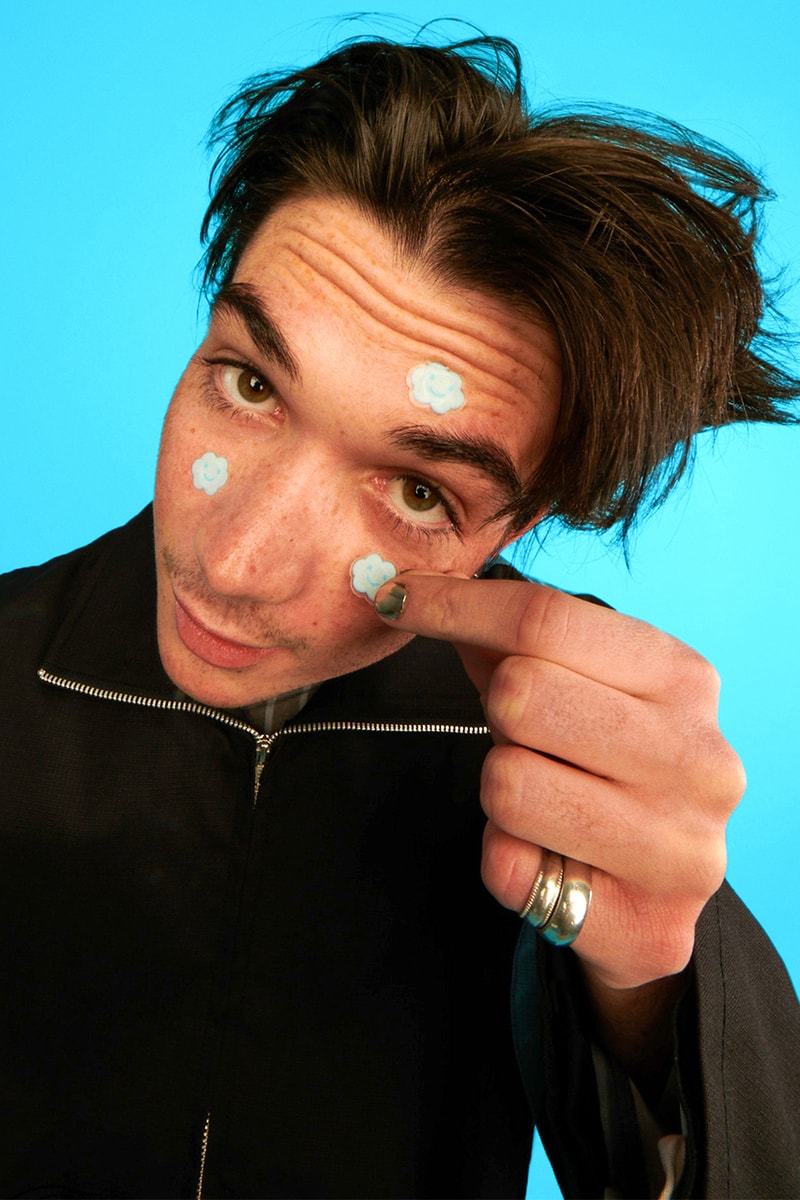 2 of 2
Beauty
Starface Micro-Clouds Makes Preventative Skincare the "Thing" Everyone Needs
The cutest launch with A-list results.
Starface Micro-Clouds Makes Preventative Skincare the "Thing" Everyone Needs
The cutest launch with A-list results.
Starface, the skincare brand that made acne and breakouts cool, has launched micro dart patches called Micro-Clouds, targeted to circumvent emerging pimples.
Mico-Cloud isn't just pimple patches or hydrocolloid stickers in another trendy shape — they're effectively formulated and designed to stop those pesky and unsightly breakouts during the early development phase. Hydrocolloid is set to give you those benefits of absorbing the fluid and inflammation, but you will also get a dose of pore clearing, brightening niacinamide and hyaluronic acid for hydrating. The sticker side of the clouds has dissolvable micro-darts that penetrate acne-fighting saviors to stop the pimple from coming to fruition by hydrating and shrinking, making the patches perfect for hormonal activity.
Micro-cloud retails for $17 USD and is up for grabs via Starface's website.
View this post on Instagram
---
Share this article