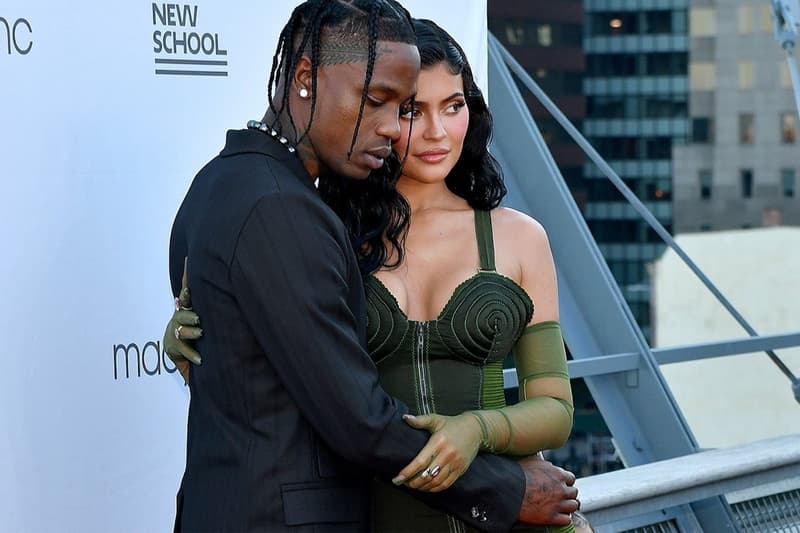 Entertainment
The Real Reason Why Kylie Jenner and Travis Scott Called It Quits
"This is probably not the end of their relationship."
The Real Reason Why Kylie Jenner and Travis Scott Called It Quits
"This is probably not the end of their relationship."
As with most celebrity on-and-off relationships, there's always the possibility that the pair will rekindle their romance and get back together, again. The same is true for Kylie Jenner and Travis Scott, who reportedly split earlier this month, as a source told PEOPLE that "they have split several times in the past and this is probably not the end of their relationship."
While it's true that the pair are not currently together, it's been said that they split due to the fact that they're in very different places in their lives. According to the source, "Kylie is very focused on her kids and her business. She is not a big partier. Travis is the opposite. He likes to party. They definitely have different focuses. They always did."
Anyone that's watched The Kardashians knows this to be true, as Jenner often opens up about how much she's loved staying home and spending time with Stormi. However, there's no reason why the relationship wouldn't once again continue as Scott's career calms down and their younger kids get older.
That said, the relationship has "never been an easy one," according to the insider, who added that Jenner "flips out" whenever cheating rumors emerge. "There is a reason that they never got married. It's always been very up and down. And they have never even lived together. They have always had separate homes," the source explains.
Stay tuned for more details.
---
Share this article