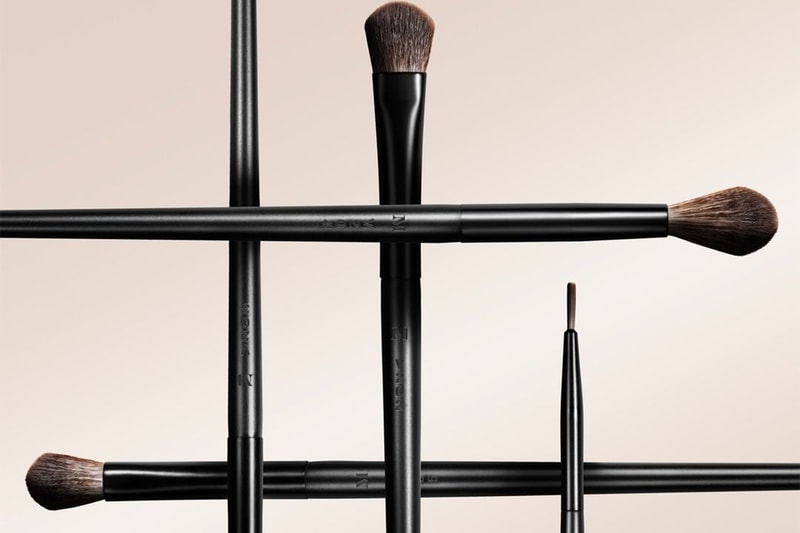 Beauty
Morphe Cosmetics Parent Company Forma Brands Files Chapter 11 Bankruptcy
More on the significant shifts of the company.
Morphe Cosmetics Parent Company Forma Brands Files Chapter 11 Bankruptcy
More on the significant shifts of the company.
UPDATE (November 6, 2023): In addition to Forma Brands filing for Chapter 11 Bankruptcy at the top of 2023, the company behind Morphe has undergone a round of layoffs.
In October of 2023, Forma Brands quietly let go of 23 employees, with the decision taking effect immediately. The layoffs spanned across several departments, including social media, creative, marketing, influencer relations, and communications. It's unknown how many employees are still with the company, but Forma has since begun to outsource work to agencies to bolster its creative and marketing departments.
The strategy to downsize and bring in agencies was motivated by a goal to make the business more resistant to industry challenges. This shift was a proactive attempt to adapt to the evolving landscape of influencer marketing, social media platforms, and consumer trends. Despite these changes, Forma Brands still maintains key brands like Morphe and Morphe 2 in its portfolio, although Ariana Grande's r.e.m Beauty has since parted ways with the company.
---
UPDATE (MARCH 30, 2023): According to court documents, it has been approved for Forma Brands, the parent company of Morphe and others to be acquired by lenders.
In mid-January, Forma Brands filed for Chapter 11 bankruptcy. During this time, the company entered a deal where lenders would acquire all of the company's assets, wholesale operations and online platforms. The proposed agreement that received court approval was $690 million USD in debt relief.
According to Forbes Ariana Grande will acquire the physical assets from her beauty brand r.e.m beauty for an estimated $15 million USD from Forma Brands.
---
ORIGINAL STORY (January 12, 2023):As Morphe Cosmetics recently announced its decision to close all of its U.S. stores, its parent company, Forma Brands filed for Chapter 11 bankruptcy in the state of Delaware.
The overarching company houses makeup brands such as Morphe, r.e.m beauty, Jaclyn Cosmetics and many more within its portfolio. Forma has reached a deal with lenders Jefferies and Cerberus Capital Management. Creditors will take over the wholesale operations from Forma and all its assets while providing $33 million USD of capital. "We will have additional financial resources available to invest in our multi-category portfolio, product launches, and innovative brand and marketing strategy as we advance our vision to inspire creativity, promote inclusivity, and connect with consumers around the world through beauty." Simon Cowell, President of Forma brands, stated in a press release.
As we know it, Forma Brand's most significant piece of buttered brands comes from Ariana Grande's brand, and there are no signs of slowing down as r.e.m. beauty has been running full steam. While there are no other words on what will happen to all of the other existing companies, we will stay tuned as the story develops.
---
Share this article