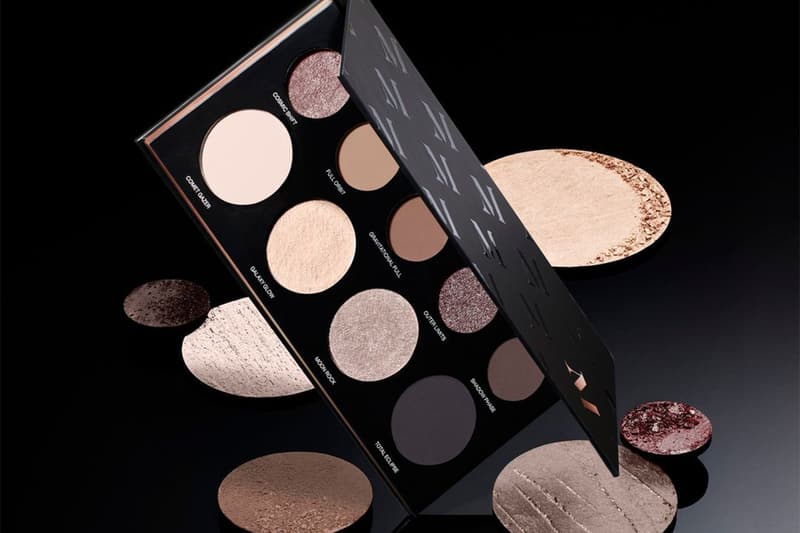 Beauty
Morphe Cosmetics Announces Closure of All Its US Retail Stores
Catching ex-employees by surprise.
Morphe Cosmetics Announces Closure of All Its US Retail Stores
Catching ex-employees by surprise.
OG beauty enthusiast brand Morphe Cosmetics announced the shutting down all U.S. stores for operation.
On January 5, the brand released a social statement, "We have made the difficult decision to close all Morphe stores in the U.S.," the brand stated in a Twitter post. "We are forever grateful to our store teams for their passion, talent and dedication over the years." However, former employees took to TikTok with #justiceformorpheretailemployees in late December, over the Christmas holiday to reveal the status of their layoff, advising that the news caught them by surprise. "We were told on the 22nd that the 26th would be our last day." Ex-Morphe alum Dani revealed in a clip. Viewers and brand fans quickly took to the comment sections to rally support for those affected, shaming the brand for leaving its employees in the dark.
Although the brand is shutting down its IRL stores, loyalists can still shop for their favorite makeup products on the brand's online store.
@richlooks_ PT.3/3 Just wanted to leave everything off on a loving note shout out to my manager JD such a delight and really sweet person. And my other manager Patrick who is an extremely talented and good hearted person. The best managers I've ever had. All my workers really are some super great humans and I love them all. So please GO FOLLOW and support them please! Much love. ??✨#justiceformorpheretailemployees #storytime ♬ On & On – Erykah Badu
---
Share this article