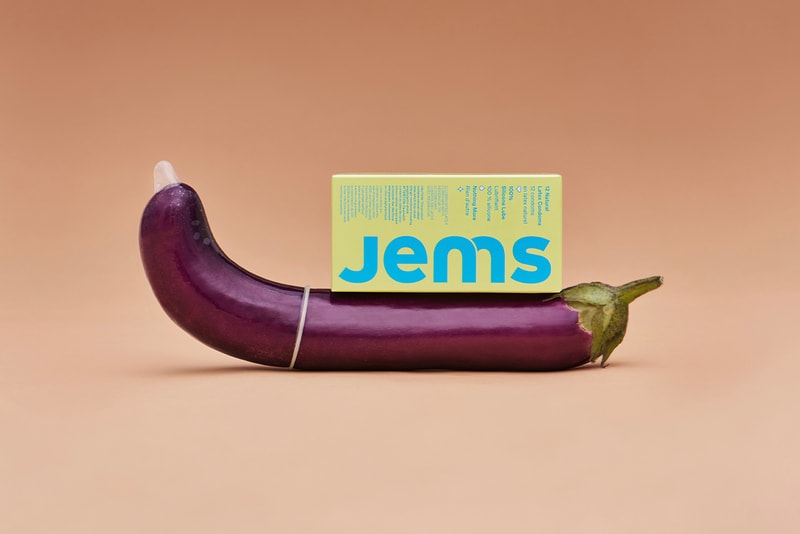 Sex & Dating
Ask a (S)expert: "He Has a One Penis Policy... Is This Misogynistic?"
Welcome to our new series led by Gigi Fong, Hypebae's in-house sex and dating editor.
Ask a (S)expert: "He Has a One Penis Policy... Is This Misogynistic?"
Welcome to our new series led by Gigi Fong, Hypebae's in-house sex and dating editor.
Welcome to your new safe space and Hypebae's first-ever sex and dating column, Ask a (S)expert. This new weekly series is led by Haitian-Chinese and LA-based sexpert Gigi Fong, our in-house sex and dating editor.
Gigi is a former sex worker, boudoir artist and podcast producer now hosting safe spaces for the Hypebae community. She specializes in all things sex-positive from unconventional dating to pleasure for lovers of all identities. To have your questions answered, visit our dropbox below and anonymously send your intimate inquiries ♡
---
"A new connection I'm talking to has a One Penis Policy… Is this misogynistic?"
Hey bae! I absolutely understand your hesitation. Before we dive in, let's define OPP's for the baes who aren't familiar. Essentially, the One Penis Policy is a rule set within polyamorous or open relationships, where the male partner states the woman can date and have sex with other women, but not men. This is built on the assumption that another male can threaten the dynamic, but another woman cannot.
From a (S)expert perspective, a One Penis Policy can be problematic as it aims to exert control over a woman's sexuality and demeans the importance of femme-femme relationships. As Feeld writer Jacqueline Gualtieri wrote, "Not all open relationships are created equal, and equality is lacking in a relationship where an OPP is a condition. With an OPP, the man in the relationship can usually have sexual or romantic experiences with anyone of any gender, while his partner is limited to only people of the same gender."
OPP's live at the "intersection of biphobia and fragile masculinity." Unfortunately, a dynamic built within these conditions is doomed to fail, or will at least set you up for a terrible relationship. Not to mention, "there's also the issue of the policy showing signs of transphobia, as the OPP essentially reduces people to their genitals."
Although unconventional relationship styles are gaining popularity, it's common to find that another's idea of healthy connection is toxic. Don't worry though, this happens in monogamous relationships, too, and doesn't mean that you're doomed because you're poly.
Check-in with yourself and ask yourself if a relationship with these conditions feels authentic to you. Similar to what Feeld founder Ana Kirova told hypebae on the topic of jealousy, meet situations like these with curiosity. Ask them where this policy stems from and what anxiety or fears it's helping alleviate. That will tell you everything you need to know.
Best of luck, bae!
In other news, here are five signs your polyamorous relationship was doomed from the start.
---
Share this article